Safeguarding at St Paul's
PLEASE SCROLL TO BOTTOM OF PAGE FOR KEY SAFEGUARDING DOCUMENTS AND POLICIES
St. Paul's Catholic Primary School is committed to safeguarding and promoting the welfare of children and expects all staff and volunteers to share this commitment. The governing body has a duty of care to pupils and all members of the school community. We ensure there are consistent and effective safeguarding procedures in place to support families, children and staff at school.
Safeguarding legislation and government guidance says that safeguarding means:
Protecting children from maltreatment
Preventing impairment of children's health or development
Ensuring that children are growing up in circumstances consistent with the provision of safe and effective care
Taking action to enable all children and young people to have the best outcome
Safeguarding includes child protection, health care plans, health and safety, site security, safety on school trips, anti-bullying work and so much more.
The school adheres to the following three DFE safeguarding documents:
Keeping Children Safe in Education 2021
Working Together to Safeguard Children 2018
The Prevent Duty 2015
Our Safeguarding Team
At St. Paul's, we have 5 Designated Safeguarding Leads (DSLs) who are responsible for ensuring we adhere to the safeguarding duties set out for schools in order to keep children safe from maltreatment and harm. ALL staff are responsible for the safeguarding of the children in our care. Our DSLs are: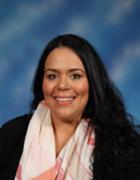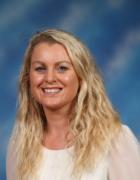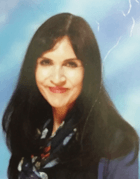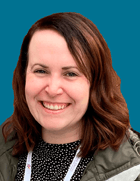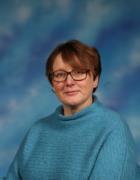 Lead DSL

Mrs H WIlliams

Vice Principal

DSL

Mrs N Damms

Principal

DSL

Ms J Clarke

Learning Mentor

DSL

Mrs J Caffrey

Inclusion Manager

DSL

Mrs S Barton

Assistant Principal
Our School Standards Committee member with responsibility for safeguarding is Mrs S Rossi.
Raising a Concern
If you are concerned about the safety of a child, please contact our Safeguarding Team using the details below:
If your concern is URGENT, then please contact Birmingham Children's Trust directly on (0121) 303 1888
Childline - 0800 11 11
NSPCC Helpline - 0808 800 5000
If a child is in immediate danger, call the emergency services using 999
Operation Encompass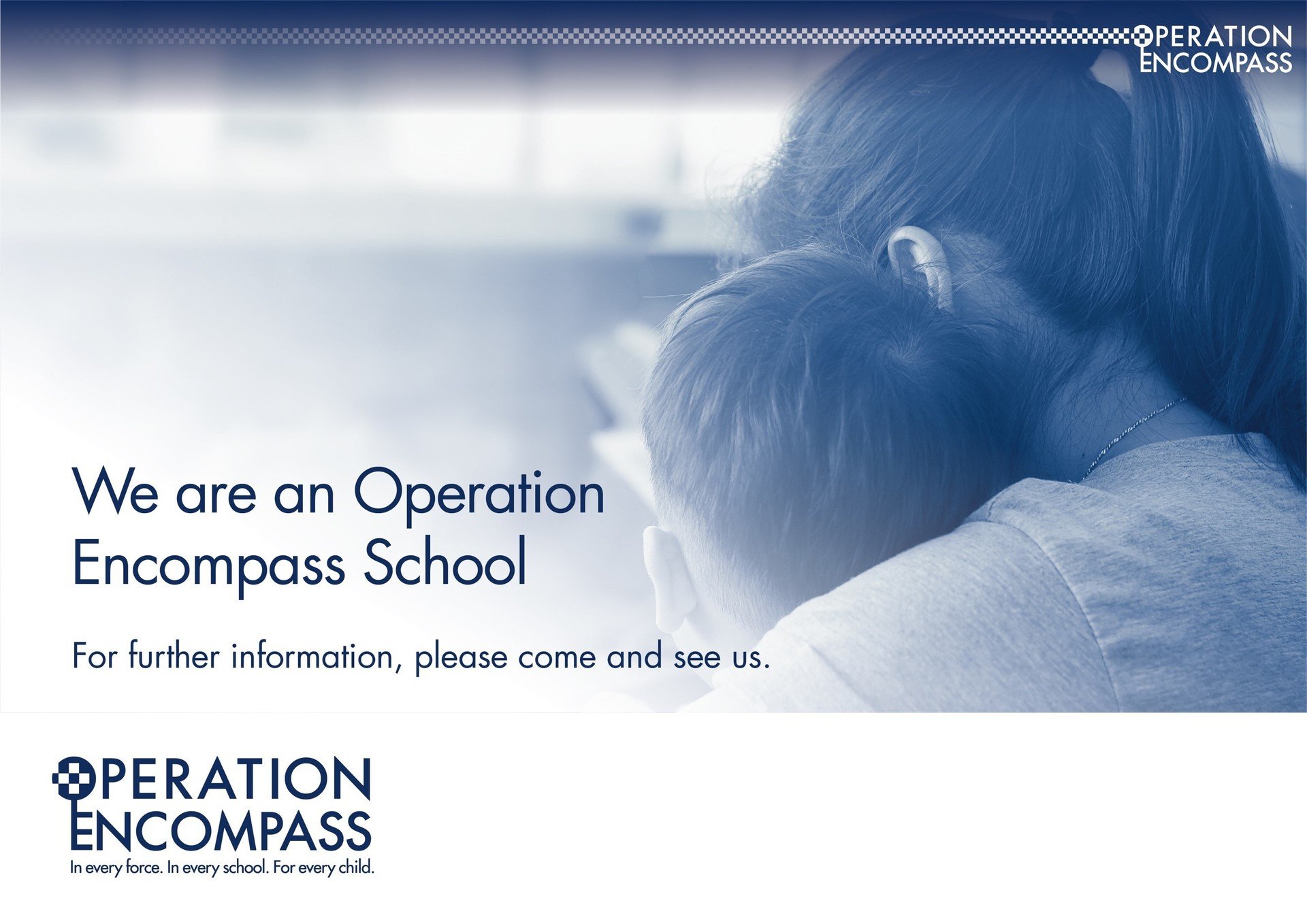 We are an OPERATION ENCOMPASS SCHOOL. Click here to go to the Operation Encompass website.
Operation Encompass is a police and education early information sharing partnership enabling schools to offer immediate support for children and young people experiencing domestic abuse. Information is shared by the police with a school's trained Key Adult (DSL) prior to the start of the next school day after officers have attended a domestic abuse incident thus enabling appropriate support to be given, dependent upon the needs and wishes of the child.
Children experiencing domestic abuse are negatively impacted by this exposure; domestic abuse has been identified as an Adverse Childhood Experience and can lead to emotional, physical and psychological harm. Operation Encompass aims to mitigate this harm by enabling immediate support, making a child's day better and giving them a better tomorrow.
Operation Encompass believes that children are victims of domestic abuse in their own right and should be acknowledged as such.
The principles of Operation Encompass are very simple and easy to adopt. Within every school a trained Key Adult is appointed – the Key Adult receives information about abusive incidents directly from the police. The Key Adult will be notified prior to the start of the next school day that the police have attended an incident of domestic abuse to which a child has been exposed. This timely knowledge enables a plan for appropriate support to be made for that child so that all interactions, from when the child first arrives at the school gates, are of a positive nature.
The Key Adult at St. Paul's is Mrs H Williams (Vice Principal/Lead DSL).
.
The Prevent Duty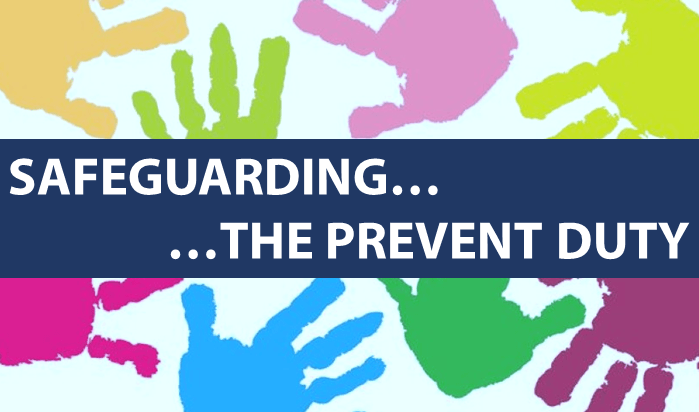 The Prevent Duty aims to prevent young people from being radicalised by, for example, far right extremists or religious extremists.
In school we have a duty to care for the children and take note of any child who is at risk of radicalisation, regardless of their background. We also have to take steps to help prevent children being exposed to extremist ideas. Our overriding concern is that children feel safe and also express tolerance towards all cultures and religions, even when personal views may be different.
Key Documents and Policies
Online Safety Policy

Visitor Information Leaflet