Welcome back Year 6, we hope you had a really relaxing Easter break and are ready for a busy summer term. We have so much to look forward to, and we'll be getting you ready for your new secondary school in September.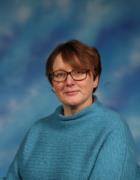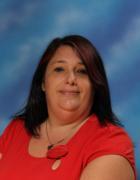 Mrs Barton Y6 Teacher Mrs Craddock Teaching Assistant
Summer 1 - 2023
Our Class Saint is Maximilian Kolbe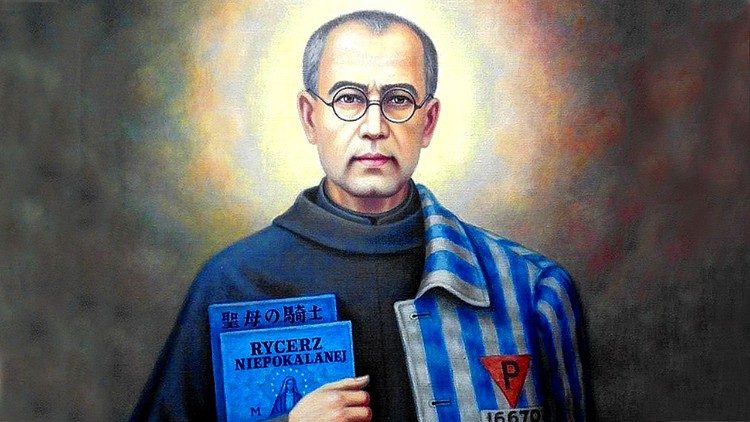 Maximilian Kolbe was born in Poland in 1894, who had a devotion to Our Lady. He became Franciscan priest and during WW11, he was arrested by the Nazis and sent to a concentration camp. Maximilian died in Auschwitz because he wanted to save another prisoner.
How can we be like Saint Maximilian?
Our virtues for this half term are Curious and Active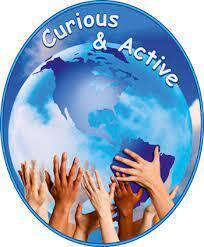 At St Paul's school we are growing to be curious about everything; and active in our engagement with the world, changing what we can for the better.
We grow to be curious about the universe and all human activity, and we take increasing responsibility for our own learning. We are provided with opportunities to be active in the life of our school, Church, and the wider community.
RE - Spring 2
Easter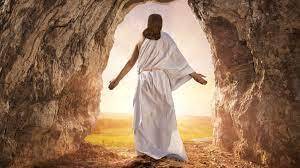 In this unit the children study the story of Easter from the perspective of Thomas. The work
contained in this unit will require them to think about reasons why Thomas did not believe
in the Resurrection of Christ at first and why people today believe that Jesus is risen from
the dead. Children will also learn about Easter and the promise of eternal life. They will be
introduced to some associations with Baptism and the celebration of a Christian funeral.
Pentecost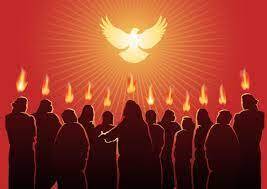 In this unit the children will learn about two stories from the New Testament about the
coming of the Holy Spirit. Through their study of the Sacrament of Confirmation they will
learn about the Gifts and Fruits of the Holy Spirit and how they are important in the lives of
Christians.
English
Way Home by Libby Hathorn
A boy named Shane is heading home through the city one night when he meets a stray kitten in an alley. Tucking it inside his jacket, Shane manoeuvers past a variety of dangers-bullies, traffic, a snarling dog-until they at last reach his home, itself no more than a corner in another alley. Hathorn's gritty evocation of life on the streets is matched by Rogers's darkly realistic visuals, in which the lights of cars or the glitter of showroom windows serve only to emphasize the shadows and grime of the pathways Shane and his kitten must traverse. An air of menace prevails throughout, conveyed through both large and small details, and reinforced by the placement of the text on a black background with a jagged, torn edge.
Maths
Shape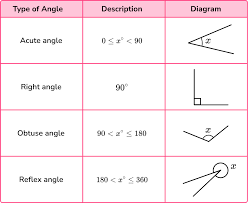 In this unit we will:
Measure and classify angles
Calculate angles
Understand vertically opposite angles
Recognise angles in a triangle
Angles in a triangle – missing angles
Angles in a quadrilateral
Angles in polygons
Circles
Draw shapes accurately Nets of 3-D shapes
SATs Revision
.


Science - Evolution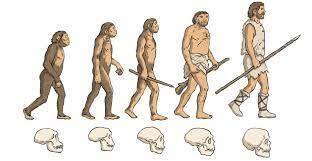 In Science we will ;
1.Know that fossils are physical evidence of life from long ago.
2. Know offspring are usually similar to, but not identical to their parents.
3. Know living things can adapt to suit their environment.
4. Know who Charles Darwin was and understand natural selection.
5. Know who Alfred Wallace was and understand his contribution to the theory of evolution.
History: The Cold War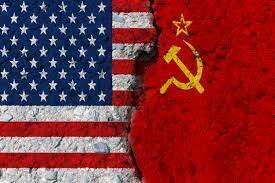 In this topic, we will study:
The Cold War Communism v Capitalism
The Arms Race
The Cuban Missile Crisis
Geography: Polar Exploration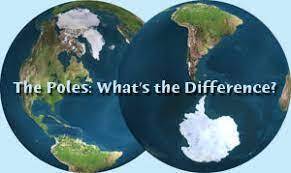 In this topic, the children will identify the position and significance of the Arctic and Antarctic circle. They will look at human geography, including types of settlement, land use and economic activity.
Art
Impressionism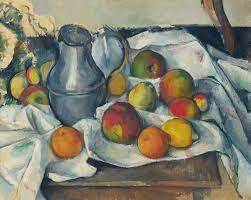 During this topic, the children will look at the work of various artists including Cezanne, Monet, Van Gogh and Renoir.We will study impressionism and post impressionism and paint landscapes using complementary colours.
TT Rockstars
Remember to practise your TT Rockstars each evening for at least 10 minutes.
Computing
During this topic, year 6 will learn what the internet and World Wide Web are. They will also research binary code and know that information is broken into pieces called packets, which travel across networks. These packets take different routes in order to reach their destination quickly and efficiently.
Latin
We will be learning about a new group of nouns and their singular subject endings also, third group nouns and their plurals. There will also be a focus on Roman Numerals.
PRE – Personal Relationship Education
Lesson 1: Jigsaw – Celebrating Difference – Lesson 1 – Am I normal?
Lesson 2: Gifts and Talents
Lesson 3: Girls' Bodies
Lesson 4: Boys' Bodies
Lesson 5: Spots and Sleep
Maths Booster Club with Mrs Craddock and Miss Tashman
3.30pm - 4.30pm
If your child has been chosen to attend our Monday booster club, please ensure that they attend each week.
Homework
Reading
Please ensure that your child reads for at least 10 minutes each evening and sign their diary.
Spellings
Children will be given new spellings each Friday, please test your child on these each day.
Times tables
As well as TT Rockstars, the children will be given a specific times table to learn each week. Please test your child on this.
Class Notices
Please remember to bring a water bottle to school.

Remember to read and complete your TT Rockstars each evening for at least 10 minutes.

Don't forget to bring your reading book, diary and knowledge organiser to school each day.

PE is on a Friday so remember to wear your PE kit to school.