Welcome to year 6, Spring Term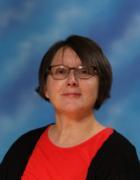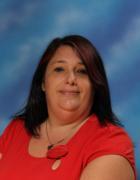 Mrs Barton Mrs Craddock
Assistant Vice Principal Teaching Assistant
.
Class Saint
Our class Saint is Maximilian Kolbe.
He is patron Saint of many things, including political prisoners, families, journalists and prisoners,
He was born in Poland on the 8th of January 1894 and died in 1941. When he died he was being held in a German concentration camp called Auschwitz, as a prisoner of war. Saint Maximilian Kolbe offered to give up his life in order to take the place of a stranger and save their life.
During the war Kolbe was able to shelter 2,000 Jews at his monastery and kept them safe from the German invaders. He continued to act as a priest and hold services, even after he was captured and taken to the concentration camp.
Our Virtues for this half term are Attentive and Discerning
We will use our Collective Worship to identify these virtues in the scriptures below.
No one knows the day and hour (Matthew 25:36-44)
The Prodigal Son/The Forgiving Father (Luke 15: 11-32
Call of Zacchaeus (Luke 19:1-10)
The conversion of the thief on the cross (Luke 23:32-46)
RE: Baptism and Confirmation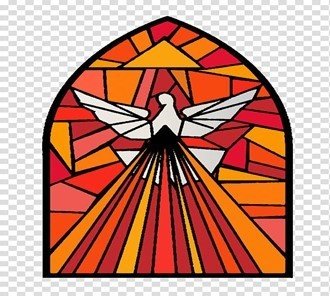 In this unit the children will learn about the celebration of the Sacraments of Baptism and Confirmation. They will explore the signs and symbols of both these Sacraments and will hear about the gift of the Holy Spirit being given in the celebration of these Sacraments.
English
For the remainder of the term, we will be studying the book, 'There's a boy in the girls' bathroom', by Louis Sacher. This book has as its main character Bradley, a 'bad' boy who is always in trouble. We get right into Bradley's heart and mind in this story, offering the children ways to discuss issues of friendship, bullying, and the links between self esteem, behaviour and learning.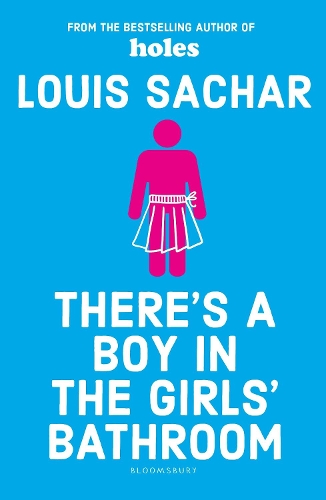 Maths
This term in Maths, we will be covering :
Geometry, Position and Direction
The first quadrant

Four quadrants

Translations

Reflections
Decimals
Decimals up to 2 decimal places

Understanding thousandths

Decimals up to 3 decimal places

Multiplying by 10,100 and 1000

Dividing by 10,100 and 1000

Multiplying decimals

Dividing decimals

Decimals as fractions

Fractions as decimals
Percentages
Fractions to percentages

Equivalent fractions, decimals and percentages

Ordering fractions, decimals and percentages

Percentages of amounts

Percentages – missing values
Science – Living Things and Habitats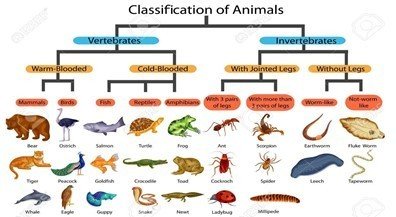 During this topic, we will learn about classification of living things, including micro – organisms. We will extend our understanding of classification by looking at the standard system of classification which was developed by Cael Linnaeus which will involve choosing an animal and researching its classification. Our science investigations will be based on micro-organisms and the growth of mould on bread.
History – The Rise of Hitler and WW2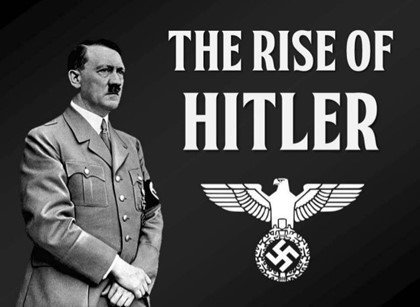 During this fascinating topic, Year 6 will learn how WW11 started and the countries involved. We will look at the effect it had on Britain and the significance of the Blitz and how thousands of children were evacuated. The children will also learn about Rationing and Propaganda during this time.
Geography – Spatial Sense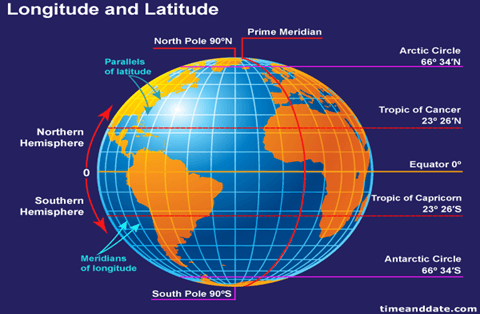 The children will learn about lines of longitude and latitude and how these divide the world into sections. There will be an understanding that lines of longitude and latitude tell us about the climate regions; the further from the equator, the colder the climate.
We will also focus on times zones and that the world is divided into 24 time zones. The children will be given the opportunity to complete some map work and they will research data about people, places and the environment. We will also look at wealth distribution around the world an compare this to food consumption.
Victorian Art and Architecture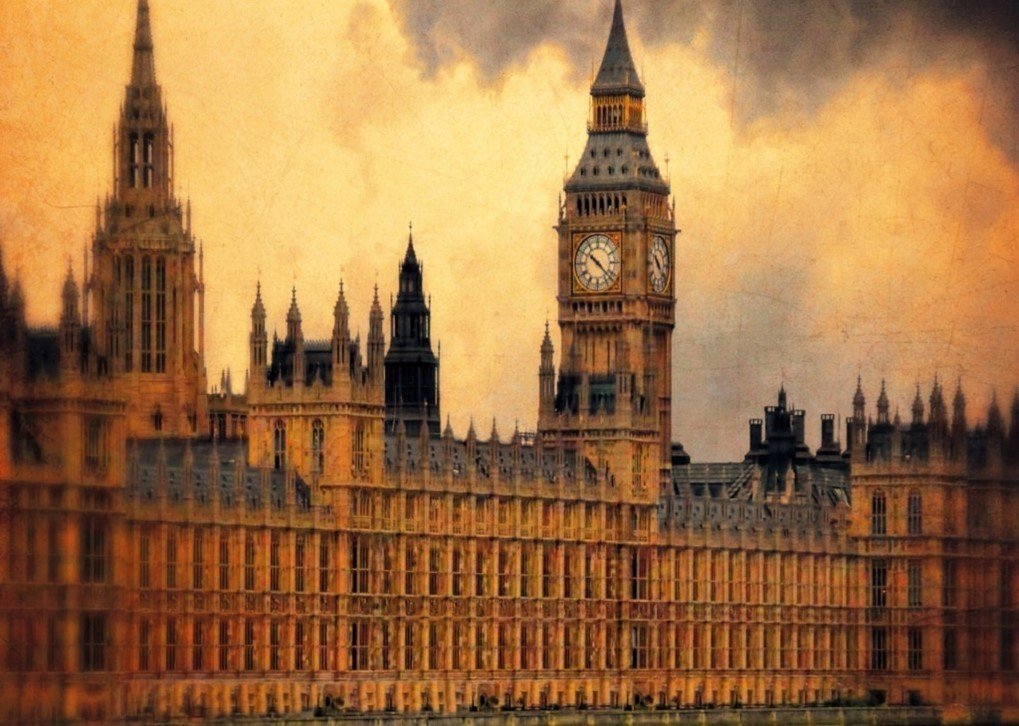 The Houses of Parliament are an important example of Victorian Architecture and were designed by the Victorian architect, Charles Barry. The design shows gothic and classical influences and is characterised by stained glass windows, ribbed vaulted ceilings and painted arches. We will locate and sketch Victorian Architecture in our local environment and in London, specifically, the Parthenon and Westminster Abbey.
We will then move onto the Pre- Raphaelites and understand what they stood for. The focus will be on the painting of The Annunciation by Rosetti and his realistic depiction of the angel Gabriel and Mary.
Music – Reggae
Our music topic for this half term is Reggae and we will study the history of this music genre. We will listen to and compare reggae music with other musical genres.
The children will learn about Bob Marley and understand what offbeat and syncopation is. We will explore syncopated rhythms and patterns.
PE Invasion Games – Football

This 'Invasion Games' unit recaps on the fundamental skills needed to play a range of invasion games, such as dribbling with the ball, passing and keeping possession. It also covers attacking skills, such as shooting and changing direction with the ball in football using the drag back and stop turn. Defending skills such as shadowing and tackling are also covered. The unit culminates in the children inventing, playing and evaluating their own invasion games to include elements such as invading/attacking, protecting/defending and a scoring system. There are numerous opportunities for leading others within the lessons through warm-ups, cool-downs and other activities. Children will have the opportunity to take part in individual, paired and small group activities as well as to play a range of team games to enable them to practise and improve their skills.
Class Notices
Please remember to bring a water bottle to school.

Don't forget to bring your reading book, diary and knowledge organiser to school each day.

Please access the school website for homework every Thursday.

PE is on a Friday, don't forget your tracksuit bottoms!