Our Teacher is Miss Foster, Our Teaching Assistants are Mrs O'Neill, Mrs Sharpling and Mrs Cordiner.
Weekly Timetable
Friday- Forest school
Our Class saint is St Theresa of Lisieux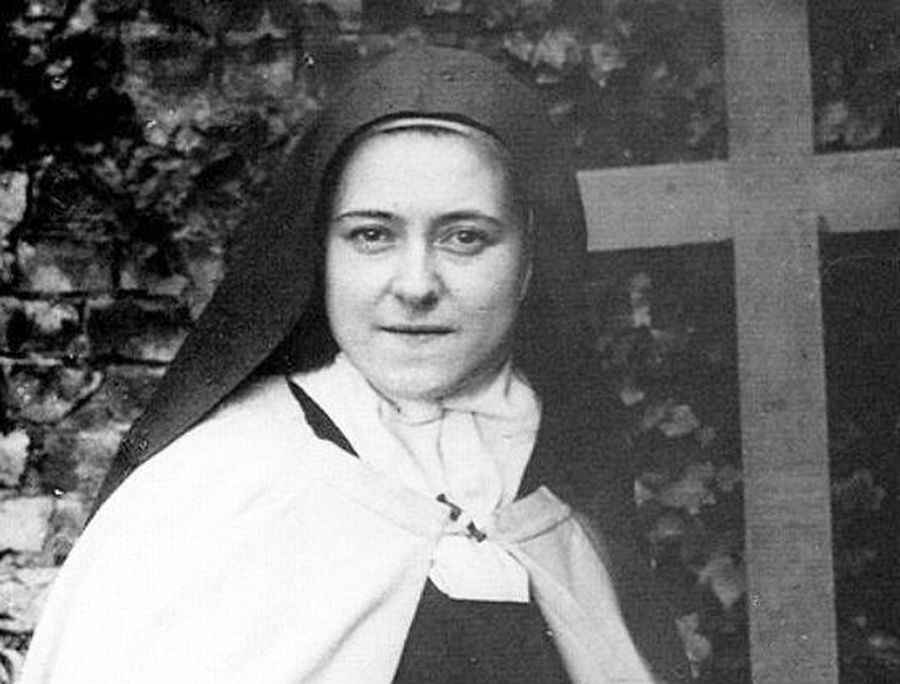 Our virtues this half term are Grateful and generous.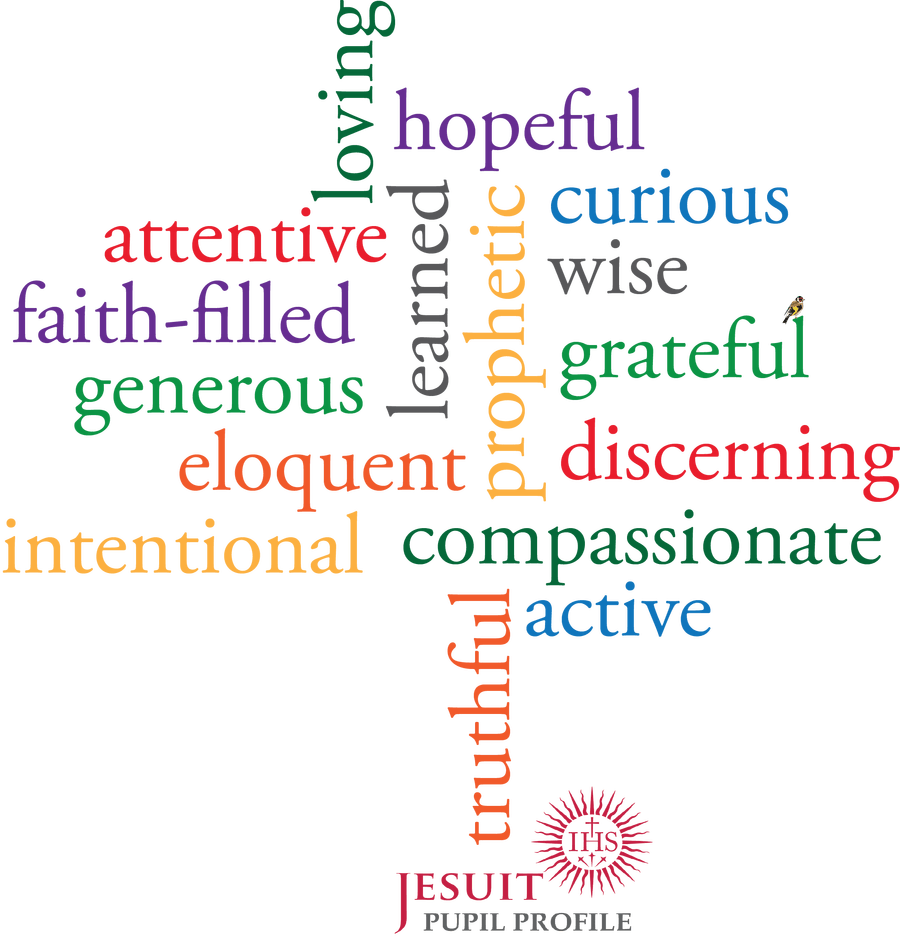 RE:
We follow Learning and growing as people of God to teach RE in our school.
This term we are learning about the following units:
Christmas
We are going to learn about the Christmas story.
In Early years we follow the Early Year's Foundation stage.
We have prime areas which are:
Personal, social and emotional development:
• Making relationships
• Managing feelings and behaviour
• Self-confidence and self-awareness.
Physical development:
• Moving and handling
• Health and self-care.
Communication and language:
• Listening and attention
• Understanding
• Speaking
We also have specific areas which are:
Literacy:
• Reading
• Writing
Mathematics:
• Numbers
• Space, shape and measure
Understanding the world:
• The world
• People and communities
• Technology
Expressive arts and design:
• Exploring and using media and materials
• Being imaginative
Phonics
For phonics we follow the Letters and sounds programme. During the year the nursery children will learn phase 1 of this program. The aspects covered in phase 1 are; general sound discrimination (environmental sounds, instrumental sound and body percussion), rhythm and rhyme, alliteration, voice sounds and oral blending and segmenting.
In Phase 1- the children are taught to listen careful, this will help them to learn in the future and to help them to hear initial sounds.
They learn how to make different sounds with their mouths.
Also how to oral blend and segment words.

Spring 2- Animals and their habitats.
We are going to learn about different animals and where they live.
We are going to be learning about the book A Brave Bear.