Welcome to Reception's Class page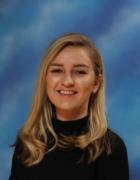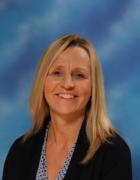 Miss Concannon Mrs O'Neill
Our values for this half term are... Our class saint is.....
Eloquent & Truthful St Therese of Lisieux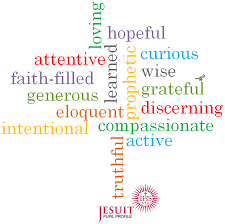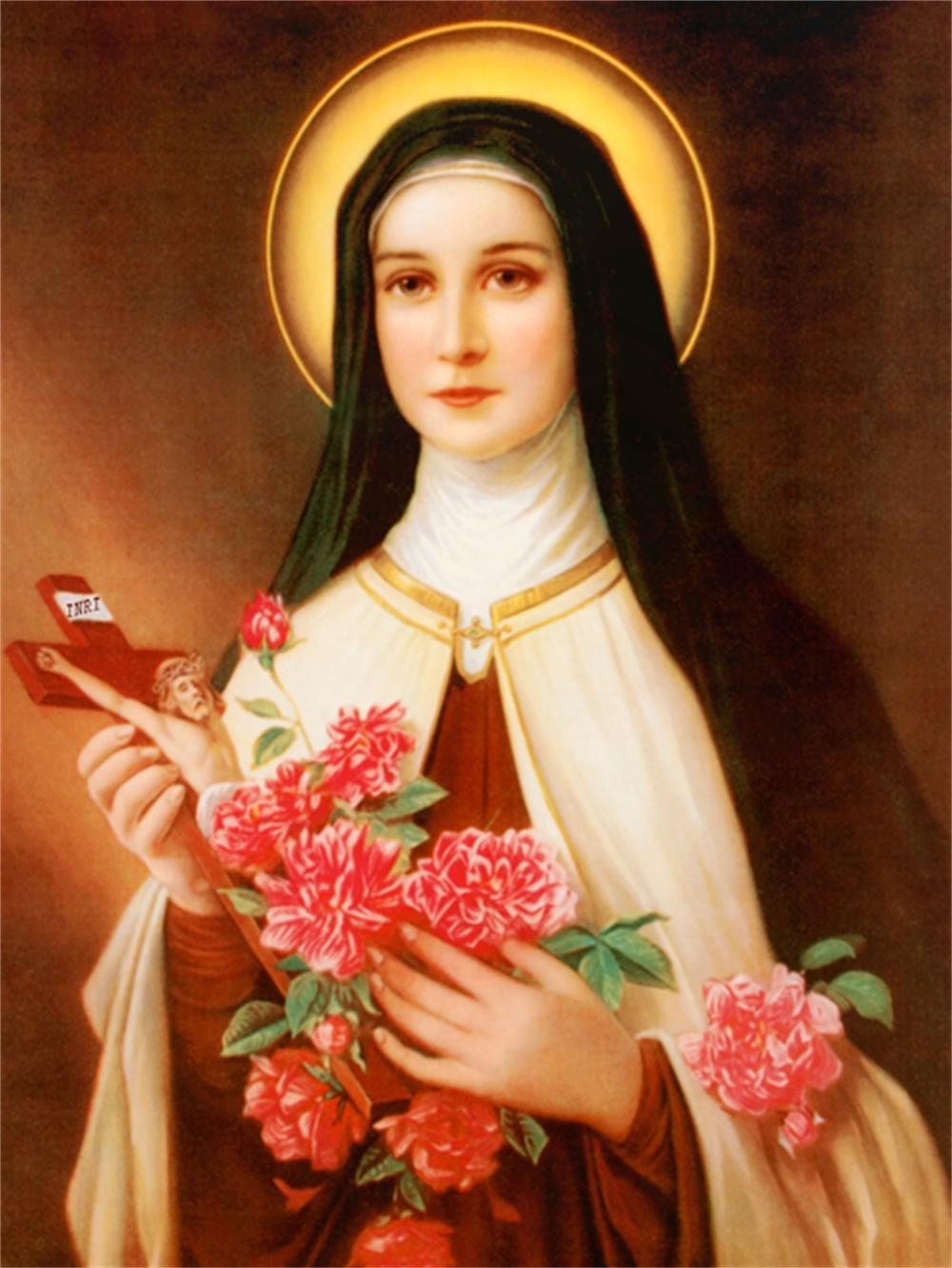 Key Information
Tuesday- Children come to school in old clothes for outdoor learning
Friday- Children come to school in P.E. Kit
Please ensure that your child brings in a water bottle that is clearly named
Please ensure that all uniform is clearly named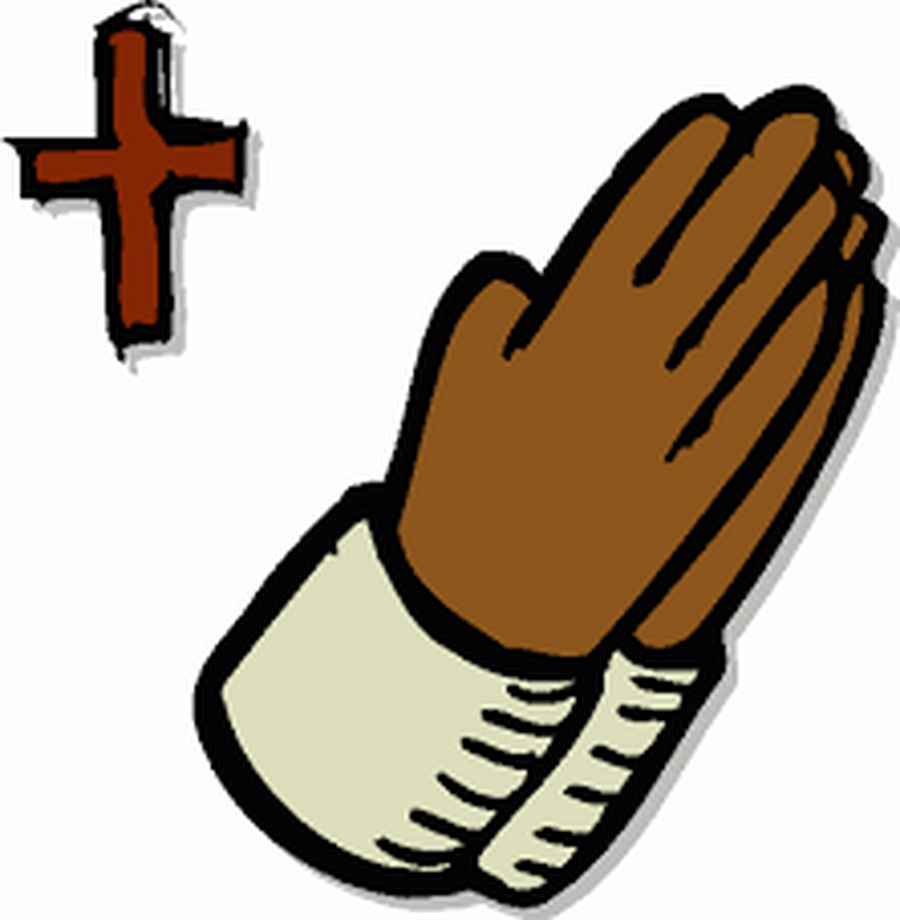 RE
This half term in RE, we will be learning all about God's creations. We will listen to the Creation Story from the Bible and take time to appreciate all the different and wonderful things God has created.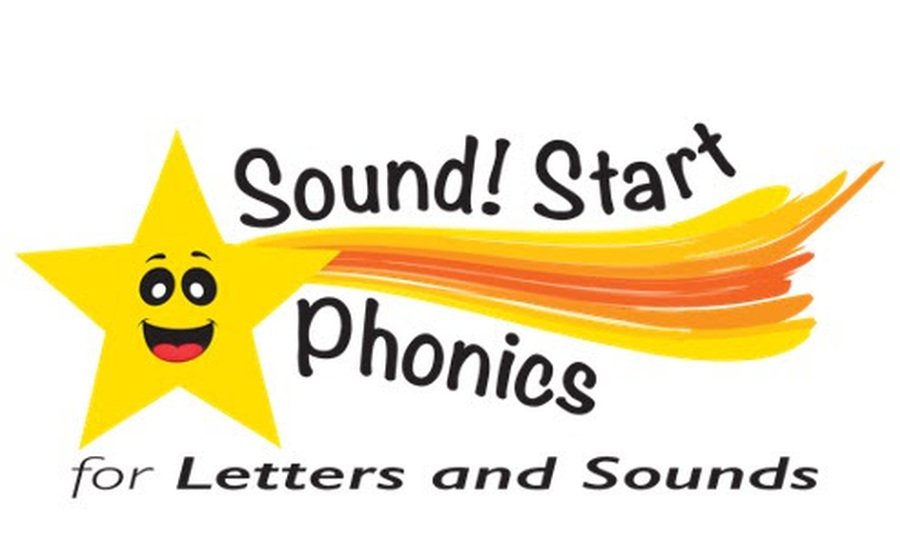 Phonics
This half term, we are focusing heavily on oral segmenting and blending before being introduced to the first set of sounds. We are becoming familiar with the letter sounds of the alphabet through a series of silly sentences and rhymes. Here's what we know already!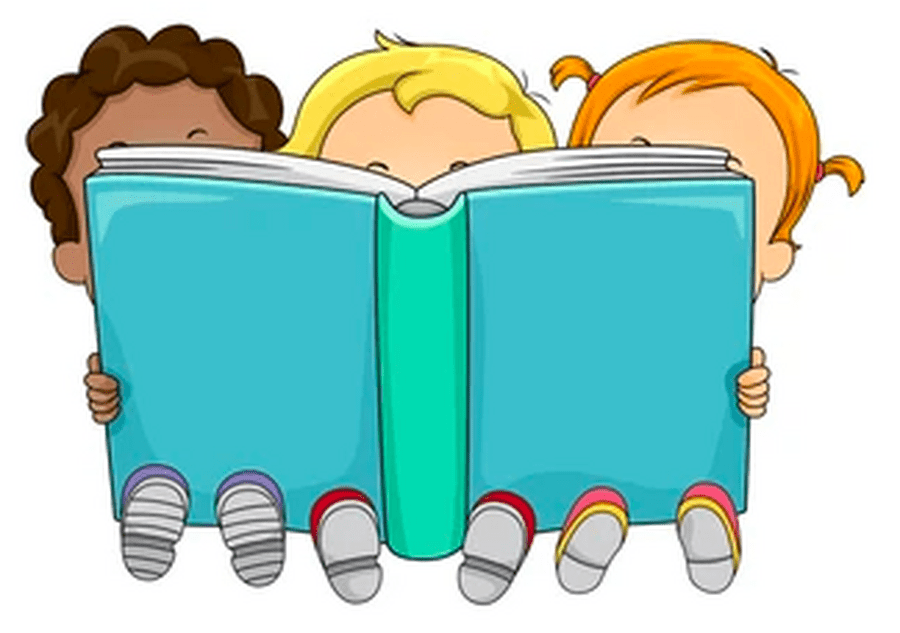 Reading
As the Reception year progresses and children become more and more secure with their phonics, they will begin to read books that match their phonic ability. We used a Guided Reading carousel so that every child is heard read every day to practice their phonic and comprehension skills. Each session will start with a short phonic/word game to practice skills in isolation. The structure is as follows...
Monday- children are given a book that is matched to their phonic ability. They will use Monday to decode the text, sounding out and blending any words they may find tricky. The focus is purely on decoding.
Tuesday- once the child is familiar with the text and is starting to read it fluently, they will explore the expression and intonation used in the book. They will have a go at saying parts of the text in an angry voice or happy voice just like the characters!
Wednesday- now that the child is fully fluent with the text, they will begin to answer questions about what they have read. This will not be recorded by the child but recorded by the adult in their reading record. This book then goes home to be read to and celebrated by parents!
At this point in the year, few children will be ready to read text level but all children have grapheme flashcards sent home each week as they are taught to practice before they are given word flashcards to practice blending sounds into words.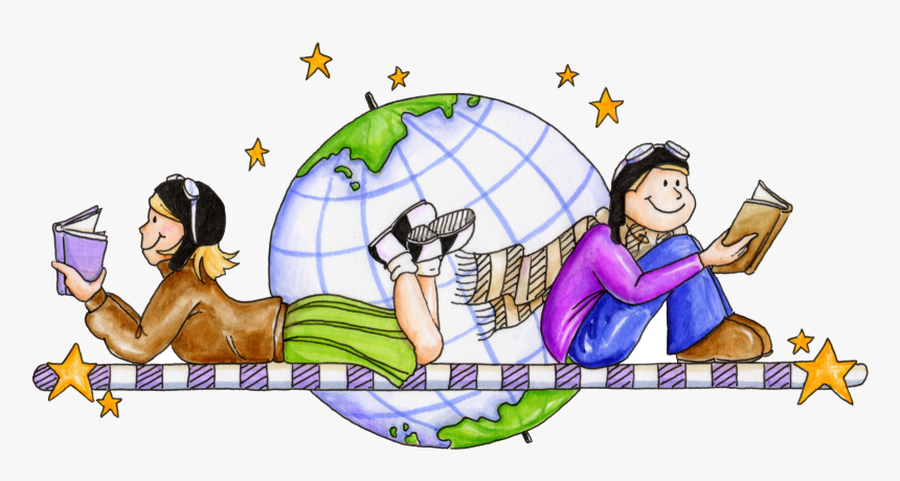 Literacy
Our text for this half term is 'We're going on a Bear Hunt' by Michael Rosen.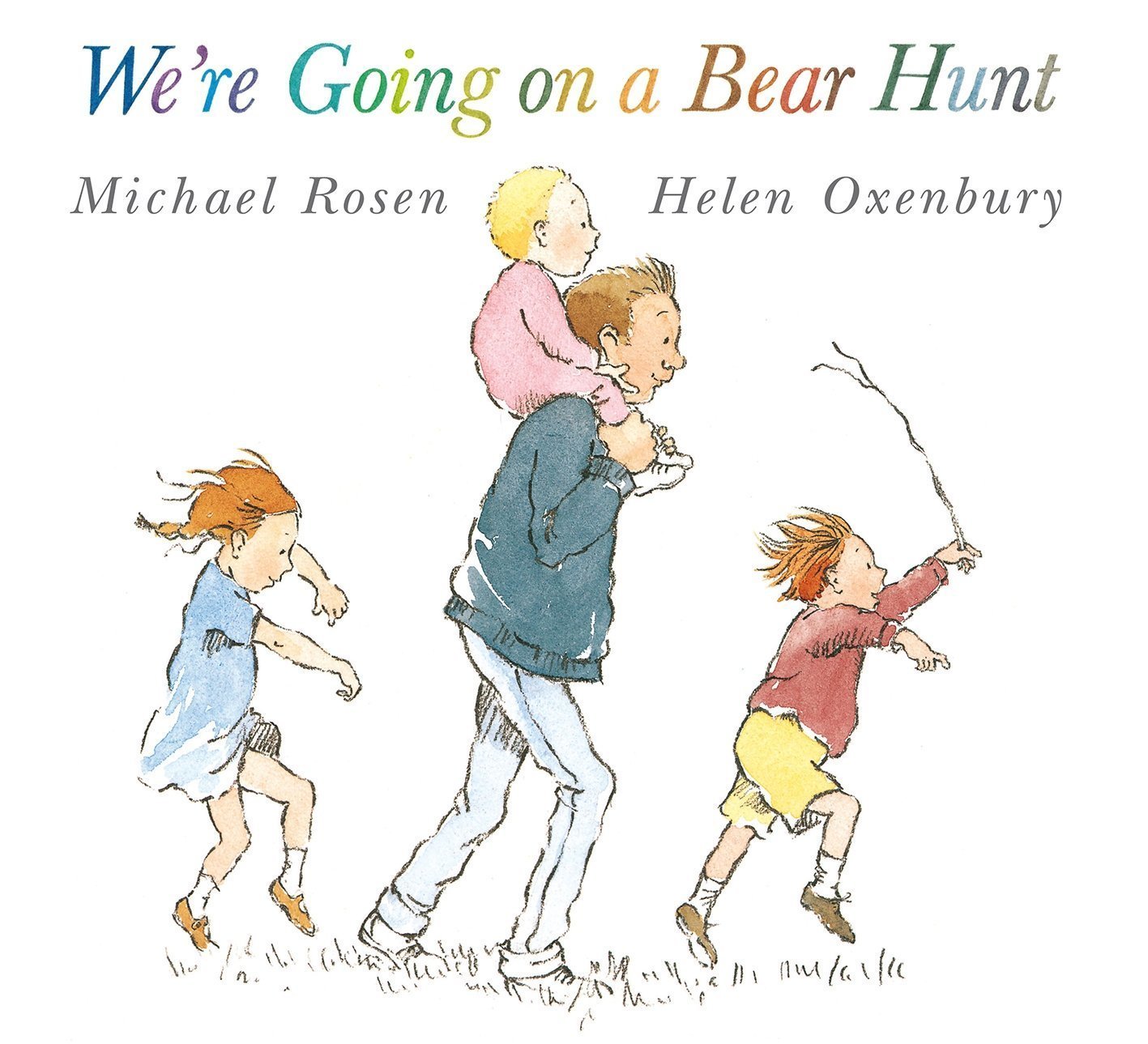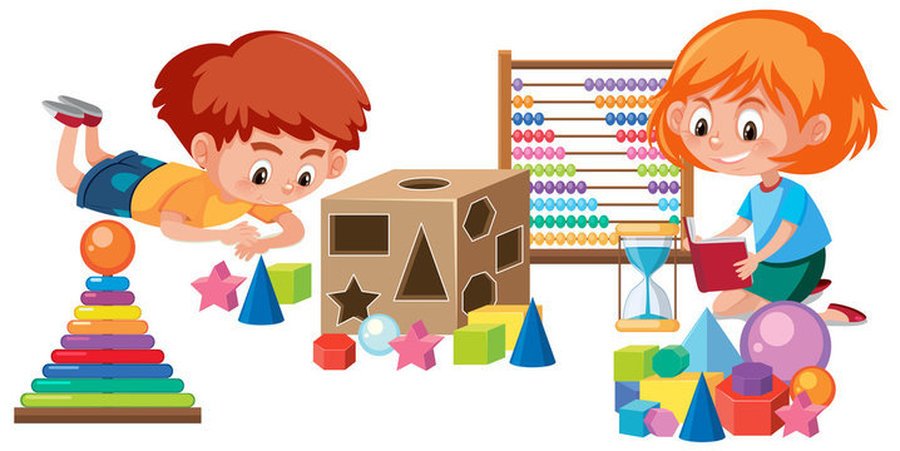 Maths
In our first unit, we will be looking very closely at numbers to 5. We will count forwards and backwards to and from 5, and look at what numbers are 'inside' of these numbers. For example, 5 is made up of 4 and 1, 2 and 3 and 5 and 0.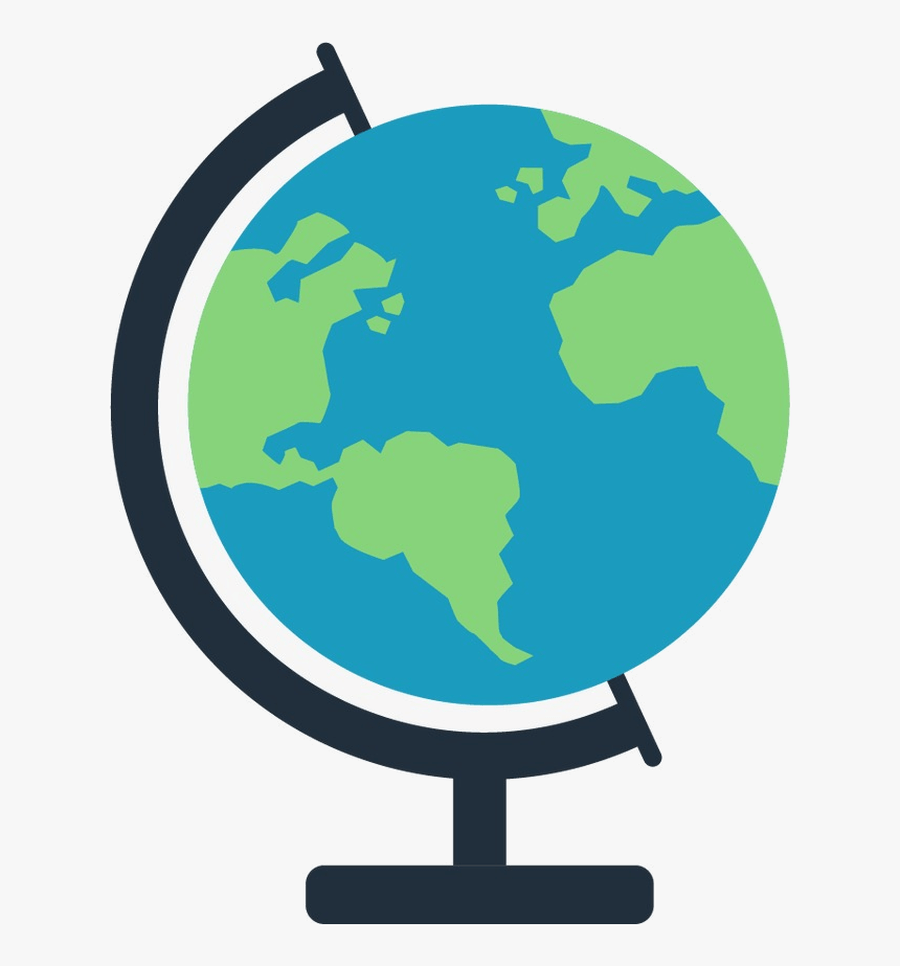 Understanding the World
This half term, our unit is called 'All About Me!'. We will learn about our new school and class, about ourselves and our body parts and the seasons. We will do lots of exploring to find out about these things this half term!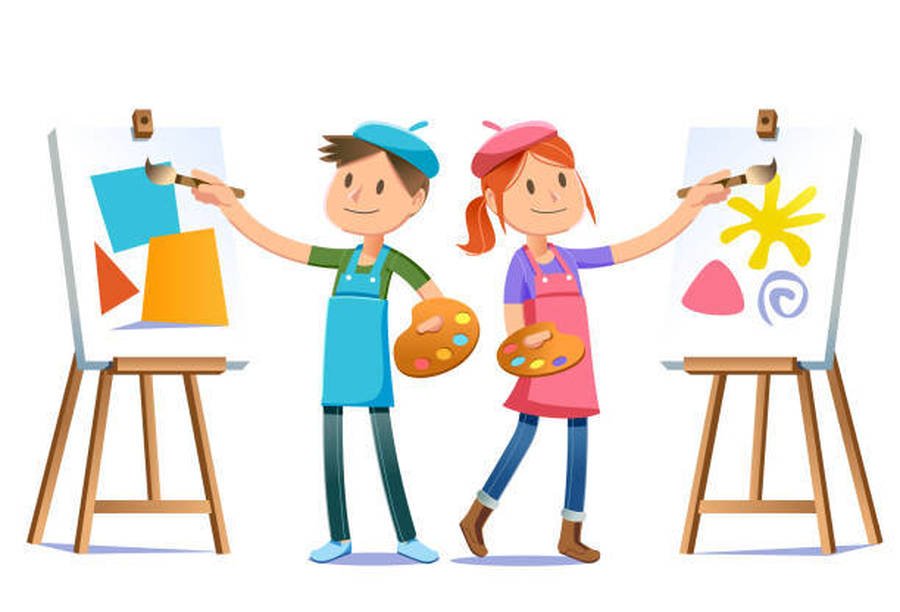 Art
In Art, we will be learning all about colour! We will be painting like Mondrian with the primary colours and then mixing them together to discover the secondary colours.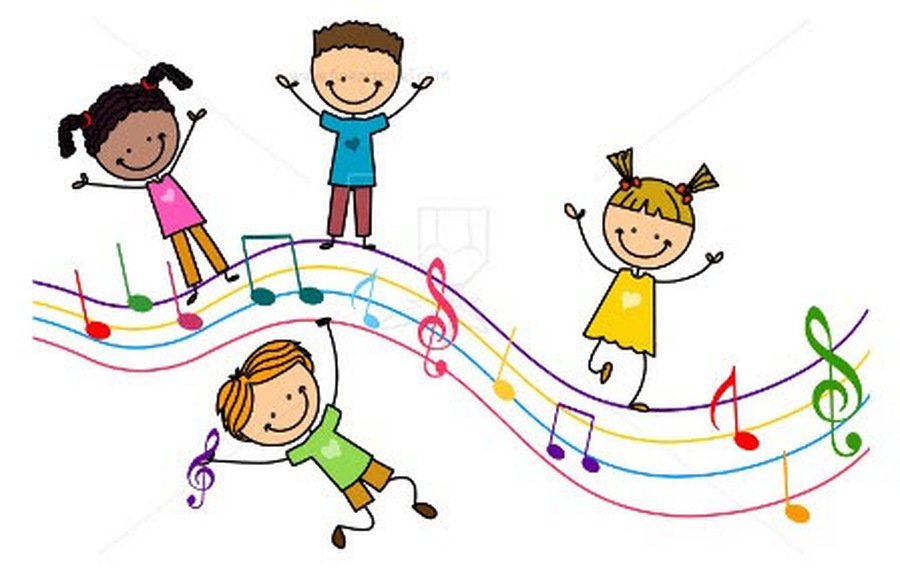 Music
In Music, we will be listening to and joining in with a range of nursery rhymes and even learning some new ones!