Welcome to Reception's Class page.
Class information
Monday Afternoon – PE.

Please ensure that the children have the correct PE kits in school.
Tuesday Afternoon- Forest school.
The children can come in forest school clothes that can get dirty and muddy. Children should have wellies in school.
Tuesday afternoon- visit to the school library
Wednesday- Reading books will be changed and homework will be handed out.
Please read with your child every day and write in their reading diary. Ensure you child brings in their reading book each day so that staff can read with them.
Our Class saint is St Theresa of Lisieux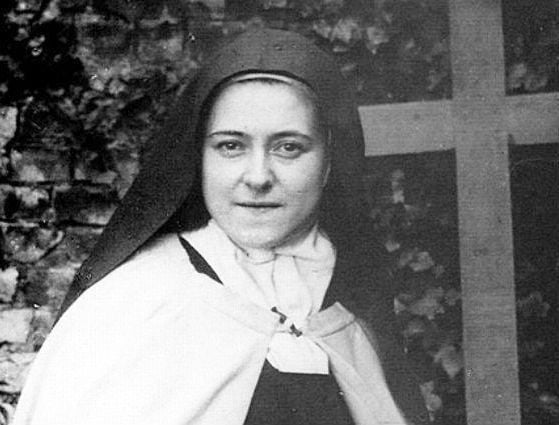 Our Virtues for this half term are Faith-filled and Hopeful.

For phonics we follow the Letters and sounds programme. During the Spring term we will revise phase 3 sounds. They will learn most of the 44 sounds. They will begin to read and write with these sounds. Below are the sounds that the children have learnt and are able to read and write using these sounds.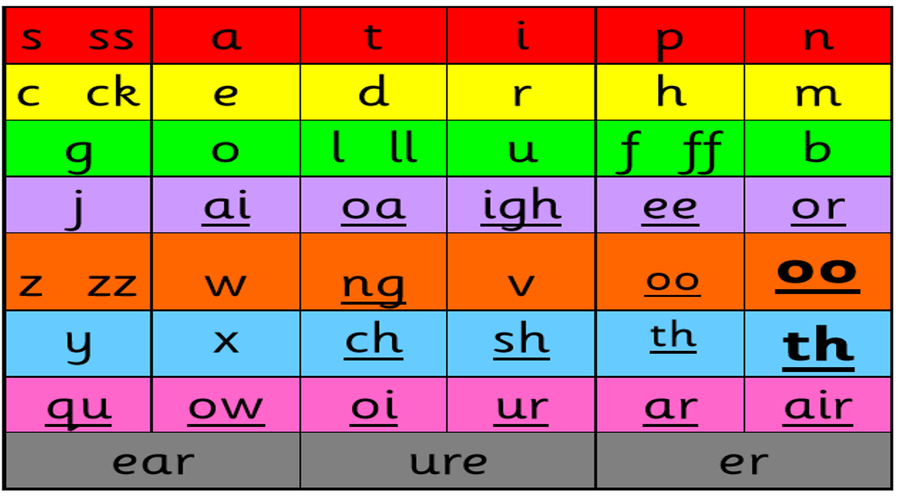 RE: We follow Learning and growing as people of God to teach RE in our school.
This half term we are learning about the following units:
Lent and Holy week.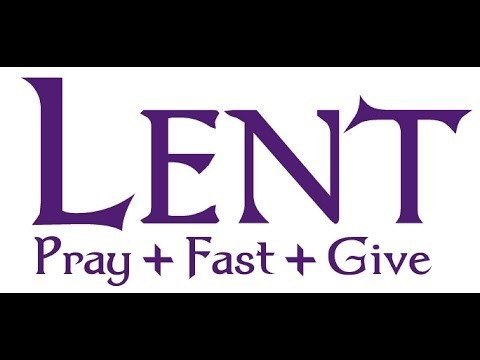 In Maths we have been learning about the numbers 6,7,8,9 and 10. We have been learning about different ways to represent them and one more or one less.
Spring 2- We are learning about Growing and Changing
Spring 2 Our Art and design topic is Exploring Lines.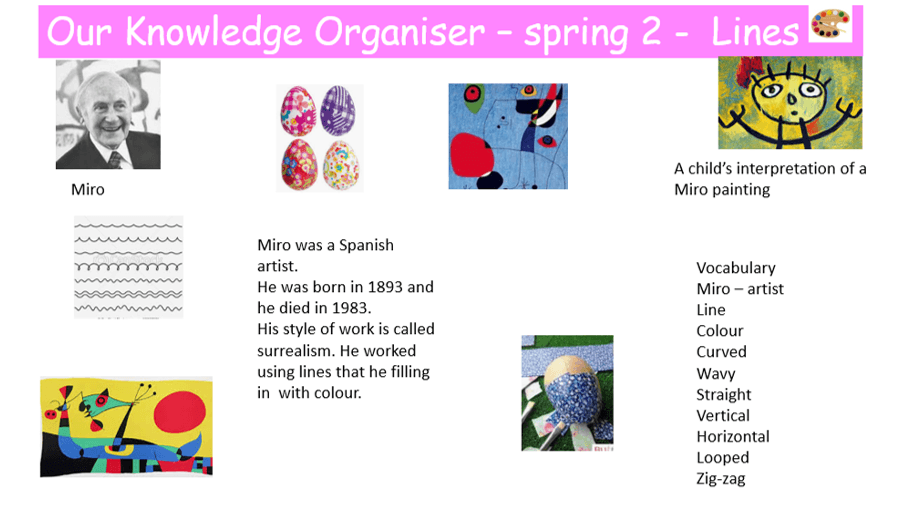 Our Art and design topic for Spring 1 was Sculptures and puppets.
We have loved using the plasticine to make an animal and a heart.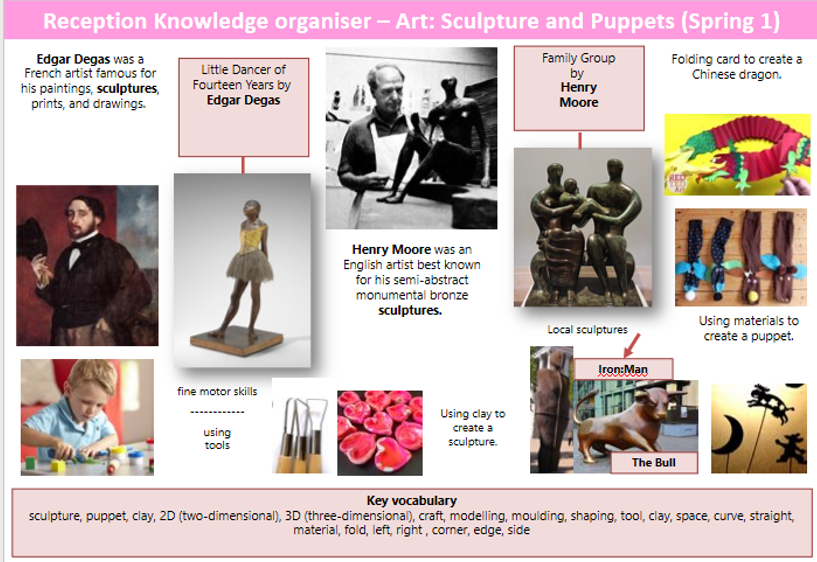 On the 31st January, we had an exciting sports day.
We created a song with Rockapus, then we completed some fine motor and gross motor activities inside and outside. In the afternoon we learnt about Bethany Hamiliton a surfer. At the end of the day we preformed our song to the rest of the school.
For DT inSpring 1 we worked in groups to make habitats for different farm animals. Then we presented what we had made to the rest of the class.
Our class topic for Spring 1- Animals and their habitats.
We are learning about the habitats: farms, deserts, woodland and ponds.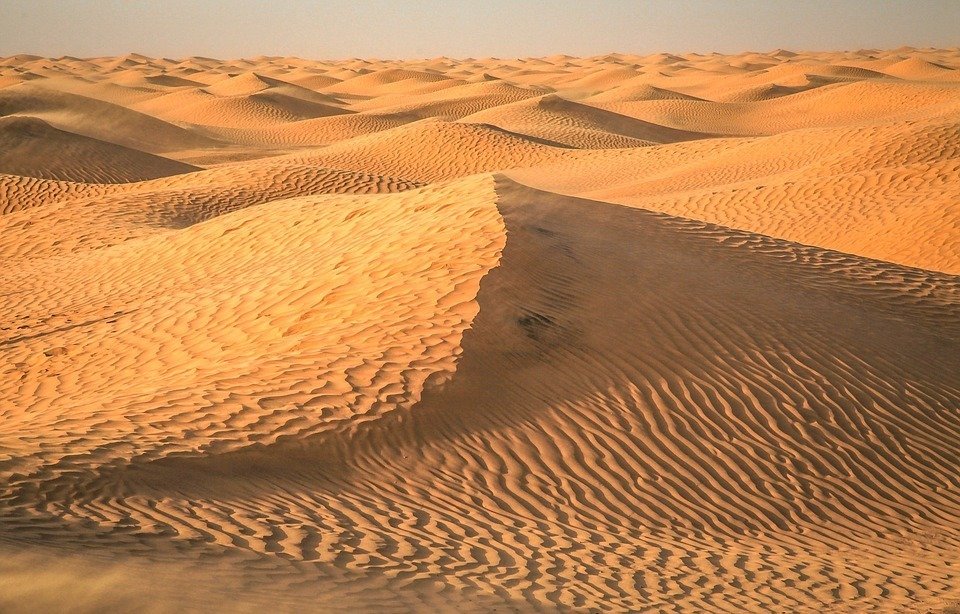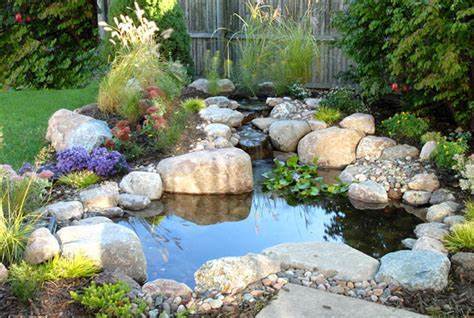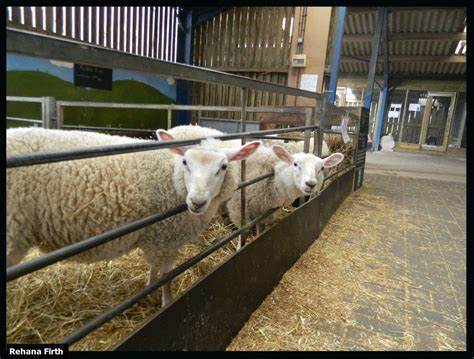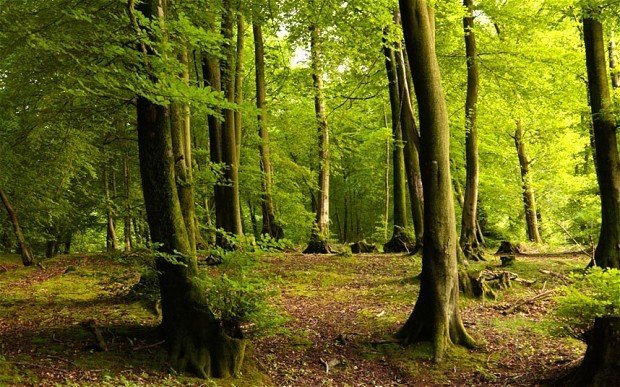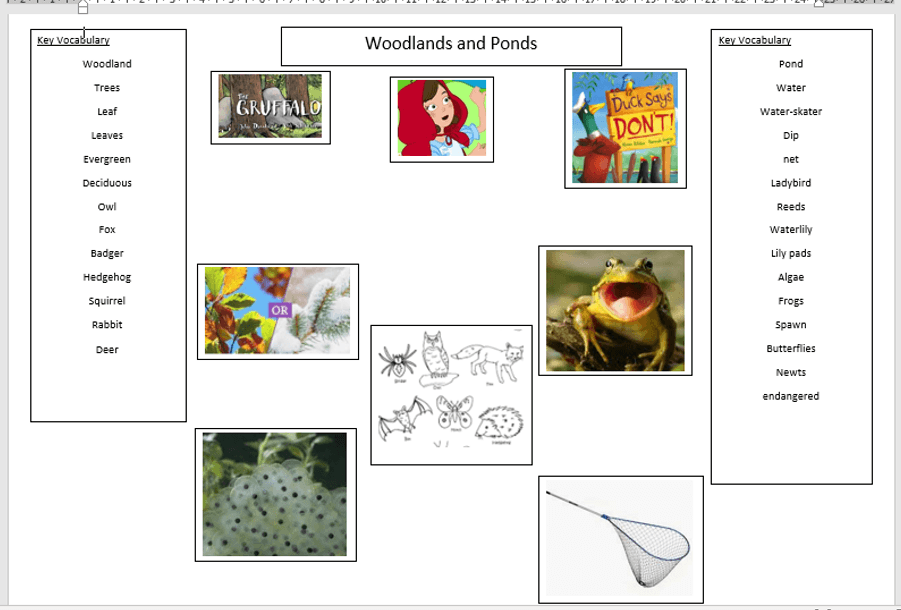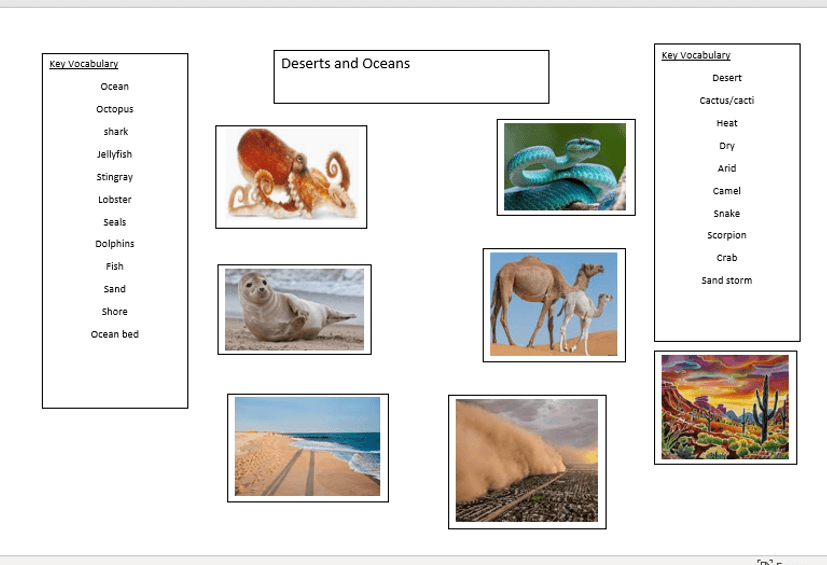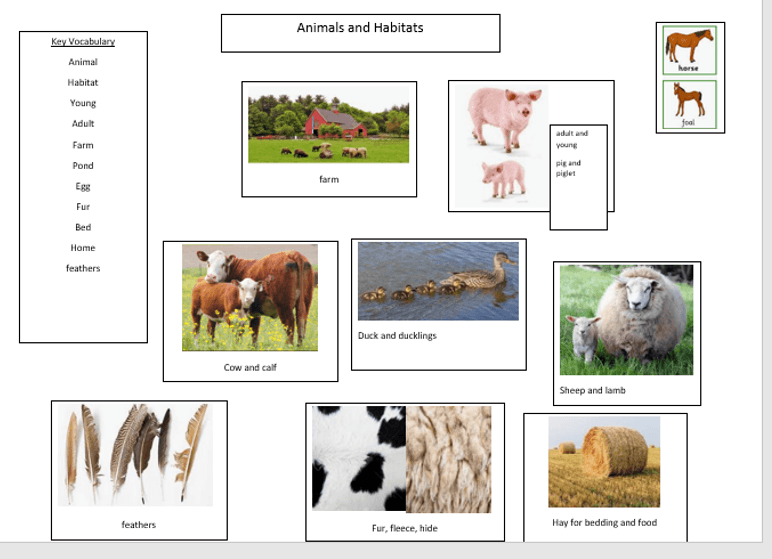 Our Book journey so far
Autumn 1 Autumn 2 Spring 1 Spring 2