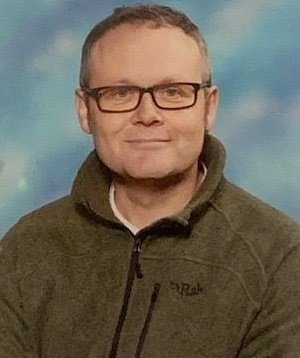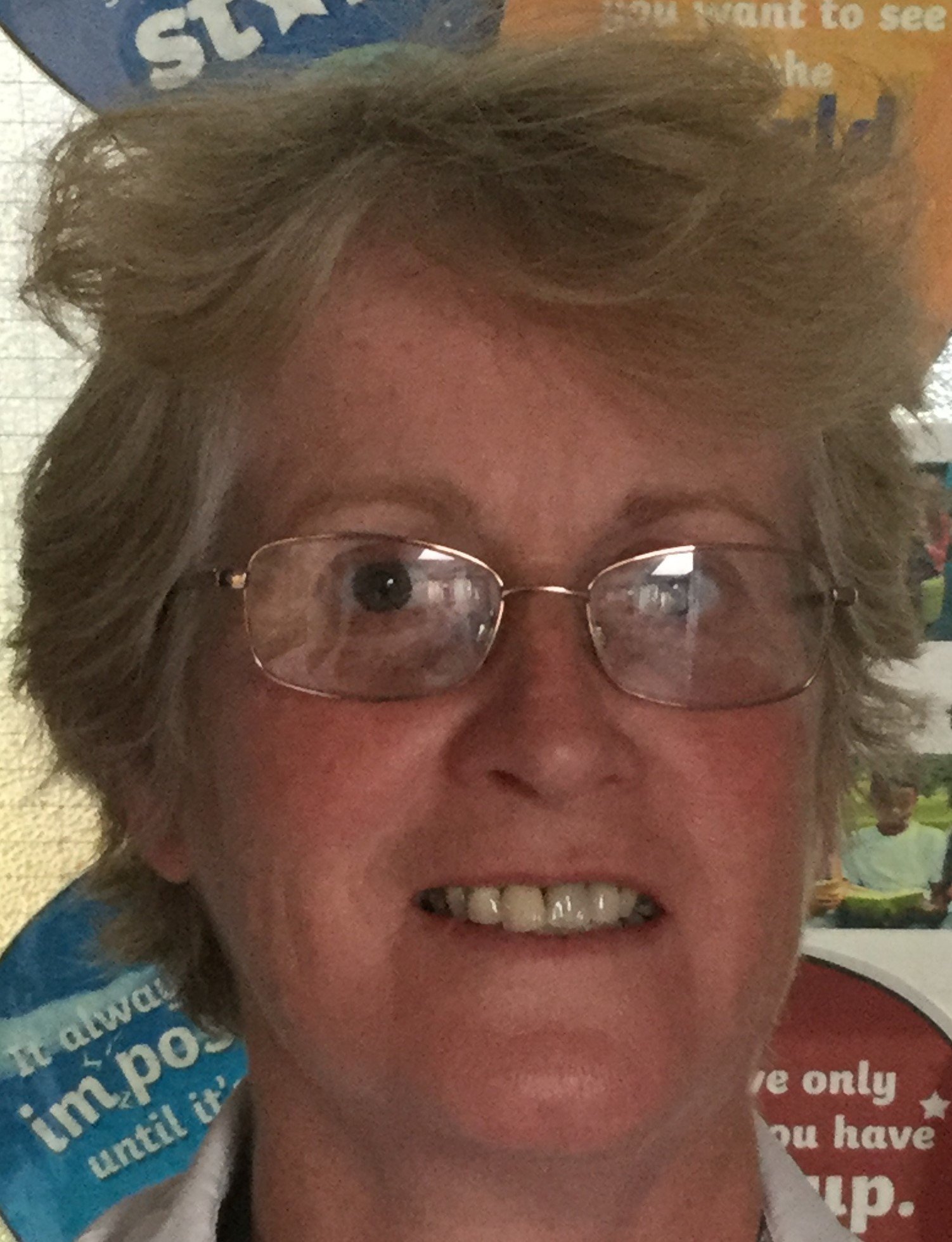 Mr Doyle Mrs Allen
Our virtues for this term are to be eloquent and truthful. We are eloquent and truthful when we use language to help us to articulate and understand our emotions. We are truthful by the way we represent ourselves and speak about the world and the glory of God's love for all of us.
This half term, we will be reading studying "I was a rat!" by Philip Pullman. Imagine waking up one day and thinking there was something strange. Imagine thinking that you were a rat, not a human child! That's what happens to our hero in this thrilling book that many links to the fairy tales we listen to every night.
Reading Champions!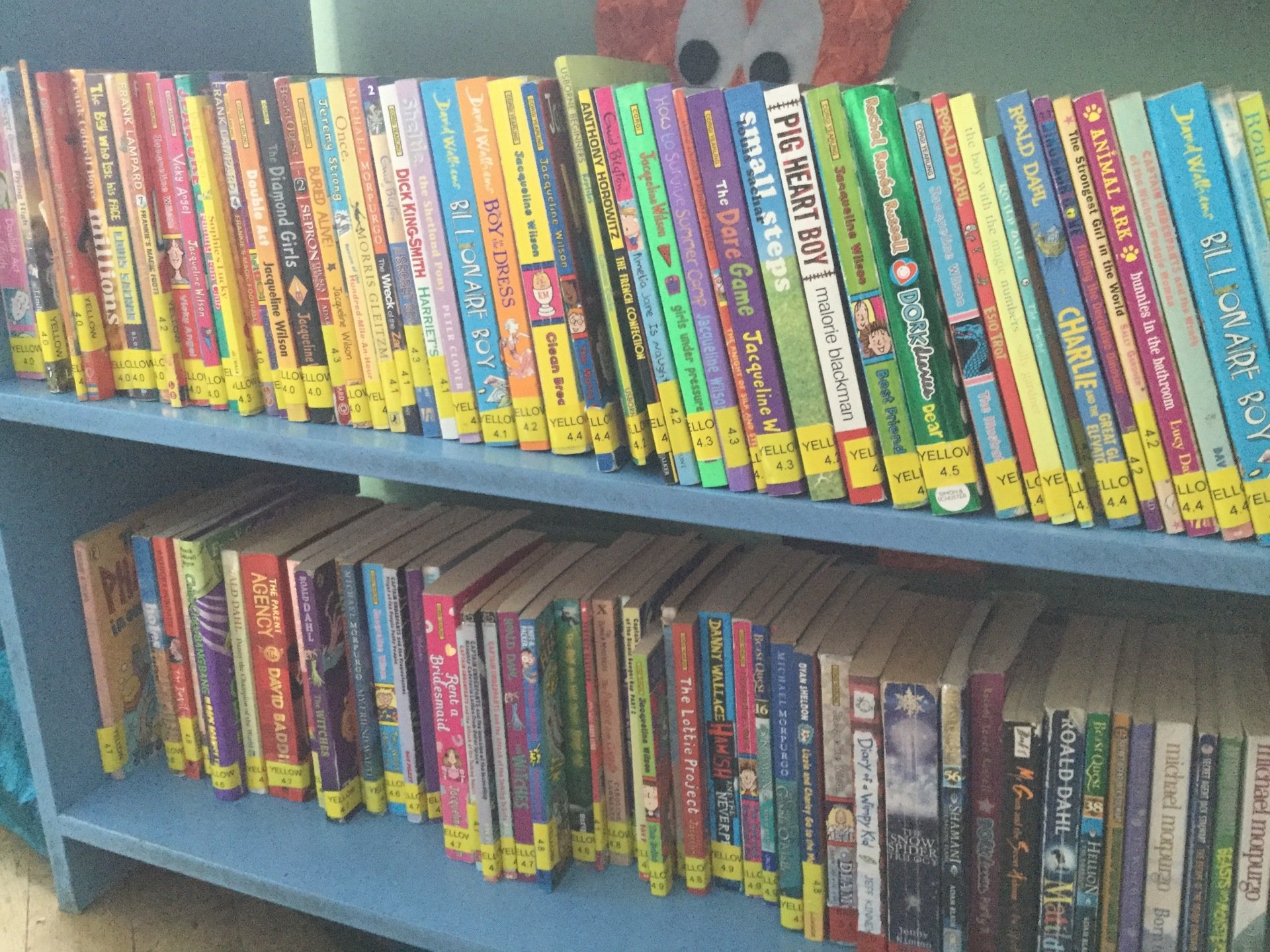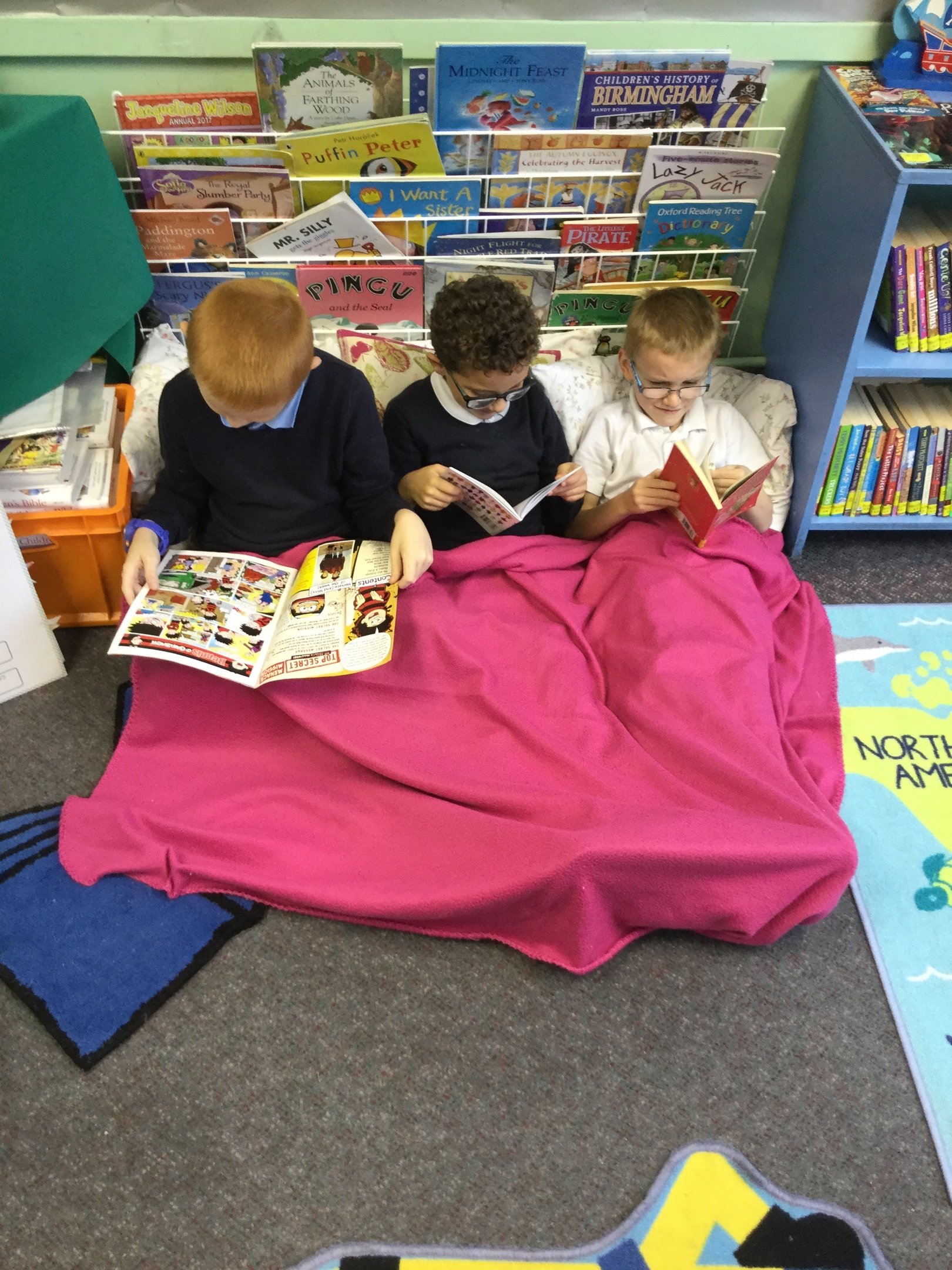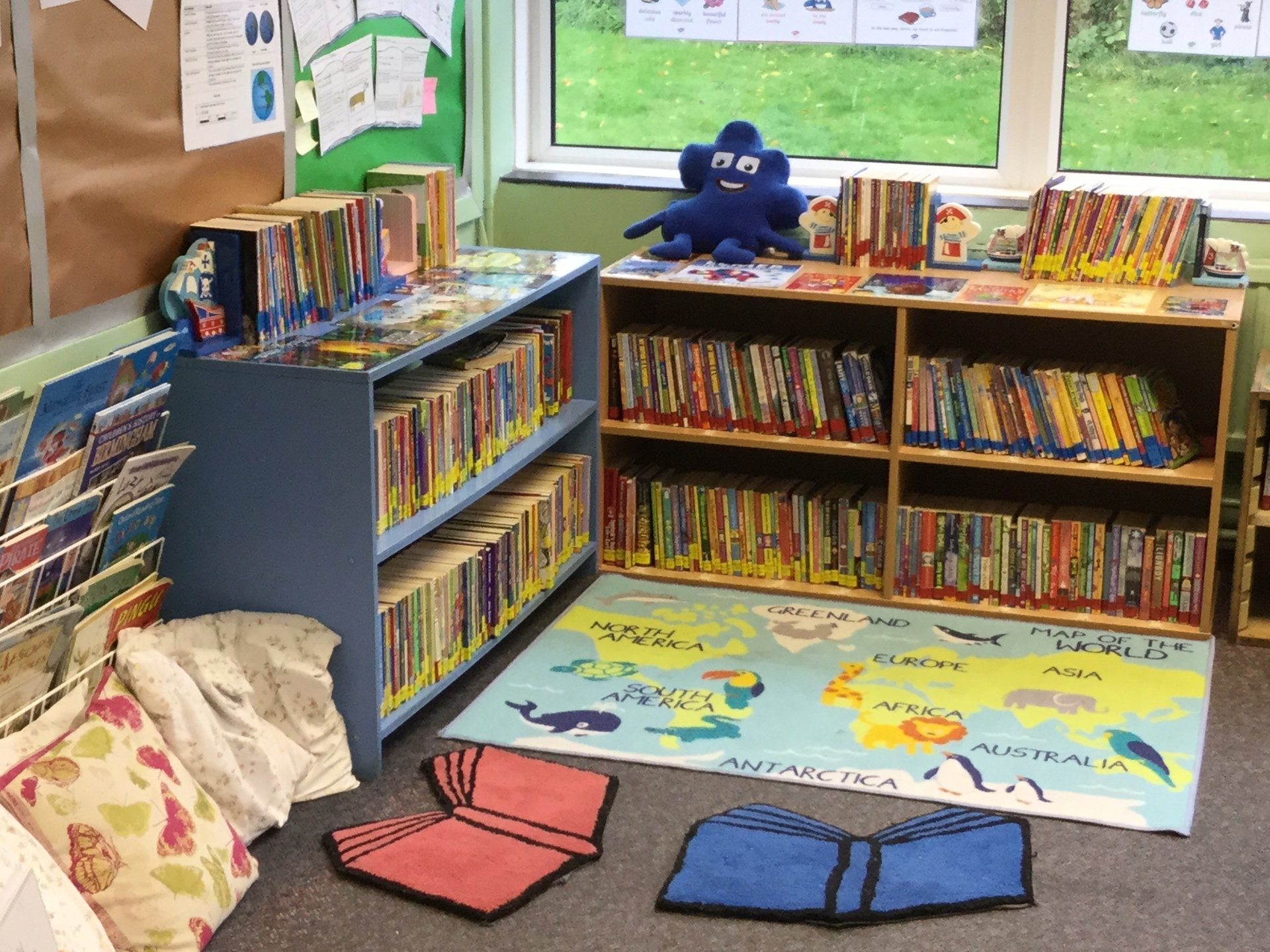 We are the best readers in the school (That's what Mr Doyle and Mrs Allen say!) Every day, we choose books from our class library and complete tests on Accelerated Reader when we are finished. We have made a lot of progress this year and we're looking forward to doing our next Star test which will give us our new ZPD codes! We love our comfortable reading corner and can read a variety of books, magazines, newspapers and comics!
Update! We have a new librarian in Year 4 who will ensure that all books are replaced neatly and in the correct order on the shelves.
Maths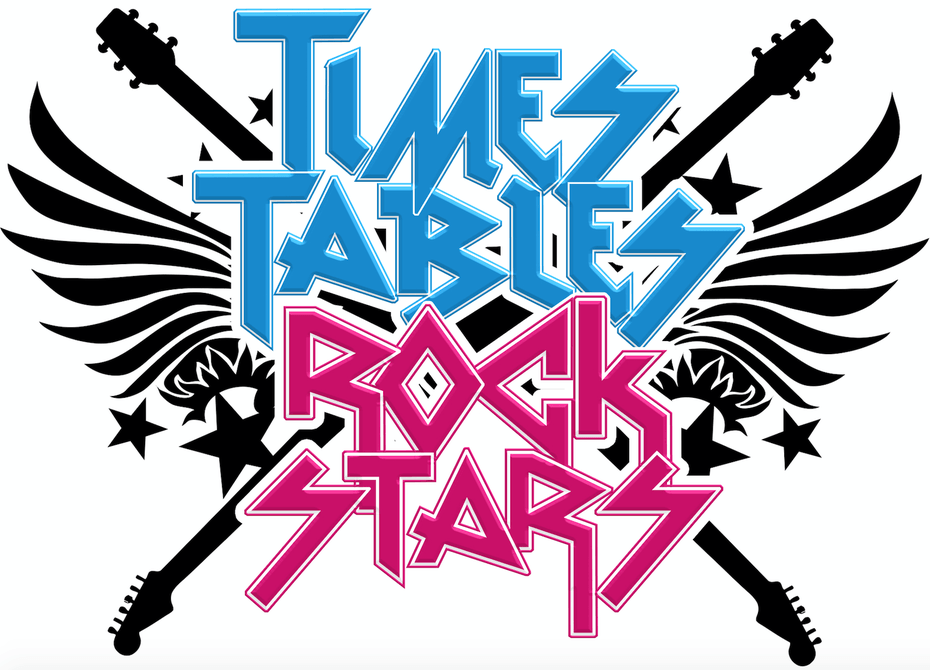 We have made so much progress this year and it shows in our weekly arithmetic tests and end of block assessments. This term, we are focusing on Money and then we will look at Time. Although we might not be doing the National Times Tables test at the moment, don't forget to practise them on TT Rockstars every night and also at home with your parents.
Religious Education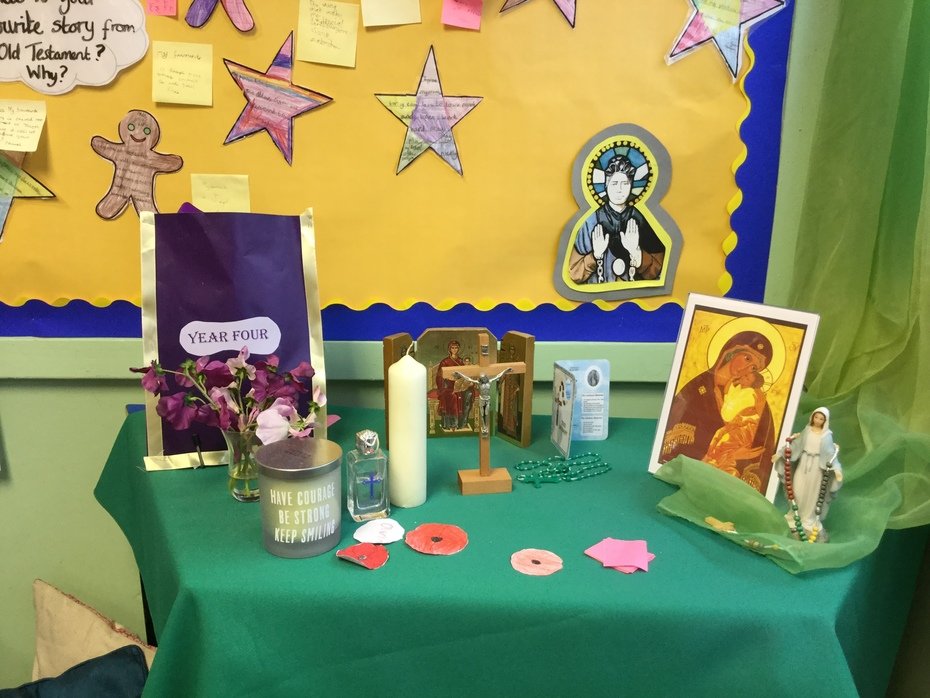 Our Prayer table.
This half term, we will be studying Holy week and finding out about how Jesus gave his life for us on the cross so that we may live in God's love forever. We will also be finding out about Pentecost where all doubts of Jesus' resurrection would be swept away by a mighty wind that would help the disciples to spread the Word to all corners of the Earth.
Curriculum
History
In History this term, we will be studying the period after the English Civil War and what happened when the King's son, Charles II, returned. We will find out about the Great plague of 1665 and also the Great Fire of London which occurred a year later!
Geography
In Geography, we are learning about the physical and human geography of Africa. We will discover how borders have changed over the past four hundred years and understand how features such as the Sahara desert, the Nile River and trade with the world helped different countries and tribes to develop. We will also be looking at the life of the Zulu nation in South Africa.
Art
In Art, we are going on a voyage of discovery through the world of design, sculpture and architecture. We will look inside some of the greatest structures ever built and find out about their designers, the people with the dreams of creating buildings that people could both live in and gaze at their beauty.
Music
Our Music lessons will focus on being able to write down musical notation. By learning how to write semibreves, crochets and minims, we will be able to experiment with creating our very own musical creation! Tune in to find out more this term!
Class notices
We have PE on a Tuesday so full kit must be in school.
Water bottles are to be brought into school and taken home each day.
Reading books and diaries are to be taken home each night and diaries to be signed each night.
Spellings are given every Friday for a spelling test on the following Friday. These are written in the diaries.
Mirodo is an online homework programme that we are using to assign homework. Please use it on google chrome. https://mirodoeducation.com
We love Times Table Rock Stars! Please use it at home. https://ttrockstars.com/login
Remember! Excellent handwriting means that you can earn the right to use a pen in class! Keep practising!