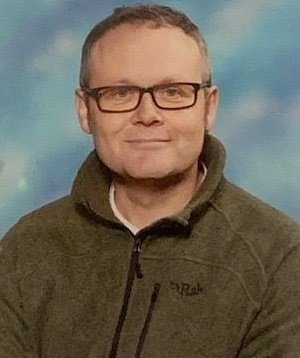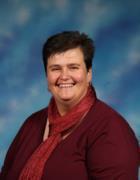 Mr Doyle Mrs Sharpling
Welcome to Year 4's Class page. Our virtues this half term are to be learned and wise. At St Paul's, our pupils are Learned, finding God in all things; and wise in the ways they use their learning for the common good. We understand that to be educated is to be learned – to know about God's creation and about people who are part of it. However, facts and skills are of little value unless we have wisdom also – the ability to see what is important and what is not.
This half term, our catholic social teaching focus is on Family and community. As part of the St Paul's family, we think about our own families, our local community and God' family around the world. We know that we must all look after each other as we are all brothers and sisters in God's family.
Class notices
We have PE on a Wednesday so full kit must be worn in school.

Water bottles are to be brought into school and taken home each day.

Reading books and diaries are to be taken home each night and diaries to be signed each night.

Spellings are given every Friday in their reading diaries for a spelling test on the following Friday.
Maths homework is given out every Friday and this is needs to be completed and in on the following Friday.
English homework is given out every two weeks on a Friday and needs to be completed and in on the following Friday.
We love Times Table Rock Stars! Please use it at home. https://ttrockstars.com/login and check your timestables on https://www.timestables.co.uk/multiplication-tables-check/

Remember! Excellent handwriting means that you can earn the right to use a pen in class! Keep practising!
This half term, we will be reading One Plastic Bag by Miranda Paul. The book focuses on the inspirational Isatou Ceesay and her recycling work with the women of The Gambia. Ceesay turned the problem of plastic pollution in the third world and found solutions which helped the environment, local communities and also the role of women in African society. We will use some of her ideas to create artwork from recycled materials and encourage other classes at St Paul's to do the same.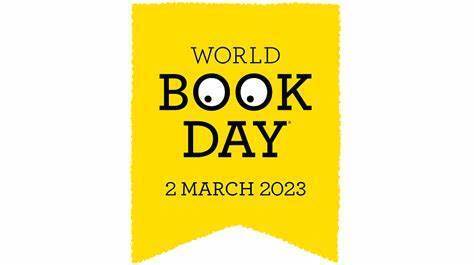 We celebrated World book day in Year 4 by creating beautiful bookmarks for our accelerated reading books and writing reviews on our favourite books. Mr Doyle had read Fantastic Mr Fox to us and we were lucky enough to create a dance routine based on the book. We had a great day and have lots of recommendations for more reading this week!
Reading Champions!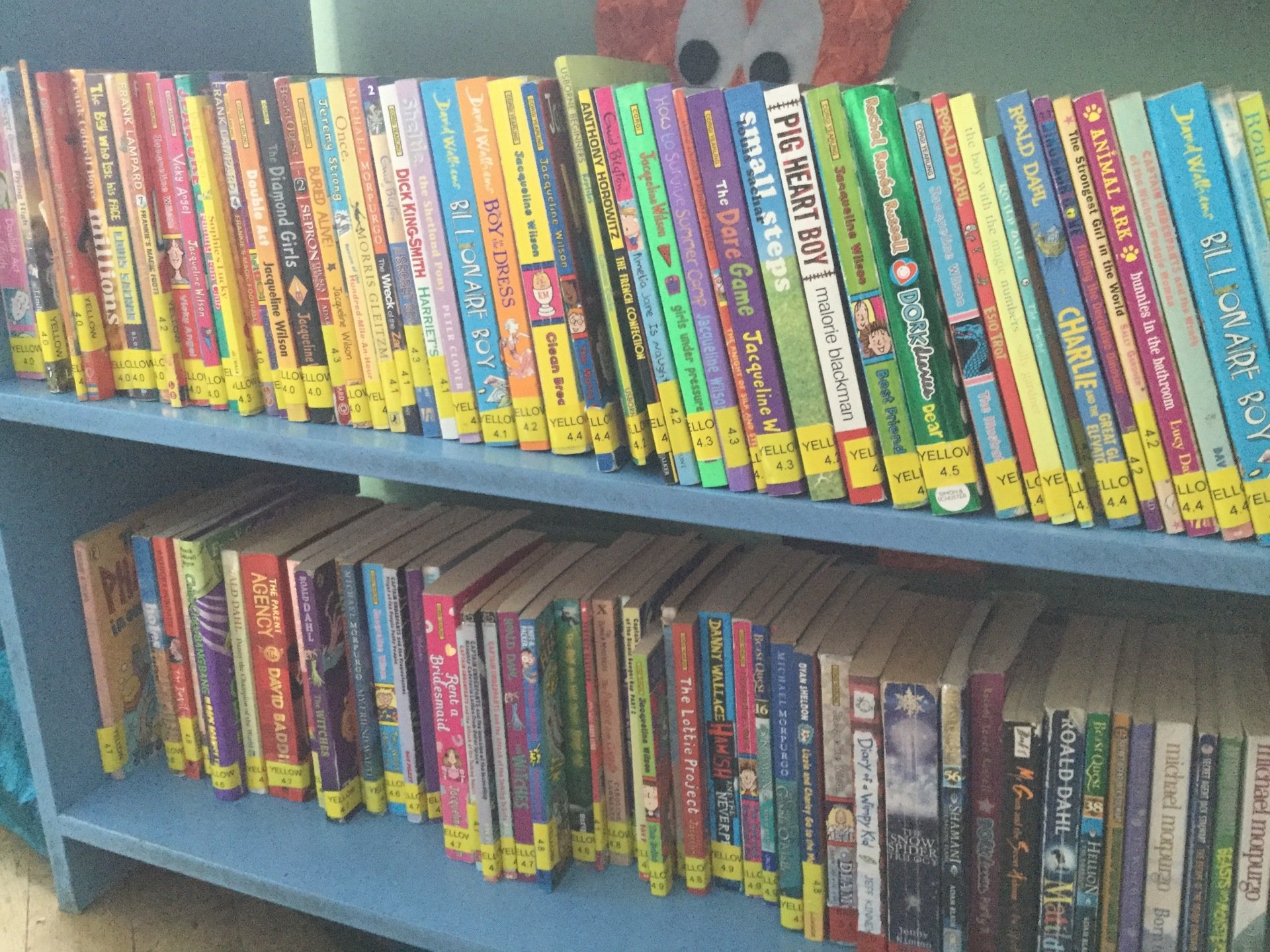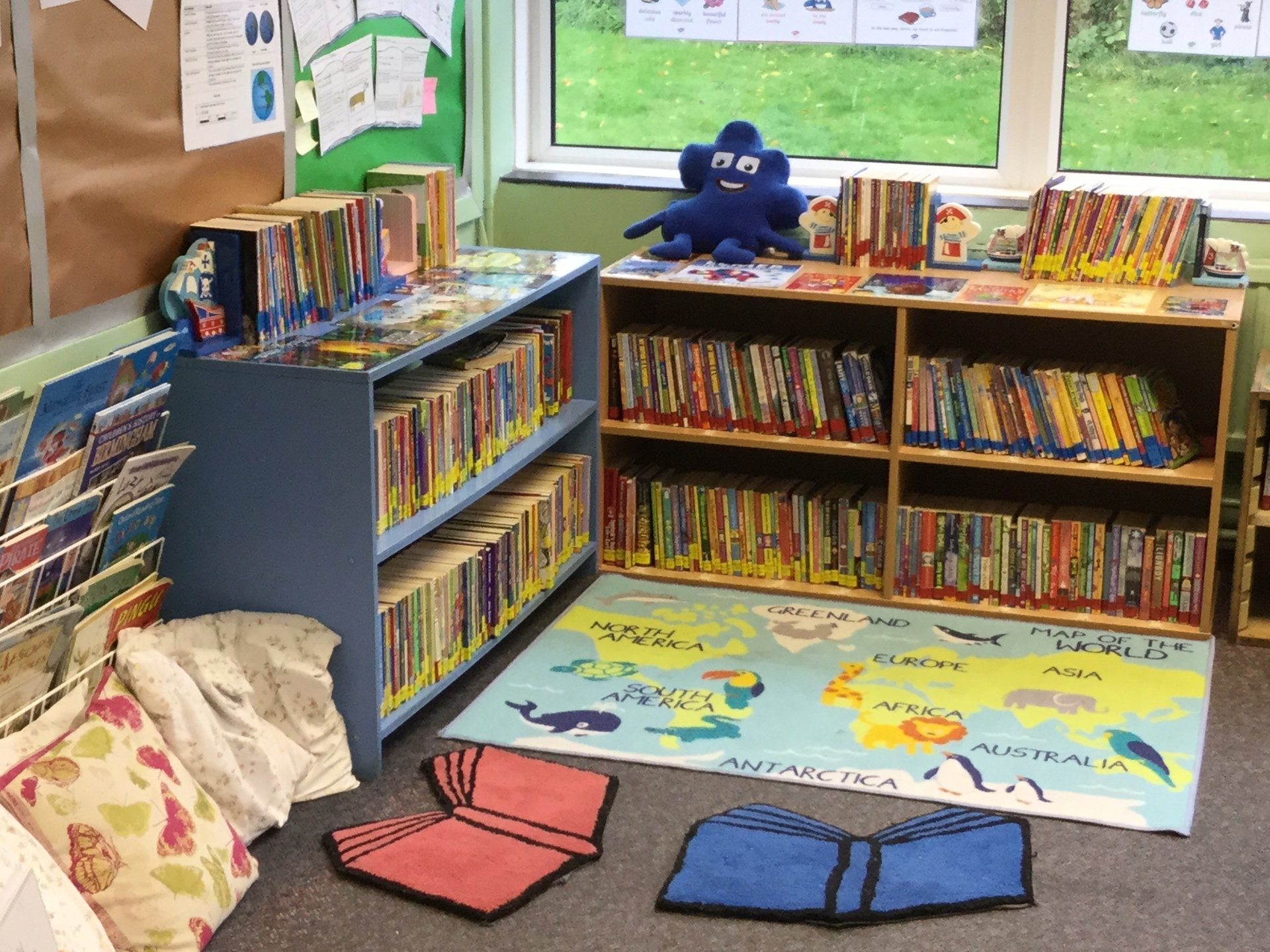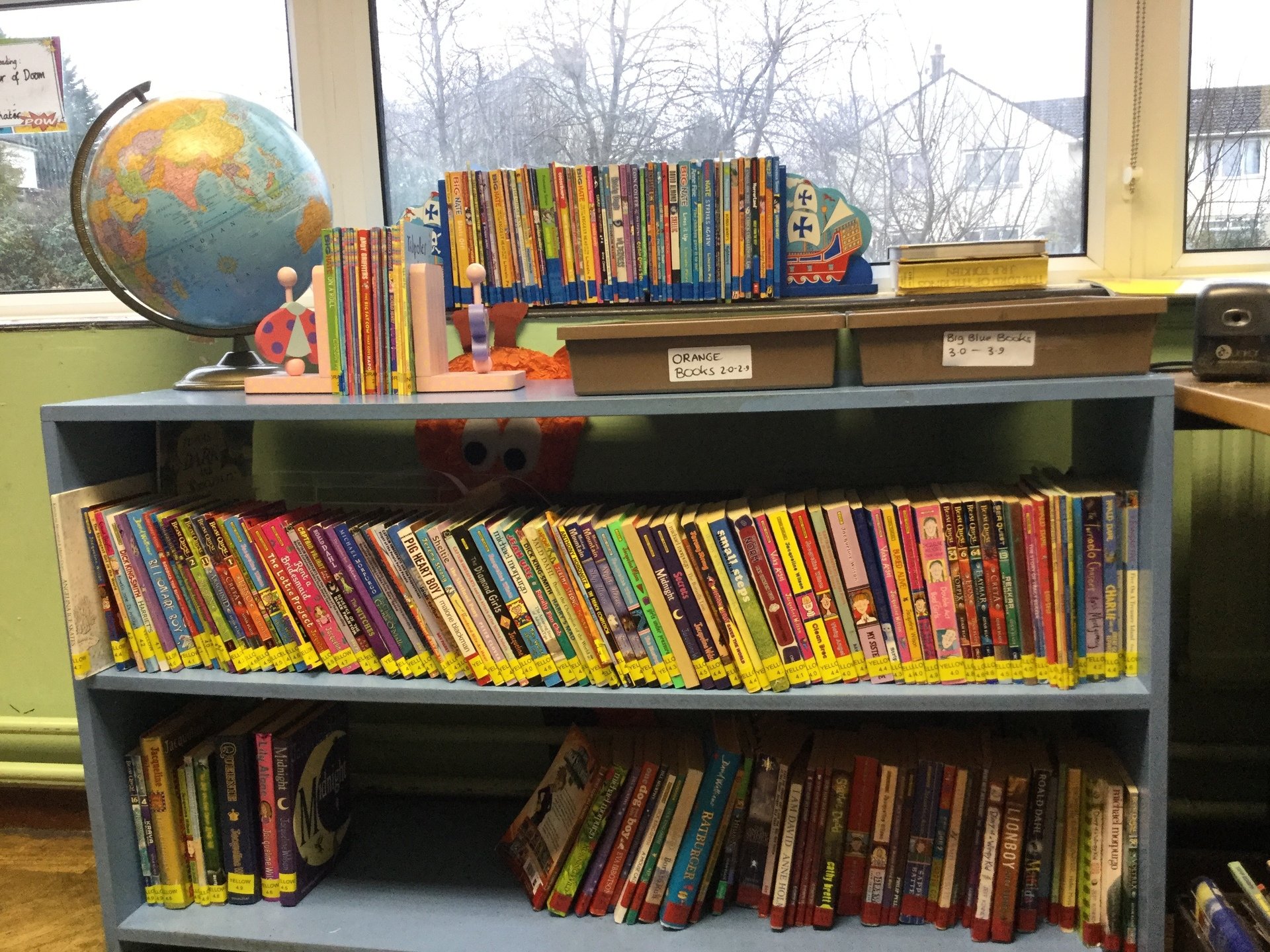 Year 4 love to read and we have a huge selection of books school library to suit every pupil's taste. Once we complete our star test, we can selectbooks that correspond to our ZPD code. We complete tests on the Accelerated Reader programme and expand our vocabulary with every new book we read.
Maths
This term, we will be learning about fractions and decimals and using concrete resources such as Base ten, counters and place value charts to help us. We will remember the role of numerators and denominators in our work on fractions and also using our timetables knowledge to help us.
In June, we will be preparing for the national times tables test but we are very confident that we will do well because we are practicing on TT Rockstars every day. In school we also use https://www.timestables.co.uk/multiplication-tables-check/ which children can check they are getting full marks and there are activities to check children's speed. If they can do this as well as TT Rockstars then hopefully all that work over the past year will pay off! The more practise they get, the more accurate their answers will be.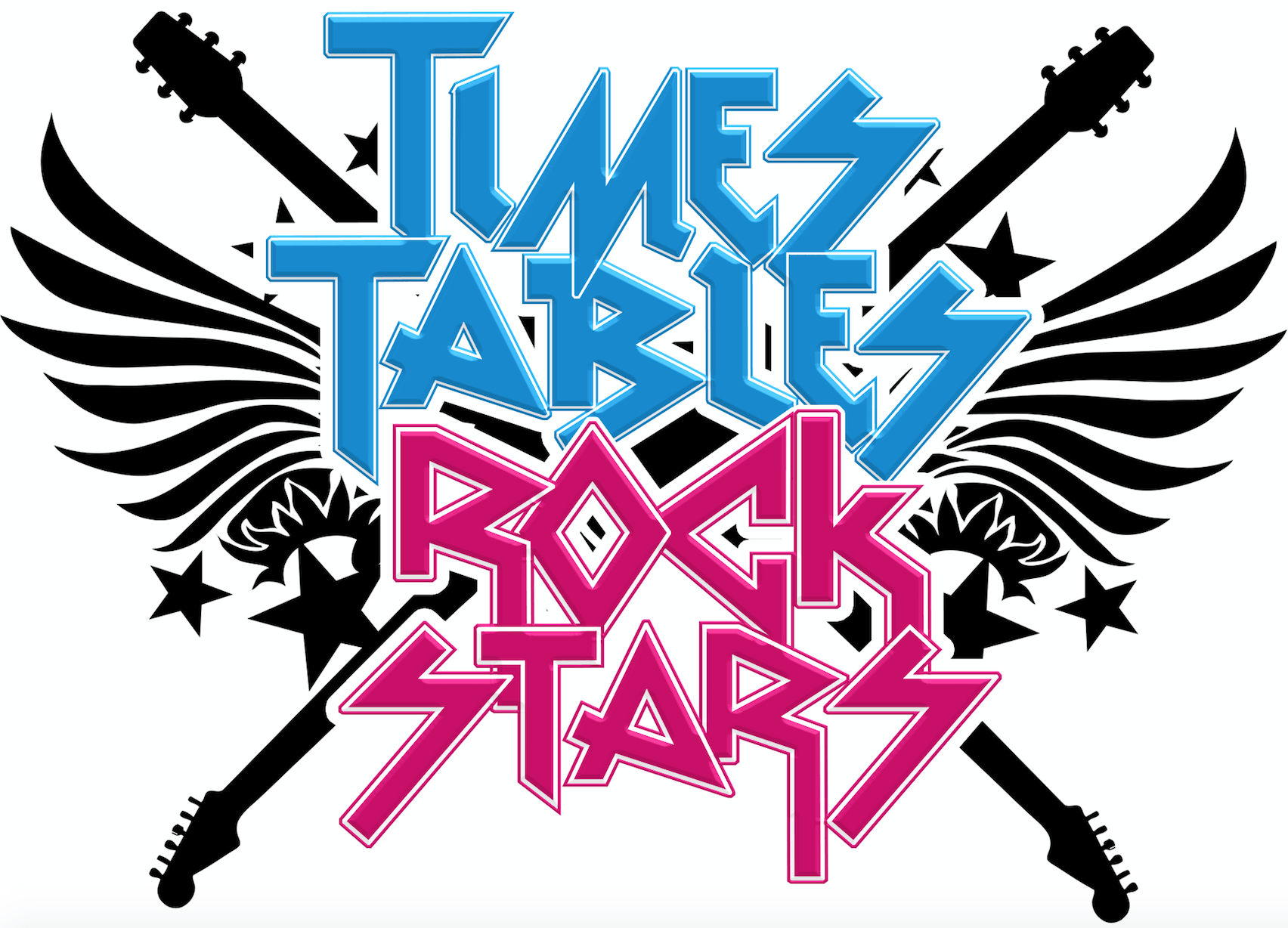 Remember, we have to be accurate in our answers to pass the Times tables test so practice every night and be ready each day in class for new challenges. Who will be the most accurate pupil in the class?
Religious Education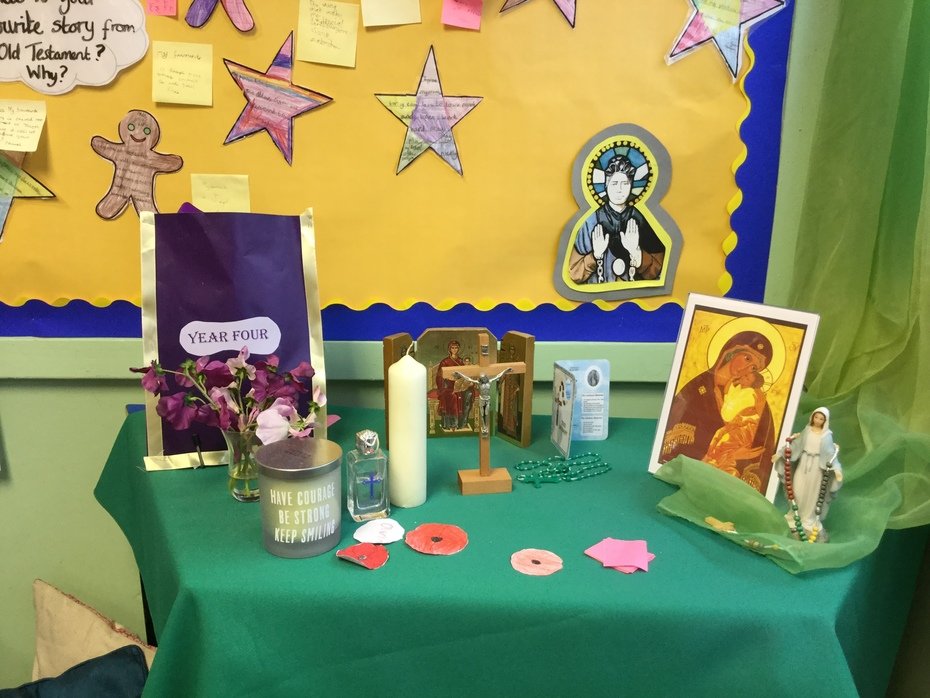 Our Prayer table.
This half term, we are in the Season of Lent and we have made our Lenten promises to God and to ourselves to avoid temptation until Easter. Through daily prayer and reflection, we can try to emulate the strength shown by Jesus in the desert when he showed his faith in God by resisting the empty promises of Satan. We will also walk with Jesus during Holy Week and trace his path from Palm Sunday, to the Garden of Gethsemane, to Golgotha and from there to his joyful resurrection on the Third Day.
Science
This half term we will be learning about sound and how sound travels in waves and conduct experiments in audio adventures! We will explore the wonders of the ear and find out about hammers, anvils and stirrups which lie within. Links to the moon, the tides and werewolves will be investigated by close examination of mythology and the application of scientific methods in dispelling such myths.
Curriculum
History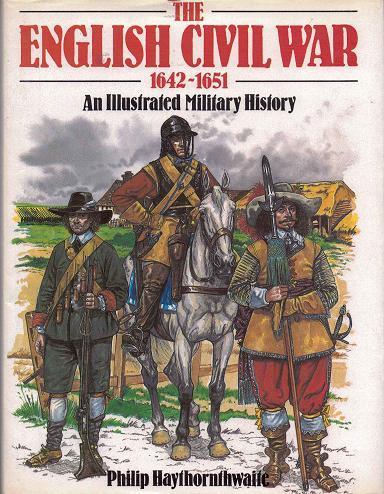 This half term, we will explore the origins of the English Civil War where Cavaliers and Roundheads fought for control of the country. We will explore the role of King Charles I whose belief in the Divine right of Kings put him at odds with parliament and a man named Oliver Cromwell. We will find out how the Puritans came to power and what influence they had on the religious and social structures of the counrty.
Geography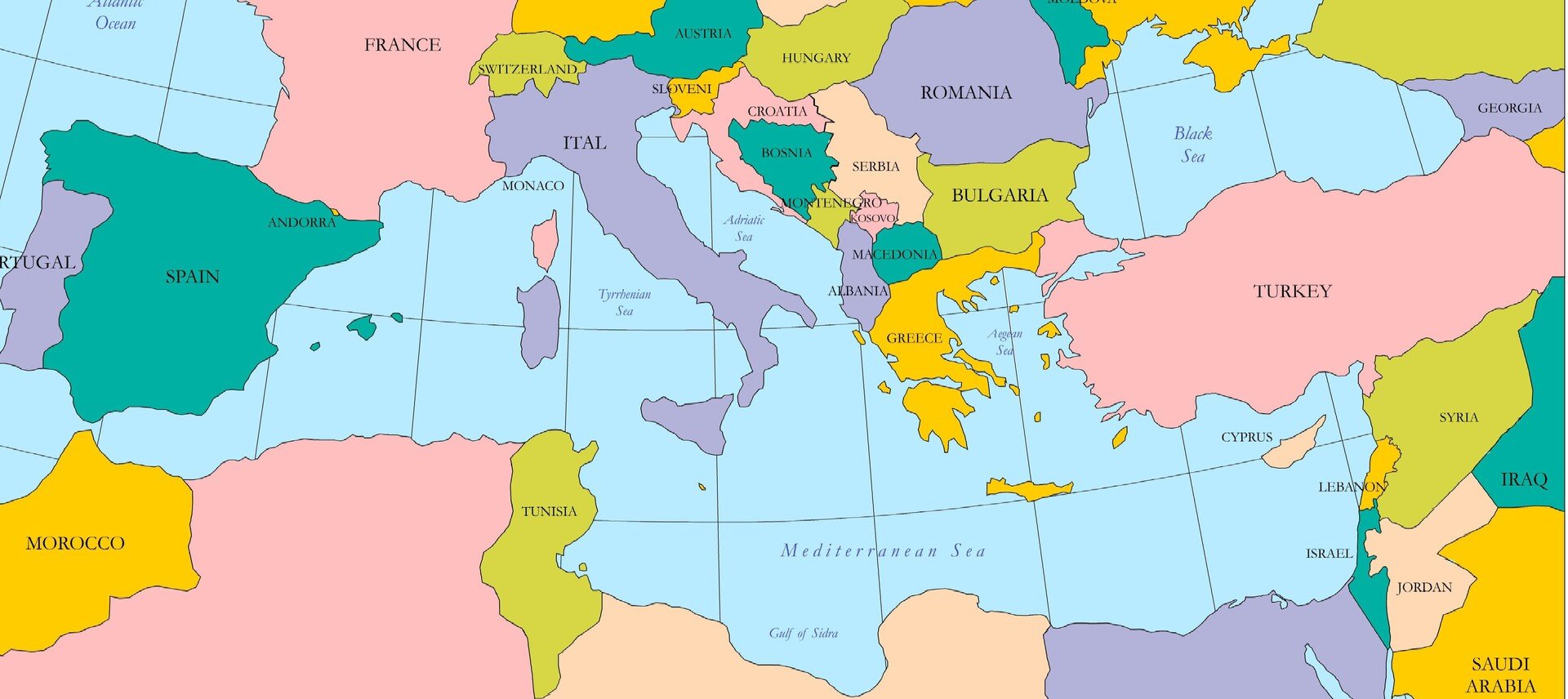 In Geography, we will be exploring Mediterranean Europe and the countries that border it. We will embark on a cultural tour, learning about the food, climate, languages and movement of the populations over the past 500 years.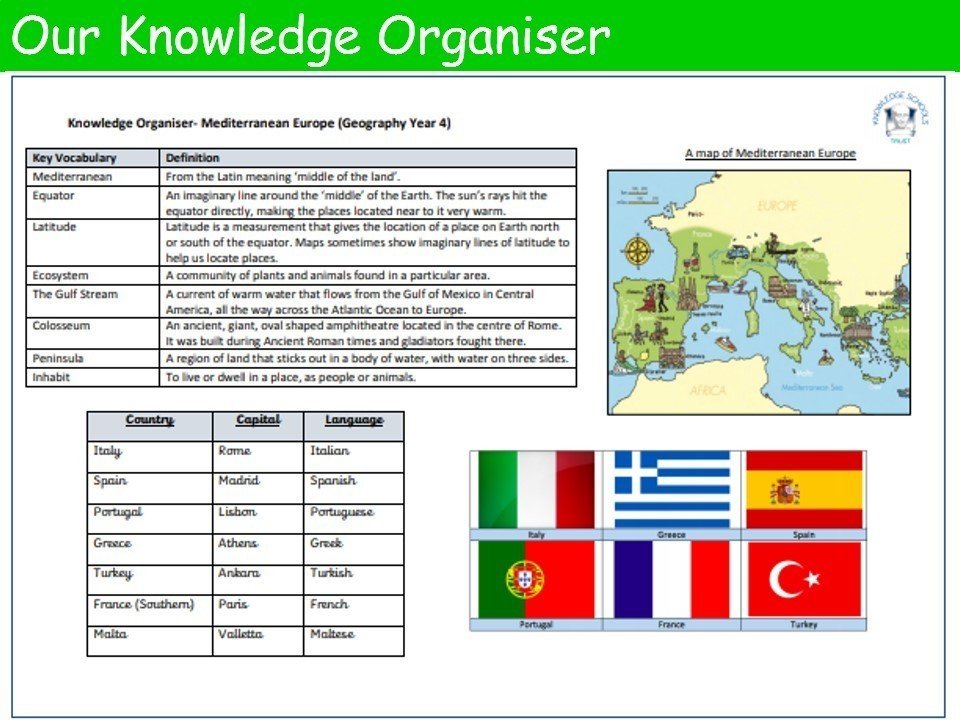 Art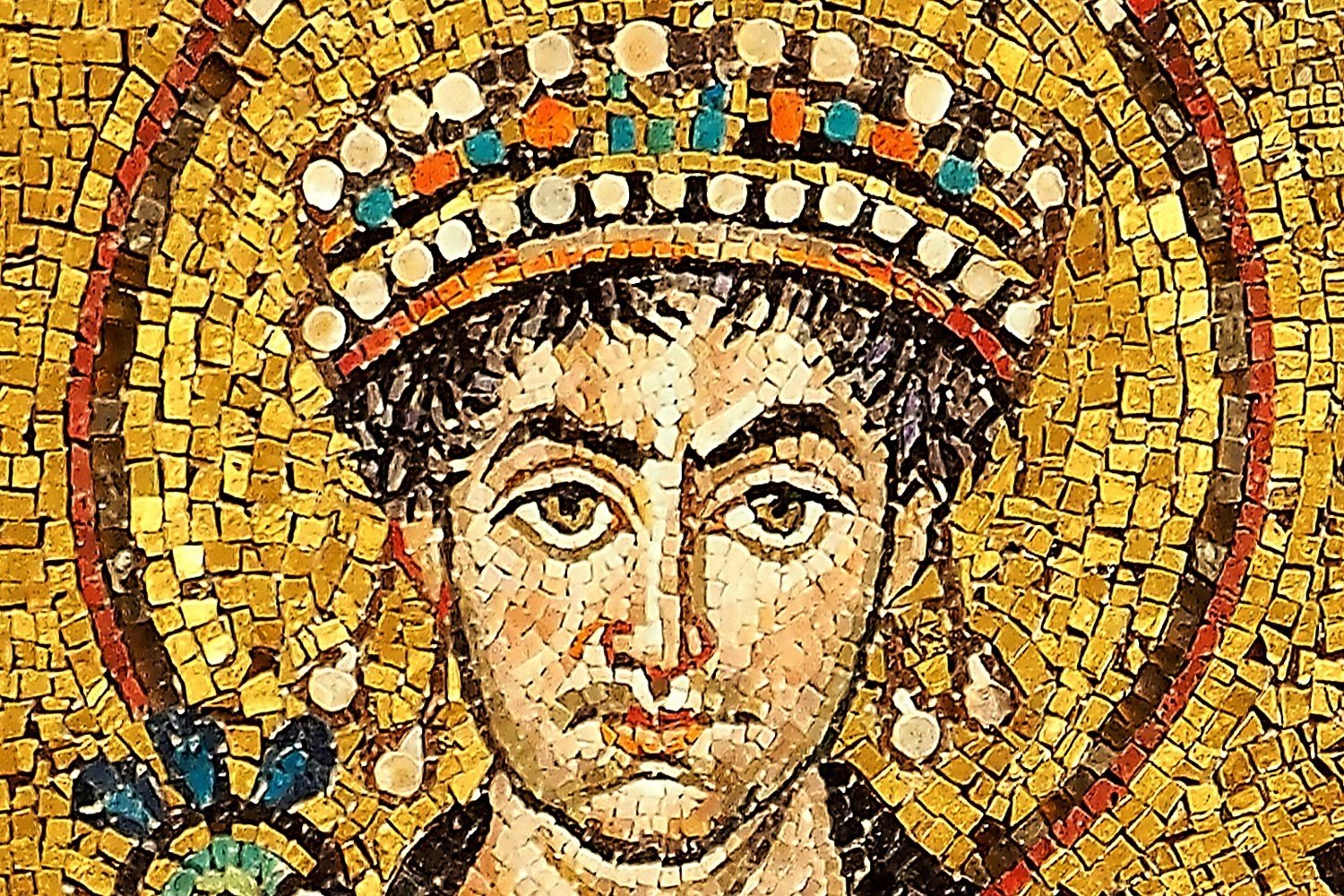 In Art, we are going to study the art and architecture of Byzantium. We will discover the wonders of the Hagia Sofia in Istanbul and explore the beauty of the friezes and mosaics contained within. We will use our sketch books to draw representations of Emperor Justinian. We will also create mosaics based on our research.
Music

This term, we will be exploring music of Gustav Holst and his eerie study of the solar system by listening to the Planets Suite. We will examine the mood and tempo of each of the planets and create our own compositions on what we have learned.