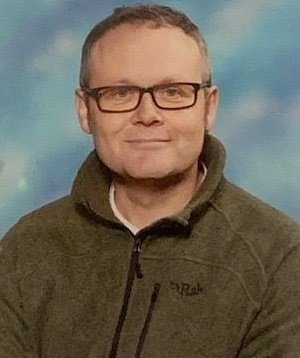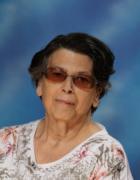 Mr Doyle Mrs Gagin
Class Teacher Learning Support Assistant
Our virtues for this term are to be generous and grateful. As a school community, we gladly share our gifts for which we are always grateful and for the gift of other people, in our classroom, our community and our families. Our individual gifts will be shared generously with all who need them, through our good deeds and our prayers.
Online learning link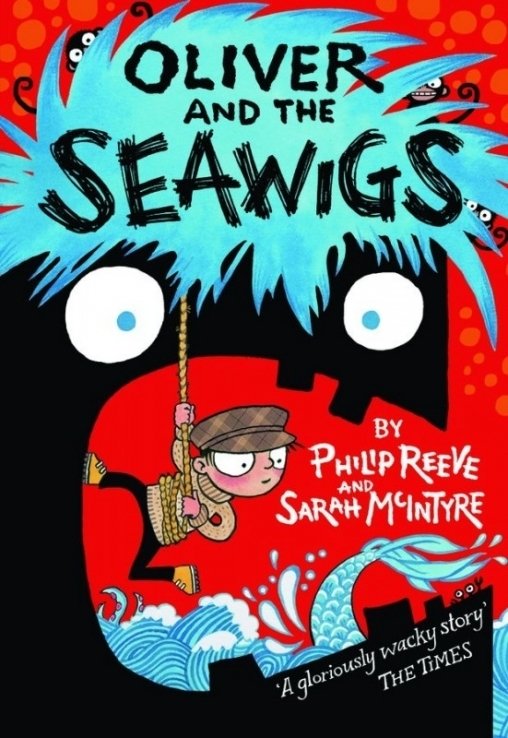 This half term, we will be reading Oliver and the Seawigs by Philip Reeve and Sarah McIntyre. We will be following the adventures of Oliver Crisp who sets out on a quest to find his missing parents who have been kidnapped by the mysterious Thurlstone. Joining forces with a short-sighted mermaid, a pompous albatross and a shy wandering Isle named Cliff, Oliver faces a race against time to rescue his parents before the Festival of the Seawigs
Reading Champions!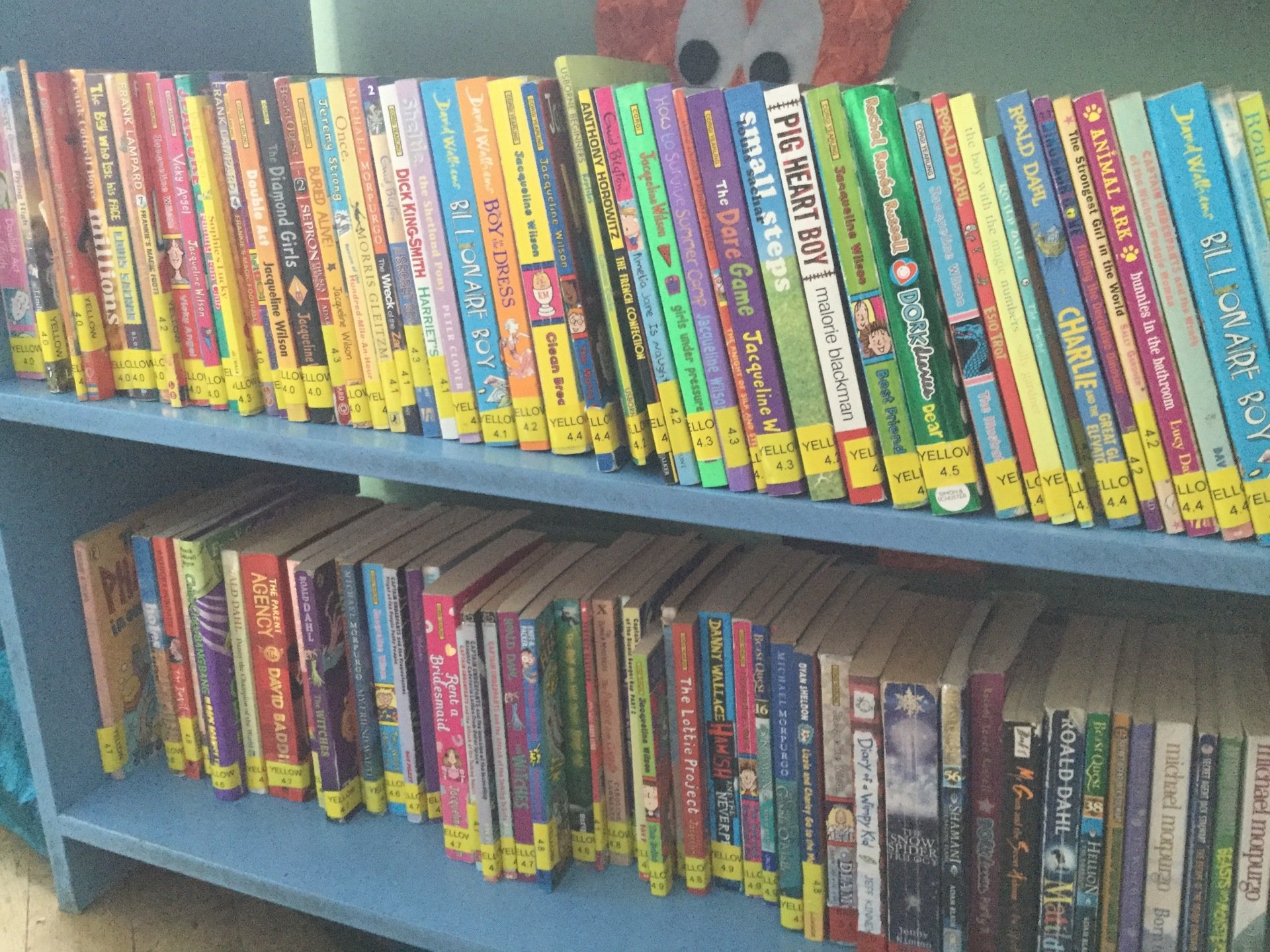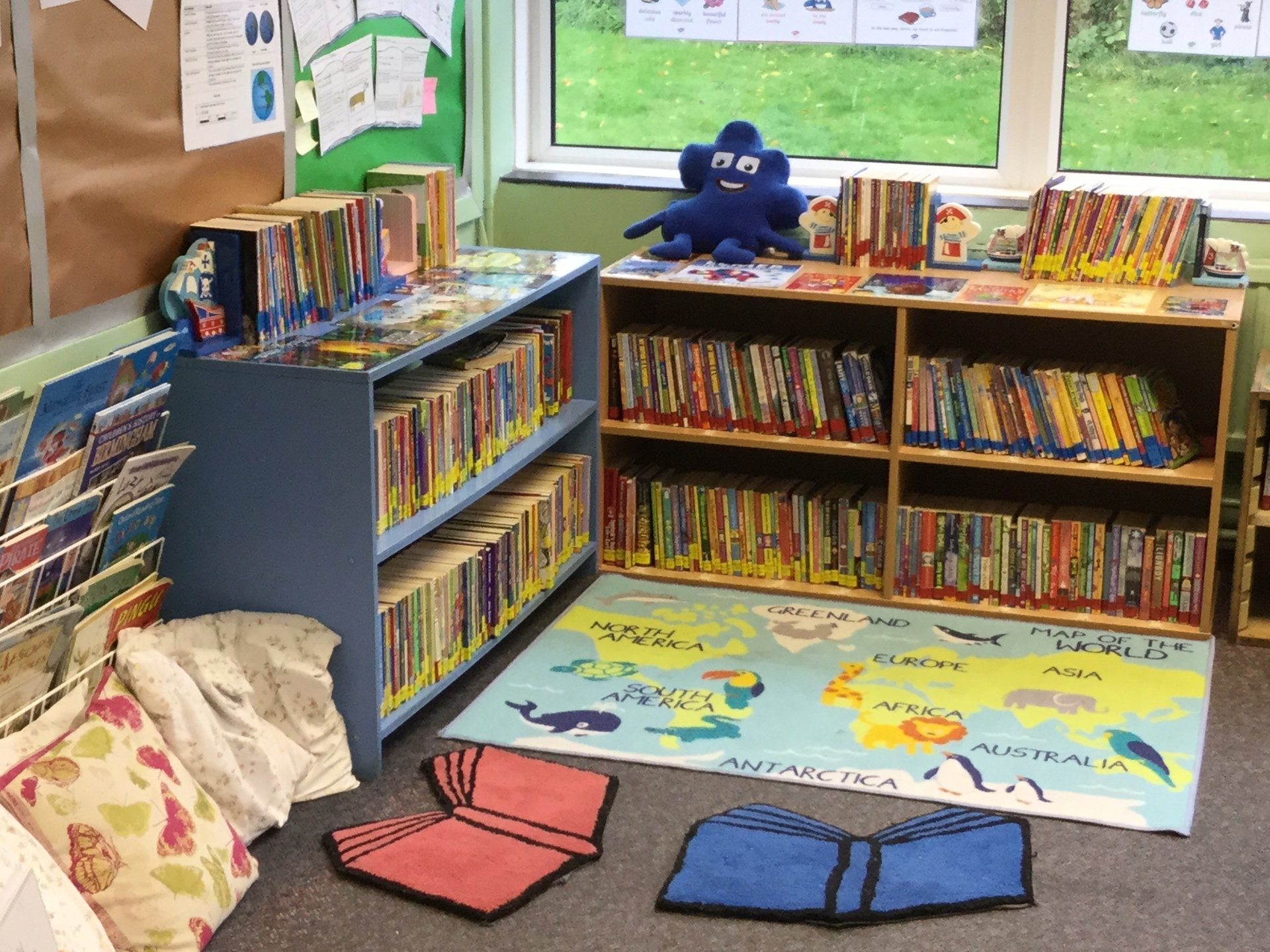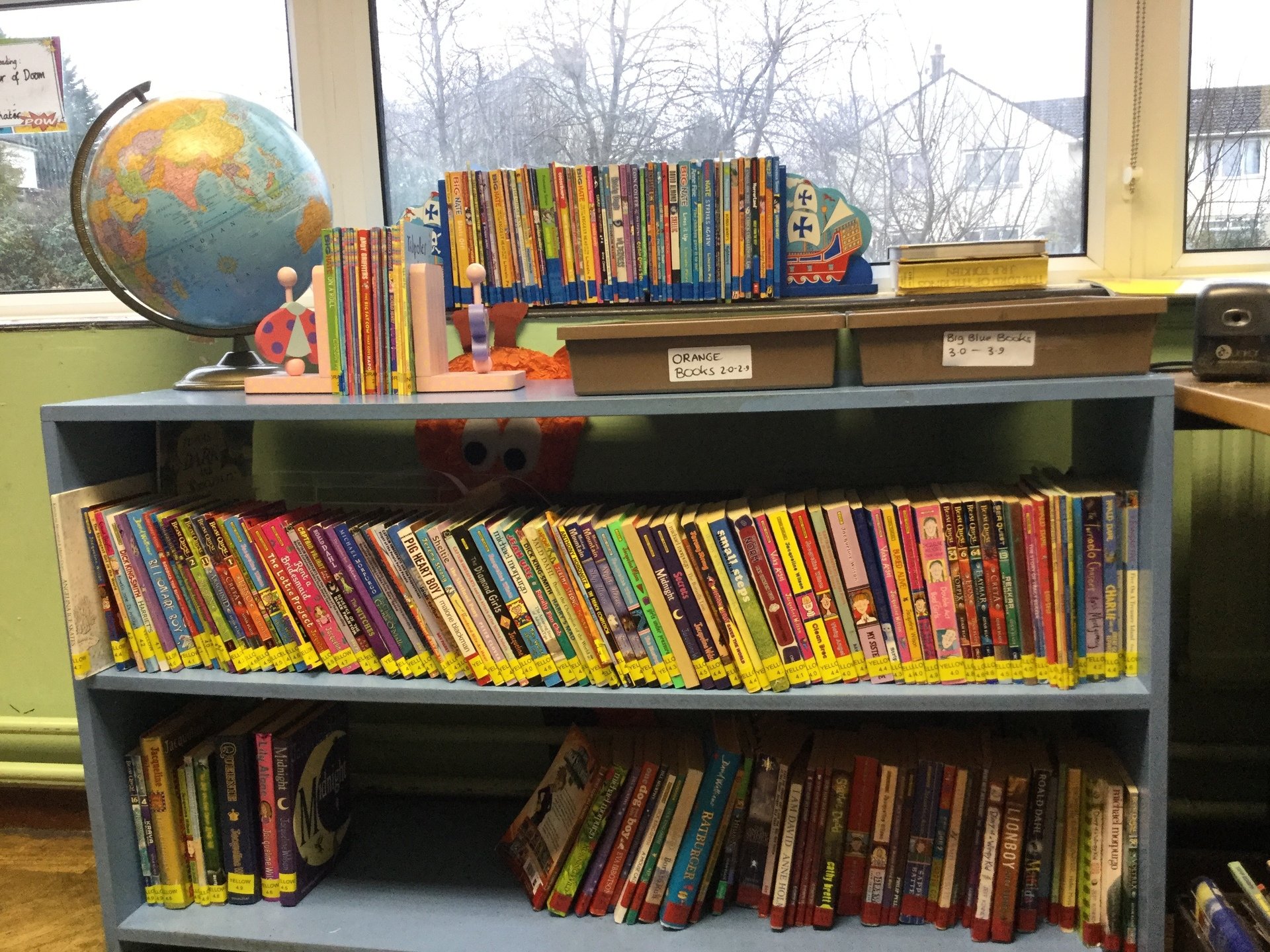 Year 4 love to read and we have a huge selection of books in our class library to suit every pupil's taste. Once we complete our star test, we can select books that correspond to our ZPD code. We complete tests on the Accelerated Reader programme and expand our vocabulary with every new book we read.
Maths
This term, we are learning effective methods to multiply and divide two and three digit numbers. We will be learning our factor pairs and using a range of written methods to multiply efficiently. We will also be calculating the area of shapes and understanding the difference between Area and Perimeter. Each Thursday, a weekly Geometry lesson will help understand the properties of shapes.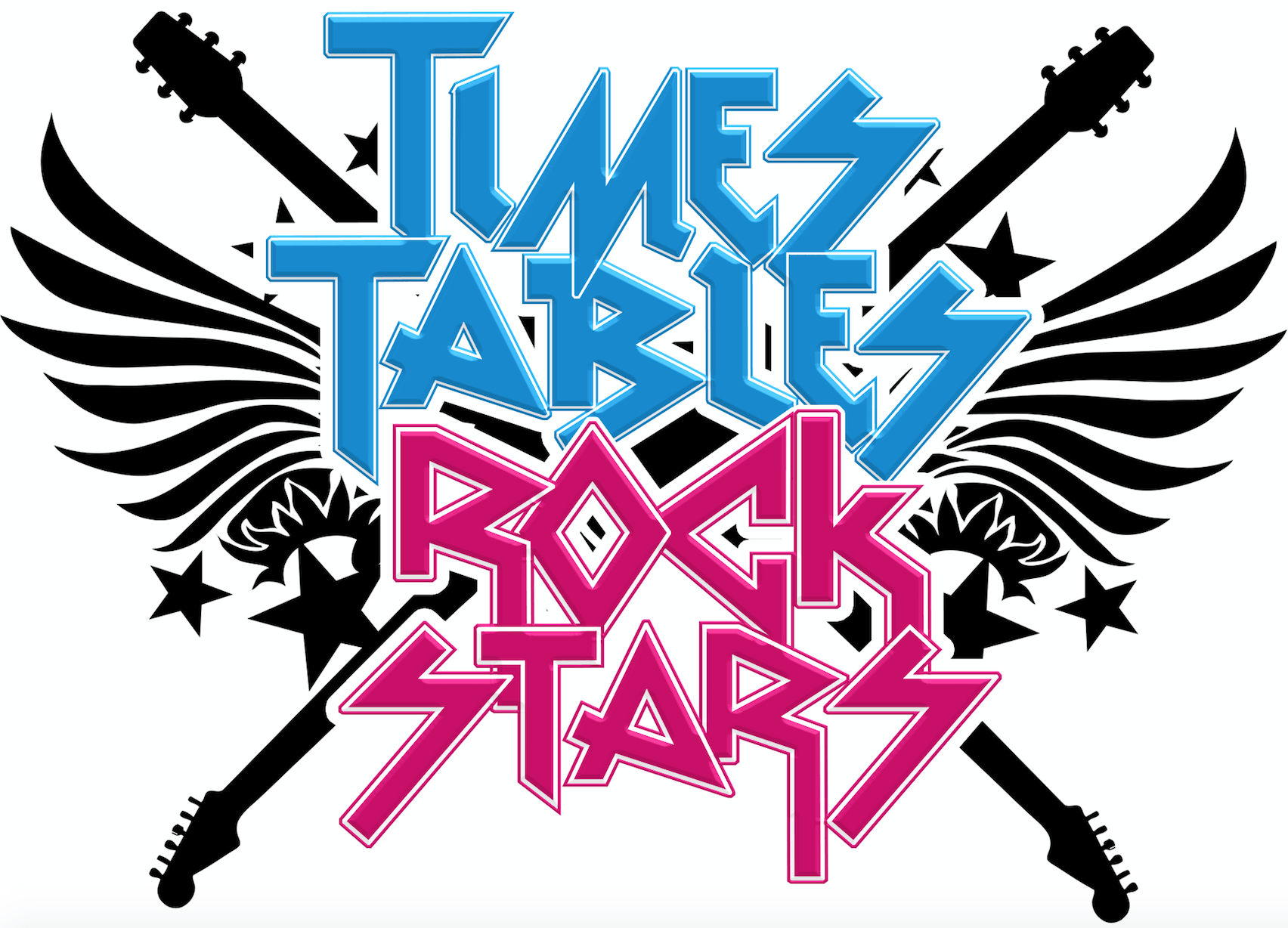 This year, we are taking part in the National Times Tables test. Each student should have their own individual password for TT Rockstars. Please ensure that you are practising your times tables every day.
Religious Education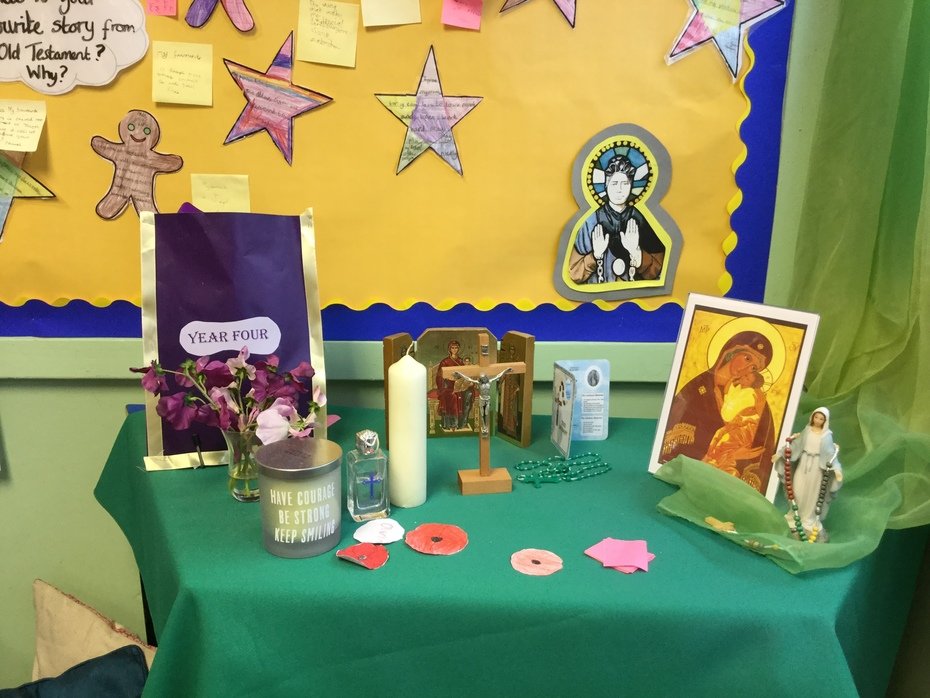 Our Prayer table.
This half term, we will be looking at the Old Testament, starting with story of Moses and the Exodus from Egypt. We will study the Ten Commandments as brought down from Mount Sinai by Moses and explore the challenges we face by professing our faith in God. We will this faith tested when we read the story of David and Goliath. How will we show the strength of our faith this half term?
Science
We will be covering the exciting topic of the world of living things. We will be exploring the exciting world of animals and working out to which family they belong to. We will also be discovering how some animals share characteristics with creatures from entirely different families. We may even encounter Duck-Billed Platypuses on our travels!
Curriculum
History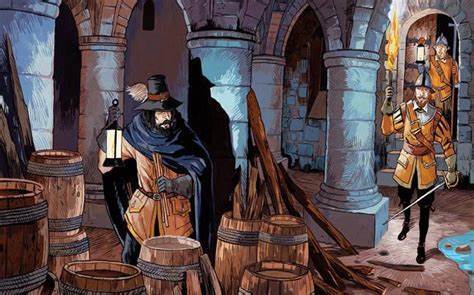 In History this term, we will be looking at the Gunpowder Plot and the reign of King James I of England (King James VI of Scotland). Why was the King so unpopular that a group of conspirators secretly plotted to assassinate him (and many others) by blowing up the Houses of Parliament? What had he done to make his subjects so angry? We will discover why the King had given himself the Divine Right to rule and how this affected his relationship with his subjects.
Geography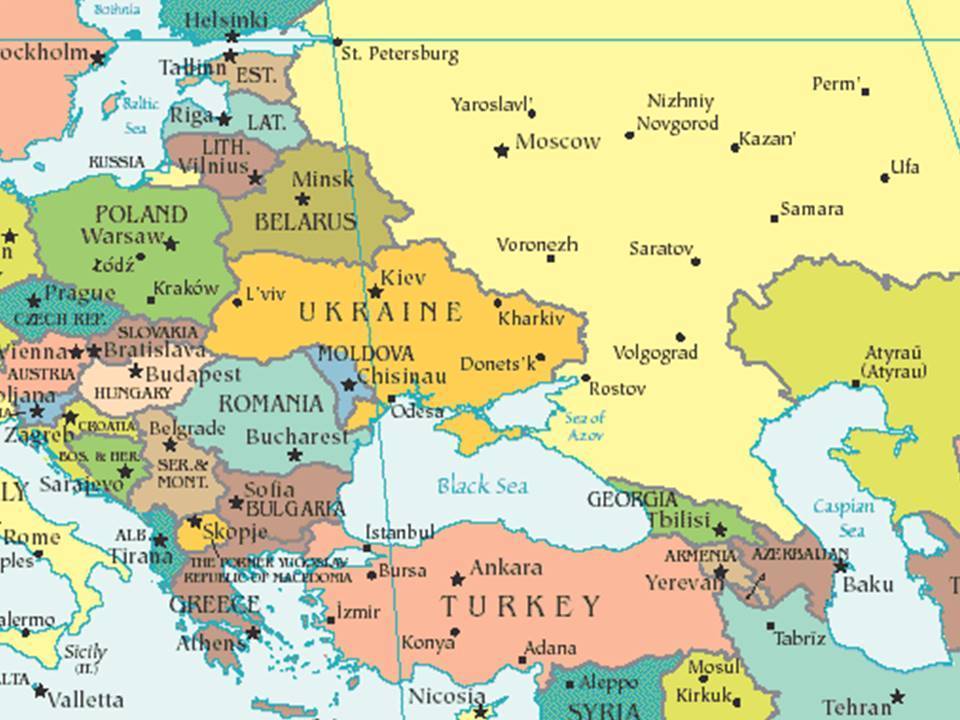 In Geography, we will travel to Eastern Europe to find out about the physical features that make up the countries bordering Russia. By studying the River Volga and the Caspian sea, we will learn their importance for tourism and trade throughout the region. We will understand how geographical features helped to shape the lives of the people who live and work there.
Art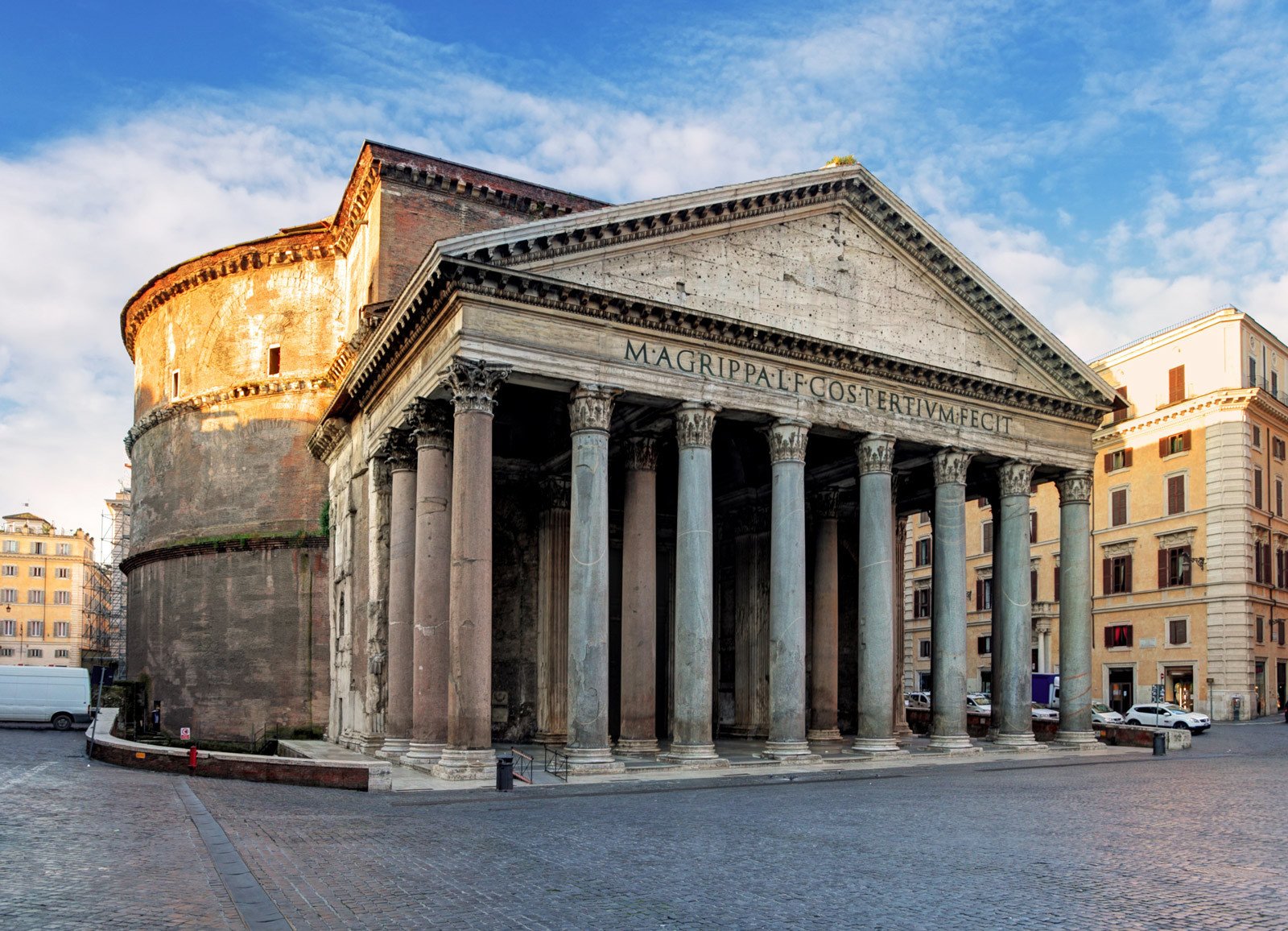 In Art, we are going to study the art and architecture of ancient Rome. Through studying the monuments which the Romans built, we will gain an understanding into the technology required to build such immense and intricate buildings as well as designing friezes and relief moulds in Romanesque style.
Music

Our Music lessons will focus on the works of Gustav Holst and the Planets Suite. Listening to the compositions written about certain planets in the Solar system, we will learn about the tempo of the pieces written to describe them. such as Mars (The bringer of War) and Saturn (The bringer of Old Age). We will link our knowledge of Roman Gods and Goddesses from our Latin lessons to the music as well as developing our use of astronomical terminology.
Class notices
We have PE on a Tuesday so full kit must be in school.
Water bottles are to be brought into school and taken home each day.
Reading books and diaries are to be taken home each night and diaries to be signed each night.
Spellings are given every Friday for a spelling test on the following Friday. These are written in the diaries.
We love Times Table Rock Stars! Please use it at home. https://ttrockstars.com/login
Remember! Excellent handwriting means that you can earn the right to use a pen in class! Keep practising!