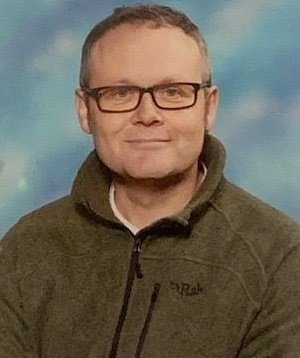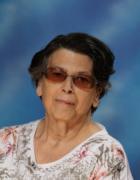 Mr Doyle Mrs Gagin
Class Teacher Learning Support Assistant
Our virtues for this term are to be curious and active. We are to be curious about everything throughout the world, an excellent virtue for an excellent pupil. We must also be active in engaging with the challenges we face from day to day, working hard to change our society and environment for the better. Active minds and active bodies are essential to create active citizens.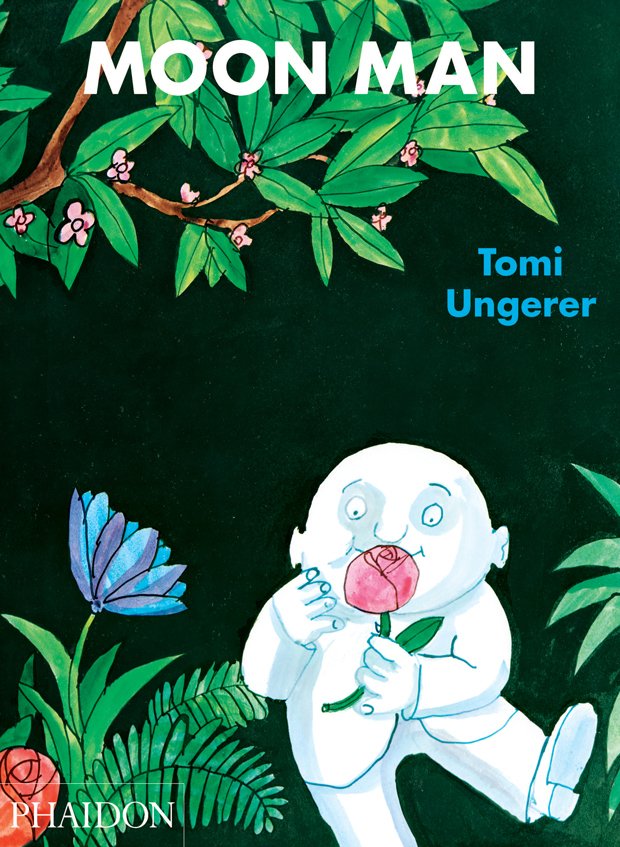 This half term, we will be reading Moon Man by Tomi Ungerer. Imagine if the Man on the Moon came down to Earth to visit us. What do you suppose he would think of us? How might we react to him? Would we welcome him as a visitor from a distant place or fear him as something strange and scary? We will explore the journey that Moon Man makes and share his hopes and disappointments as he tries to make friends in a strange place, full of exciting sights, sounds and smells.
Reading Champions!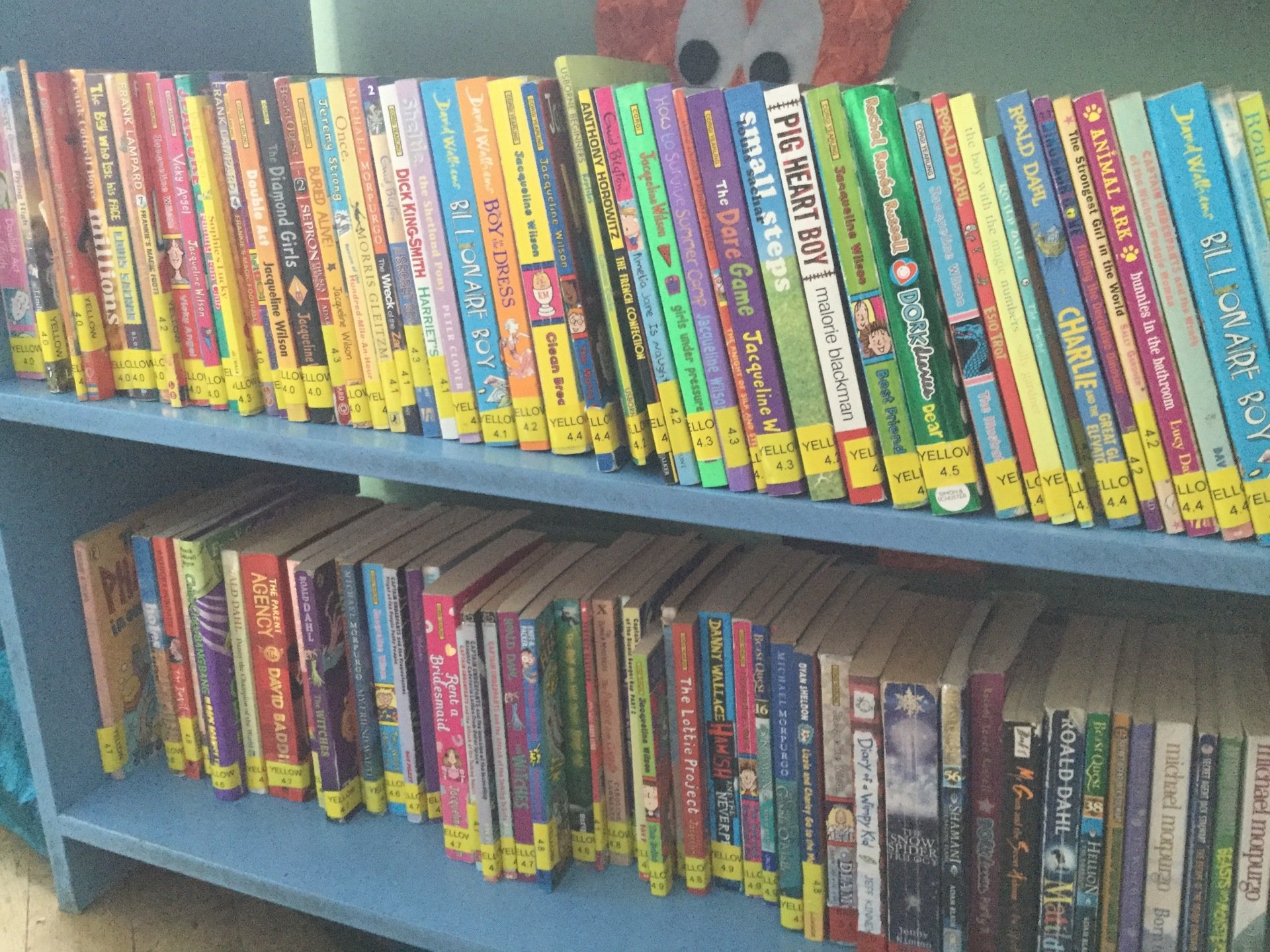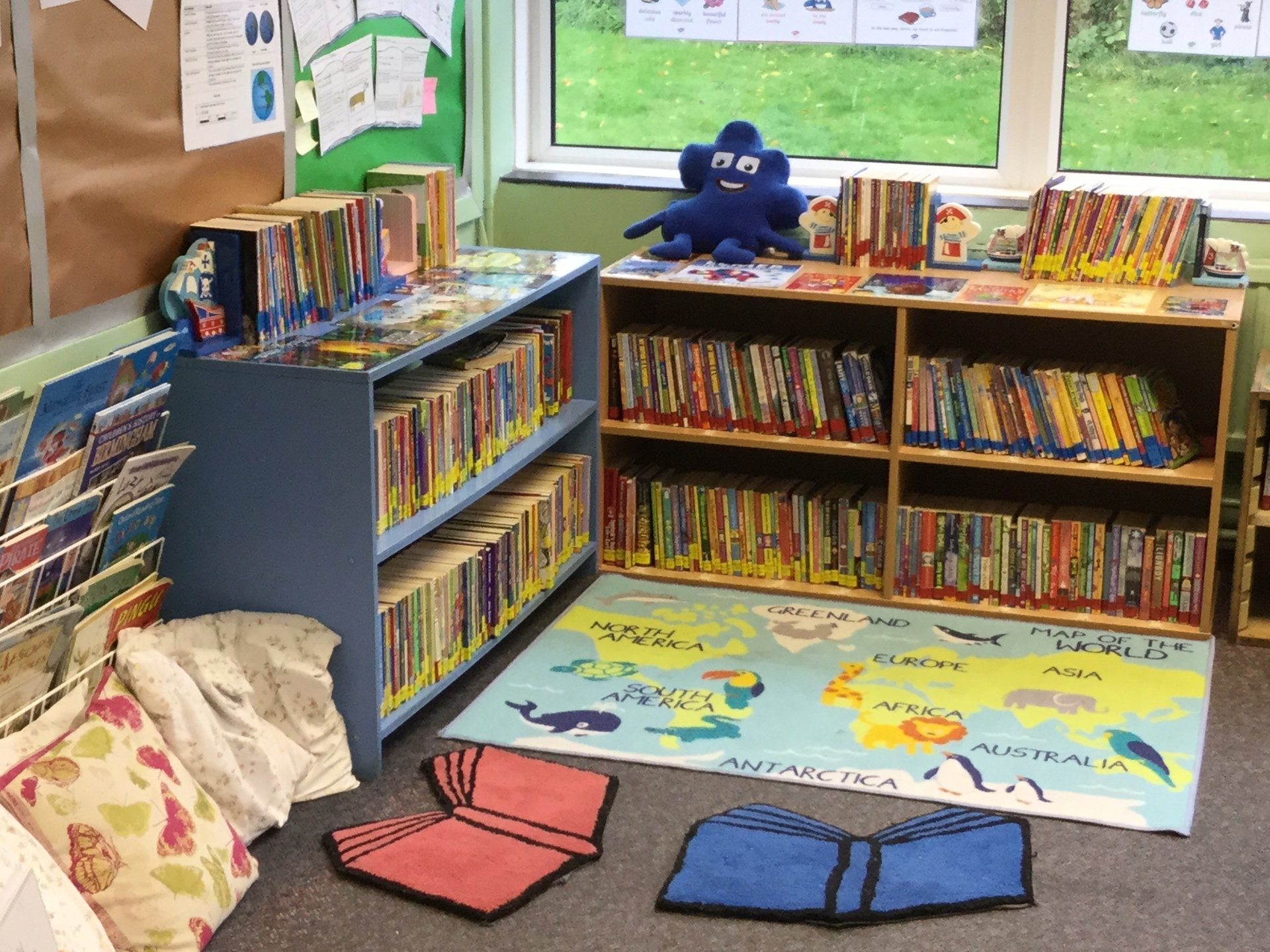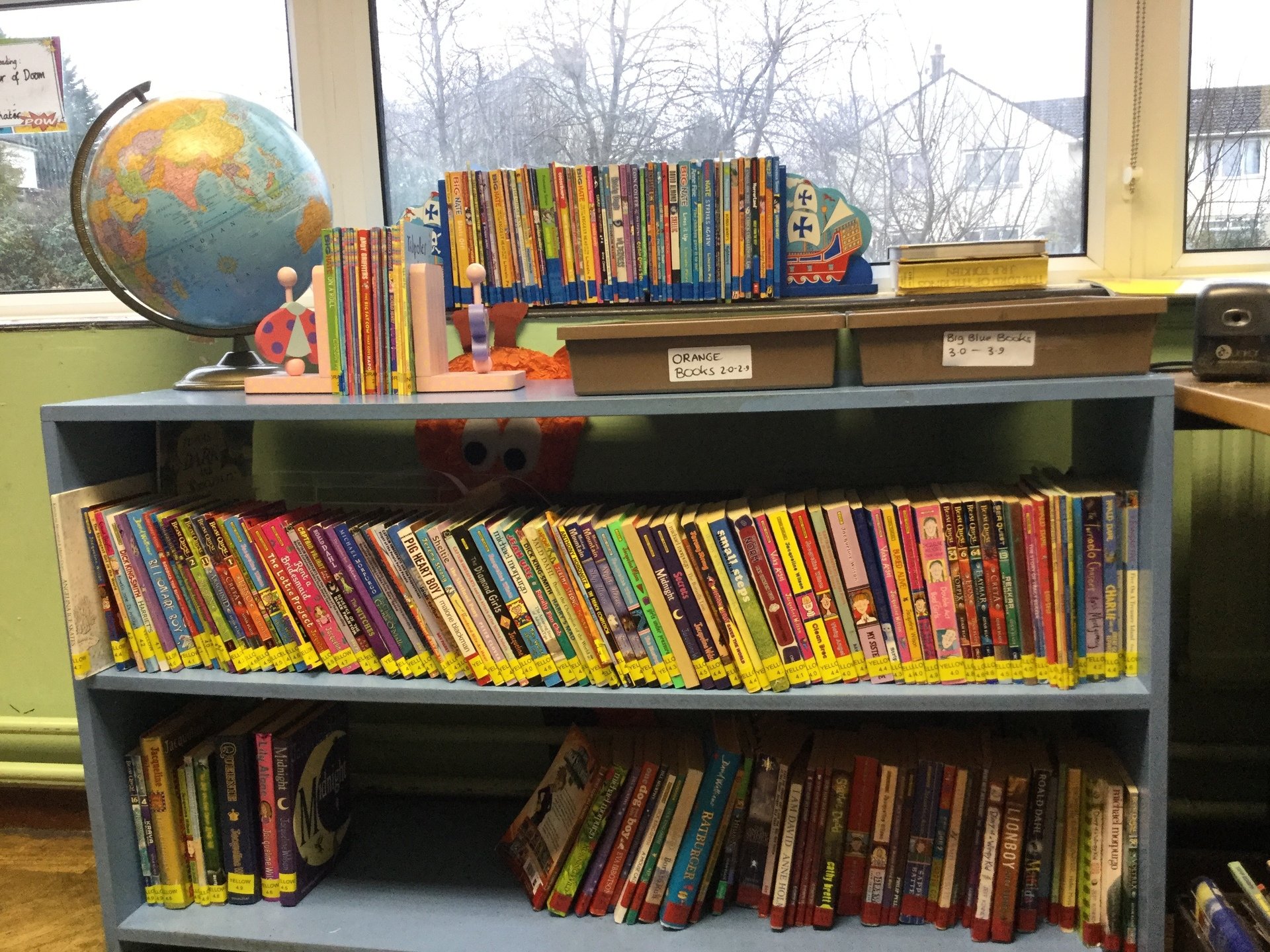 Year 4 love to read and we have a huge selection of books in our class library to suit every pupil's taste. Once we complete our star test, we can select books that correspond to our ZPD code. We complete tests on the Accelerated Reader programme and expand our vocabulary with every new book we read.
Maths
This term, we are studying place value. Numbers up to 1000, rounding to the nearest 10, 100 & 1000 will be covered and once we are secure, we will create number lines for larger numbers. We will also work on negative numbers (temperature) and Roman numerals.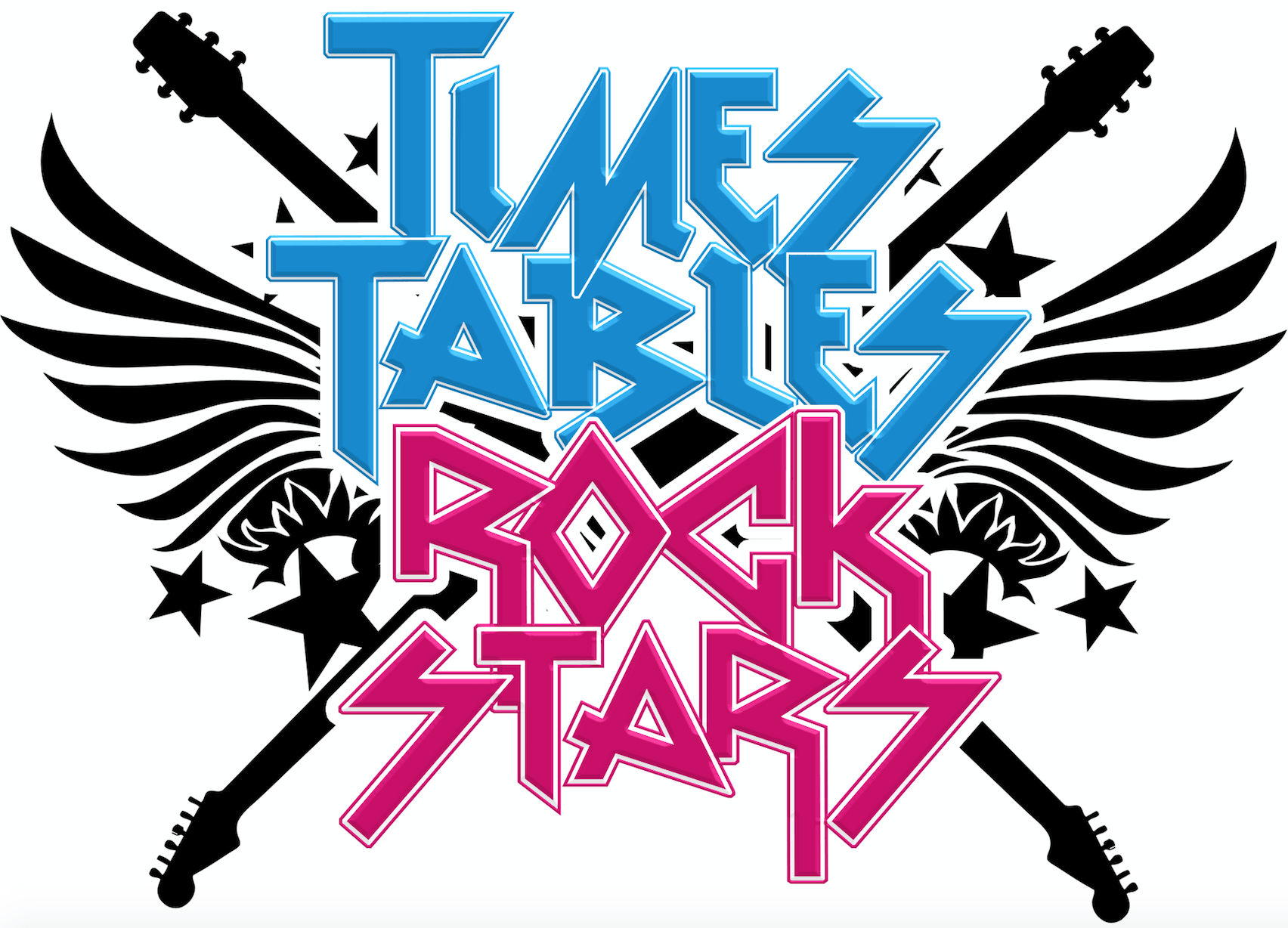 This year, we are taking part in the National Times Tables test. Each student should have their own individual password for TT Rockstars. Please ensure that you are practising your times tables every day.
Religious Education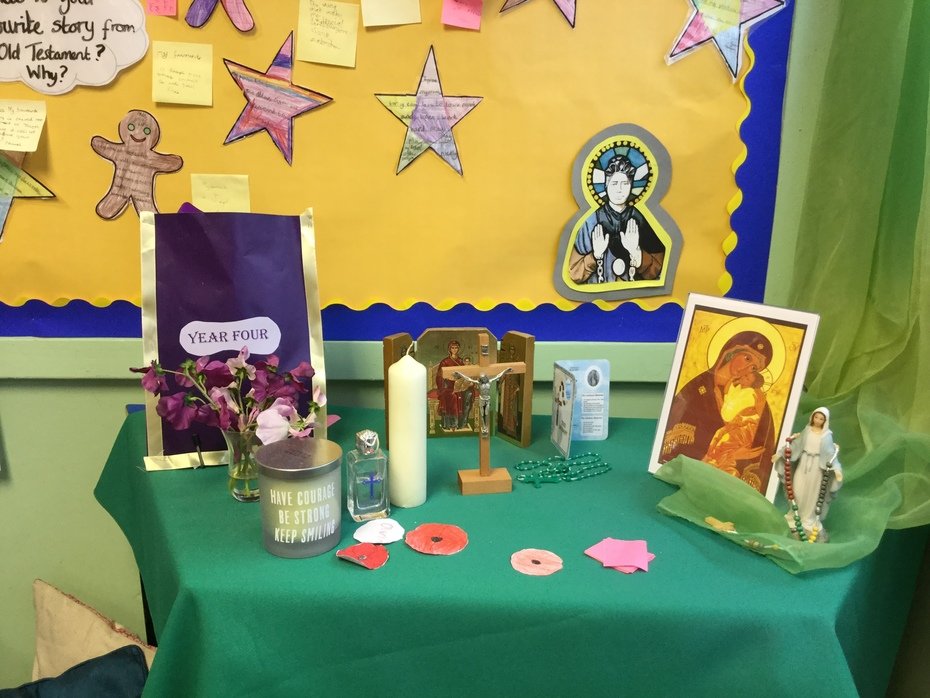 Our Prayer table.
This half term, we will be looking at the Old Testament, beginning with the Creation story. We will also find out about important figures like Moses, Abraham and David and see how their faith was tested by God. We will also spend time reviewing the Eucharist as thanksgiving to God as we prepare to make our First Holy Communion later this year.
Science
We will be covering the exciting topic of Sound this half term. We will discover why some animals have such sensitive hearing and we will also explore why sound travels in waves. This topic links directly to our music topic as it focuses on how sound sources create vibrations which travel to our ears where they are translated.
Curriculum
History
In History this term, we will be studying everyday life in Roman times. What was life really like in Rome and how did ordinary people live? We will find out about what they ate, what they worked as and how they entertained themselves. We will look at the destruction of the city of Pompeii and look at the ruins of the city and the artefacts that were discovered there.
Geography
In Geography, spatial sense will be out topic for the first half term. We will learn about locating places on maps using grid reference, longitude, latitude and scale. We will also complete a survey of our local area and understand how it has changed over time.
Art
In Art, we are going to learn the techniques of the old masters, Caravaggio and Vermeer through their use of light and shade. We will explore the use of shade and tones for dramatic effect in the painting 'The road to Emmaus' and also see how Vermeer used light to show domestic scenes in a dramatic way.
Music
Our Music lessons will focus on the instruments of the orchestra. We will explore the sounds of Bassoons, Oboes, Tympani, trumpets and many other instruments. WE will also explore the role of the conductor and learn their techniques. Best of all, we will tune our ears to be able to pick out the sounds of individual instruments in pieces of orchestral music.
Class notices
We have PE on a Tuesday so full kit must be in school.
Water bottles are to be brought into school and taken home each day.
Reading books and diaries are to be taken home each night and diaries to be signed each night.
Spellings are given every Friday for a spelling test on the following Friday. These are written in the diaries.
We love Times Table Rock Stars! Please use it at home. https://ttrockstars.com/login
Remember! Excellent handwriting means that you can earn the right to use a pen in class! Keep practising!