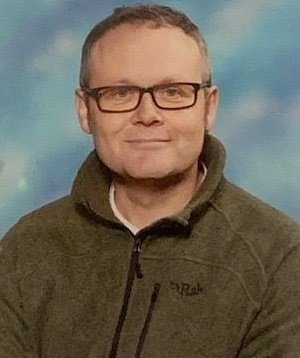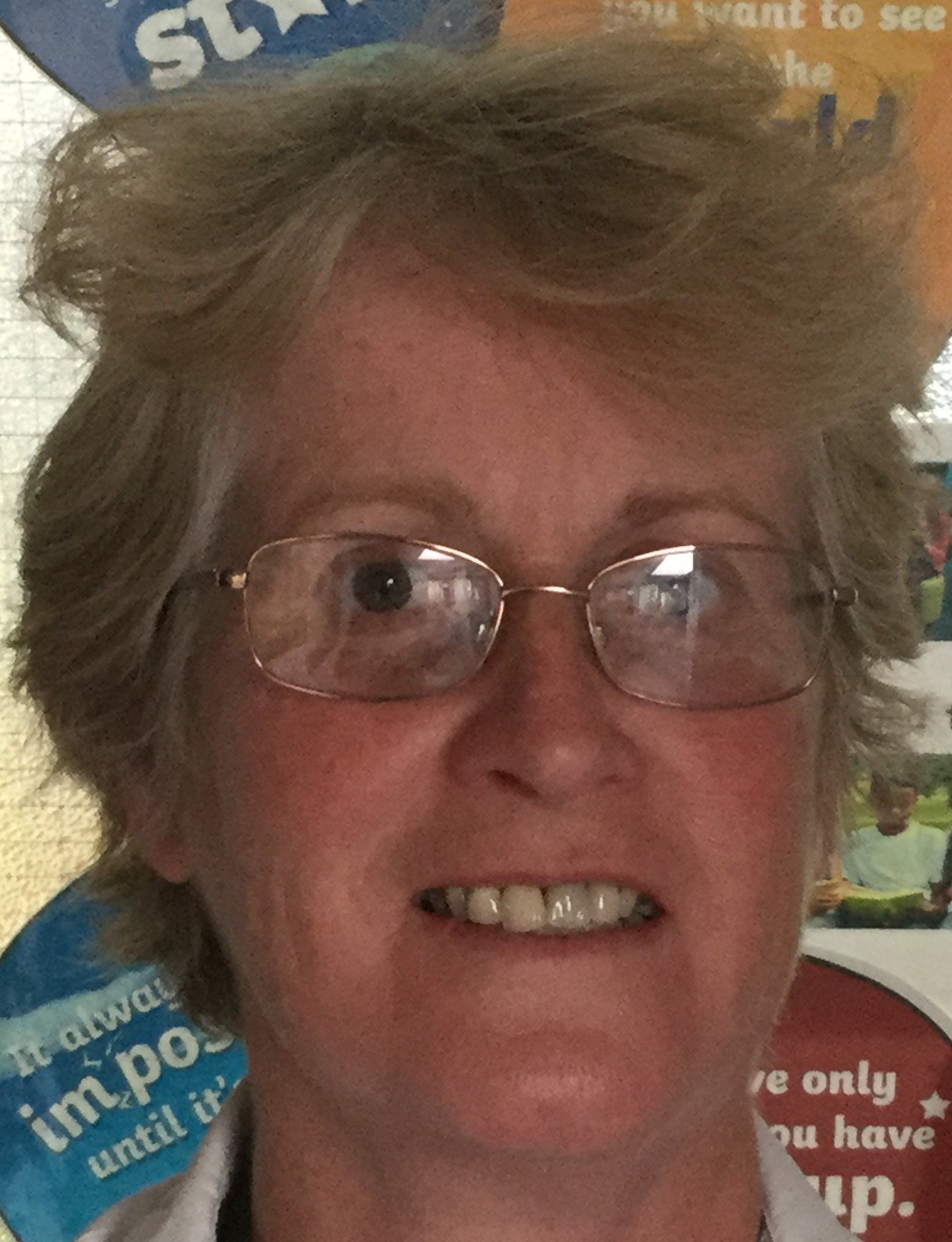 Mr Doyle Mrs Allen
Class Teacher Learning Support Assistant
This half term, we are focusing on being eloquent and truthful. Eloquence must be used in a truthful way – to speak truth about myself and others, about relations between people, about the world, and about God. Education is the search for truth and the eloquent articulation of what we discover. As Jesus tells us, "The truth will set you free." (John 8:32)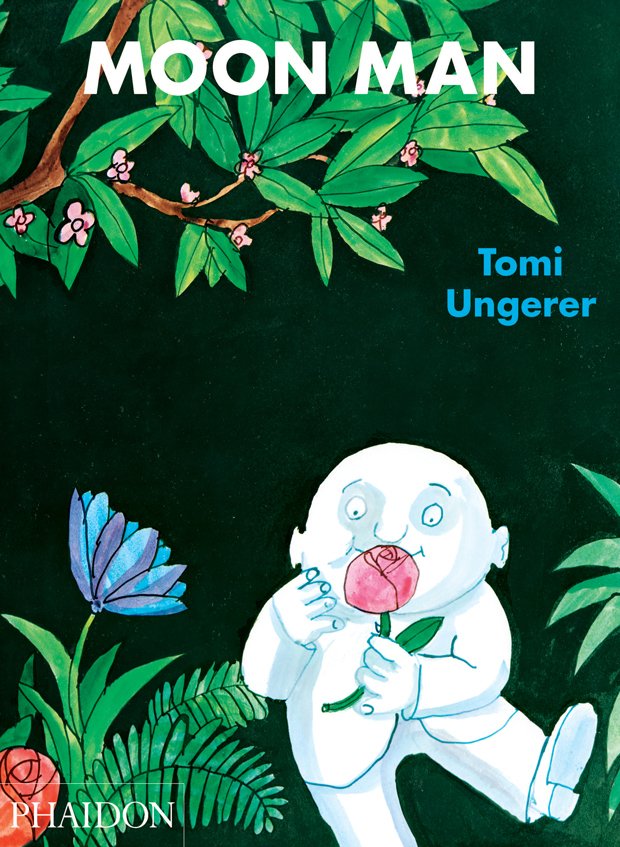 This half term, we will be reading Moon Man by Tomi Ungerer. Imagine what might happen if the Man on the Moon came to visit Earth. What do you think he might see? How do you think he might feel? In this beautiful book, Moon Man does just that but the beautiful and welcoming sphere he could see from the Moon is not what he imagined it to be. We will be going on a journey of the senses and seeing our world from a new perspective.
Reading Champions!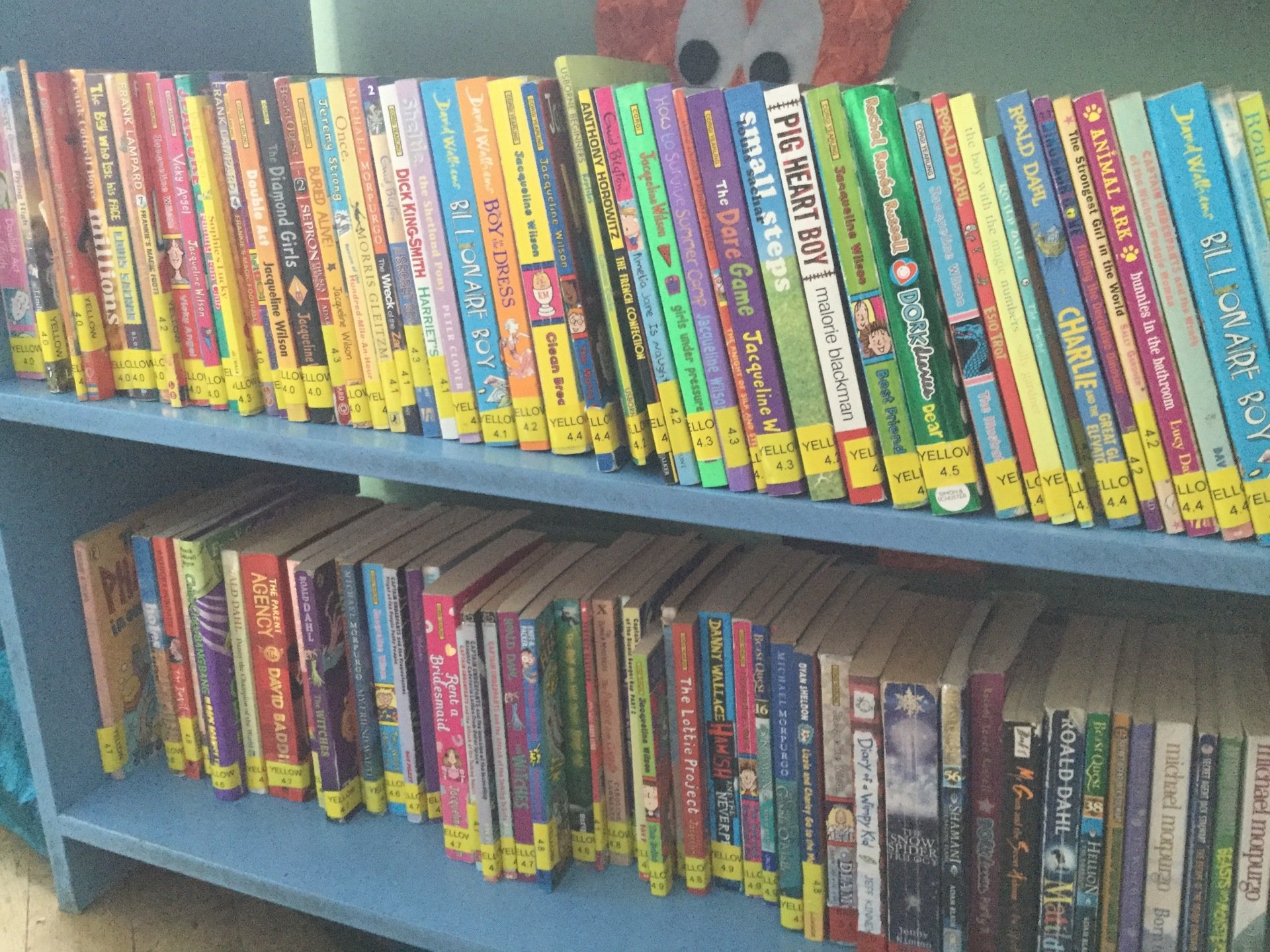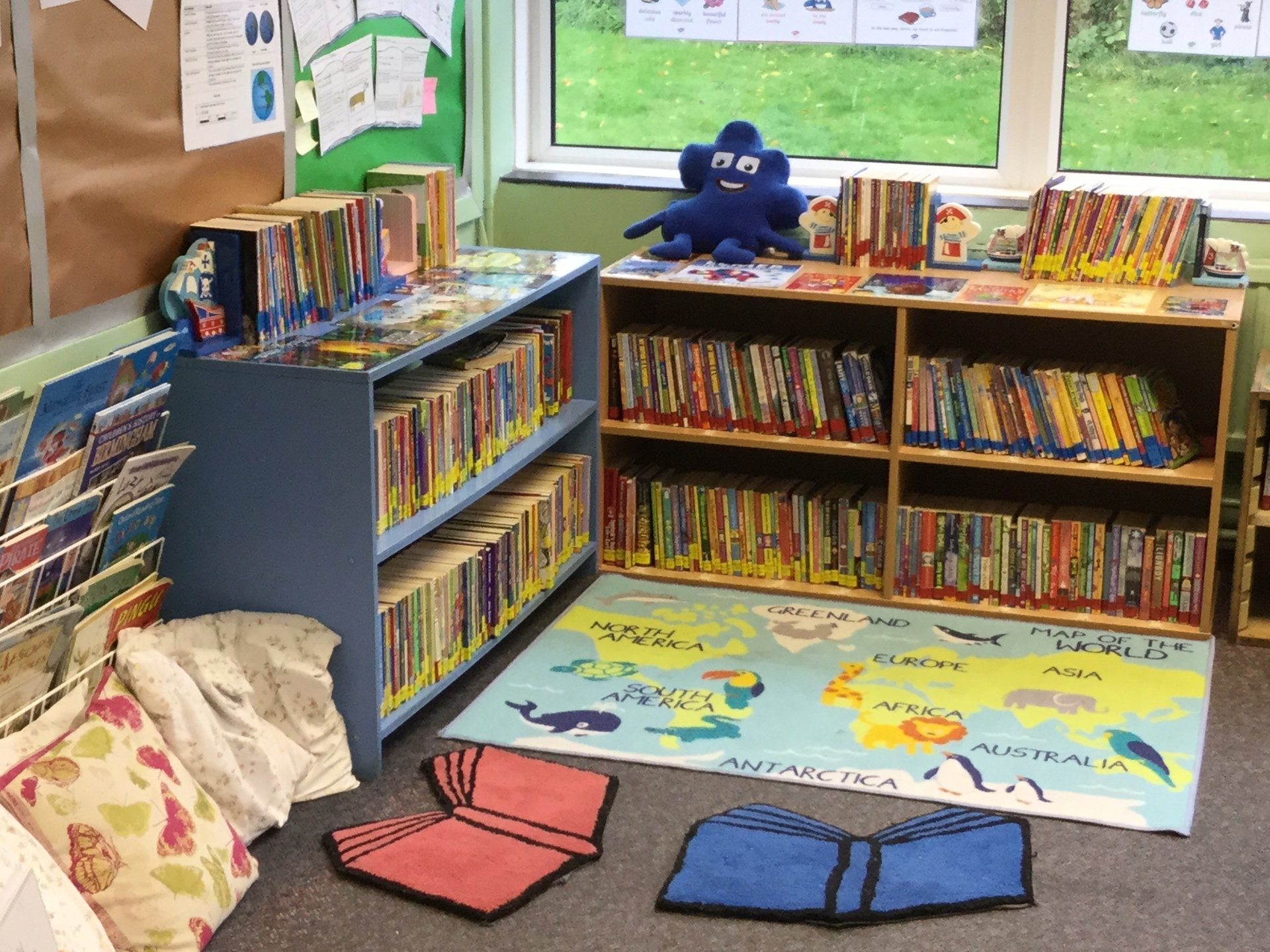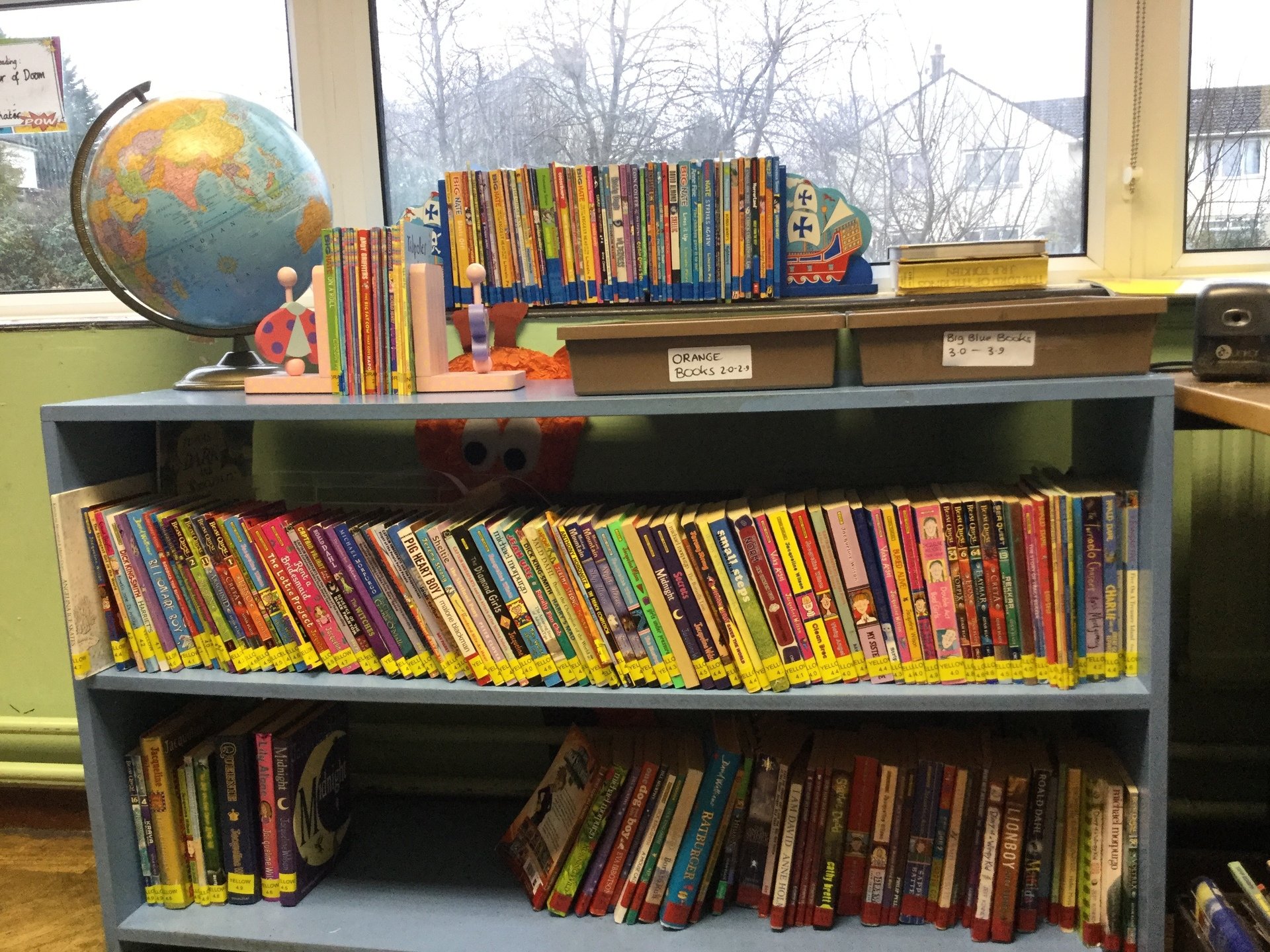 Year 4 love to read and we have a huge selection of books in our class library to suit every pupil's taste. Once we complete our star test, we can select books that correspond to our ZPD code. We complete tests on the Accelerated Reader programme and expand our vocabulary with every new book we read.
Maths
This term, we will be learning place value where we will understand the relationships of ones, tens and hundreds on number lines. We will also be using methods to round to the nearest 10 and the nearest 100. Partitioning numbers, ordering and comparing different numbers and also focusing on negative numbers. Learning about Roman numerals will come in very handy as we are learning about the Romans in History this half term!
This year, we will be preparing for the national times tables test but we are very confident that we will do well because we practice on TT Rockstars every day and also each night at home.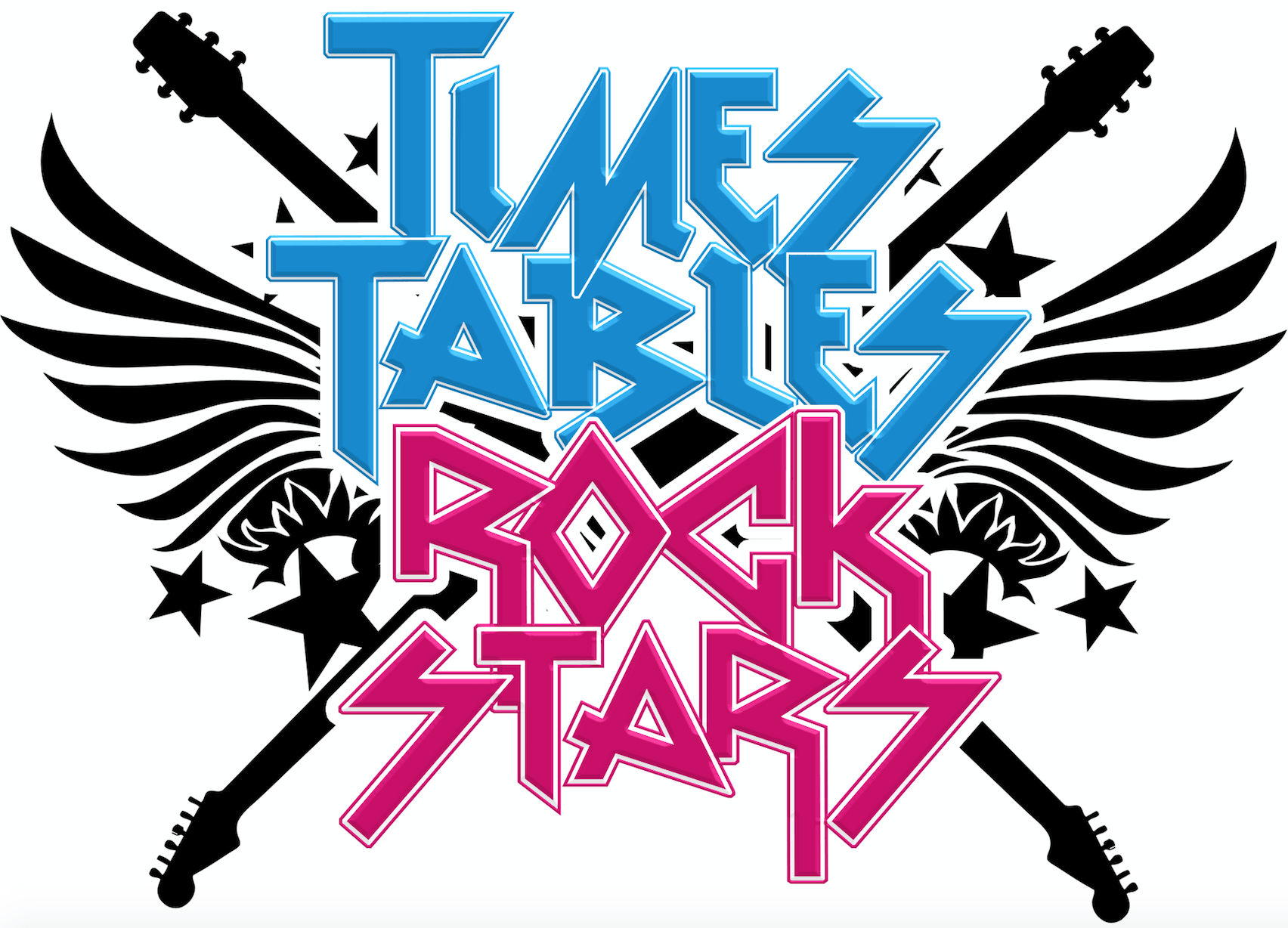 Remember, we have to be accurate in our answers to pass the Times tables test so practice every night and be ready each day in class for new challenges. Who will be the most accurate pupil in the class?
Religious Education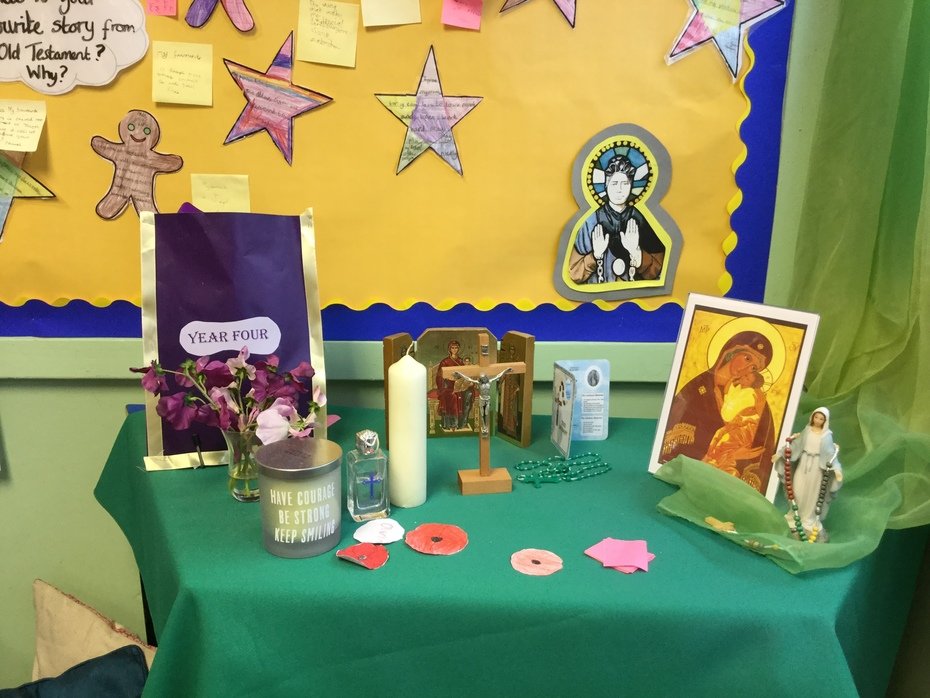 Our Prayer table.
This half term, we will be looking at the story of Creation and wonder at the miracle that God has created, knowing that we have all been made in his likeness. We will learn about the stories of Abraham and Isaac and Jacob and his son, Joseph. We will see how God tested Abraham's faith but protected Isaac from harm. God's goodness flows through Joseph as we see him forgive his brothers who had sold him into slavery. We will also share the life of Christ as part of his community in our lessons. Exploring the work of Mission together and CAFOD, we will see how the Catholic church works with communities around the world, spreading the Good News.
Science
We will be covering the exciting topic of the world of sound. How do we hear things? Why can animals hear things much better than we can? Does the size of your ears determine your ability to hear? We will be conducting experiments and finding out the answers to all the questions we have ever had about the sounds we hear in our everyday lives.
Curriculum
History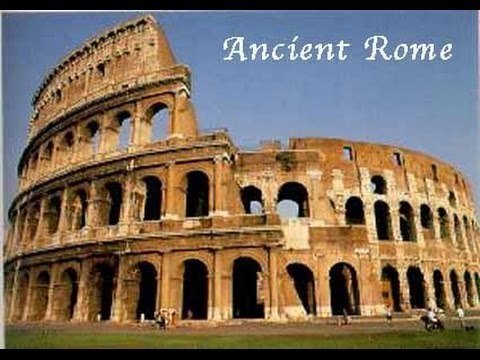 In History this term, we are going to find out about the foundation of the City of Rome and how a small city state was able to grow to become one of the most important and wealthy empires the world has ever seen. We will look at the role of the emperors, especially Julius Caesar and see how his path to power made him many enemies on the way. We will be using our Latin to practice phrases used by the plebeians in Rome and make good use of the Roman numerals we have learned in our maths lessons.
Geography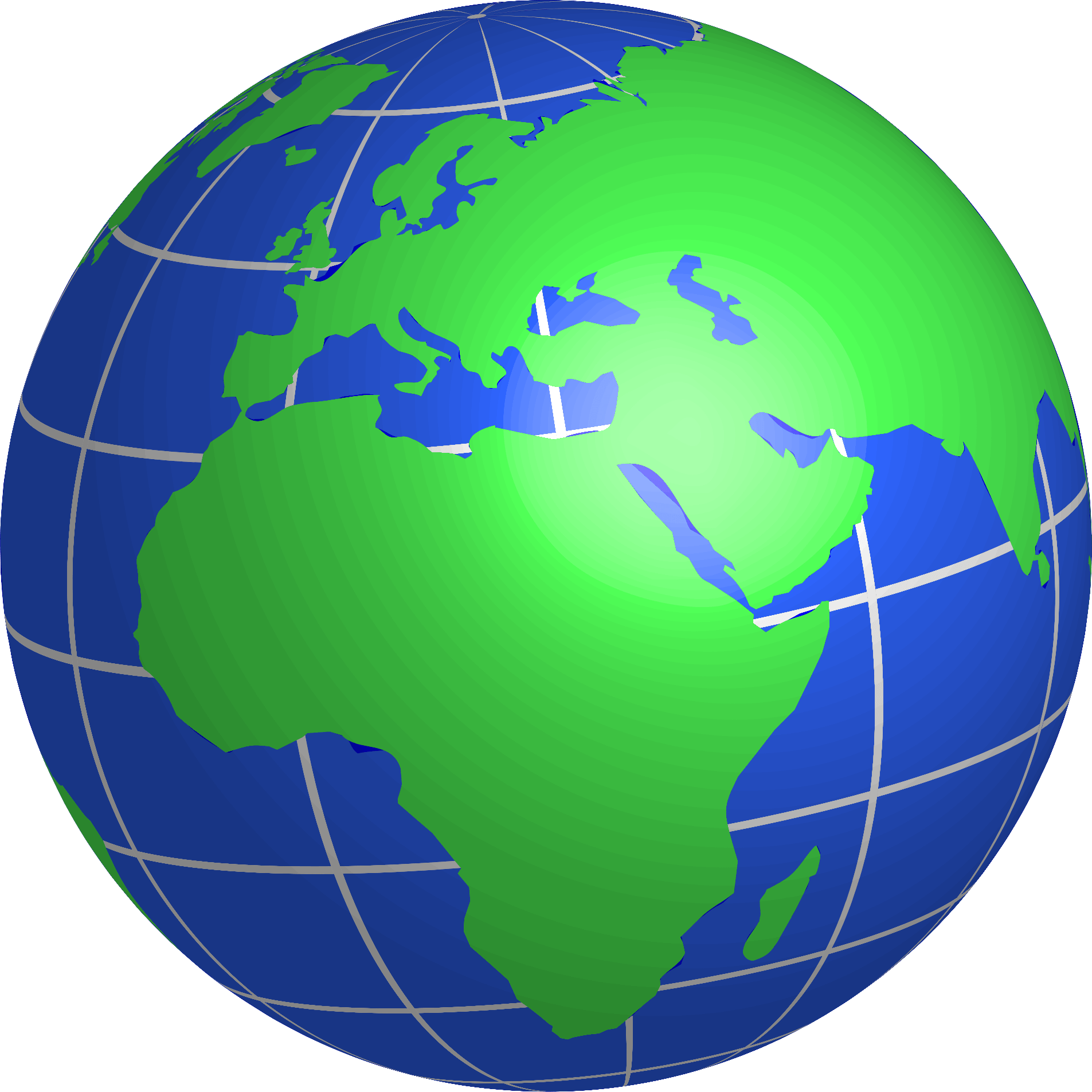 In Geography, we will work out where we are in the world by studying spatial sense. We will study longitude and latitude and use grid references to find our way around ordnance survey maps and identifying features, both natural and manmade in our local area. Our local study will inform us as to how Kings Norton has changed over the years. This may be a good opportunity to ask your grandparents or other elatives how the area has changed from their youth.
Art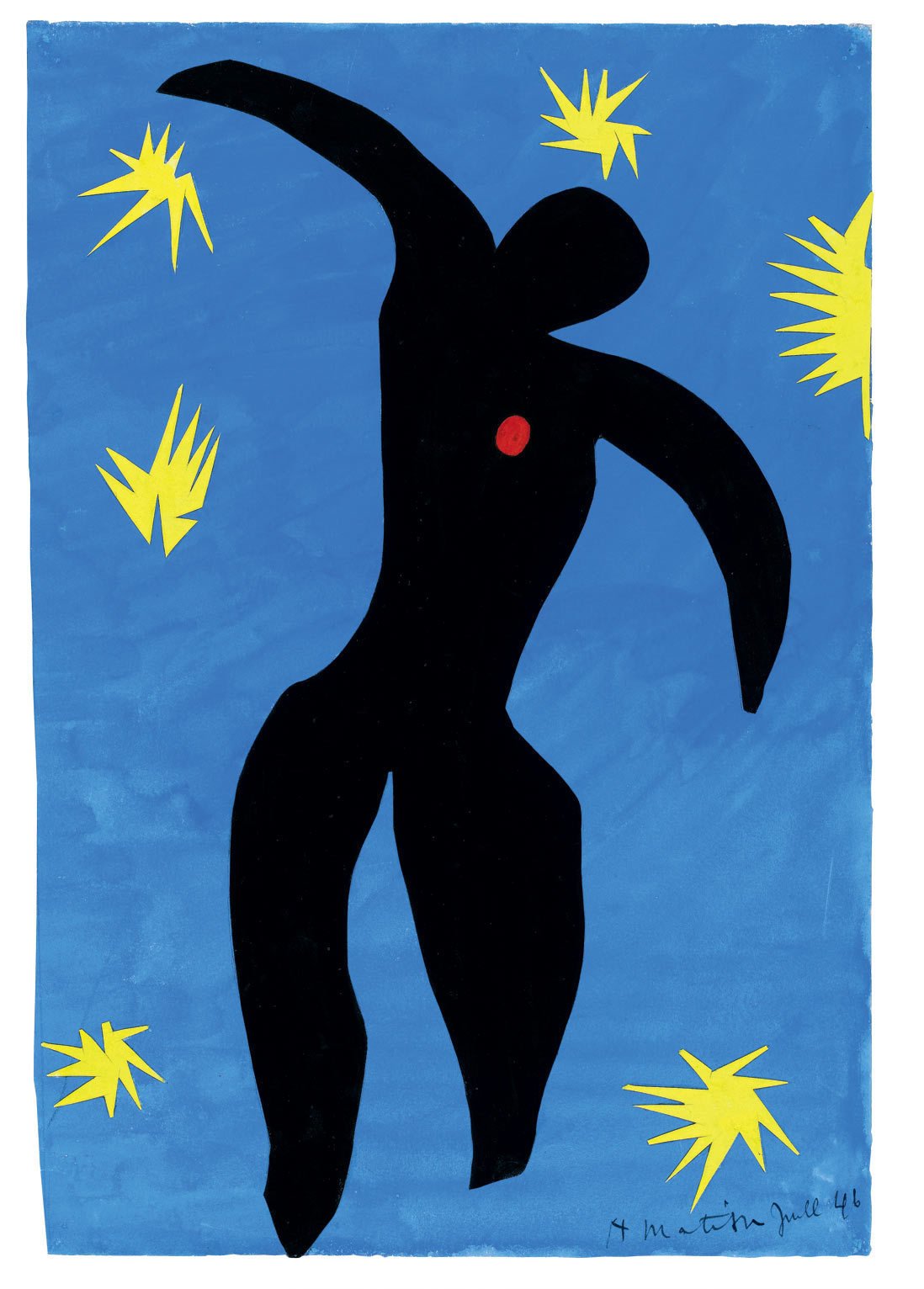 In Art, we are going to study the work of Henri Matisse and Edvard Munch. We will explore how Matisse learned to adapt his style of art to compensate for his ailing health when he was unable to stand up and get out of bed by using a type of collage called cut-outs. We will recreate some of his work in class. We will also look at the work of Munch and use complementary colours to look his most famous work 'The Scream.'
Music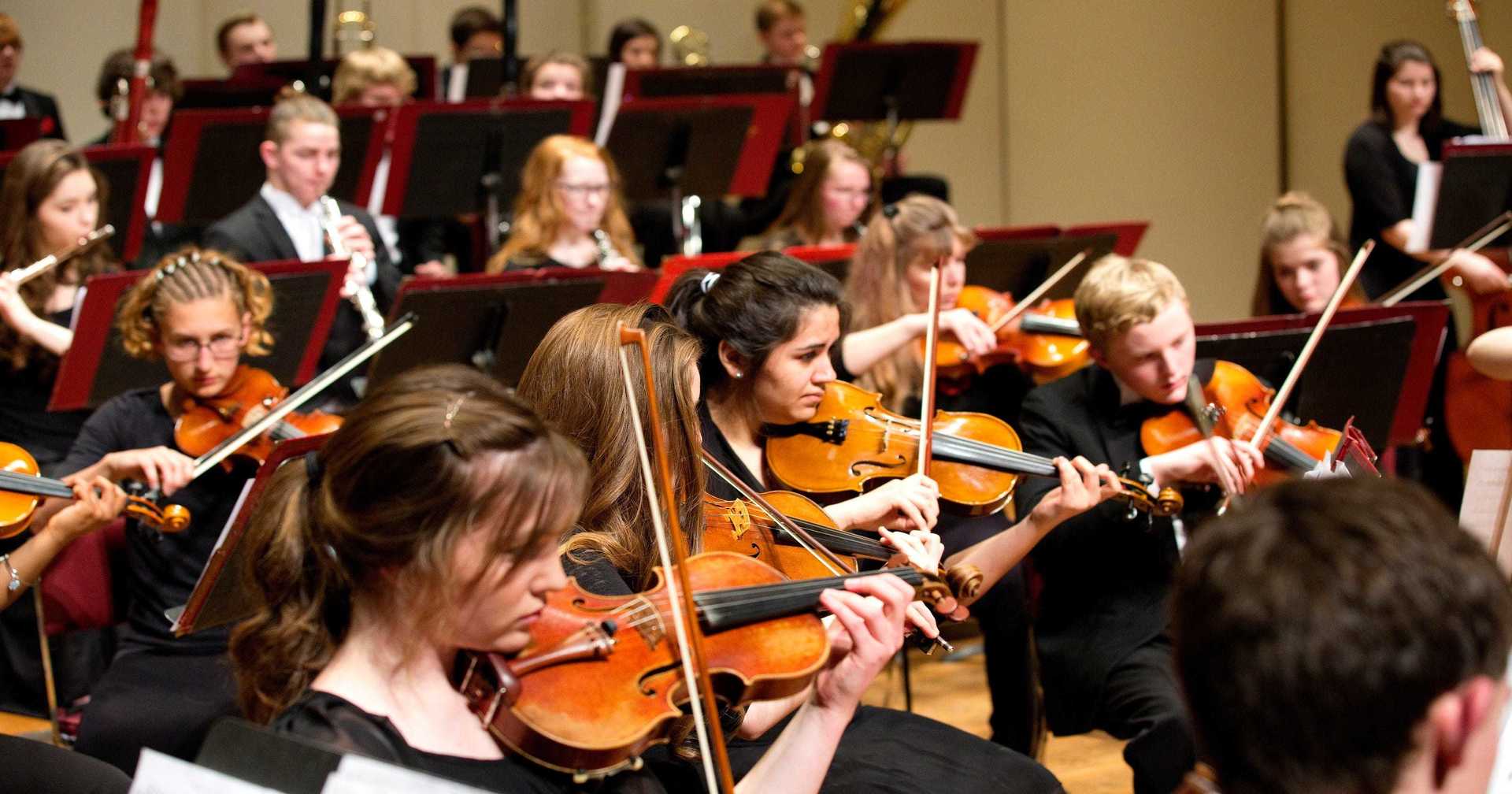 Let's join the orchestra! This half term, we will be stepping into the shoes of the musicians who make up the orchestra. Strings, brass, woodwind and percussion instruments will all be played and music will ring out from our classroom! The role of the conductor will be investigated and we will tune our ears into classical music so that we can identify the sounds, tone and timbre of specific instruments.
Class notices
We have PE on a Thursday so full kit must be worn in school.
Water bottles are to be brought into school and taken home each day.
Reading books and diaries are to be taken home each night and diaries to be signed each night.
Spellings are given every Friday for a spelling test on the following Friday. These are written in the diaries.
We love Times Table Rock Stars! Please use it at home. https://ttrockstars.com/login
Remember! Excellent handwriting means that you can earn the right to use a pen in class! Keep practising!