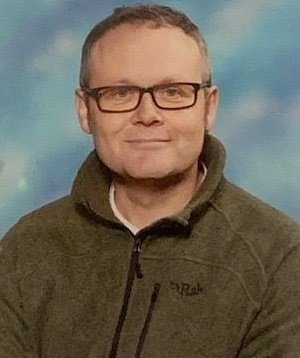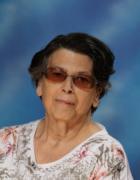 Mr Doyle Mrs Gagin
Class Teacher Learning Support Assistant
Our virtues for this term are to be intentional and prophetic. We are intentional in the way we live our lives and use the Earth's resources responsibly. We can be prophetic by showing a good example to others as to how followers of Christ should live and behave.
This half term, we will be reading One Plastic Bag by Miranda Paul. This is an inspirational true-life account of a young woman who decides the change the world for the better, one plastic bag at a time. The story is set in The Gambia, the smallest country in Africa, where plastic pollution was threatening to turn this idyllic paradise into a mosquito infested rubbish dump! Isatou Ceesay makes the brave decision to tackle the problem head on and comes up with a surprising ( and money-making) solution to a worldwide problem.
Reading Champions!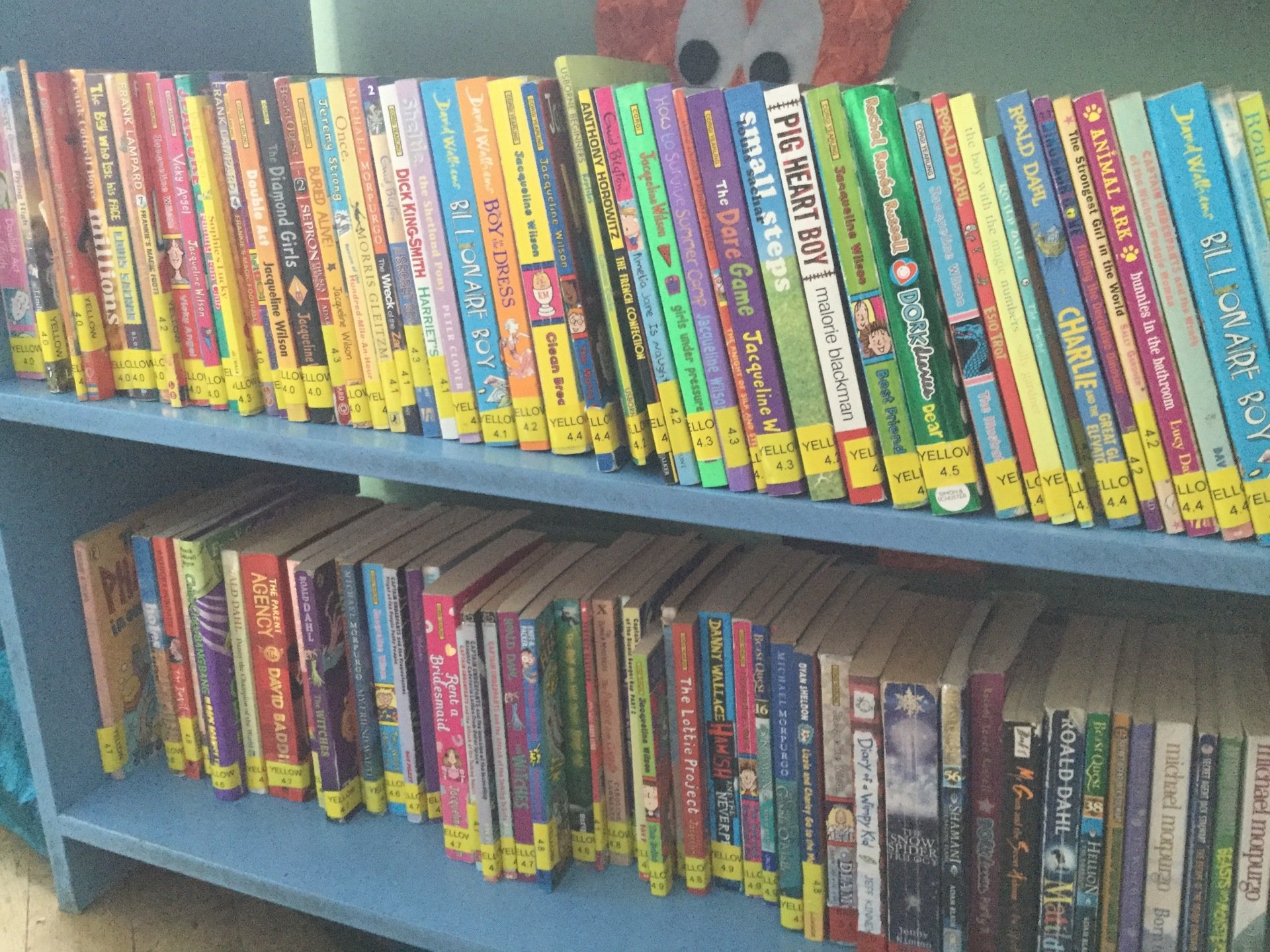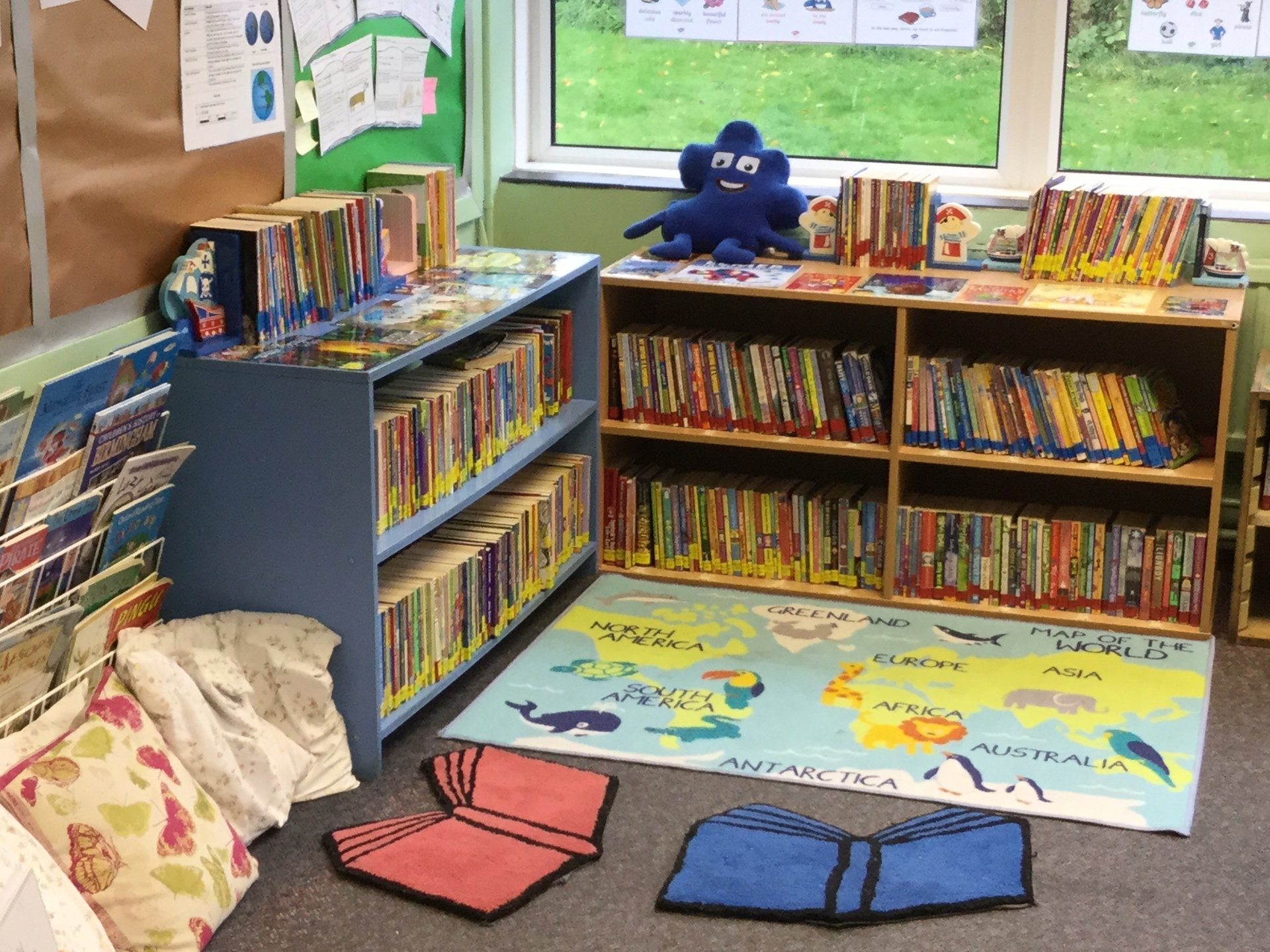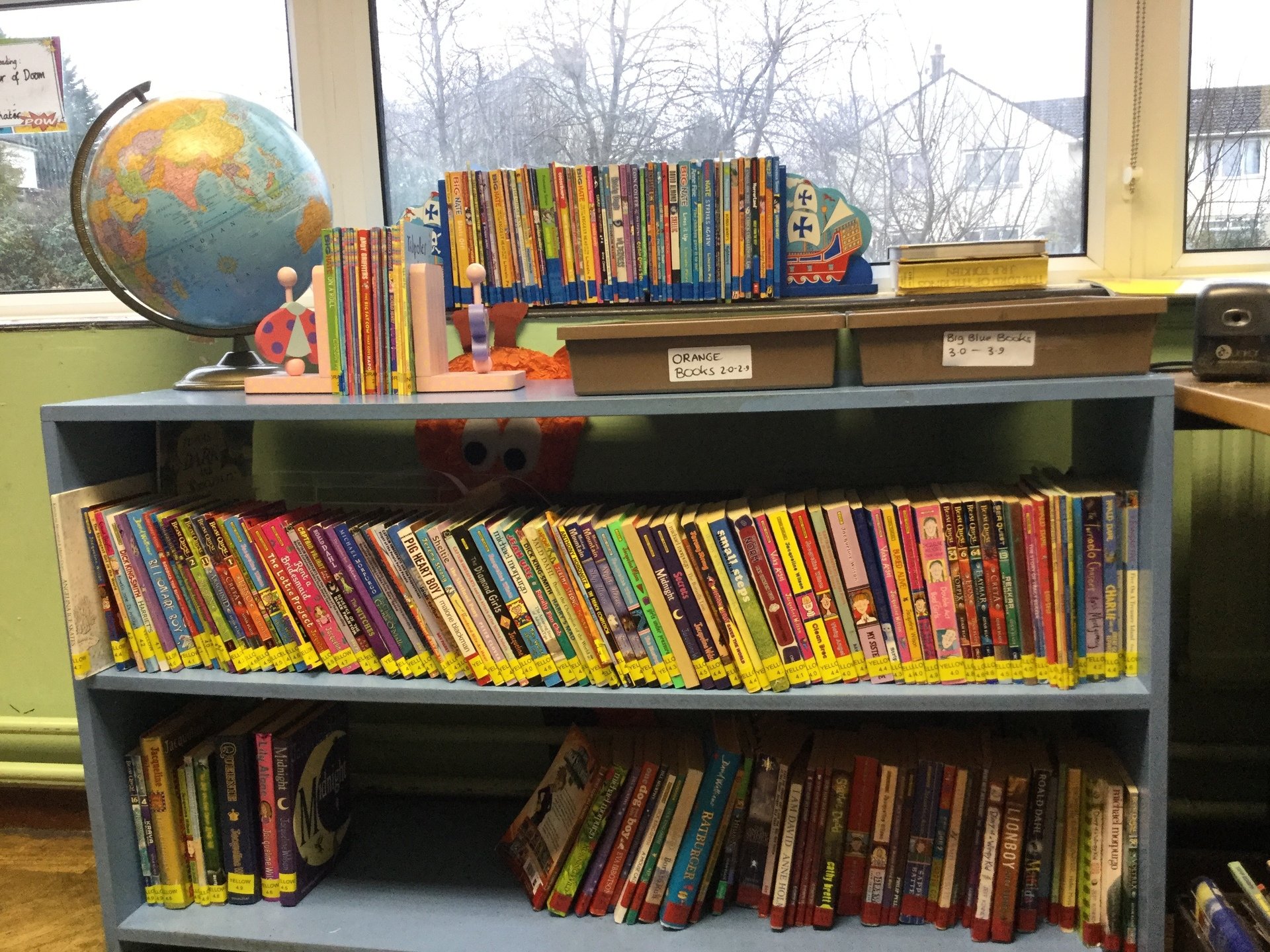 Year 4 love to read and we have a huge selection of books in our class library to suit every pupil's taste. Once we complete our star test, we can select books that correspond to our ZPD code. We complete tests on the Accelerated Reader programme and expand our vocabulary with every new book we read.
Maths
This term, we are studying effective addition and subtraction (using one and more exchanges). We will also be covering Area and Perimeter and putting our knowledge to practical uses both in the class room and beyond. Our third topic will be multiplication and division. This will be useful as we can can put our newly developed times tables skills to the test in our lessons and also during our weekly times tables practice tests with Mrs Craddock.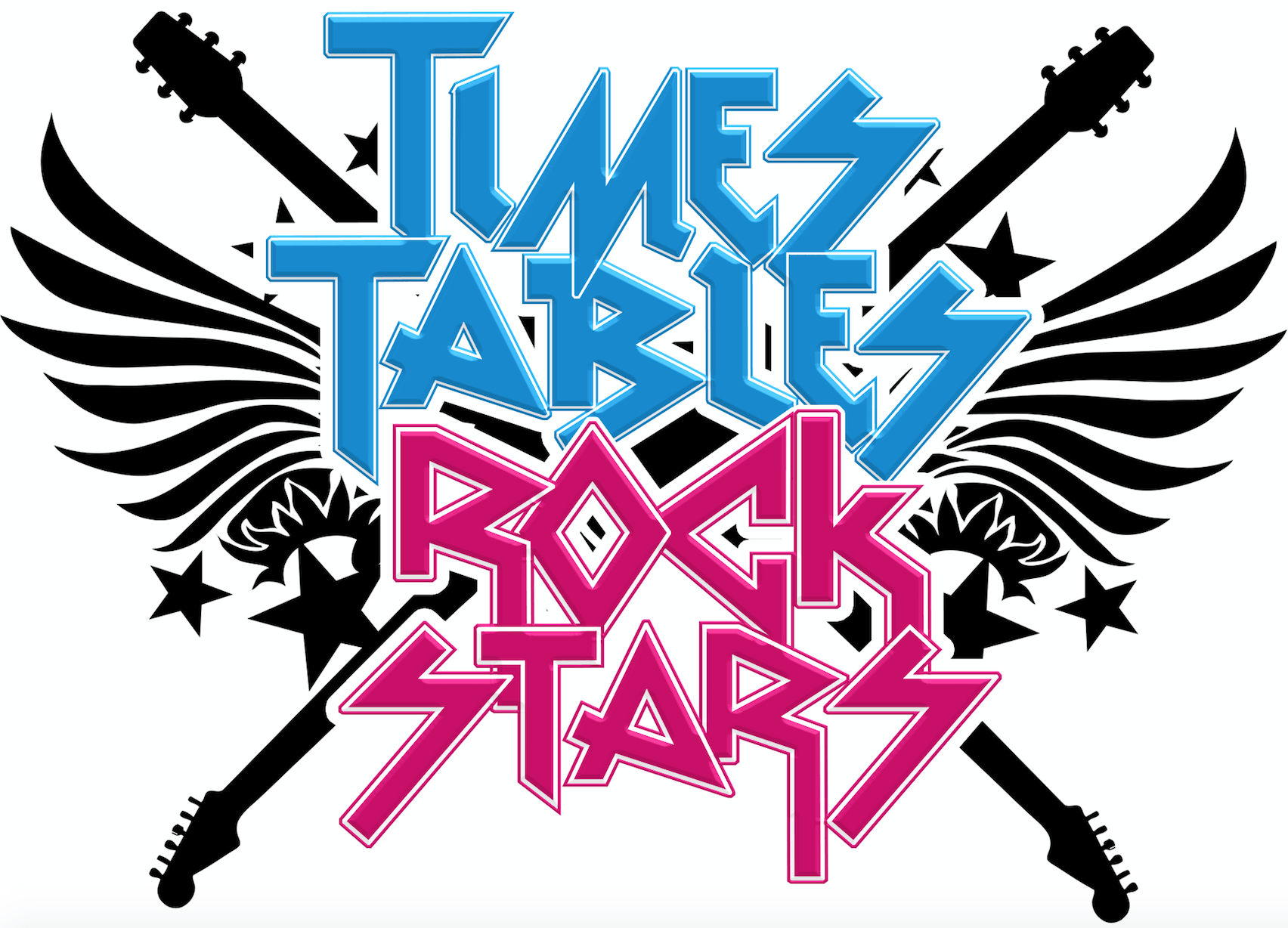 This year, we are taking part in the National Times Tables test. Each student should have their own individual password for TT Rockstars. Please ensure that you are practising your times tables every day.
Religious Education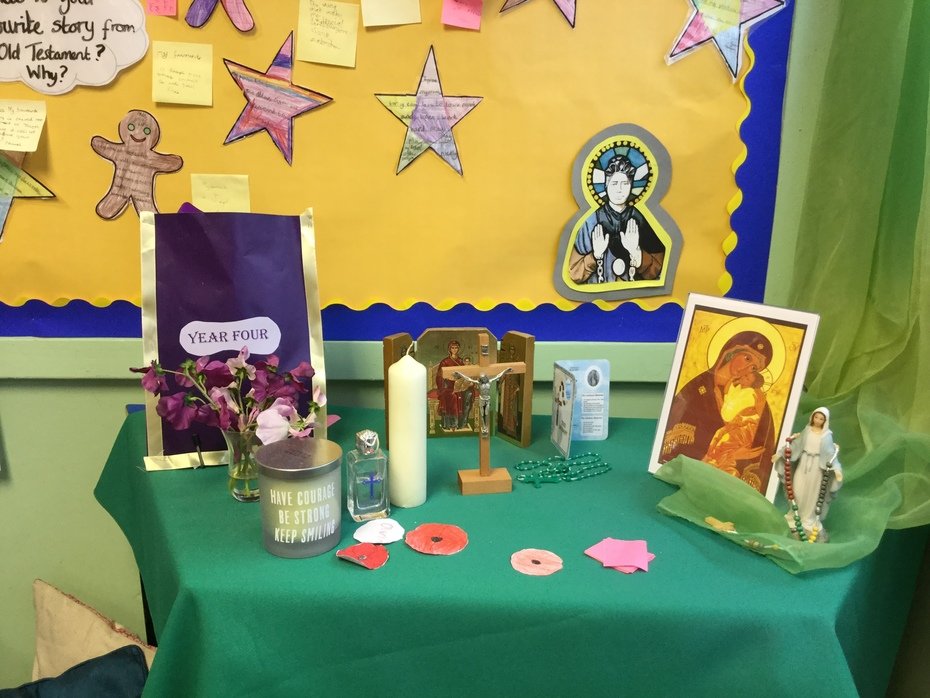 Our Prayer table.
This half term, we will be looking at the Old Testament, starting with story of Moses and the Exodus from Egypt. We will study the Ten Commandments as brought down from Mount Sinai by Moses and explore the challenges we face by professing our faith in God. We will this faith tested when we read the story of David and Goliath. How will we show the strength of our faith this half term?
Science
We will be covering the exciting topic of Sound this half term. We will discover why some animals have such sensitive hearing and we will also explore why sound travels in waves. This topic links directly to our music topic as it focuses on how sound sources create vibrations which travel to our ears where they are translated.
Curriculum
History
In History this term, we will be looking at the rise and fall of the Roman Empire. Starting with the Punic Wars, we will examine the impact of the wars with Carthage and their leader, Hannibal. We will also look at Pax Romana and the leadership of Julius Caesar. Finally we will find out how the city of Rome was destroyed by the Vandals in AD 456.
Geography
In Geography, things are hotting up as we will spending our half term studying Mediterranean Europe. We will find out about the famous Mediterranean diet, the climate, the mountain ranges and the major river systems of Southern Europe.
Art
In Art, we are going to learn the techniques of the old masters, Millet and Bruegel the Elder through their use of space and depth. We will explore the use of three dimensional images for dramatic effect in the painting 'The Peasant Wedding' and also see how Millet used foreground detail to show domestic scenes in a dramatic way.
Music
Our Music lessons will focus on the works of some of the greatest composers the world has ever seen, Edward Elgar and Tchaikovsky. By studying Elgar's work, we will learn how music an be used to stir patriotic feelings, especially through compositions such as Pomp and Circumstance. We will also be introduced to the ballet by learning the story of Tchaikovsky's Swan Lake and responding to its message.
Class notices
We have PE on a Tuesday so full kit must be in school.
Water bottles are to be brought into school and taken home each day.
Reading books and diaries are to be taken home each night and diaries to be signed each night.
Spellings are given every Friday for a spelling test on the following Friday. These are written in the diaries.
We love Times Table Rock Stars! Please use it at home. https://ttrockstars.com/login
Remember! Excellent handwriting means that you can earn the right to use a pen in class! Keep practising!