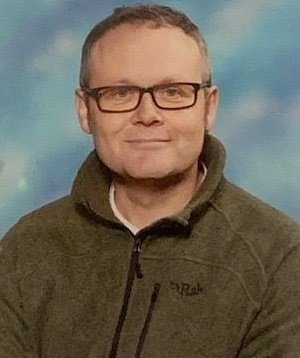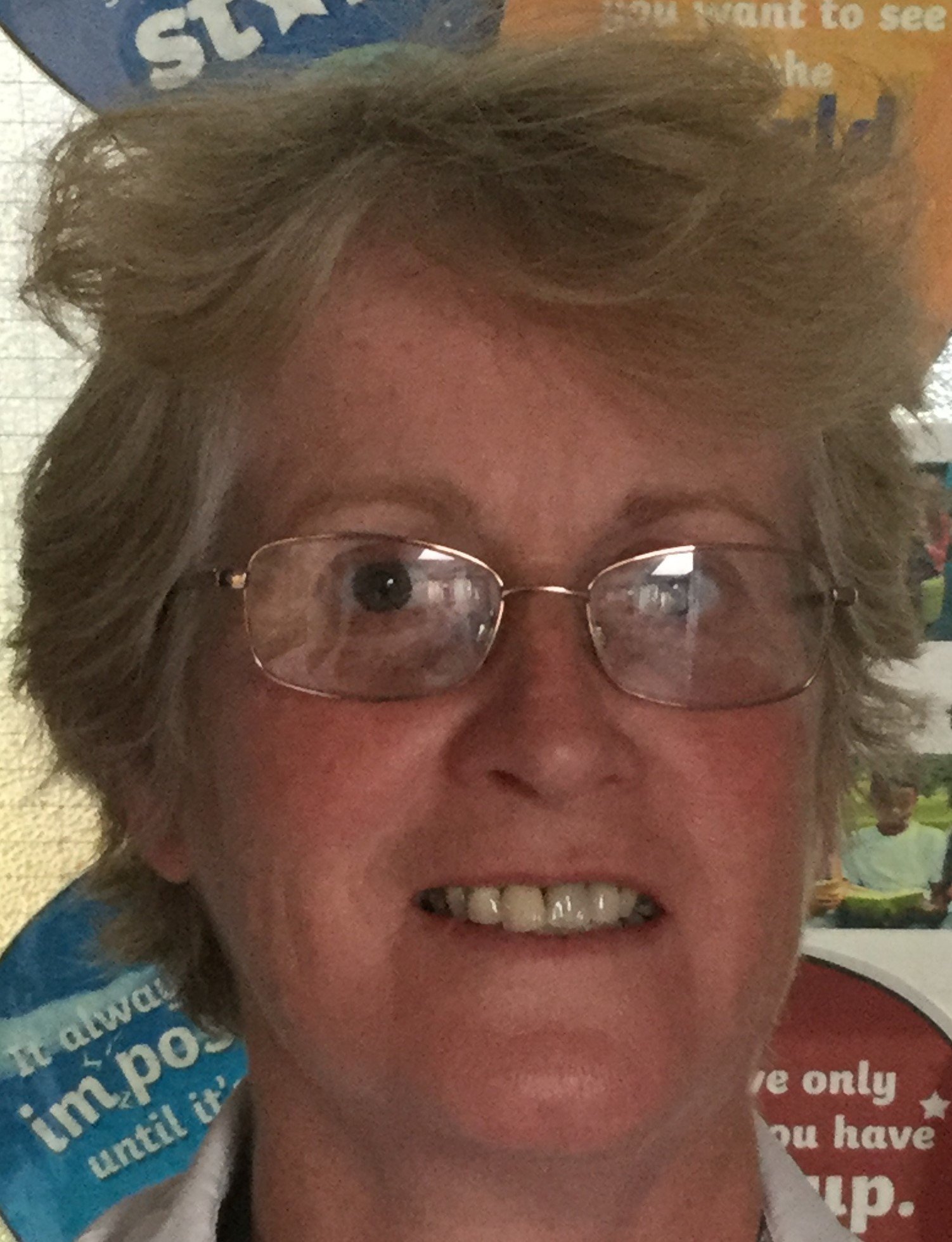 Mr Doyle Mrs Allen
Our virtues for this term are Compassionate and Loving. We must show compassion and love to everyone, even those we may disagree with. Like the Good Samaritan, we must not walk on the other side of the road when we see someone in need of our help. Jesus asked us to love our neighbour and we can do this this through positive words and actions. As children of God, we can show compassion daily in school, home and in our neighbourhood.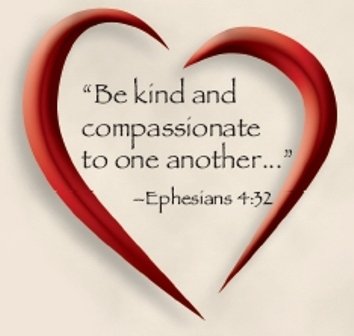 Saint Josephine Bakhita, Our Class Saint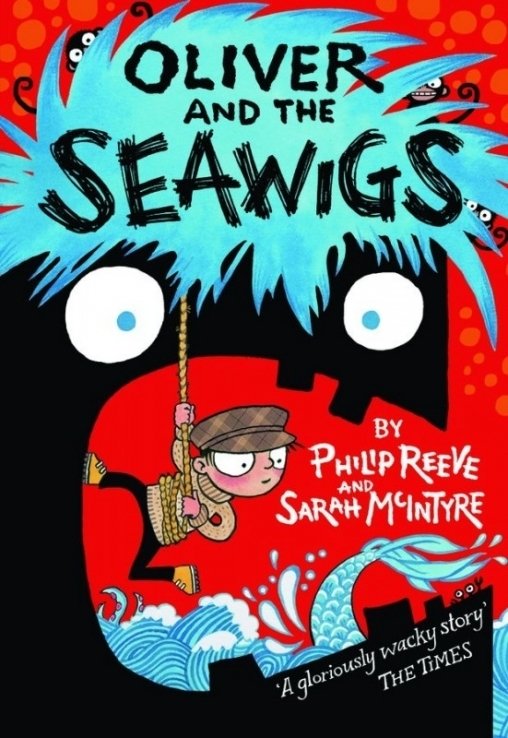 This half term, we will be reading Oliver and the Seawigs by Philip Reeve and Sarah McIntyre. This is the story of Oliver Crisp, a young boy who has grown tired of adventures with his explorer parents and wants a quiet, normal life. However, his life is turned upside down when his parents go missing and he must find try to find them. Helping him on his quest is a short-sighted mermaid, a cranky Albatross and a rambling island called Cliff. This is a fantastic tale of heroism, ingenuity and wigs! Most of all, it helps us to understand that everyone has a talent but we just need to right time to show everyone what it might be!
Reading Champions!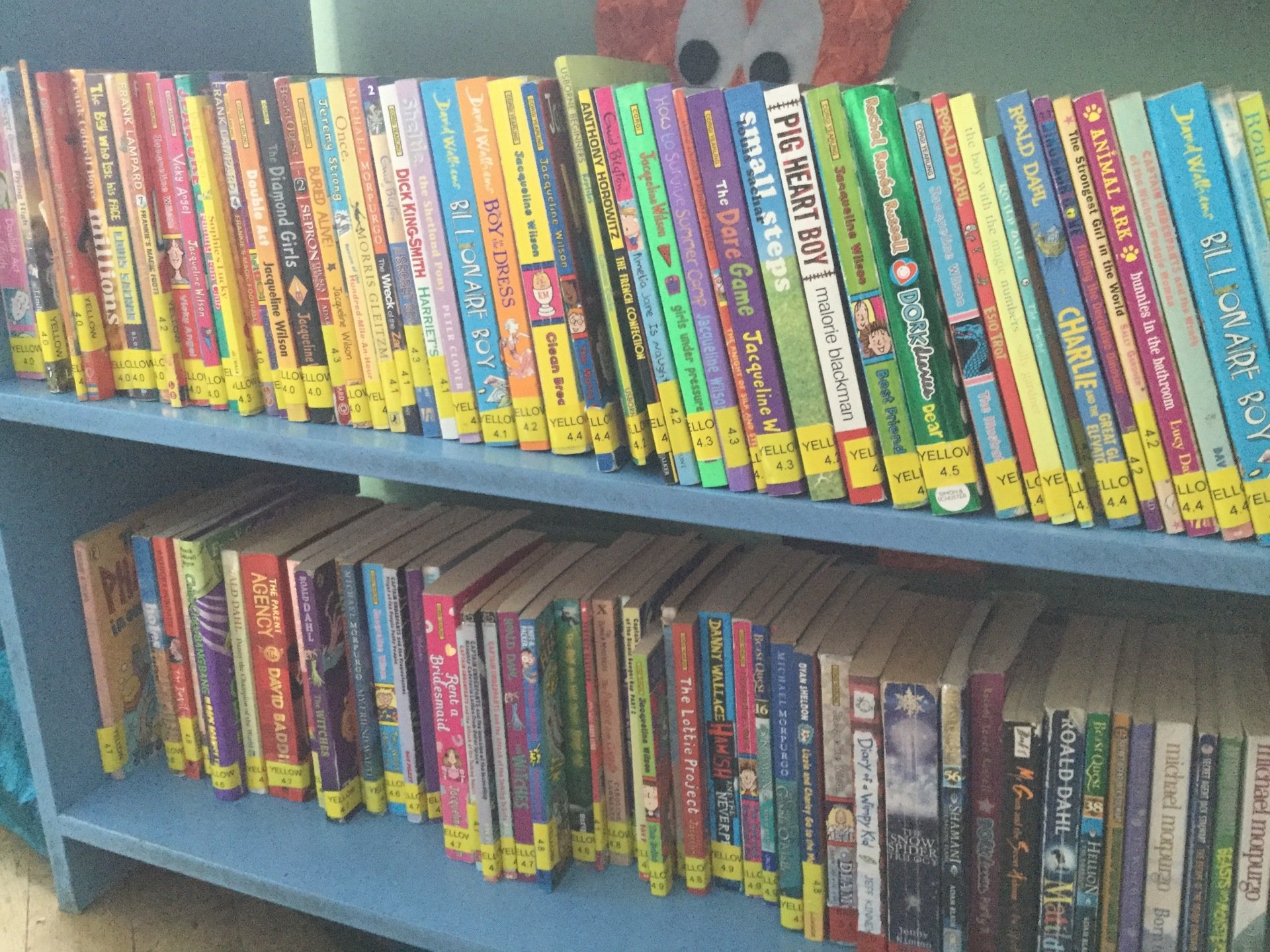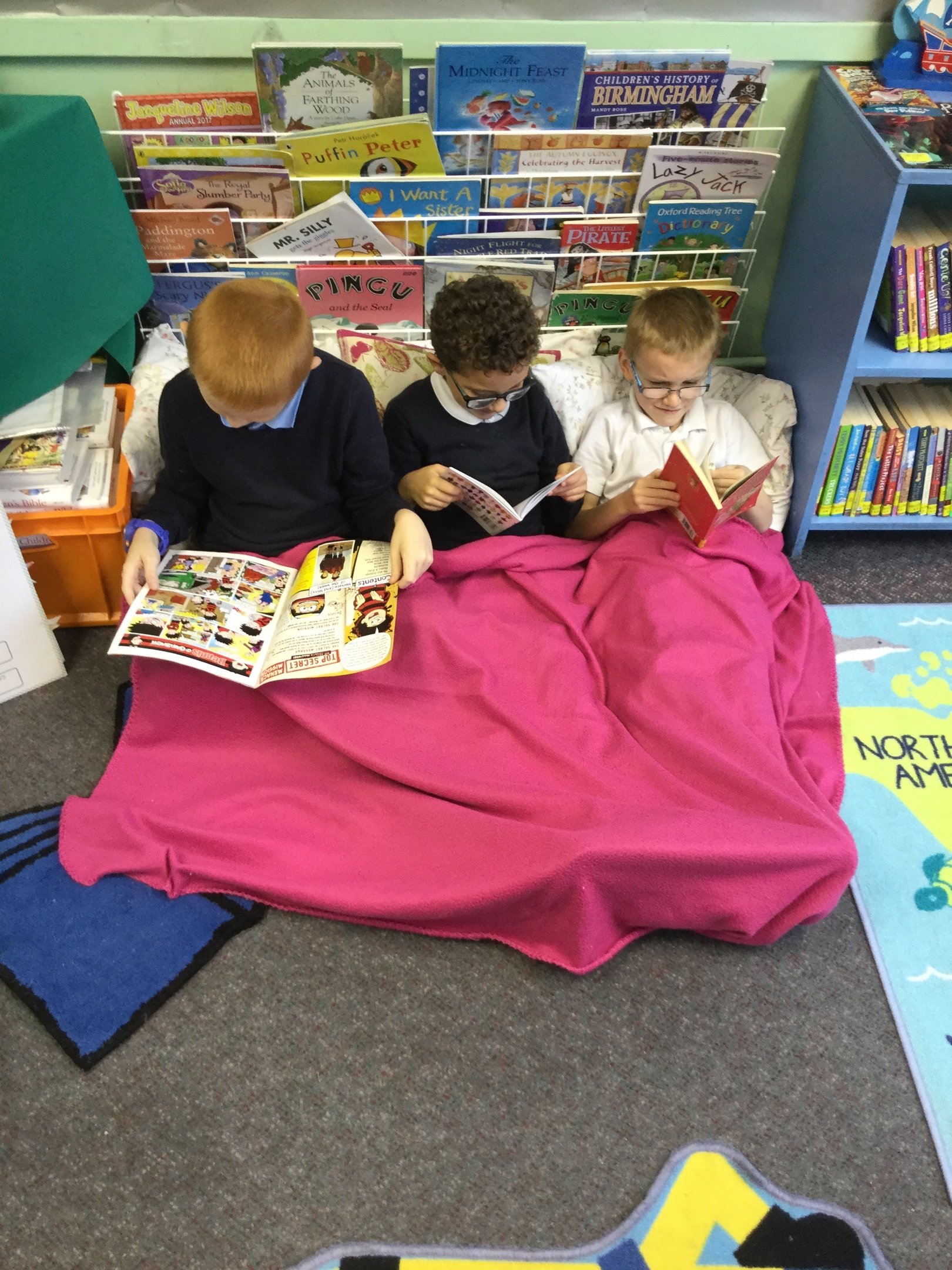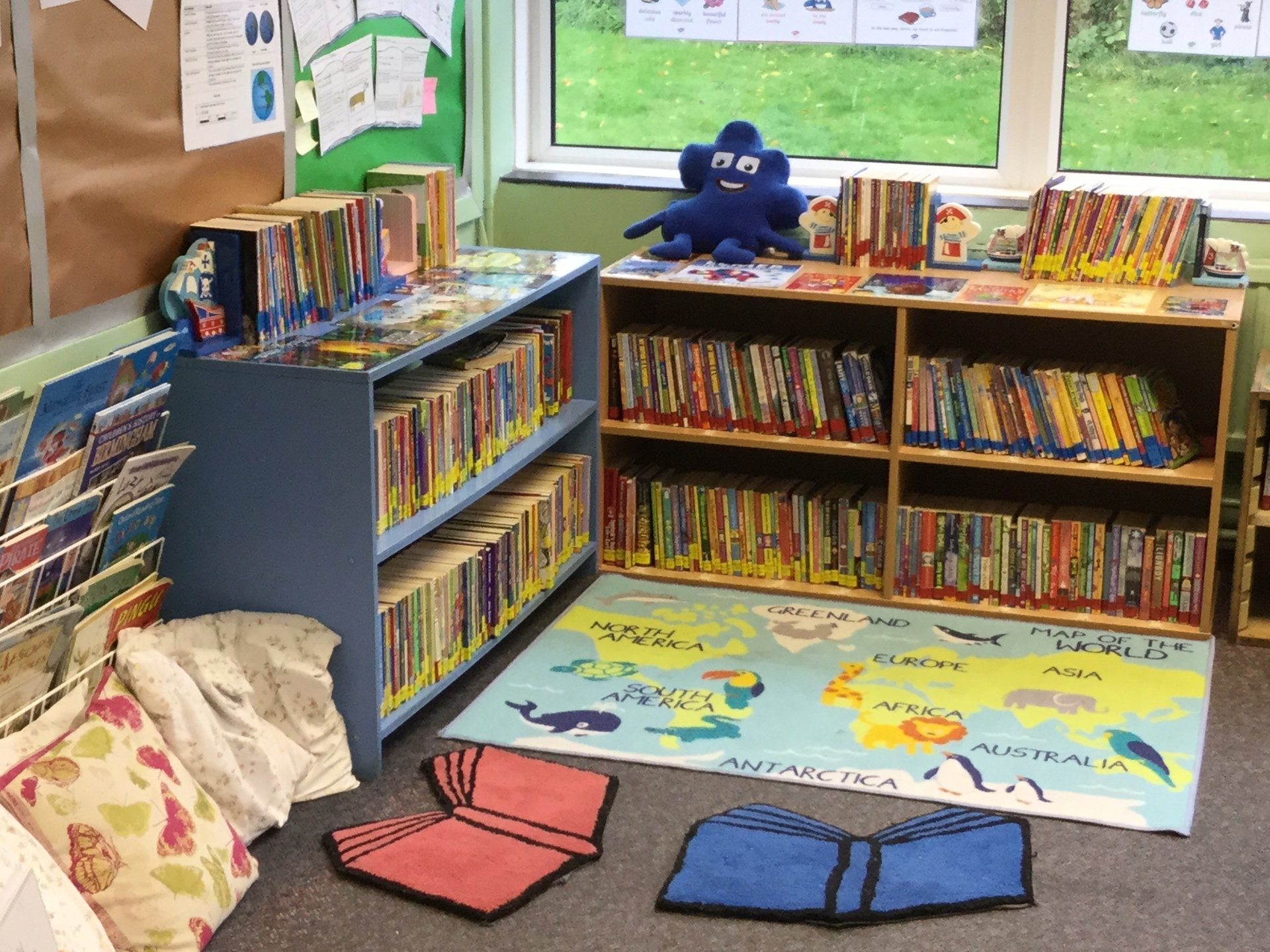 We are the best readers in the school (That's what Mr Doyle and Mrs Allen say!) Every day, we choose books from our class library and complete tests on Accelerated Reader when we are finished. We have made a lot of progress this year and we're looking forward to doing our next Star test which will give us our new ZPD codes! We love our comfortable reading corner and can read a variety of books, magazines, newspapers and comics!
Maths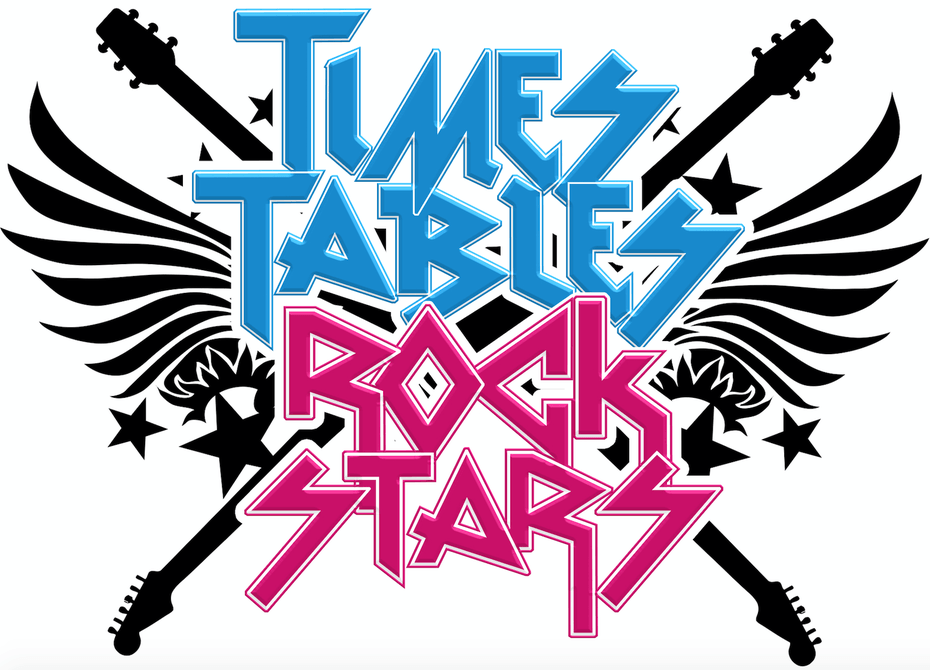 We have made so much progress this year and it shows in our weekly arithmetic tests and end of block assessments. This term, we are focusing on Multipliction and Division, followed by Measurement (Area). After half term, we will be developing our skills using fractions which will lead onto working with decimals. We are also learning our times tables (Up to 12) because we will be taking part in the national times tables test at Easter. Don't forget to practise your times tables on TT Rockstars every night and also at home with your parents.
Science
We have been studying the topic of Sound this half term with Mrs Bodlevic. Using musical instruments, we have been experimenting with the different ways that sound travels to our ear. We are learning how pitch, tone and volume can be changed so that we hear different things, depending on the distance the sound has to travel! We've even learned that sound travels in waves!
Religious Education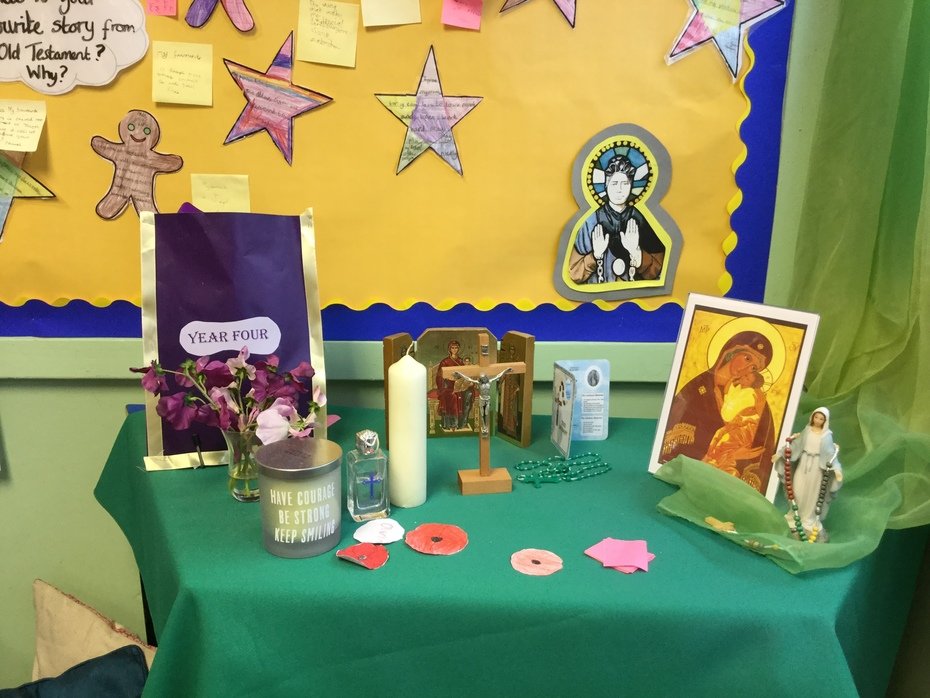 Our Prayer table.
This half term, we will be looking at the role of angels in the story of Christmas. We will also be learning how Christians are messengers of Christ's Good News in the world today and how the world celebrates the Feast of Christmas. We will be incorporating our virtues of being compassionate and loving into our collective worship by bringing our words to life through good deeds and positive action towards others.
Curriculum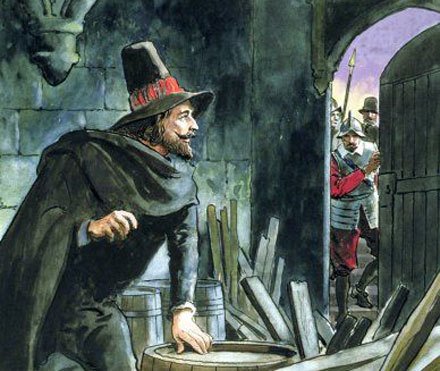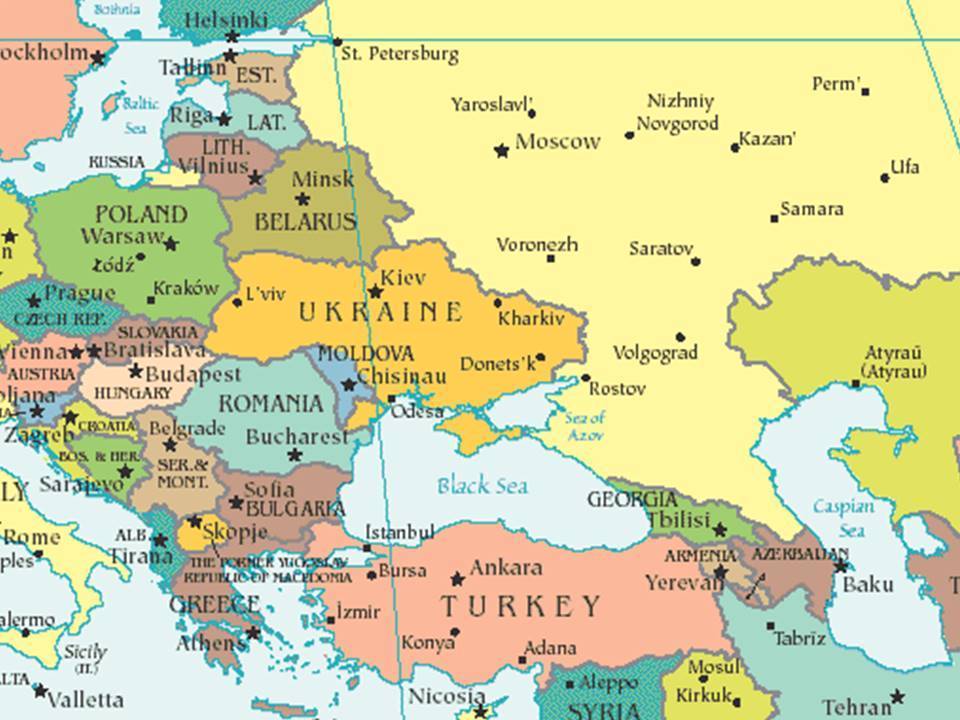 In History this term, we will be studying the Gunpowder Plot and the political and religious upheavel of the early 17th Century when James I became King of England.
In Geography, we are learning about the physical and human geography of Eastern Europe. We will discover how borders have changed over the past four hundred years and understand how features such as the River Danube and the Black Sea have helped to shape the lives of millions of people in the Balkan regions.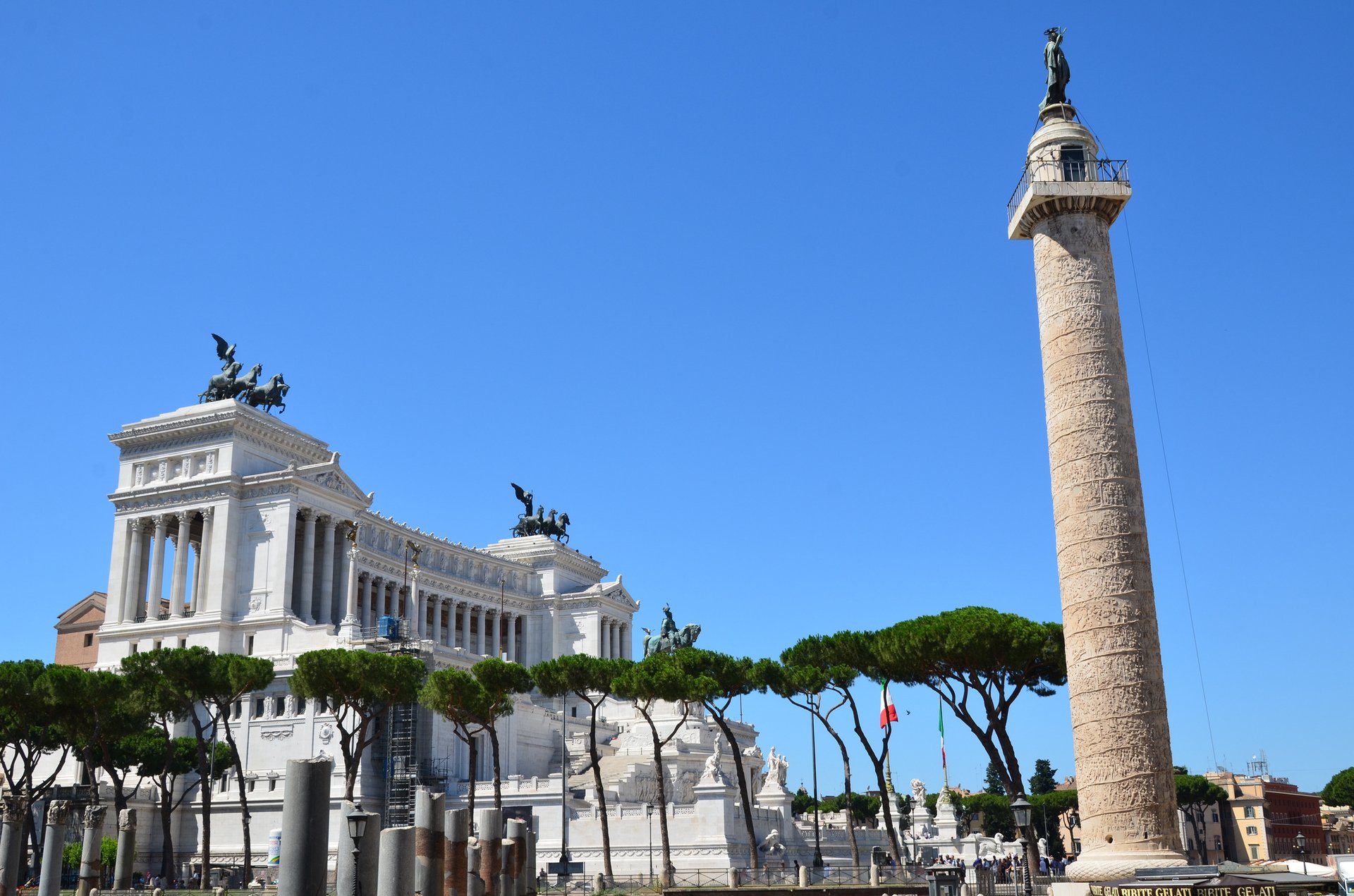 In Art, we are going on a voyage of discovery through the monuments of Ancient Rome. We will explore the world of Trajan, Hadrian and Constantine through a study of the monuments built in their honour. What clues can learn about Rome through the reliefs carved into their bases?
Our Music lessons will focus on the works of one of Britain's greatest composers, Gustav Holst. By listening to the Planet Suite, we will hopefully understand his importance to the composer of today. We may even be able to link Holst to Darth Vader! Tune in to find out more this term!
Class notices
We have PE on a Tuesday so full kit must be in school.
Water bottles are to be brought into school and taken home each day.
Reading books and diaries are to be taken home each night and diaries to be signed each night.
Spellings are given every Friday for a spelling test on the following Friday. These are written in the diaries.
Mirodo is an online homework program that we are using to assign homework. Please use it on google chrome. https://mirodoeducation.com
We love Times Table Rock Stars! Please use it at home. https://ttrockstars.com/login
Remember! Excellent handwriting means that you can earn the right to use a pen in class! Keep practising!