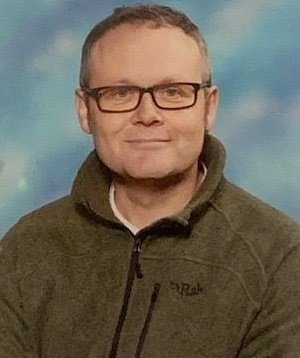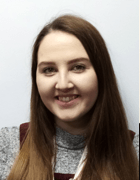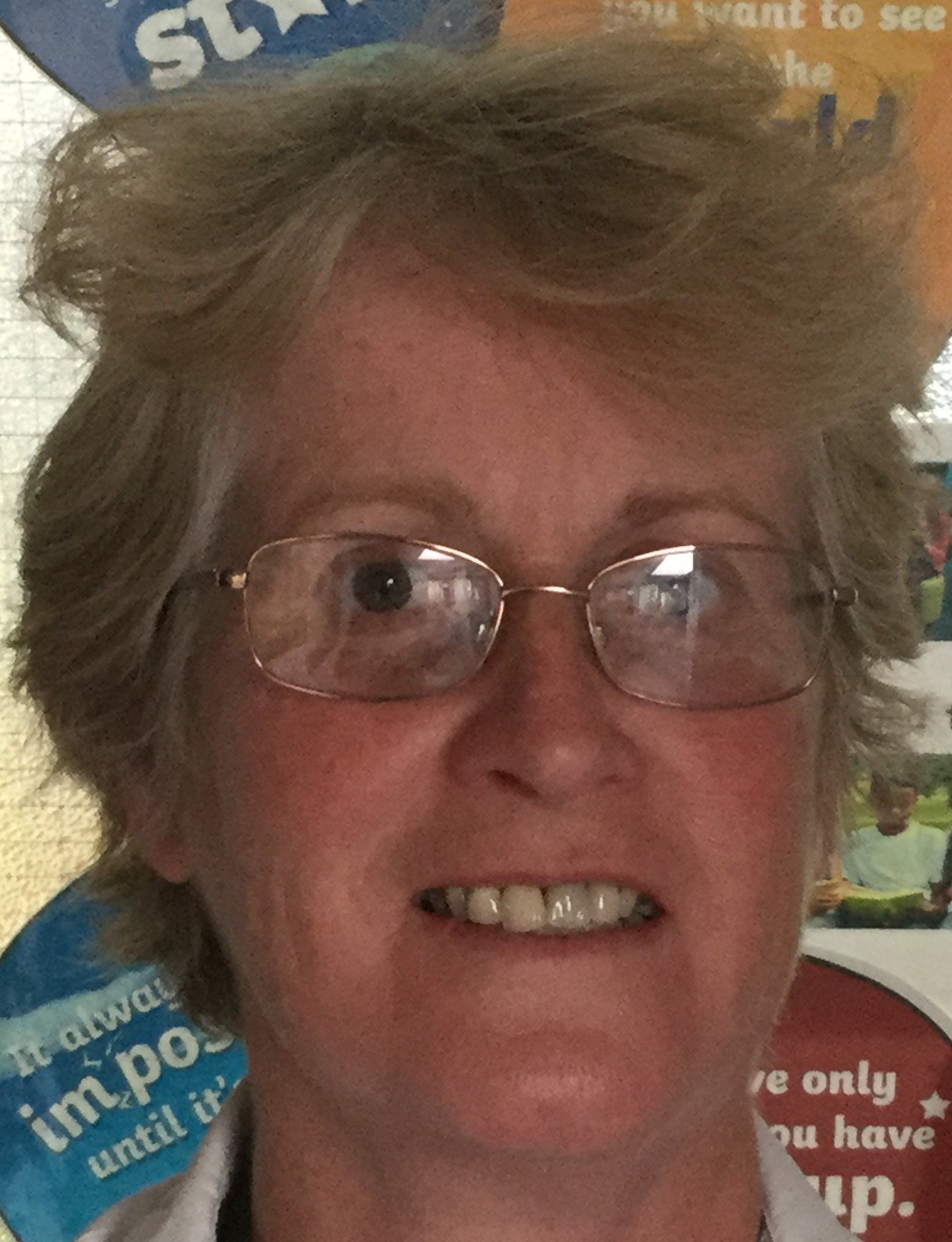 Mr Doyle Mrs Hatton Mrs Allen Class Teacher Class Teacher Learning Support Assistant
It's the summer term! Not long till we break up for summer, but before we do, we have a lot to look forward to. This term we are focusing on being attentive and discerning. Which is very much the way we live as a family in St Paul's Primary School. Jesus Christ was a person who lived attentively and is a model of a good human life. His words, actions and example reflect his values. Being attentive is when you attend to the comfort and wishes of others. Whereas, being discerning is about showing or having good judgement. Christ calls us in a different direction to a life characterised by compassion, faith, hope and, above all, love. Trying to live in an attentive and discerning way is what ultimately makes us human.

Class notices
We have PE on a Thursday so full kit must be worn in school.

Water bottles are to be brought into school and taken home each day.

Reading books and diaries are to be taken home each night and diaries to be signed each night.

Spellings are given every Friday in their reading diaries for a spelling test on the following Friday.
Maths homework is given out every Friday and this is needs to be completed and in on the following Friday.
English homework is given out every two weeks on a Friday and needs to be completed and in on the following Friday.
We love Times Table Rock Stars! Please use it at home. https://ttrockstars.com/login and check your timestables on https://www.timestables.co.uk/multiplication-tables-check/

Remember! Excellent handwriting means that you can earn the right to use a pen in class! Keep practising!
Last term we celebrated Africa day and some of our children in Year 4's parents came to visit and talk about life in Africa.
Queen's 70th Platinum Jubilee Celebrations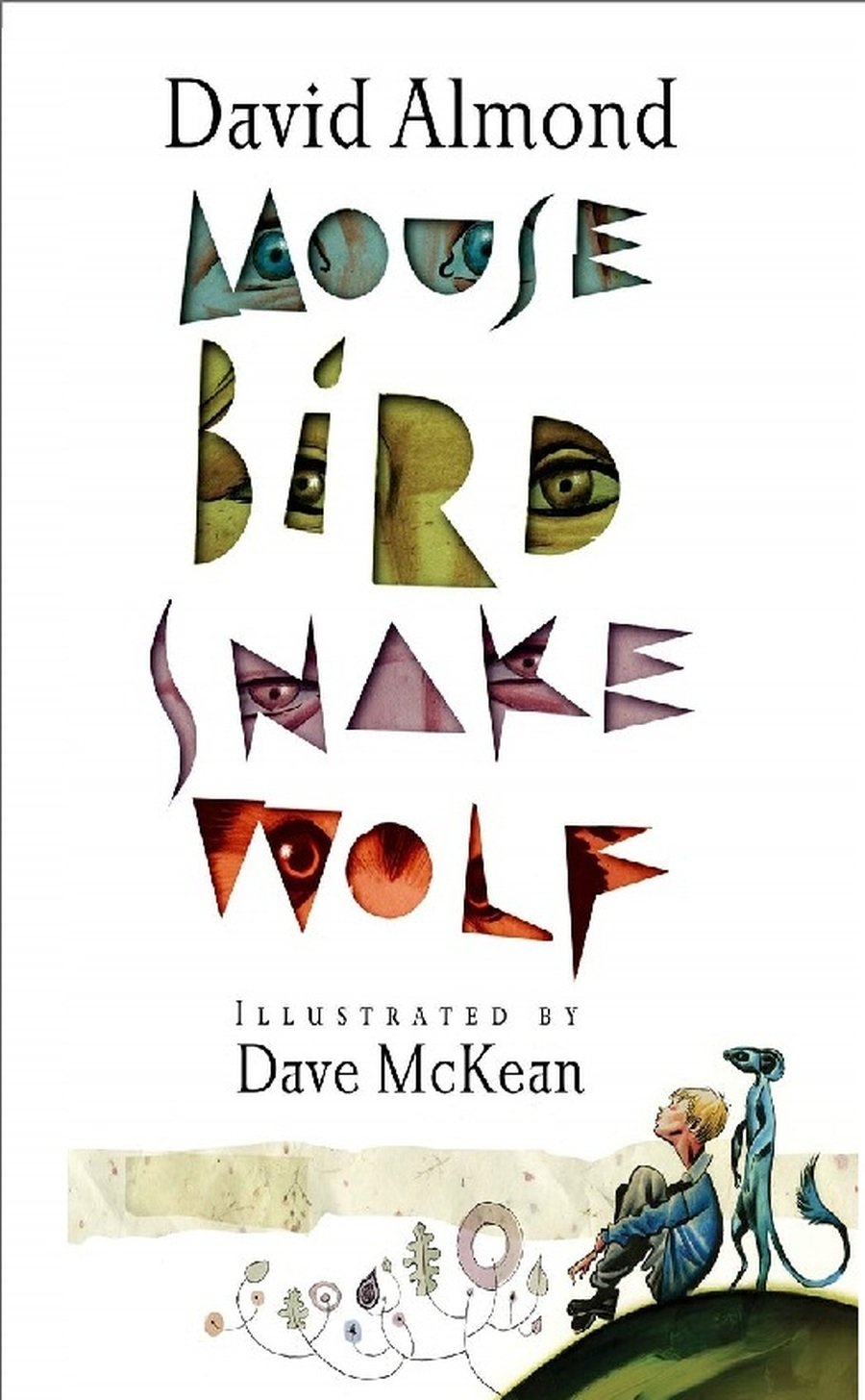 This half term, we will be reading Mouse Bird Snake Wolf by David Almond. Here's a little what to expect...
Long ago, the God's created a wonderful world. It had mountains, seas, astonishing beasts and people rather like us. Then the God's became lazy. They didn't finish what they had started. Now they sit and nibble cake and take long naps in the clouds. Harry, Sue and Little Ben decide to fill the empty spaces. They make a squeaky mouse thing, a feathery flying thing, a slithery scaly thing. But do they dare to create a hairy howling thing with great big teeth? Do they dare to create... the wolf?
Reading Champions!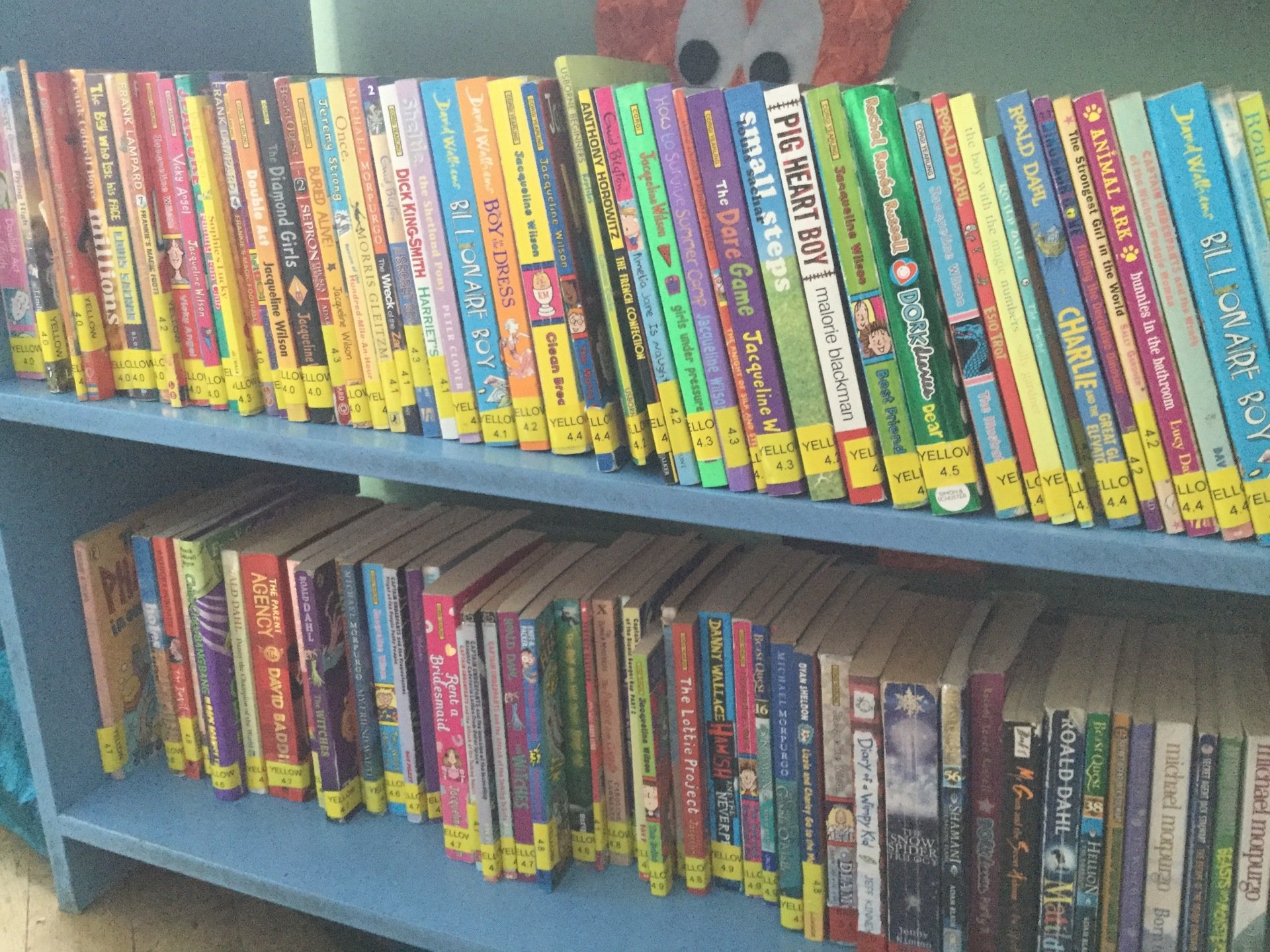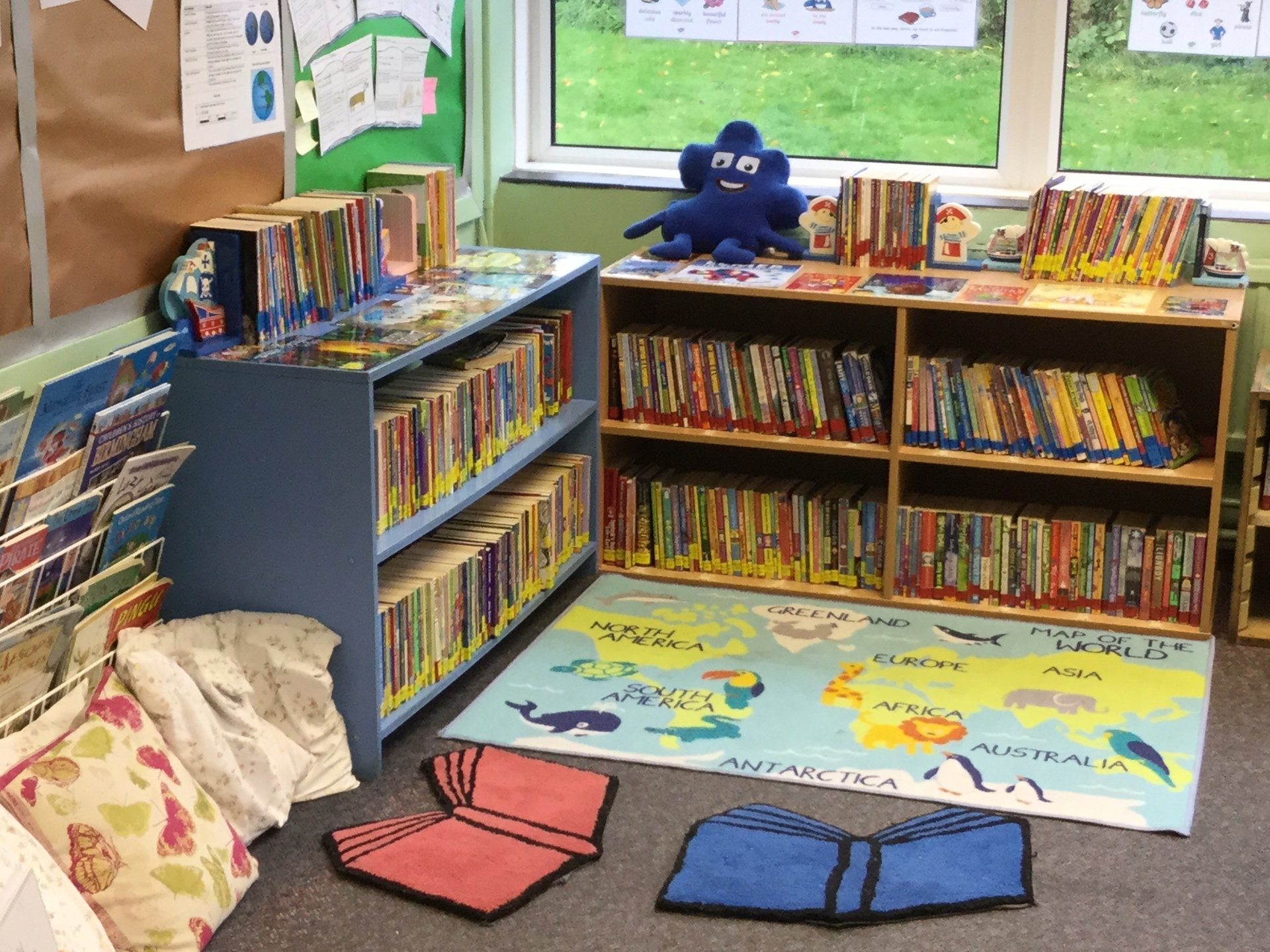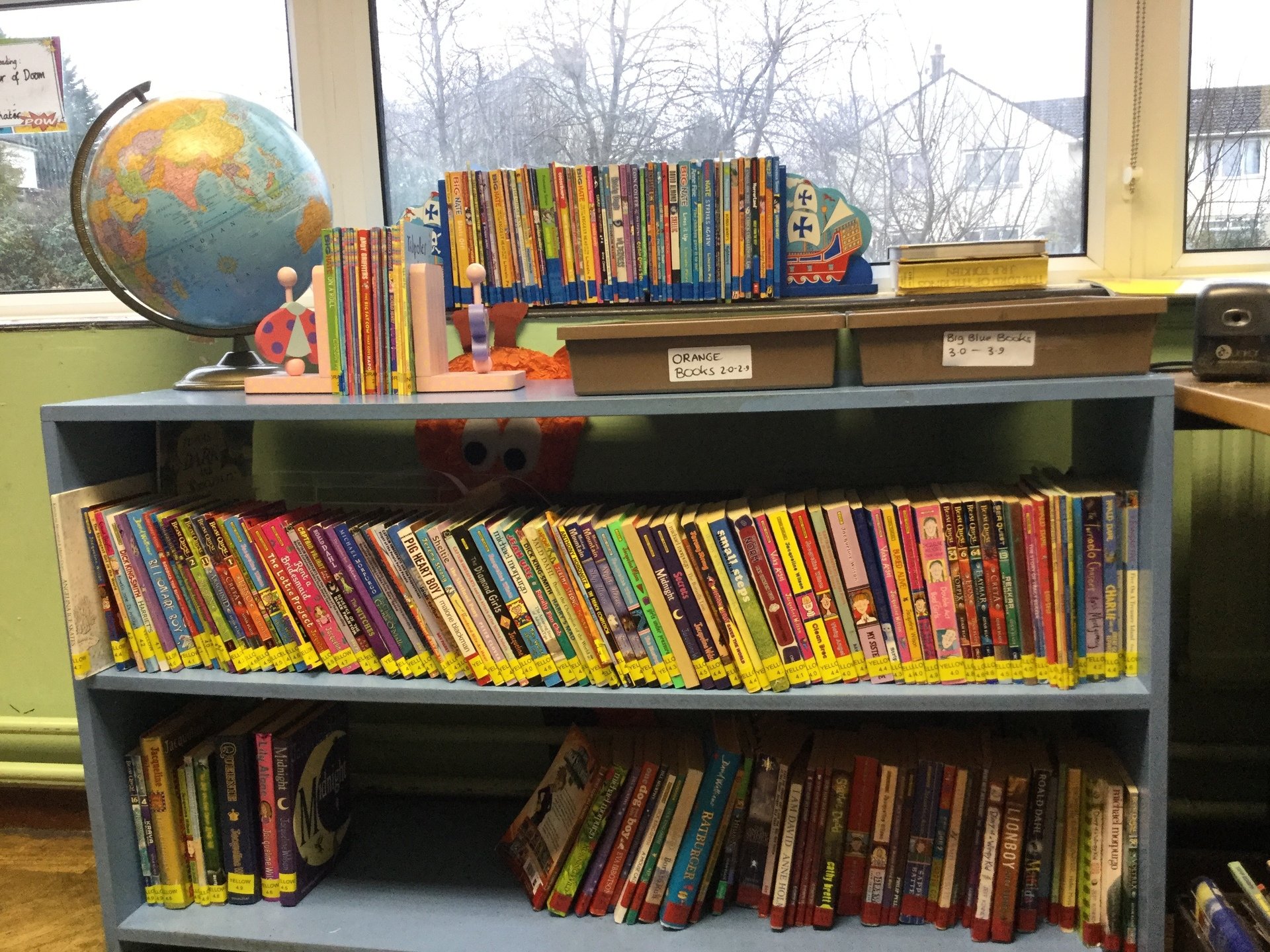 Year 4 love to read and we have a huge selection of books school library to suit every pupil's taste. Once we complete our star test, we can selectbooks that correspond to our ZPD code. We complete tests on the Accelerated Reader programme and expand our vocabulary with every new book we read.
Maths
This term, we will be continuing learning about time that we started at the end of last term. After recapping hours and minutes we will be focusing on digital time. Especially looking at 12 and 24 hour time. Any practise at home will be very helpful as this can be a very difficult concept. Next, we will be moving on to Statistics which will cover revisiting how to use bar charts, pictograms and tables to interpret and present discrete data. After that, we will be looking at the properties of shapes. This will cover angles, 2D shapes, different triangles, quadrilaterals and lines of symmetry. Our last topic before we break up is position and direction which children will be introduced to coordinates for the first time and they will describe positions in the first quadrant.
In June, we will be preparing for the national times tables test but we are very confident that we will do well because we practice on TT Rockstars every day. In school we also use https://www.timestables.co.uk/multiplication-tables-check/ which children can check they are getting full marks and there are activities to check children's speed. If they can do this as well as TT Rockstars then hopefully all that work over the past year will pay off! The more practise they get, the more accurate their answers will be.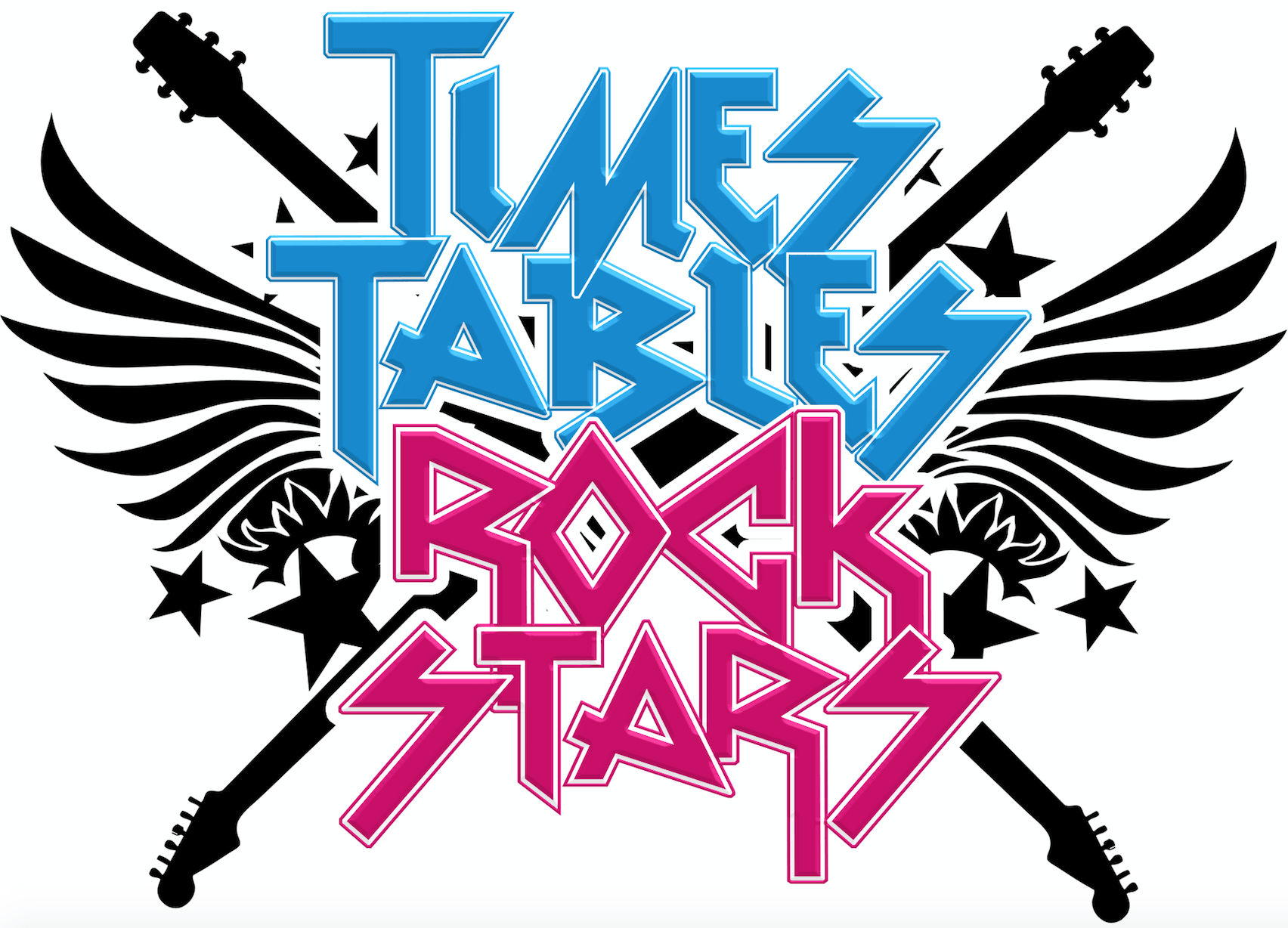 Remember, we have to be accurate in our answers to pass the Times tables test so practice every night and be ready each day in class for new challenges. Who will be the most accurate pupil in the class?
Religious Education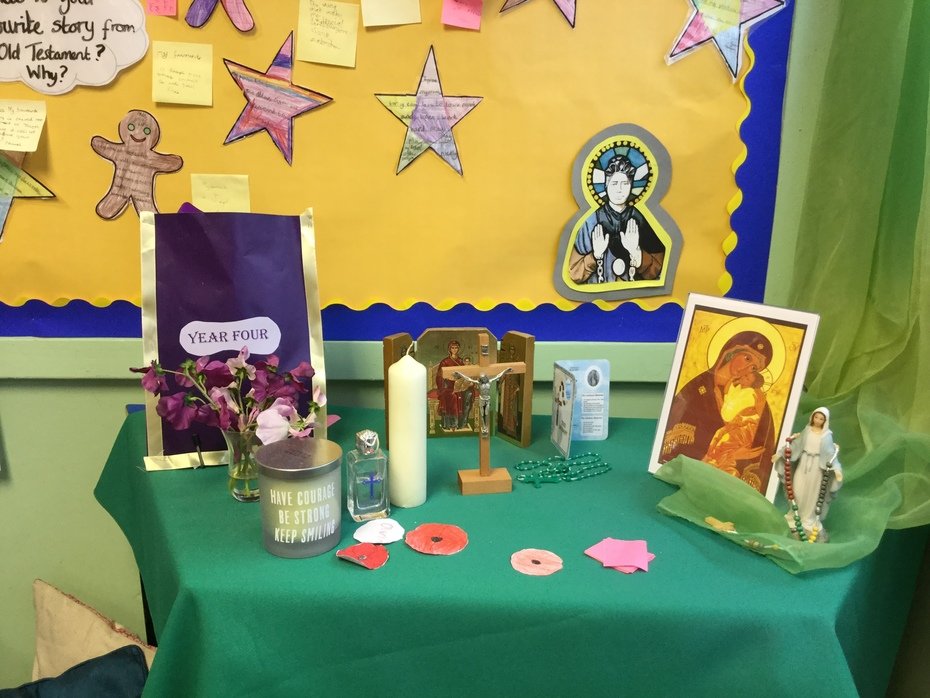 Our Prayer table.
This term, we will be first looking at Pentecost which explores the story of the holy spirit visiting the disciples. We will be identifying where the disciples shared God's message and we will research the different saints around the world. We will be learning about the seven sacraments, baptism, confession, holy communion, confirmation, marriage, holy order and last rites. Our next unit will be looking at Jesus the light of the world and the beloved son. We will be looking at the story of Jesus in the temple, Jesus being baptised by John and the transfiguration of Jesus. We will be exploring the signs and symbols of baptism and how they show us we are part of God's family. Our last unit is looking at special roles and responsibilities. We will be learning how we can share good news with others, to learn what role Father Barry has in our parish and school community, the roles and responsibilities of monks and nuns and explore the symbols within church that proclaim the good news.
Science
This term we will be exploring Ecology which covers living things and their habitats, learning that they are linked within a food chain, that they depend on each other in the ecosystem, how air pollution is a threat to the environment, and how they have changed the environment in our local area. We will be visiting Think Tank on Wednesday 13th July which will have workshops covering many of the units we have covered in Science this year.
Curriculum
History
In History this term, we are going to find out about the reign of James II who inherited the throne after Charles II in 1685. We will looking at how Duke of Monmouth tried to overthrow the king in the battle of Sedgemoor. How the Glorious Revolution came from James II stepping down for being King and passing the throne to his daughter Mary and William of Orange, a Dutch Prince. Also, how Parliament passed the Bill of Rights and learn that it prevent any King or Queen from overruling any laws passed through Parliament. Lastly, to understand the Queen's role today includes hosting visiting Heads of State, meeting the Prime Minister, and visiting and opening schools and charities.
Geography
In Geography, we will be exploring the diverse continent of Africa and how it has many different environments. We will be learning how Ancient African Empires traded salt and gold across the Sahara Desert, desertification is process of a productive land turning into a desert, food security is when people have access to affordable and nutritious food. Lastly, that Kenya is a diverse country with varied environments.
Art
In Art, we are going to study types of Art. We are going to understand that needlework is the art of sewing or embroidery, learn that embroidery is the art of making pictures or patterns by sewing onto cloth, know that cross-stitch is one embroidery stitch and learn what weaving actually is.
Music
This term, we will be exploring Classic Country Music. We will be identifying and naming some country music instruments and musicians, we will be explaining how country music has changed over the years, we will learn where country music originated, especially looking at Jimmie Rodgers and The Carter Family who are often know as the first country artists. Lastly, we will be improvising and composing a verse from a well-known song.