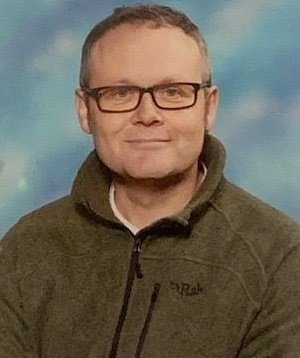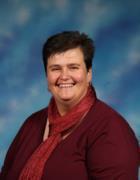 Mr Doyle Mrs Sharpling
Welcome to Year 4's Class page. Our virtues this half term are eloquent and truthful. At St Paul's, we use eloquent language to express our feelings and to show our emotions towards our peers. We must be truthful in how we represent ourselves to each other and to God. Education is the search for truth and the eloquent articulation of what we discover. Jesus said "I am the way, the truth and the life."
This half term, our catholic social teaching focus is on solidarity. We show solidarity when we remember that we, as children of God, must take care of each of each other and remember that we must love our neighbour as we love ourselves.(Mark 12:31)
Class notices
We have PE on a Wednesday so full kit must be worn in school.

Water bottles are to be brought into school and taken home each day.

Reading books and diaries are to be taken home each night and diaries to be signed each night.

Spellings are given every Friday in their reading diaries for a spelling test on the following Friday.
Maths homework is given out every Friday and this is needs to be completed and in on the following Friday.
English homework is given out every two weeks on a Friday and needs to be completed and in on the following Friday.
We love Times Table Rock Stars! Please use it at home. https://ttrockstars.com/login and check your timestables on https://www.timestables.co.uk/multiplication-tables-check/

Remember! Excellent handwriting means that you can earn the right to use a pen in class! Keep practising!
This half term, we will be reading Varjak Paw by SF Said. We will follow the adventures of a Mesopotamian Blue Kitten named Varjak whose world is turned upside down by the arrival of strangers in his house and the disruption that quickly follows. He sets out on a quest to find help by using the ancient martial art, used by his ancestor Jalal, known as 'the way.' On his journey, he meets friendly cats, dangerous dogs and hears of the mysterious 'vanishings.' Will Varjak be able to save his family? Read along with us to find out!
Reading Champions!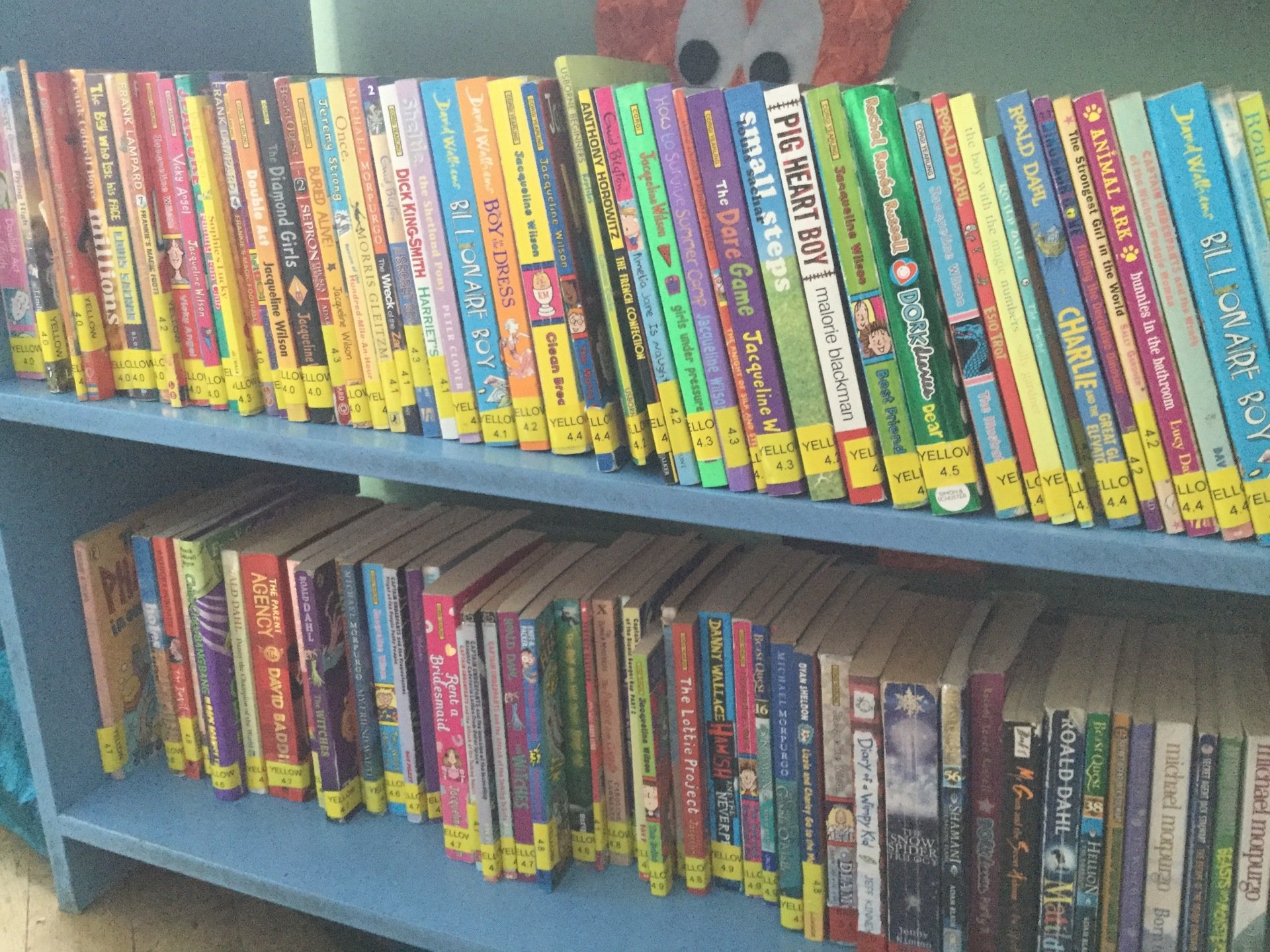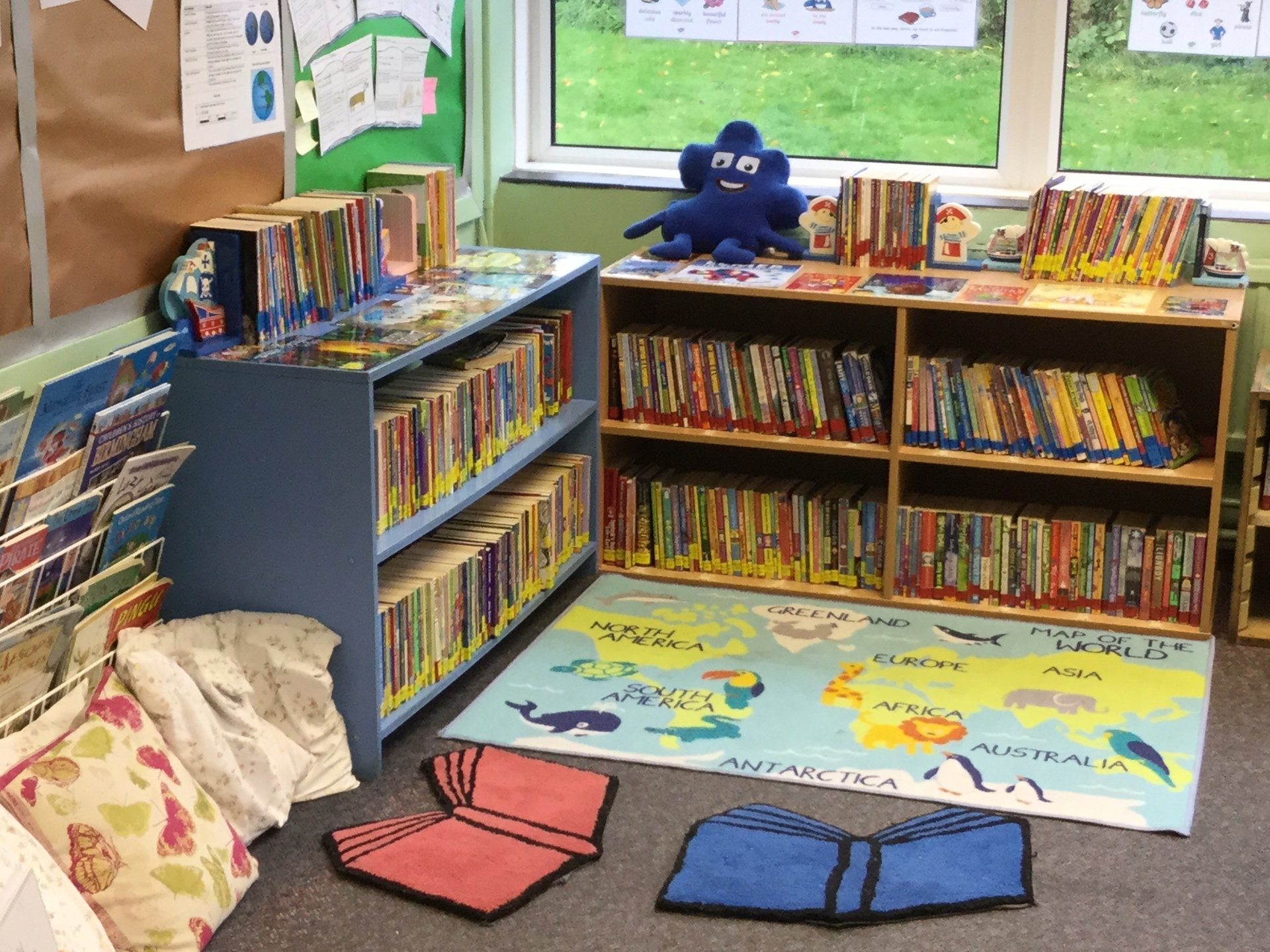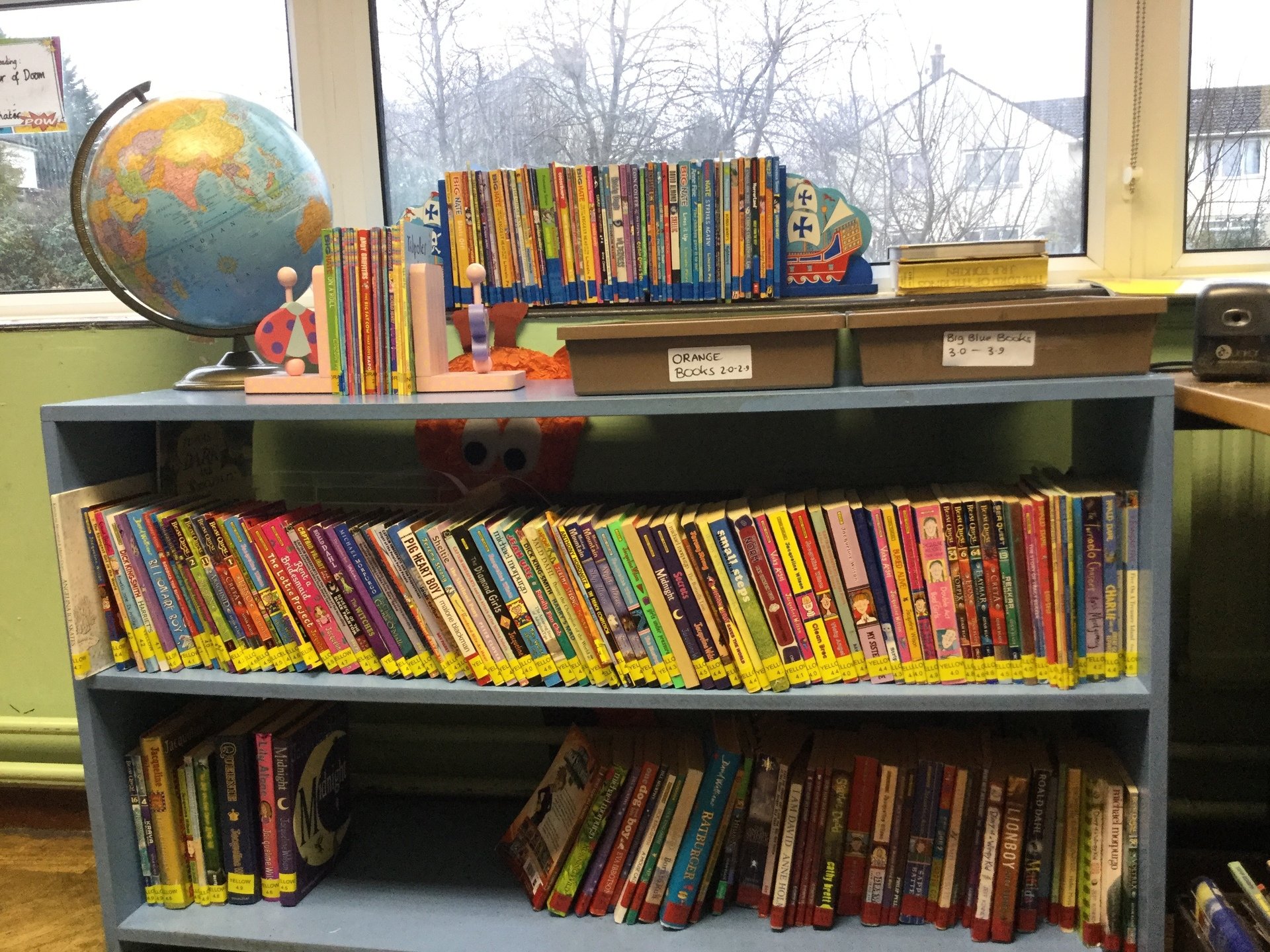 Year 4 love to read and we have a huge selection of books school library to suit every pupil's taste. Once we complete our star test, we can selectbooks that correspond to our ZPD code. We complete tests on the Accelerated Reader programme and expand our vocabulary with every new book we read.
Maths
This term, we will be learning about multiplication and division and using concrete resources such as Base ten, counters and place value charts to help us.
In June, we will be preparing for the national times tables test but we are very confident that we will do well because we practice on TT Rockstars every day. In school we also use https://www.timestables.co.uk/multiplication-tables-check/ which children can check they are getting full marks and there are activities to check children's speed. If they can do this as well as TT Rockstars then hopefully all that work over the past year will pay off! The more practise they get, the more accurate their answers will be.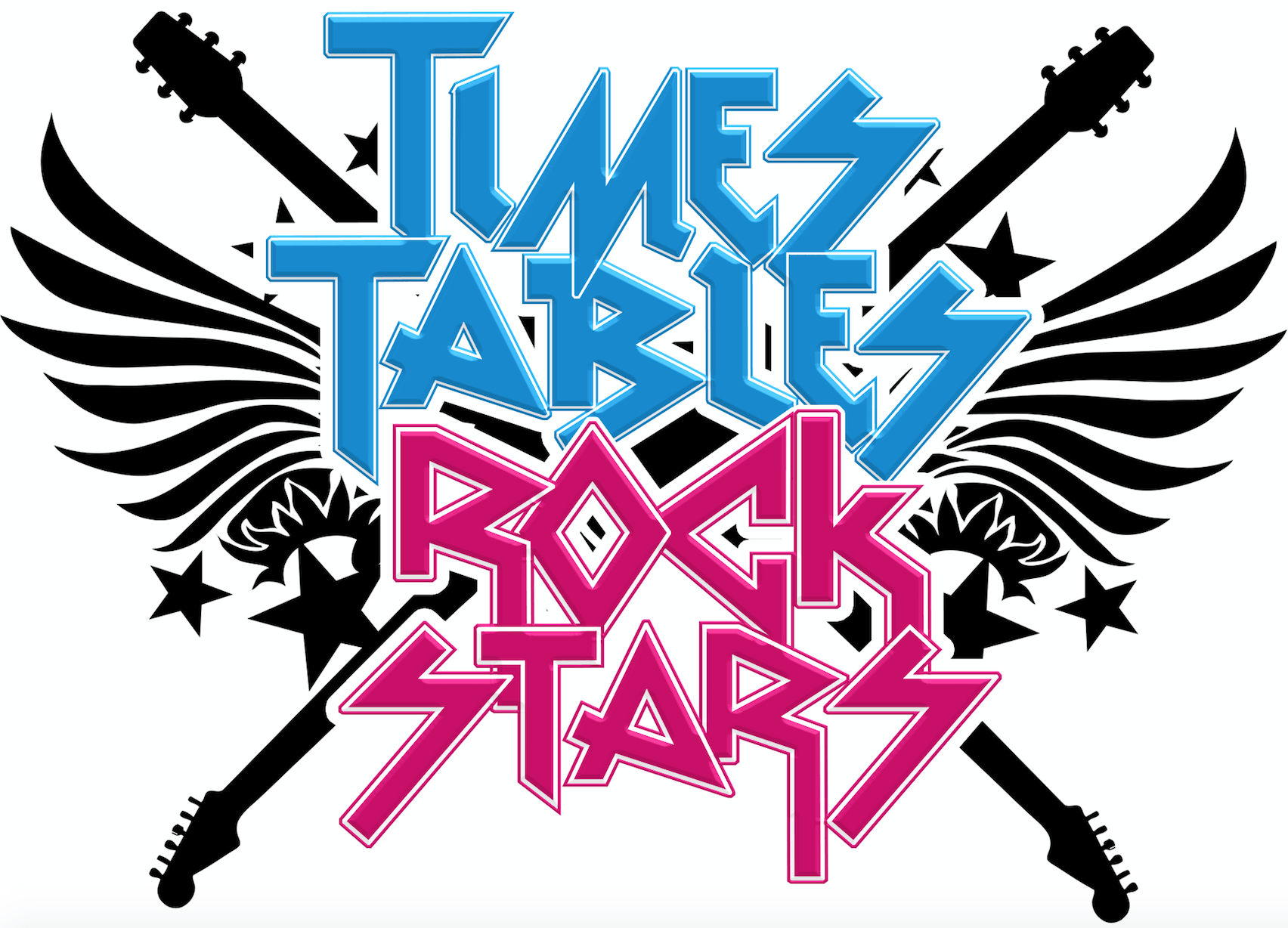 Remember, we have to be accurate in our answers to pass the Times tables test so practice every night and be ready each day in class for new challenges. Who will be the most accurate pupil in the class?
Religious Education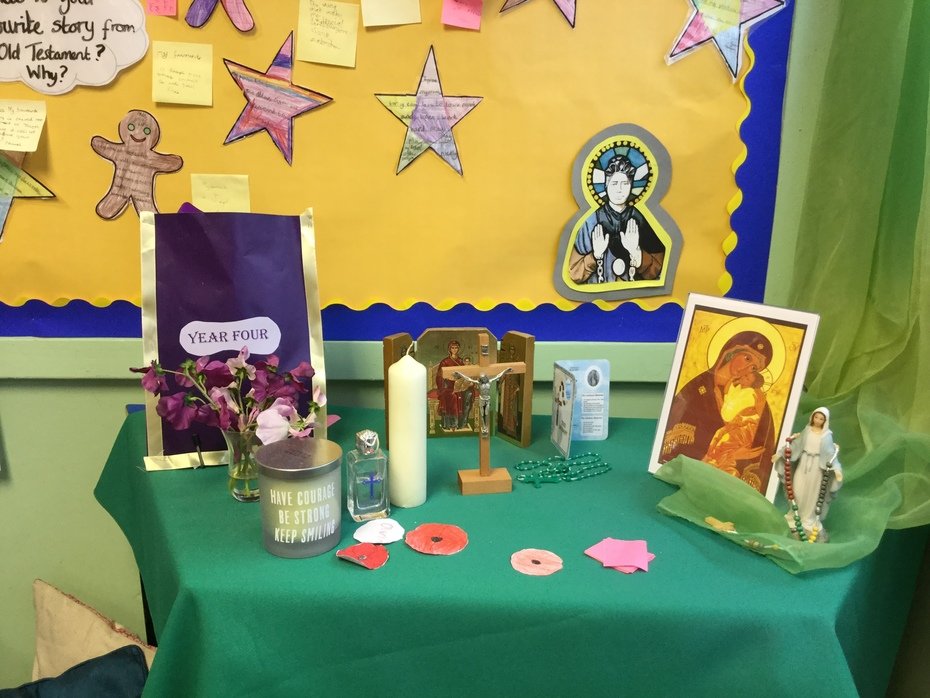 Our Prayer table.
This half term, we will be looking at the Christmas story and the birth of Jesus. An important element in our learning will be understanding the importance of angels as messengers of God and how they expressed God's word to his people. We will also examine the lives of Moses and King David and discover how their lives influenced the destiny of the Israelites.
Science
This term we will be learning about Ecology and the planet we live on. We will explore how the health of the planet is dependent on human activity and how we show solidarity to the living creatures we live alongside to prevent deforestation, pollution and extinction. We will understand how species are interrelated and also how our future depends on our actions today.
Curriculum
History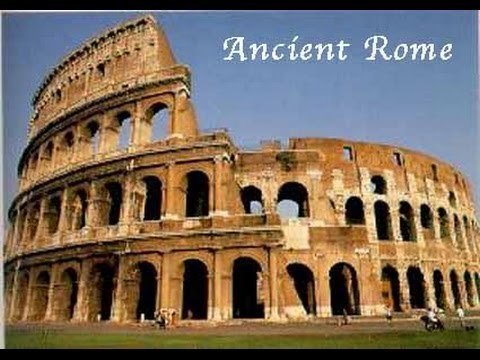 This half term, we will explore the origins of the Roman Empire and how it grew to become the greatest empire of the ancient world. The development of the Roman army and its successful tactics will be taught as well as the assimilation of the many tribes and cultures who became citizens of Rome. We will use our Latin lessons to learn more about the life and works of many famous Roman citizens including Julius Ceasar and others.
Geography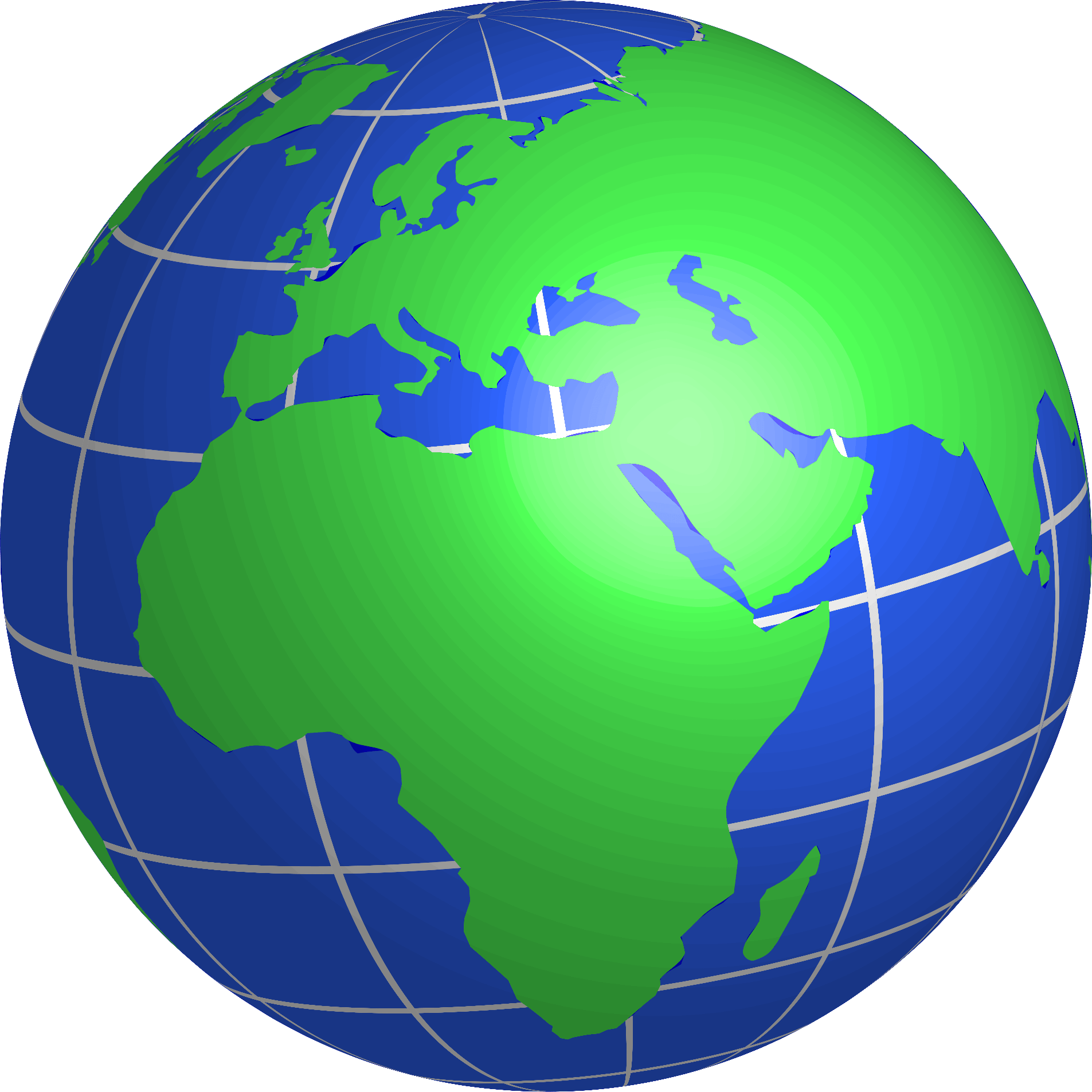 In Geography, we will be exploring Spatial sense and finding out about where we are located by using maps, compasses and grid references. The use of maps will be help us explore our local area as well as the city of Birmingham. We will undertake a local study of the development of Kings Norton from 1900 to the present day.
Art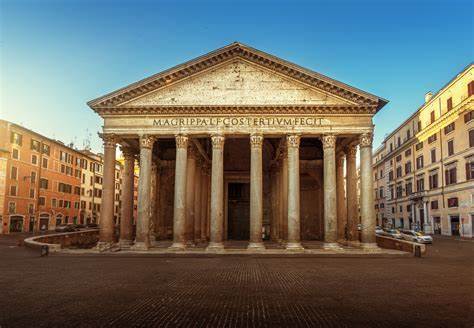 In Art, we are going to study the architecture of ancient Rome and build our own version of the Pantheon. We will also study the friezes on Trajan's column and create our own designs, inspire by Roman sculptors.
Music

This term, we will be exploring music of Gustav Holst and his eerie study of the solar system by listening to the Planets Suite. We will examine the mood and tempo of each of the planets and create our own compositions on what we have learned.
Our piece based on Mars, the Bringer of War.