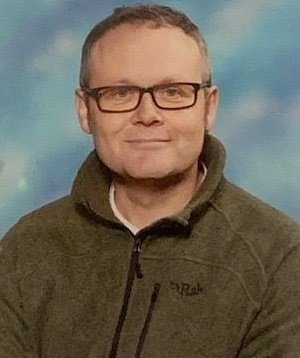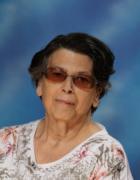 Mr Doyle Mrs Gagin
Class Teacher Learning Support Assistant
This half term, we are focusing on the virtues of compassionate and loving.
The children will be compassionate towards others, near and far, especially the less fortunate and loving by their just actions and forgiving words. We aim to do this by participating in Cafod's 'Eyes of the World' campaign and by raising awareness of how we can help children in poorer countries combat climate change.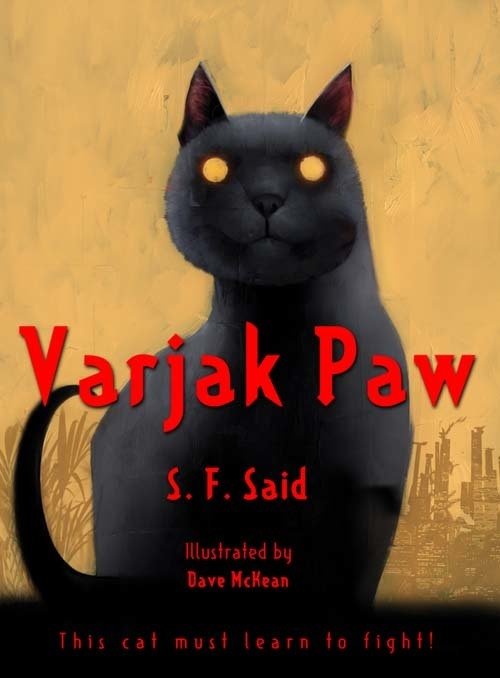 This half term, we will be reading Varjak Paw by S.F Said. It is a wonderful book about a young Mesopotamian Blue kitten who is forced to search the mean streets of the big city to find out the cause of the vanishings! On his way, he will meet allies and combat foes as he tries to solve the mystery and save his family before it is too late!
Reading Champions!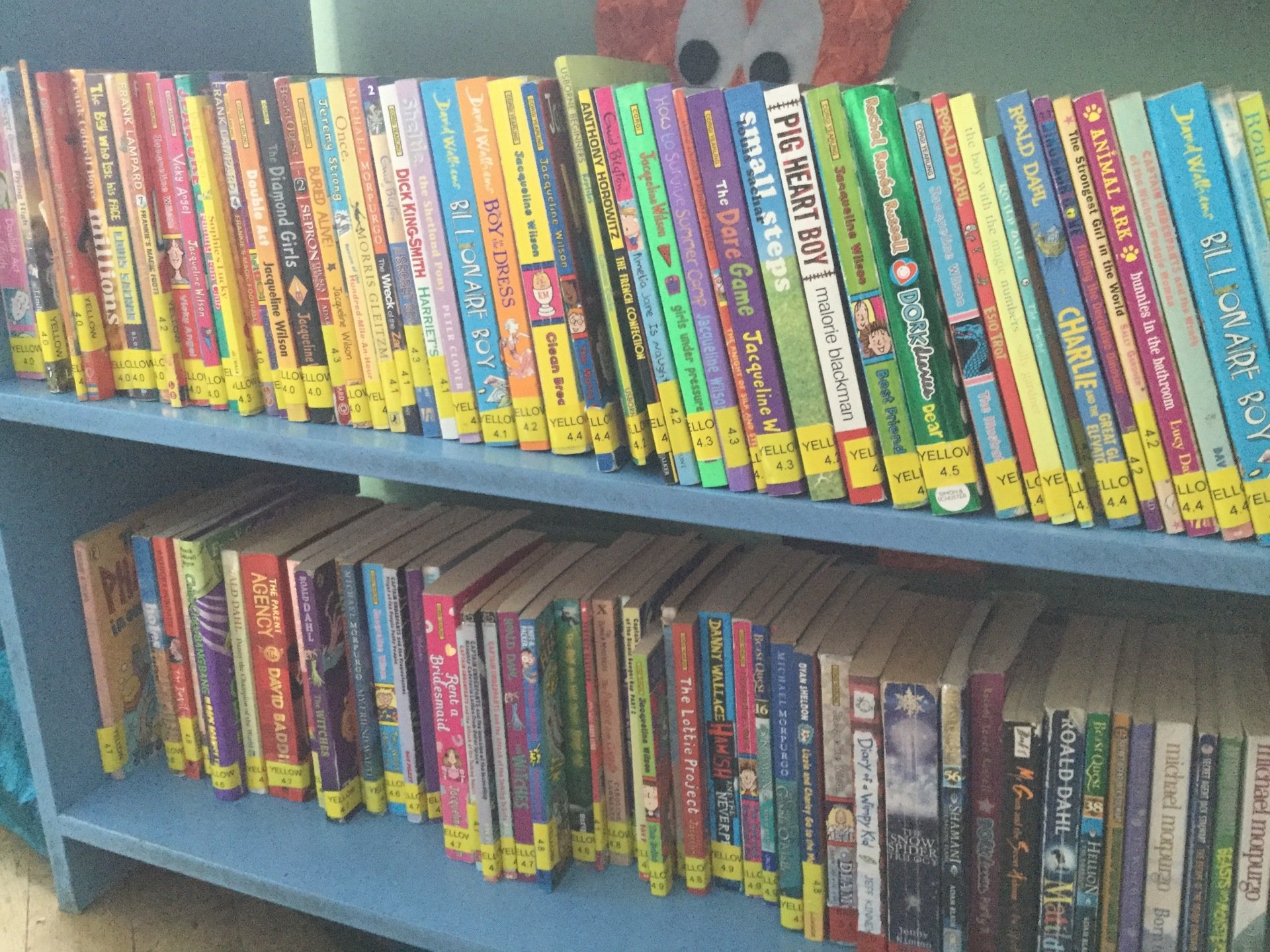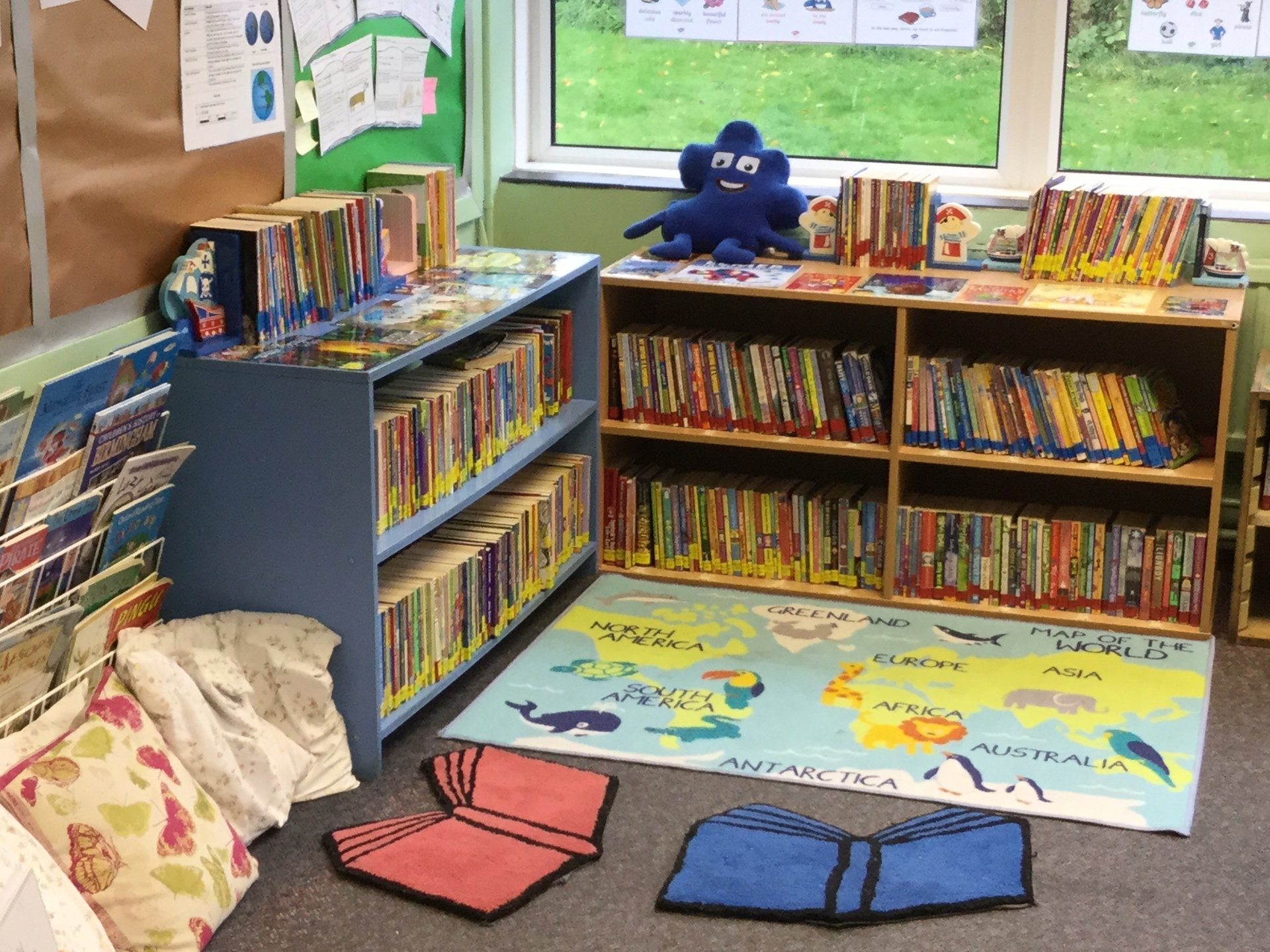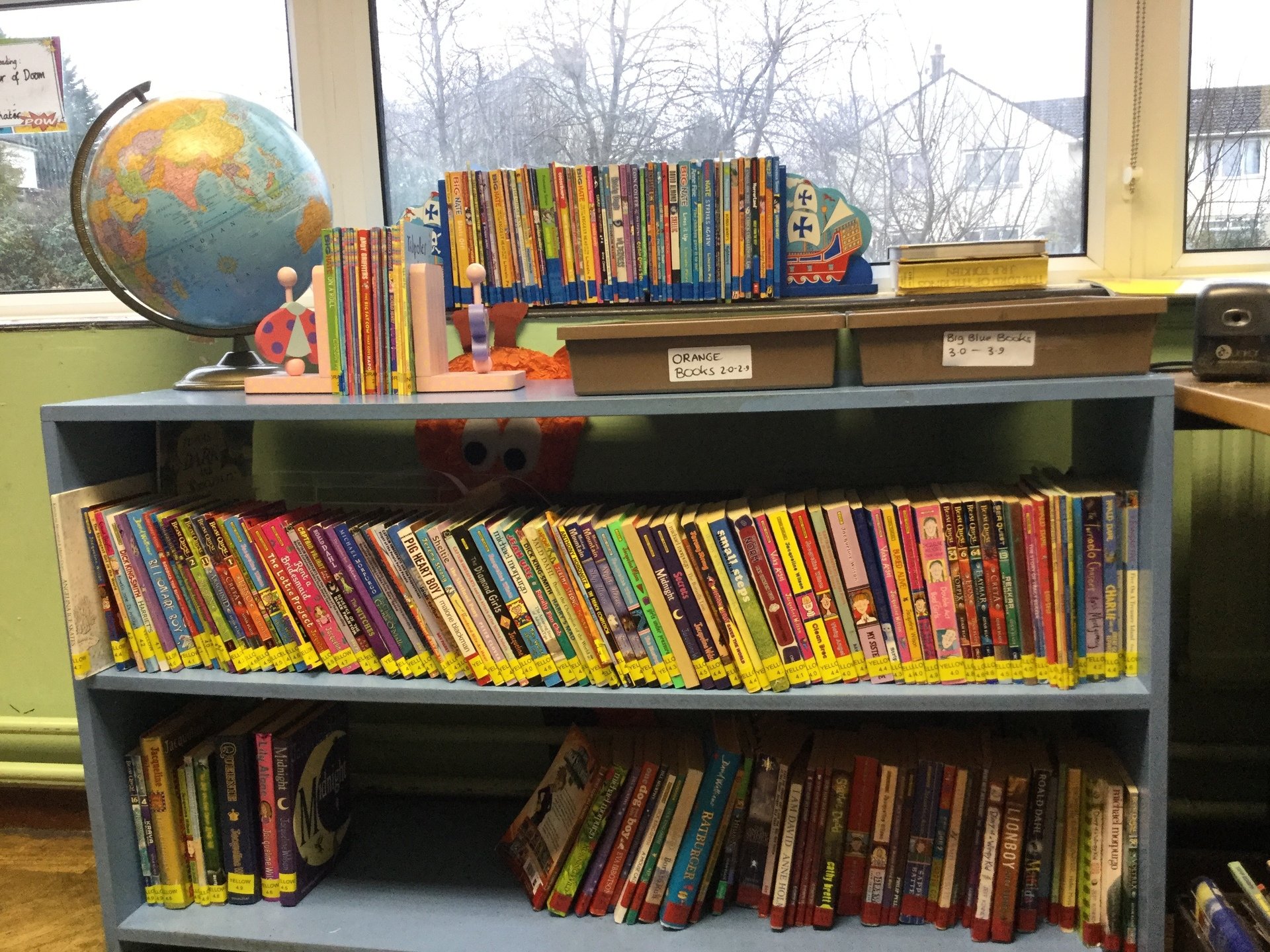 Year 4 love to read and we have a huge selection of books in our class library to suit every pupil's taste. Once we complete our star test, we can select books that correspond to our ZPD code. We complete tests on the Accelerated Reader programme and expand our vocabulary with every new book we read.
Maths
This term, we are learning Fractions and Decimals. We are also preparing for the national times tables test but we are very confident that we will do well because we practice on TT Rockstars every day and also each night at home. We have also worked out that there links between our times tables knowledge and completing fraction problems!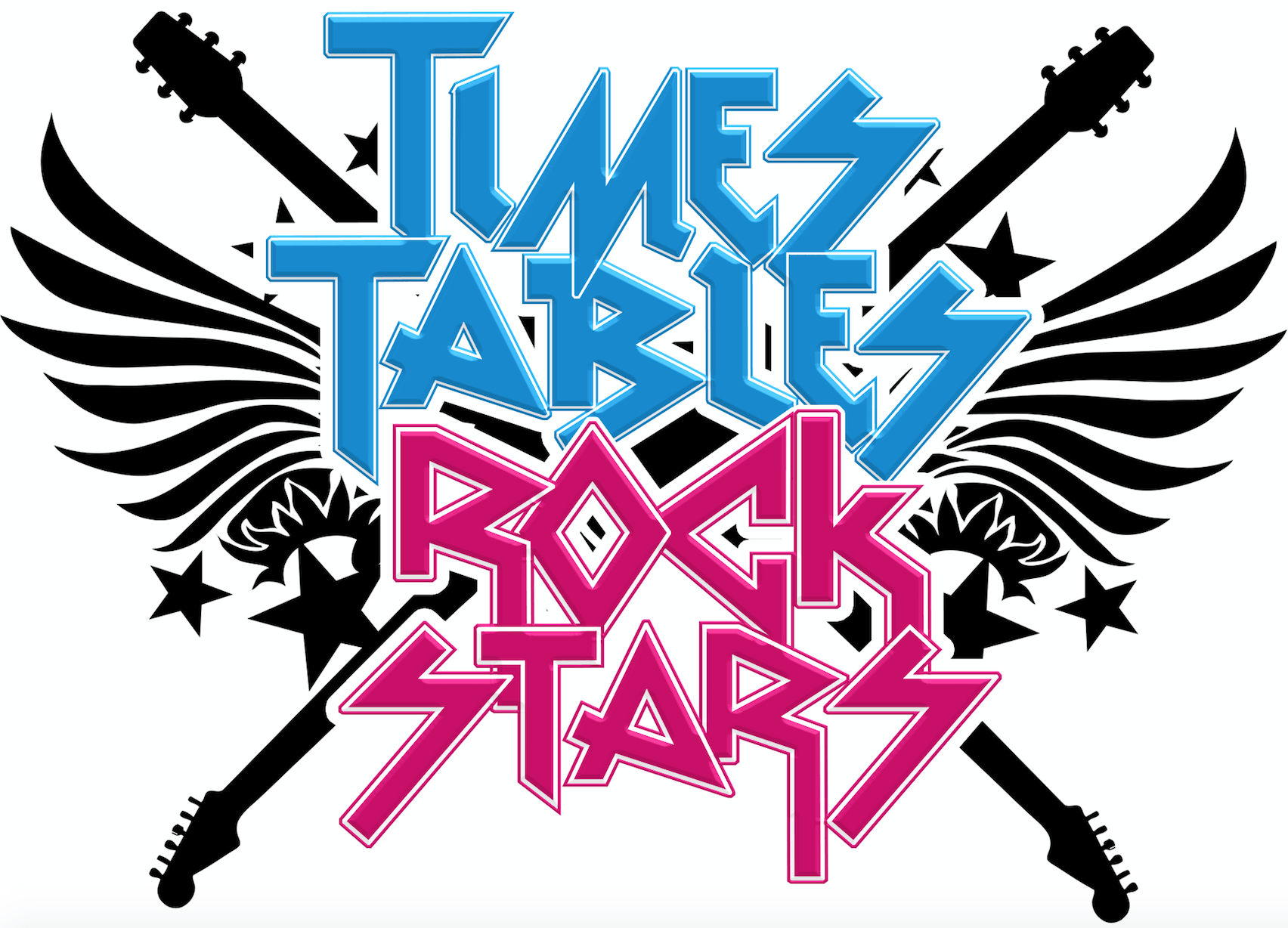 Remember, we have to be accurate in our answers to pass the Times tables test so practice every night and be ready each day in class for enw challenges. Who will be the fastest pupil in the class?
Religious Education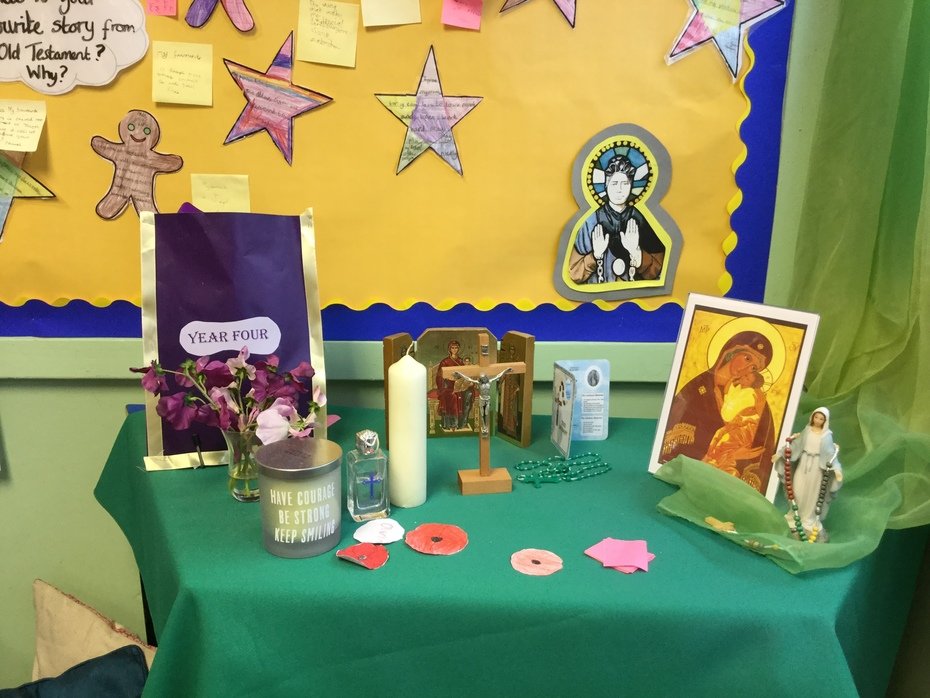 Our Prayer table.
This half term, we will be looking at the story of Easter and how the Disciples reacted when they heard news of Jesus' Resurrection. The class will walk with the travellers on the road to Emmaus and also test their faith with Thomas the disciple. We will be reading from our Bibles and comparing accounts from the four Gospels. Later this half term, we will explore the themes surrounding Pentecost and consider the Acts of the Apostles as they set forth to spread the Good News.
Science
We will be covering the exciting topic of the world of living things. We will be exploring the exciting world of animals and working out to which family they belong to. We will also be discovering how some animals share characteristics with creatures from entirely different families. We may even encounter Duck-Billed Platypuses on our travels!
Curriculum
History
In History this term, We will find out about the return of King Charles II and his role in supporting the emergence of Art, Science and culture following the days of the Puritans. The Restoration of the King also coincided with the Great Plague which was followed by the Great Fire of London. We will also study the work of Sir Isaac Newton and consider his impact on the world.
Geography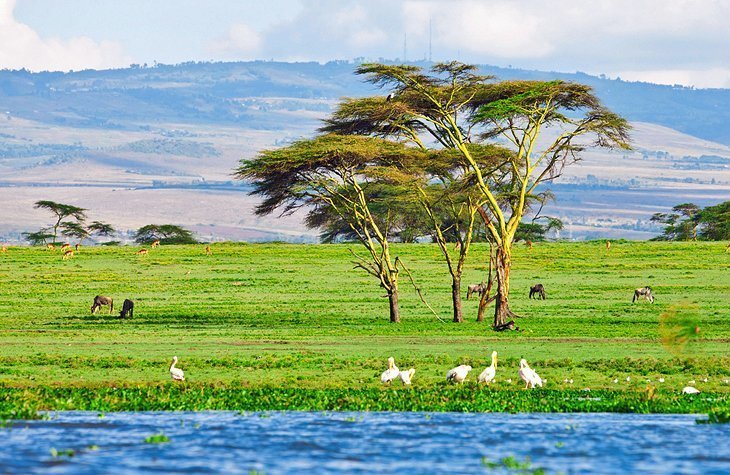 In Geography, we will travel to Africa to find out about the physical and human features that make up the massive continent. By studying the River Nile and the Lake Victoria, we will learn their importance for tourism and trade throughout the region. We will understand how geographical features helped to shape the lives of the people who live and work there. We will also explore the roles of tourism in helping to preserve the unique wildlife that lives there.
Art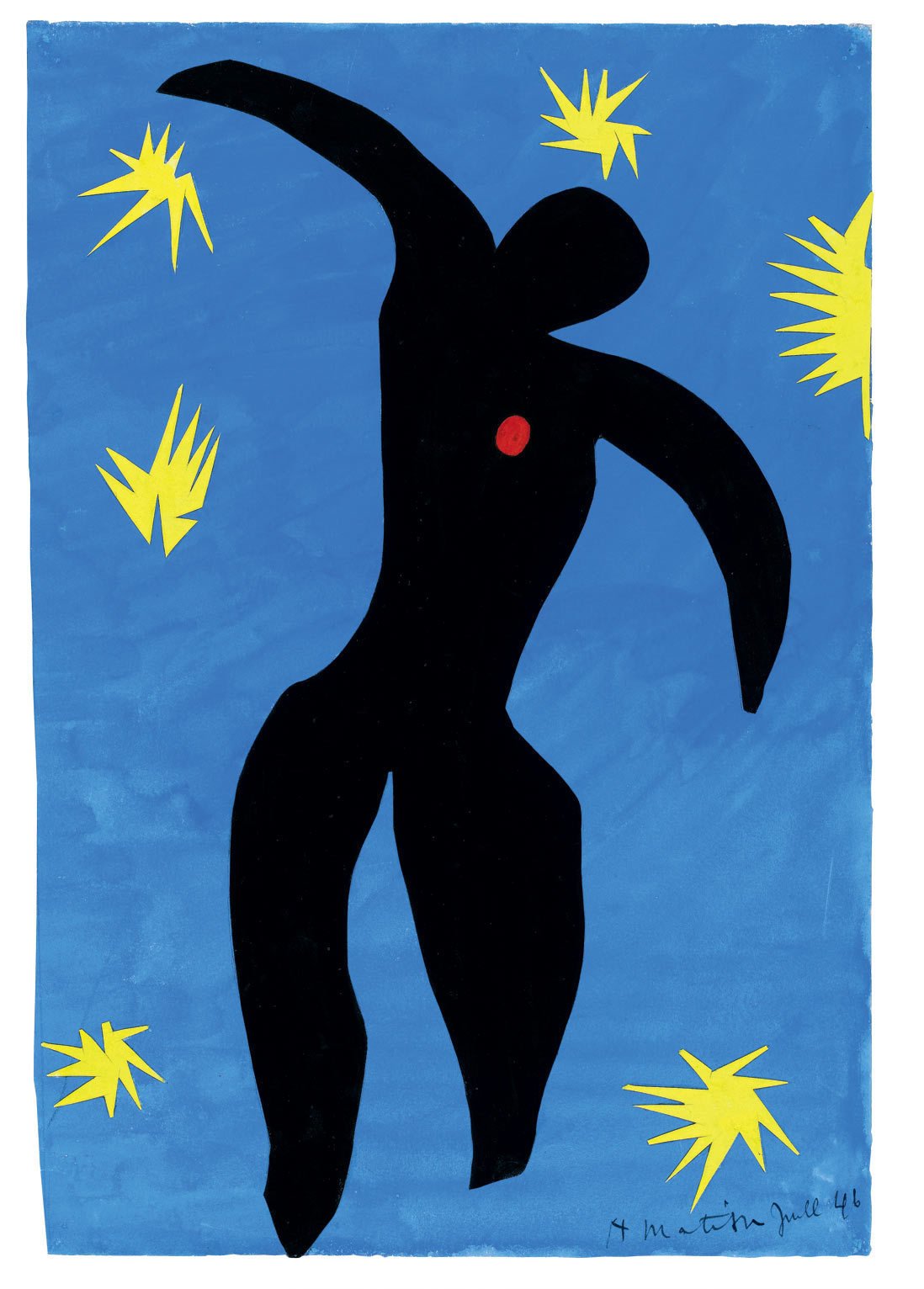 In Art, we are going to study the work of Henri Matisse and Edvard Munch. We will explore how Matisse learned to adapt his style of art to compensate for his ailing health when he was unable to stand up and get out of bed by using a type of collage called cut-outs. We will recreate some of his work in class. We will also look at the work of Munch and use complementary colours to look his most famous work 'The Scream.'
Music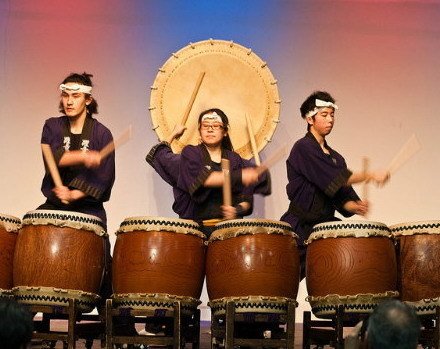 Our Music lessons will focus on keeping time and working out time signatures on written music notation. We will practice our time by clapping and memorising 4/4 time to begin with. By the end of the term, we will be able to identify a number of time signatures and even have a go at Flamenco clapping!
Class notices
We have PE on a Tuesday so full kit must be in school.
Water bottles are to be brought into school and taken home each day.
Reading books and diaries are to be taken home each night and diaries to be signed each night.
Spellings are given every Friday for a spelling test on the following Friday. These are written in the diaries.
We love Times Table Rock Stars! Please use it at home. https://ttrockstars.com/login
Remember! Excellent handwriting means that you can earn the right to use a pen in class! Keep practising!