Welcome to our Year 2 page. Here you will find out about what we will be learning this half term, as well as gain updates and photos of all of the fun we're having!
School is always a very busy place and, as the children complete their last year in Key Stage 1, Year 2 is no different. It is a very important year and the children will need to work very hard in school and at home and make lots of progress in order to master all the skills that they need before moving into Key Stage 2.
What do the children need to bring to school every day?
reading book and diary

water bottle containing only water (We have lots of filling stations in school.)

a proper coat (not a hoodie)

a school bag (to put it all in!)
PE
PE is on Wednesday afternoon.
The children are to come to school every Wednesday in a school PE kit instead of their usual school uniform. This means that they don't need to get changed in school before and after their PE lessons.
The children cannot wear 'their own clothes'. They must be in the correct PE kit. They need to wear:
Navy blue sweater or St. Paul's sweatshirt (no hoodies)

White polo shirt or crew neck t-shirt

Navy or black joggers

Trainers
Please ensure that the children's trainers are suitable for sports and are not 'fashion' trainers or trainers that they wear for fun and that their joggers are plain jersey joggers with cuffed ankles so that they are safe and comfortable for PE lessons. Major supermarkets and clothing stores stock these in their school uniform sections.
During the summer, when the weather permits, the children will be able to wear navy or black PE shorts instead of joggers.
During our dance and gymnastics units, the children will need to take their trainers off during the lessons for safety reasons. If you'd prefer your child to wear his/her pumps during these lessons instead of having bare feet, he/she can bring his/her pumps to school in his/her bag on Wednesdays and change into them for the lessons.
Reading
Coming into Year 2, all the children are expected to be able to decode texts using phonics to sound out and reading Common Exception Words and familiar words by sight.
The Year 2 curriculum in focused on building the children's stamina, fluency and expression and developing the children's understanding of what they are reading. They must be able to talk about the book that they reading confidently and answer questions referring back to the text to help them.
The children need to read at home every day and need to increase the amount that they can read in one go.
In school, we will hear every child read his/her reading book as often as we can each week. We will check for fluency and expression and ask questions to make sure that he/she understands the text. We will change books as soon as it is finished and we are happy with the reading and understanding.
The children also do:
Guided Reading

Modelled and Shared Reading

Reading Aloud (story time)

Independent Reading for Pleasure
Some children also have Flashcards for Fluency. These are Common Exception Words and phonics words that the children need to practise and practise until they can read them straight away without having to sound them out. As soon as they can read the set in their polypocket, they can have the next set until they have completed all the Reception, Year 1 and Year 2 words.
All the children have a subscription to Reading Eggs that school has paid for. It is an excellent app that the children should be using independently to make progress in their reading. Please try and ensure that the children are completing a lesson on their map at least three times a week. We will set regular placement tests on the app to ensure that all the children are on the correct map.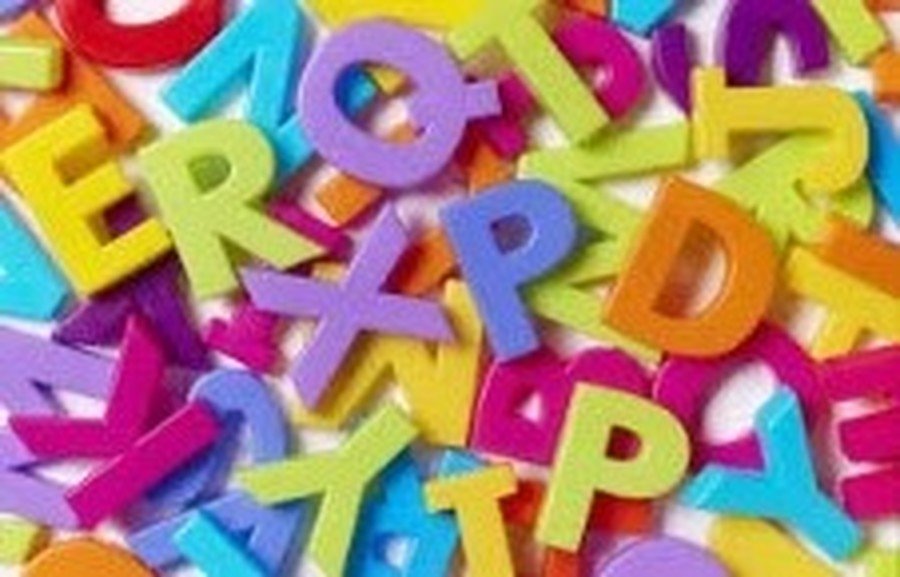 Spelling
One of the main aims of Year 2 is to teach them to be accurate spellers.
In Reception and Year 1, the children sound out the words that they want to write and as long as they write the correct sounds, it doesn't matter if the graphemes are aren't correct.
Tim ait hiz diner veree quiklee soa hee got a tumee aik.
The children must know which words are common exception words so that they do not try to sound them out.
Tim ait his diner veree quiklee so he got a tumee aik.
They must also now learn to choose the correct graphemes for each sound too.
Tim ate his dinner very quickly so he got a tummy ache.
The children will probably ask initially quite a bit but as they learn spellings and develop strategies, they will become more independent.
All the children are tested and put in the correct group for their spellings.
Phonics – Phase 2, Phase 3, Phase 4, Phase 5
Common Exception Words – Phase 2, Phase 3, Phase 4, Year 1, Year 2
They will bring home words for phonics (sound out) and common exception words (off by heart) to practise. These are the words that they are learning in their spelling lessons in school.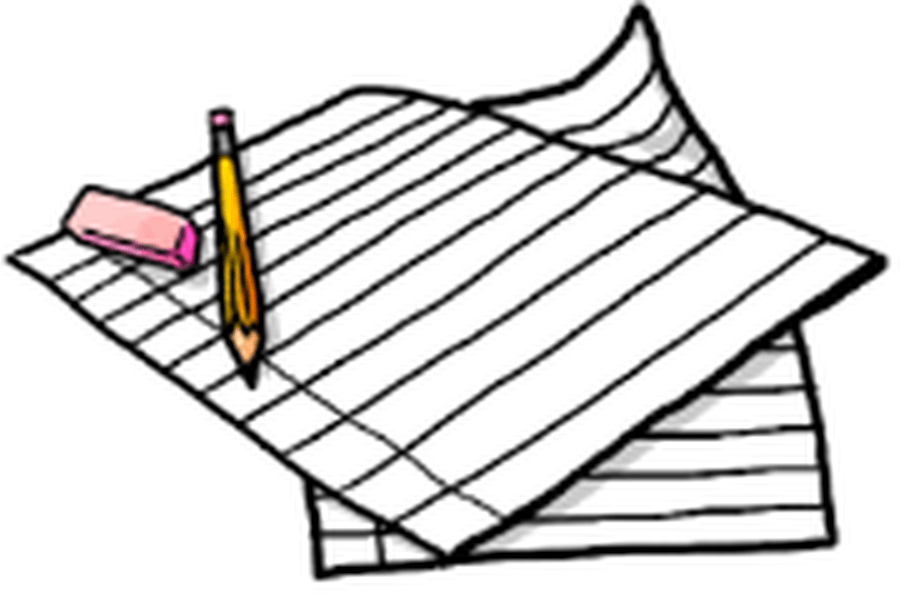 Homework
Homework will be given out every Friday. It needs to be completed and returned the following Friday. There will be a piece of English and Maths and spellings to practise what we have learnt in school that week in order to build fluency and confidence.
Religious Education
At St Paul's, we follow the document Learning and Growing as the People of God. This underlines the importance of the task of exploring and handing on Catholic faith within the generations of family and Church life. It is the curriculum strategy for Religious Education in Catholic Primary Schools in the Archdiocese of Birmingham and provides the foundations for improved partnership between school, home and parish, a partnership that lies at the heart of Catholic Education.
Easter
The children will learn about the Resurrection and the Risen Jesus, the other characters involved and their reactions. They will be able to
identify the symbols used during the Easter Season and explain their significance.
Pentecost
They children will know the story of Pentecost and understand that the Holy Spirit was the promised gift of Jesus. They will recognise the role of the Holy Spirit in the lives of Christians today and recognise that Confirmation is a celebration of the gift of the Holy Spirit.
This half term, Summer 1, we are focusing on the virtues of generous and grateful.
The children will be grateful for their own gifts, the gift of other people and for the blessings of each day and generous with their gifts becoming men and women for others.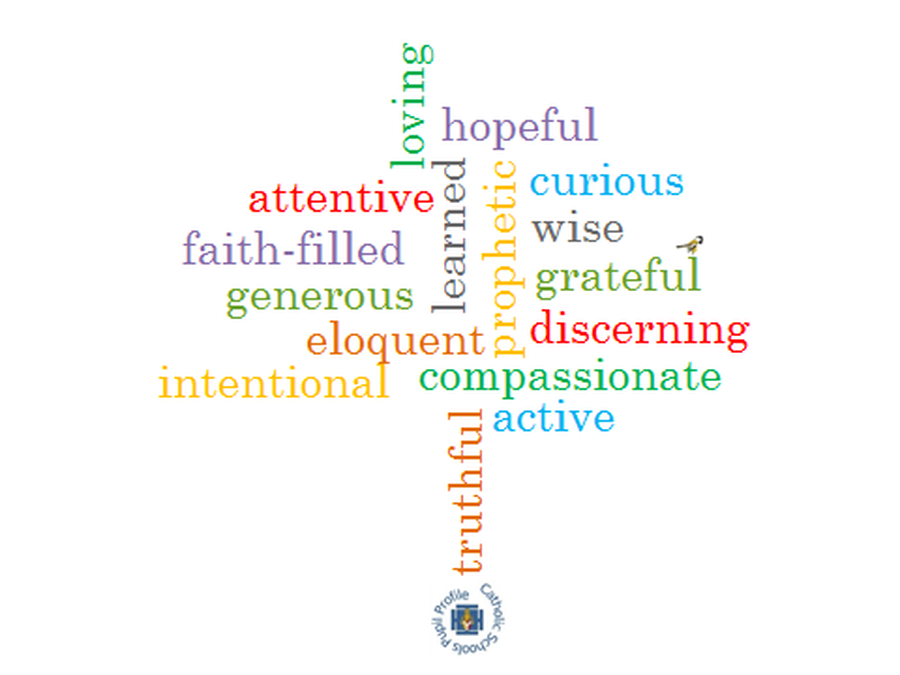 English
This half term, we are working on a book by Benji Davies called 'The Storm Whale'. We are going to do lots of writing in role as the main character in they story and write a report about whales too.
Maths
This half term, we will continue to build accuracy, fluency and confidence in the addition, subtraction, multiplication, division and fraction calculation skills that we have already learnt during our arithmetic sessions. In our Maths lessons, we will be learning about statistics and measurement.
KNOWLEDGE BASED CURRICULUM
Our new knowledge based curriculum will ensure that all of our children have strong foundations in every subject so History, Geography, Music and Art are taught discretely.
If you have any questions or there is anything that I can help you with, please speak to me at the end of the day.
Mrs Ingram