Welcome to our Year 2 page.
Here you will find out about what we will be learning this half term.
Meet the team!
Mrs Pugh-Teacher
Mrs McHugh- LSA- Monday-Friday
Our Class saint:
St Teresa of Calcutta
She was educated at the nearby convent school and went on a trip to the Church of the Black Madonna in Letnice when she was 12. Later she became a nun, travelling to Dublin, Ireland, to join the Sisters of Loreto. She became known as Sister Mary Teresa.
Her novitiate period began in Darjeeling, India. She was sent on to Saint Mary's High School for Girls, in Kolkata, where she taught girls from the city's poorest families. Since she would be based in India, she learned to speak the local languages fluently.
When she took her final vows to live a life of poverty, chastity and obedience, she became known as 'Mother' as was usual with the Loreto order. She rose to become the Principal of the school in 1944. Her idea was to remove poverty from the students' lives through education.
Within a few years however, she answered her heart's desire to directly serve the poor and sick who lived in the city's slums. It was very difficult to receive permission to leave the convent and set out on her mission, but after a prolonged period of lobbying, she was successful. She went into the terrible slums of the city, armed with a little medical knowledge and great compassion to care for the sick and the poor.
She convinced the city to donate an abandoned building, and there she set about creating a home for the city's destitute. She also set up an open-air school under her new congregation, the Missionaries of Charity. Her work expanded visibly and she became known for her stellar work.
She established a leper colony, an orphanage, a nursing home, a family clinic and mobile health clinics in the city. Her efforts at providing effective care for the poor and unwanted garnered attention from Pope Paul VI, who conferred the Decree of Praise upon the Missionaries of Charity. In 1979, she was awarded the Nobel Peace Prize for her outstanding efforts to alleviate human suffering.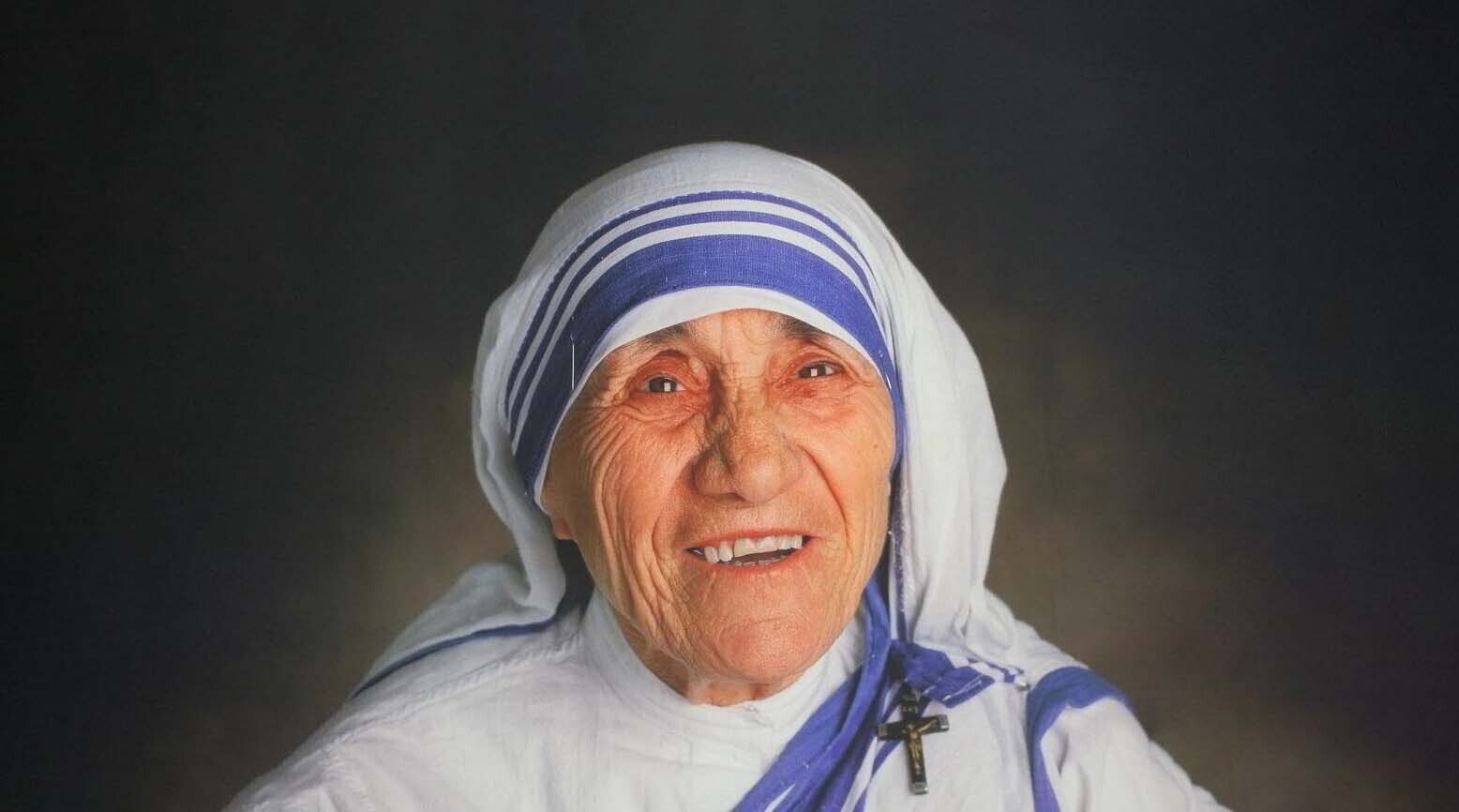 Quote:


"Spread love everywhere you go. Let no one ever come to you without leaving happier."
What do the children need to bring to school every day?
reading book and diary

water bottle containing only water (We have lots of filling stations in school.)

a proper coat (not a hoodie)
PE
PE is on Thursday afternoon.
The children are to come to school every Thursday in a school PE kit instead of their usual school uniform.
They must be in the correct PE kit. They need to wear:
Navy blue sweater or St. Paul's sweatshirt (no hoodies)

White polo shirt or crew neck t-shirt

Navy or black joggers

Trainers
Reading
The Year 2 curriculum in focused on building the children's stamina, fluency and expression and developing the children's understanding of what they are reading. They must be able to talk about the book that they reading confidently and answer questions referring back to the text to help them.
The children need to read at home every day and need to increase the amount that they can read in one go.
In school, we will hear every child read his/her reading book as often as we can each week. We will check for fluency and expression and ask questions to make sure that he/she understands the text. We will change books as soon as it is finished and we are happy with the reading and understanding.
The children also do:
Guided Reading

Modelled and Shared Reading

Reading Aloud (story time)

Independent Reading for Pleasure
All the children have a subscription to Reading Eggs that school has paid for. It is an excellent app that the children should be using independently to make progress in their reading. Please try and ensure that the children are completing a lesson on their map at least three times a week. We will set regular placement tests on the app to ensure that all the children are on the correct map.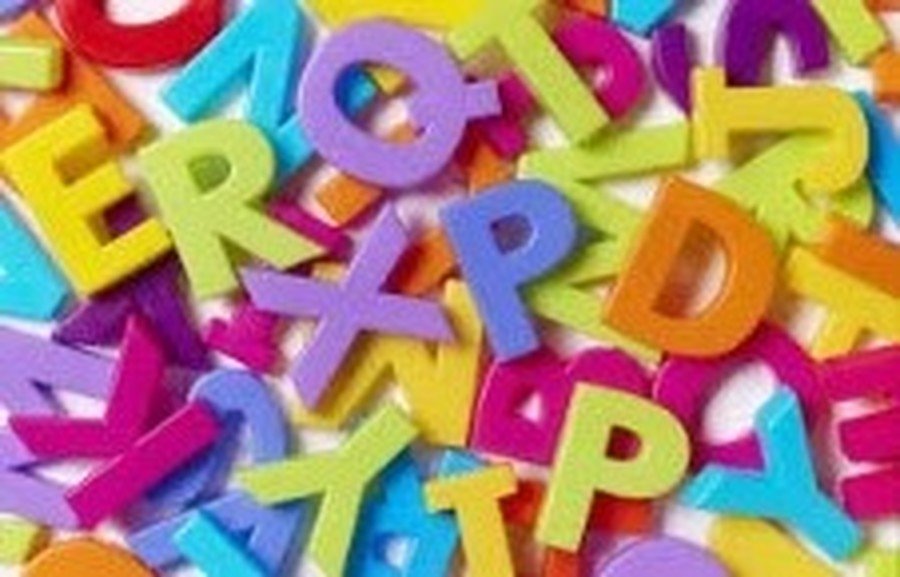 Spelling
One of the main aims of Year 2 is to teach the children to be accurate spellers.
In Reception and Year 1, the children sound out the words that they want to write and as long as they write the correct sounds, it doesn't matter if the graphemes are aren't correct however, as the children begin to learn alternative graphemes used to spell words, they are expected to try out such graphemes and decide which best fits the word they are writing. Therefore, their spelling should become more accurate throughout the year.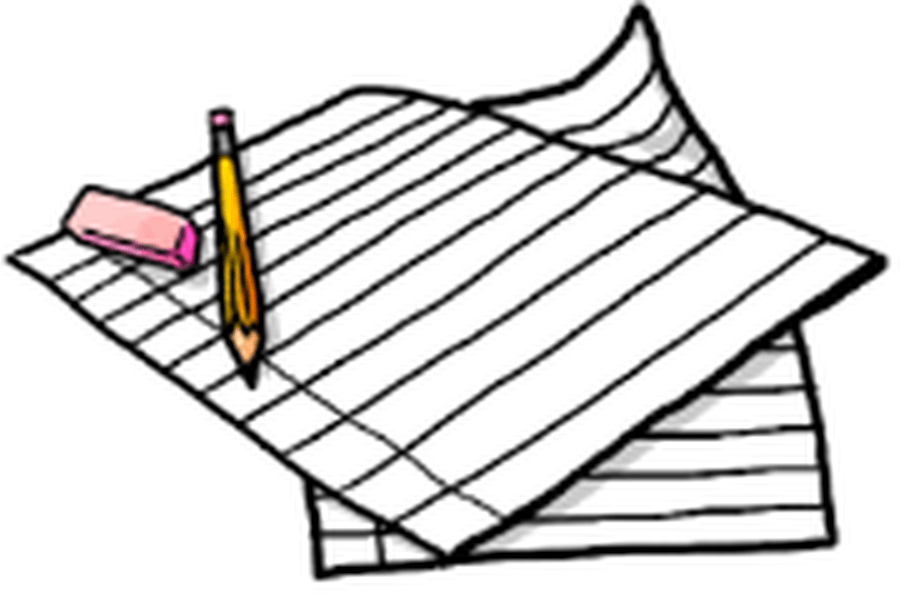 Homework
Spellings in reading diaries – There is a spelling test every Friday
Reading Book- daily and comment in diary
RE- Parables & Miracles
In this unit we will be exploring the stories of Jesus for example; healing the sick, stopping the storm and turning water to wine. We will be thinking about how we can learn from Jesus and follow in his footsteps. We will be taking all the stories we learnt in Year 1 and we will show our understanding of what characteristics we know about Jesus from these parables.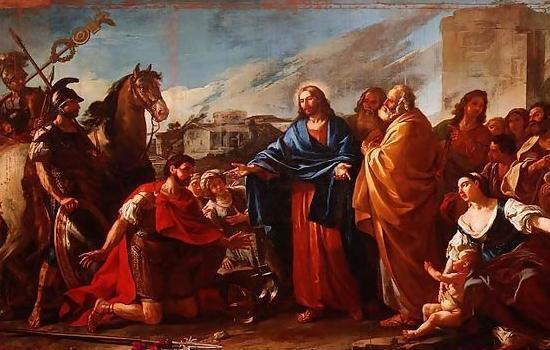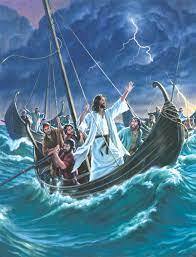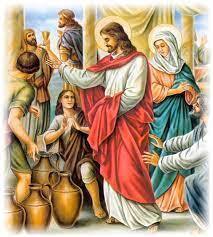 This half term, we are focusing on the virtues of grateful and generous.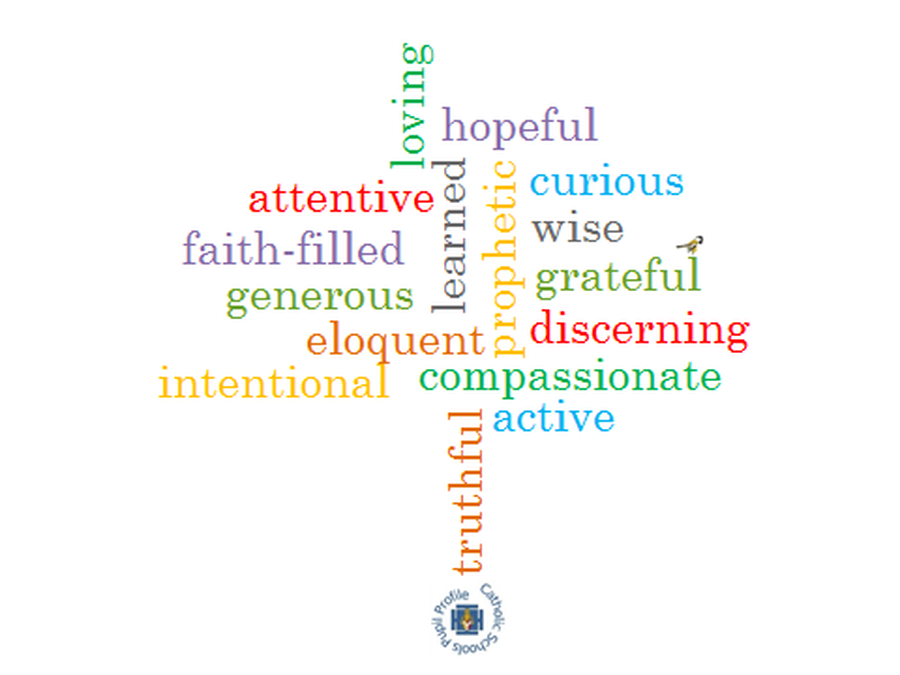 English
This half term, we are working on a book called 'The Secret of the black rock'. The children will be writing their own version of this story in a few weeks.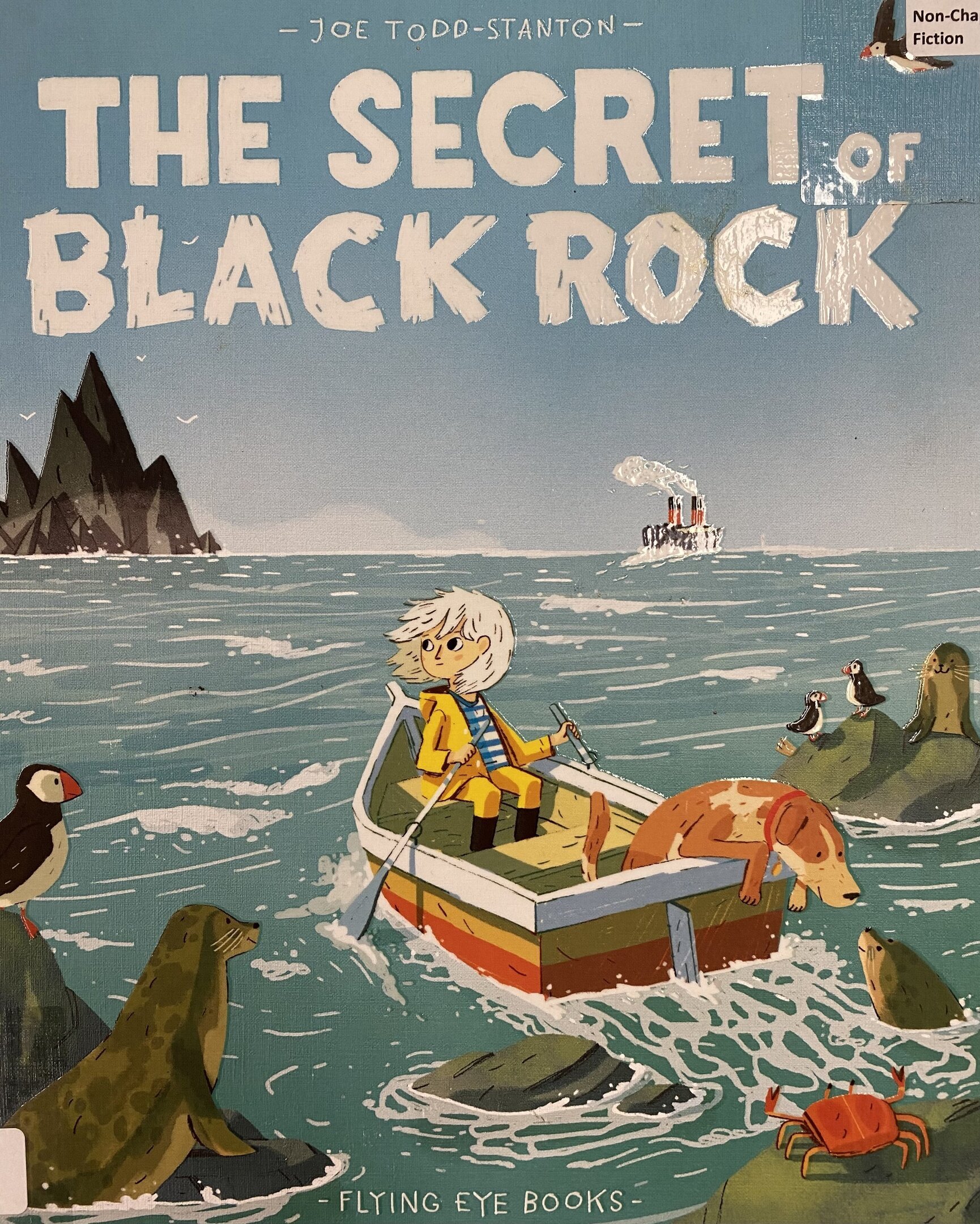 Maths
This half term we are focusing on place value and addition and subtraction. We are focused on numbers to 100 and the value of each digit in the number.
Science:
We are learning about the human body and how it works.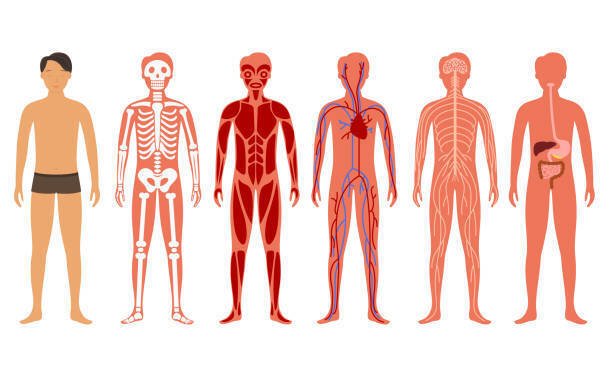 KNOWLEDGE BASED CURRICULUM
Our knowledge based curriculum will ensure that all of our children have strong foundations in every subject throughout the year at varying times.
Geography
We are focusing on the British Isles.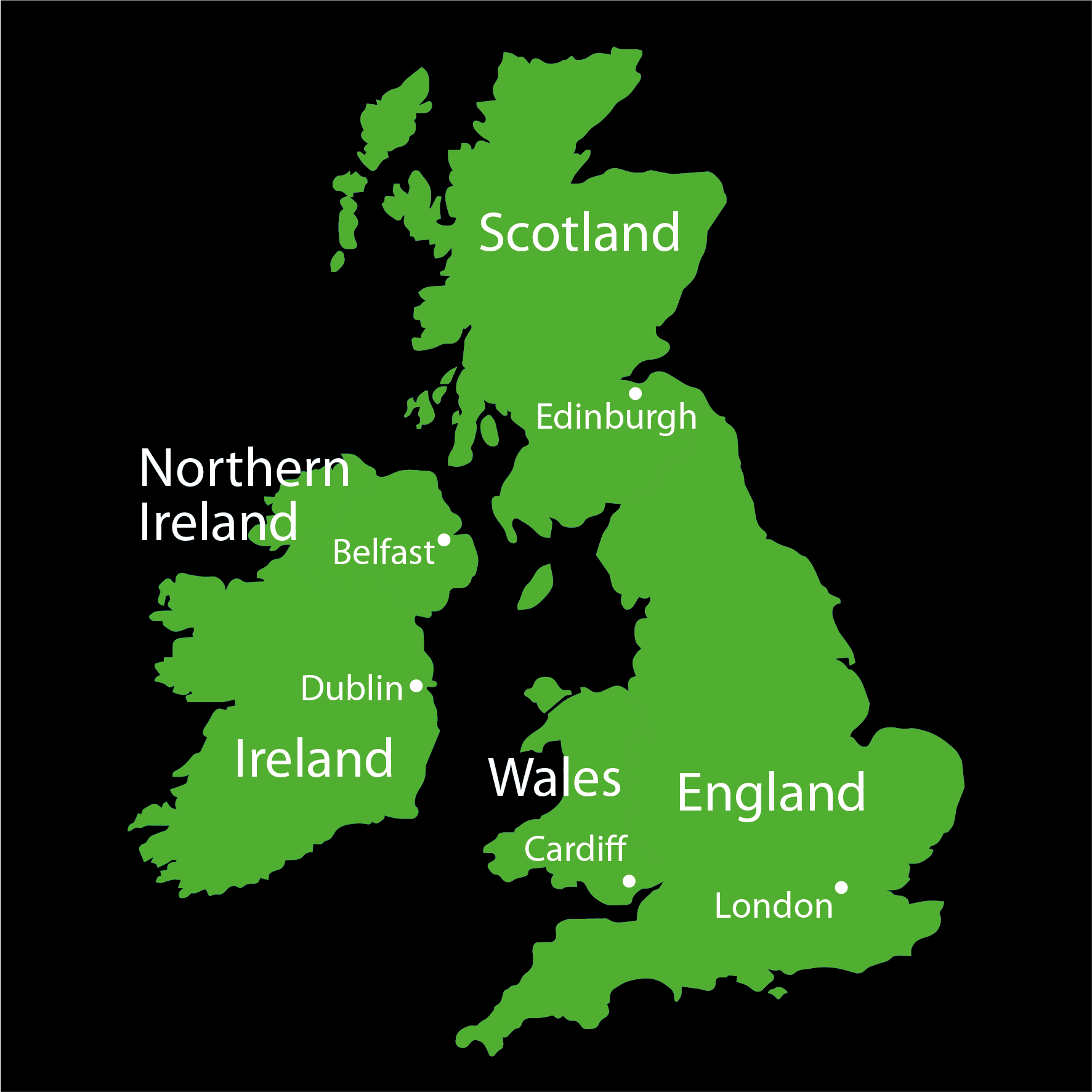 Music
This half term we will be learning about instruments and their families. In this unit the children begin by learning the names of the four orchestral families – the percussion, string, woodwind and brass family and will be introduced to all the instruments in each family. The children will then focus on one of these families each week.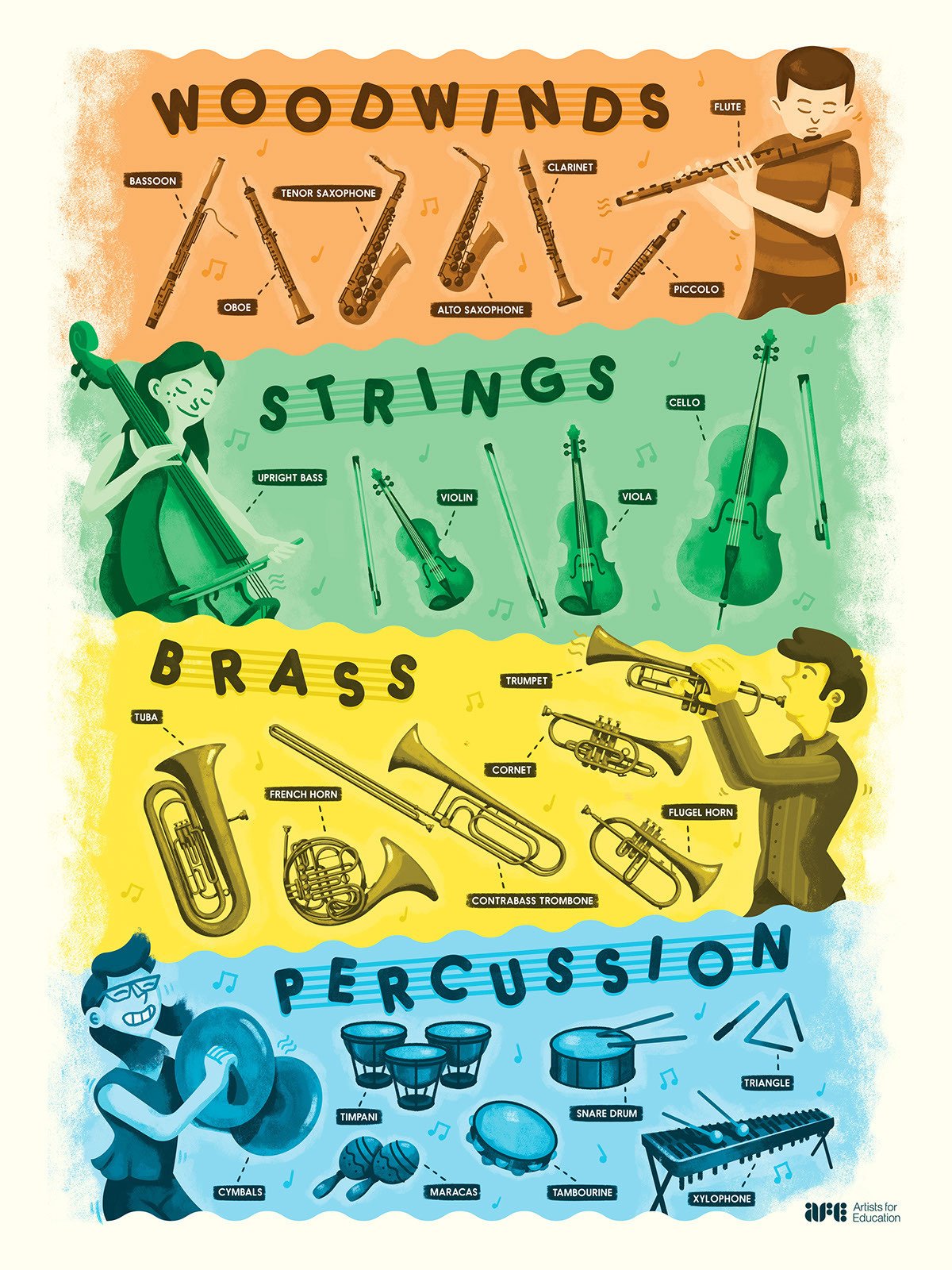 Art
Colour and shape.
This half term we are focusing on colours and exploring them. We are going to be developing our knowledge of colours and mixing them. We are going to learn about cool and warm colours.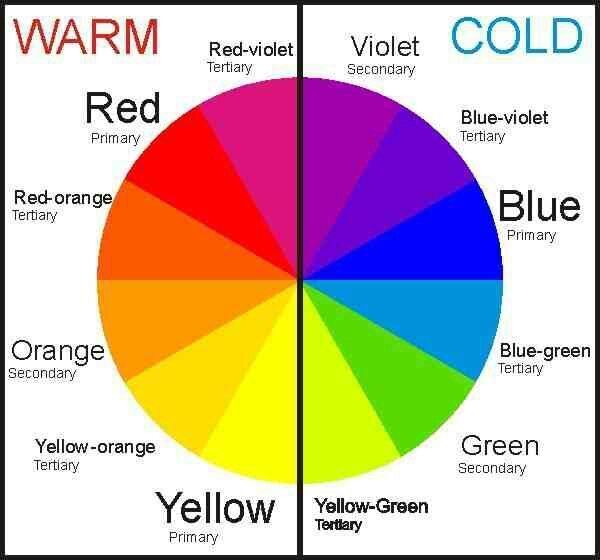 If you have any questions or there is anything that I can help you with, please speak to me at the end of the day.
Mrs Pugh