Welcome to Year 2
Welcome to our Year 2 page. Here you will find out about what we will be learning this half term, as well as gain updates and photos of all of the fun we're having!
Religious Education
At St Paul's, we follow the document Learning and Growing as the People of God. This underlines the importance of the task of exploring and handing on Catholic faith within the generations of family and Church life. It is the curriculum strategy for Religious Education in Catholic Primary Schools in the Archdiocese of Birmingham and provides the foundations for improved partnership between school, home and parish, a partnership that lies at the heart of Catholic Education.
Christmas
The children will be learning to sequence the story of Christmas from the annunciation to the flight into Egypt. They will understand some of the difficulties faced by Mary and Joseph but know why their journeys were necessary.
Sharing in the Life of Jesus
The children will be learning about important stories from the New Testament about the life of Jesus and Mary and the call of the disciples. They will be learning that the Rosary is a very special form of prayer and about the example of the saints.
This half term, Spring 1, we are focusing on the virtues of compassionate and loving.
The children will be learning to be compassionate towards others, near or far, and especially the less fortunate and loving by their just actions and forgiving words.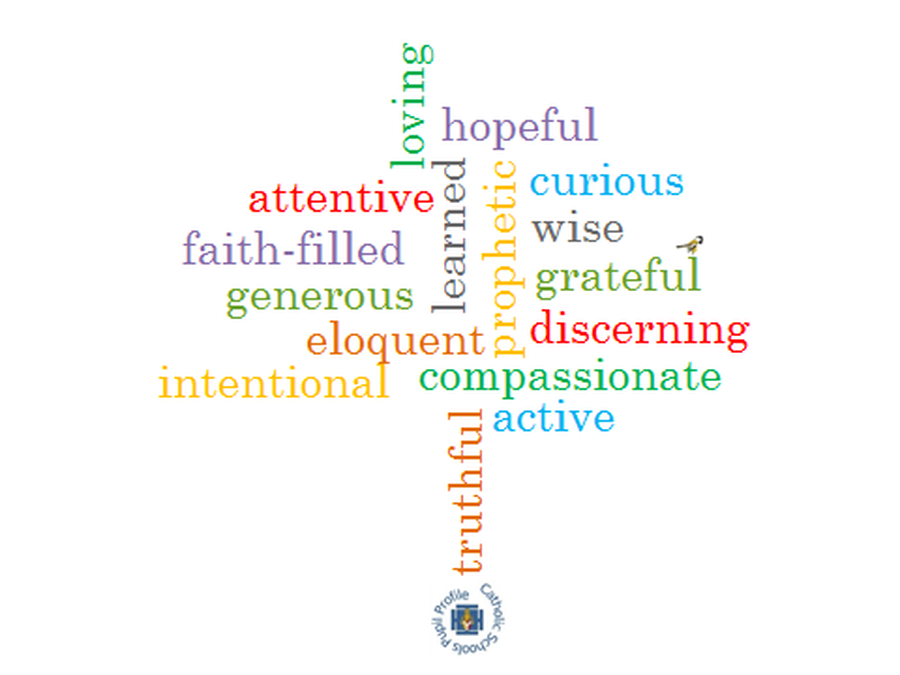 Spellings
The spellings are given out every Friday and tested the following Friday. There are two lists: Common Exception (Tricky) Words that the children must remember how to spell as they cannot sound them out and a list of words from their phonics which the children can sound out to help them spell accurately with the correct letters to represent each sound. The lists get progressively harder in order to meet all the Key Stage 1 spelling expectations by the end of the year. It is important to practice these regularly at home. If the children pass, they will move onto the next set. If they do not pass, they will have to repeat these.
Reading
Please support your child to read every day at home.
*To build up fluency and stamina, try to read one chapter or story at a time.
*Ask questions about what your child has read and talk about it together to make sure that he/she has understood it well.
*Please record the page number in your child's diary after every read.
*As soon as your child has finished his/her book, he/she needs to bring it to be changed the next day.
Please don't wait for your child's timetabled reading day. We have a book changing session every afternoon for all the children who have finished their books to get a new one.
Homework
Homework is handed out each Friday along with the spellings. The children have a week to complete it. It contains a piece of English and Maths linked to the work that they have covered in class that week. It is important the children complete these tasks in order to consolidate their learning. If there are any queries or questions about how to support your child with these tasks, please do not hesitate to come and see us after school.
Water bottles
It is important that your child brings a named water bottle to school everyday so that he/she has access to drinking water throughout the day. There are dispensers in school for the children to refill their bottles.
Clothing
Please ensure all items of clothing are named clearly .
PE Kits
PE kits need to be brought in at the beginning of each half term and kept in school. Please ensure that the named white t-shirt, black shorts and pumps are in a bag with your child's name on.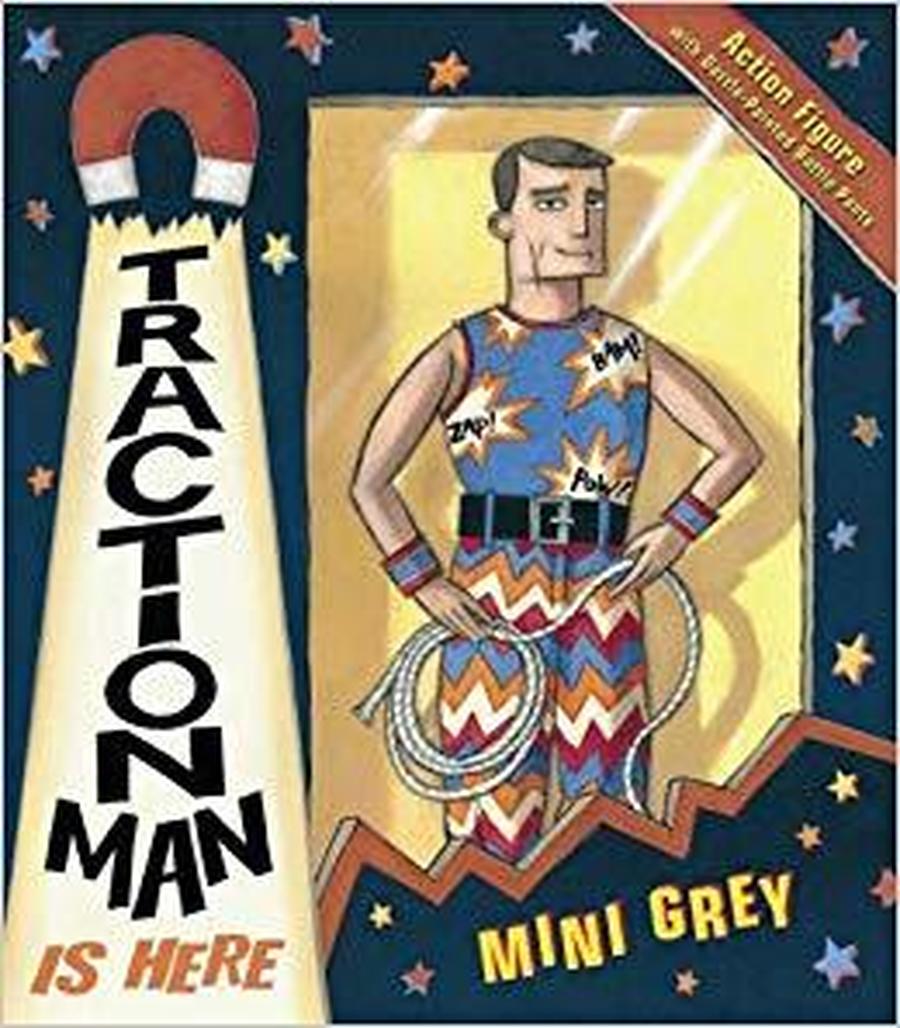 This half term, we will be enjoying lots of heroic rescues as we share Traction Man is Here by Mini Grey in our English lessons. Here's to many superhero adventures!
KNOWLEDGE BASED CURRICULUM
Our new knowledge based curriculum will ensure that all of our children have strong foundations in every subject so History, Geography, Music and Art will now be taught discretely, not as part of a topic as we previously did.