Welcome to Year One's Class Page!
Work for 10th March Snow day
1. Phonics: This week the children have been focusing on tricky words. Words that they cant use their phonics for.
Focus on these words
Ask the children to quickly write these words:
they, when, what, go, come, some, like, were, there.
Then write the sentences:
They went to the zoo to play.
We went to play at the park.
I am going to the shop to get some food,


Make sure the children are using capital letter, full stops and finger spaces.
2. Maths.
The children have been revising number bonds within 10.
Ask the children to quickly answer some number sentences. Examples are below:
5+5=
4+2=
7+2=


3. History/Art:
The children this week in History learnt about the Ice age. They learnt about Wooly Mammoths.
Google Ice age pictures and see if you can draw your own picture.

4. Enjoy the snow, go and play!
Meet the staff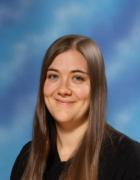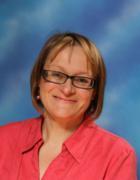 Miss Foster Mrs McHugh
General Information
Tuesday- PE
Wednesday- new reading book sent home.
Thursday- Sometimes we will have Mass.

All uniform/PE kit must be clearly named
Drinks bottles to be brought in and clearly named. Children can refill them throughout the day. Bottles must contain water!
Our Virtues for this half term are Eloquent and Truthful.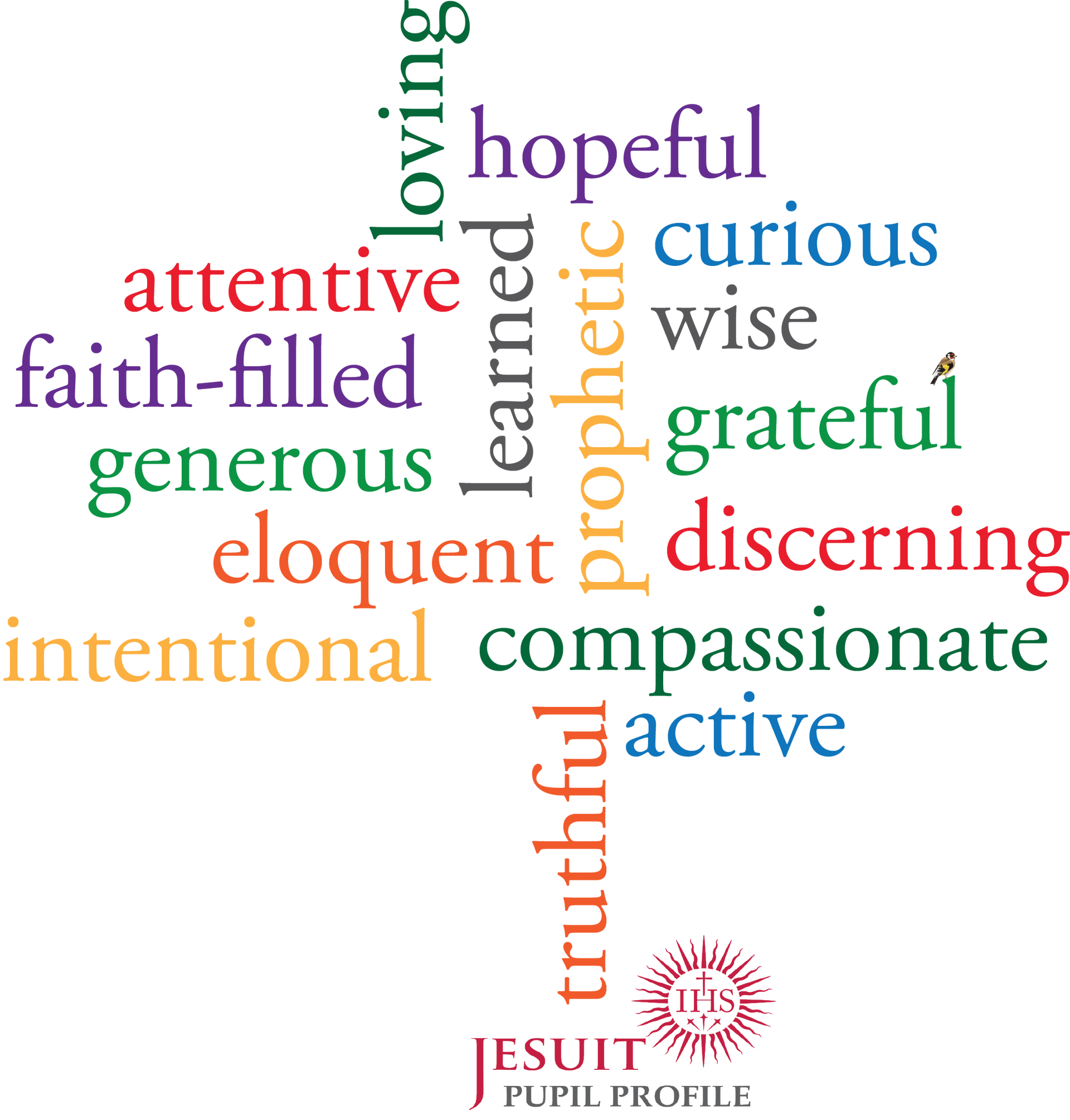 Our Class saint is St Bernadette.
Our Lady appeared to St Bernadette in Lourdes 18 times!
We are going to use Bernadette example for us this year.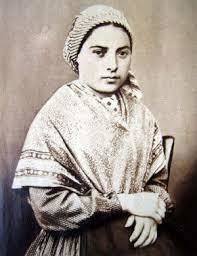 Maths:
In the Spring term, we learn about place value. How each number up to 20 is made up, count forwards, backwards, find one more and one less.


Phonics:
We learnt 44 sounds in Reception. We have been learning all of the phase 5 graphemes.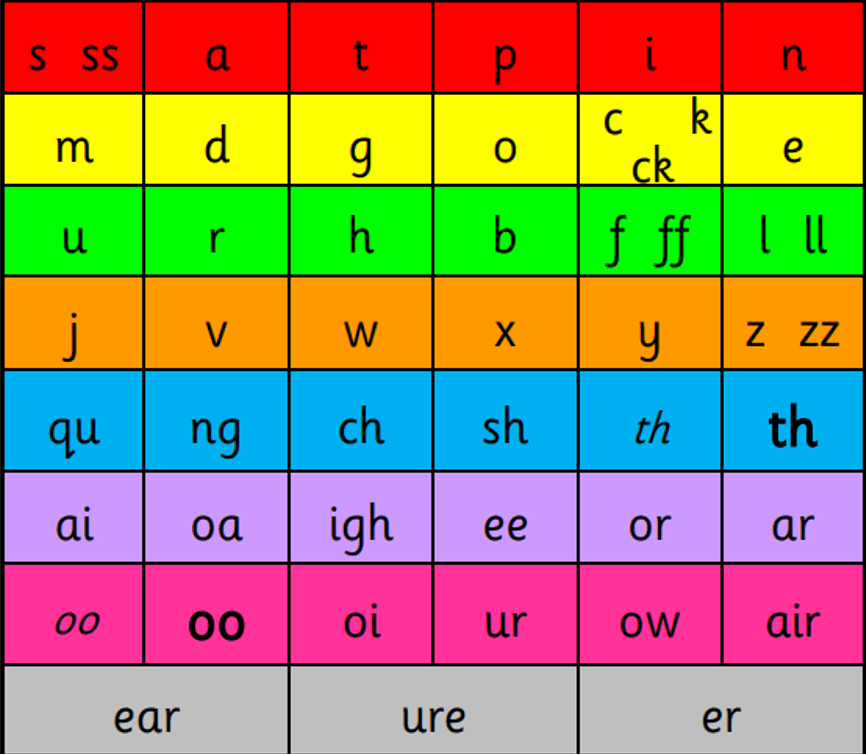 English
We are going to be reading the book "The adventures of the egg box dragon."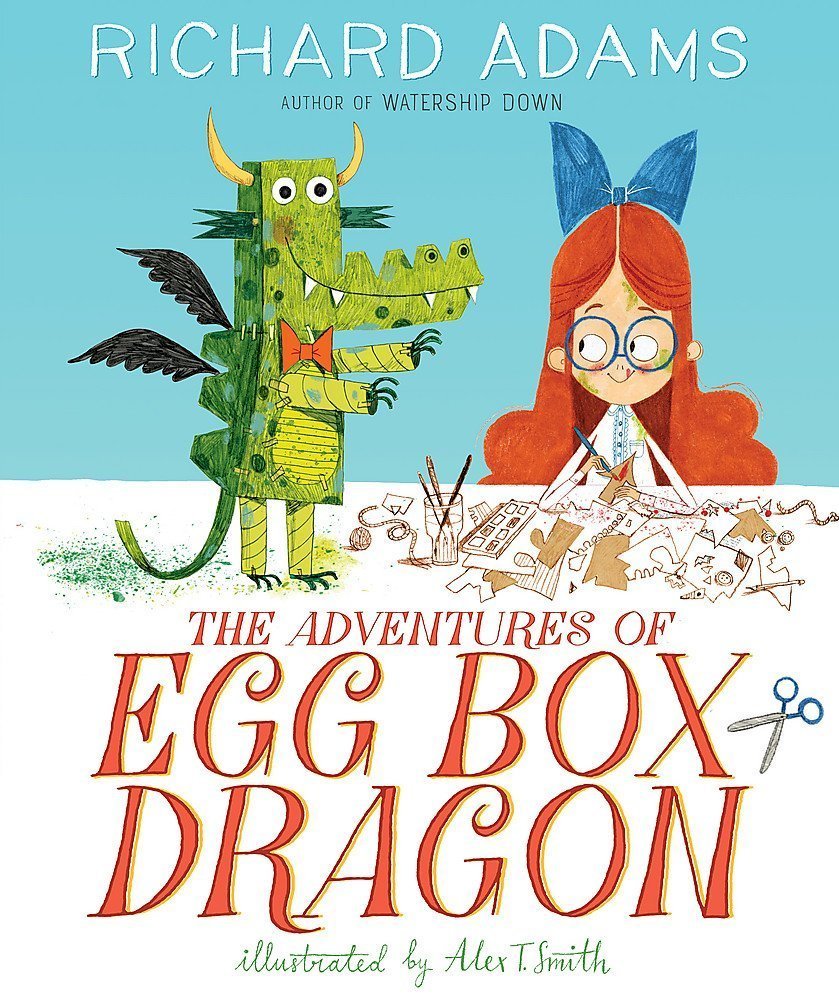 RE
In RE we are going to be learning about the Christmas.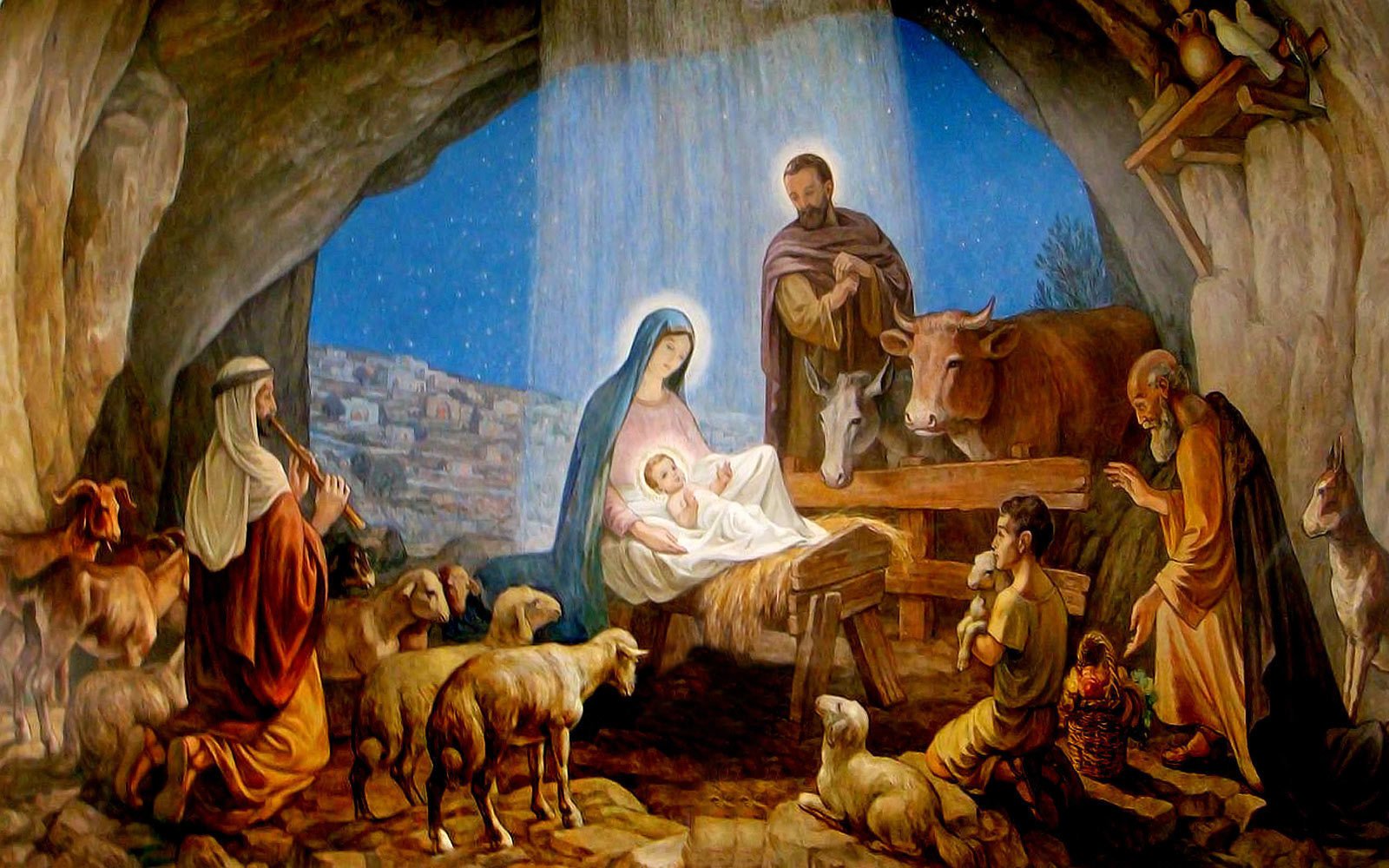 Science
In science we are going to learn about the seasons.
Geography
We are going to learn about spatial awareness. We are going to learn about maps and our local area.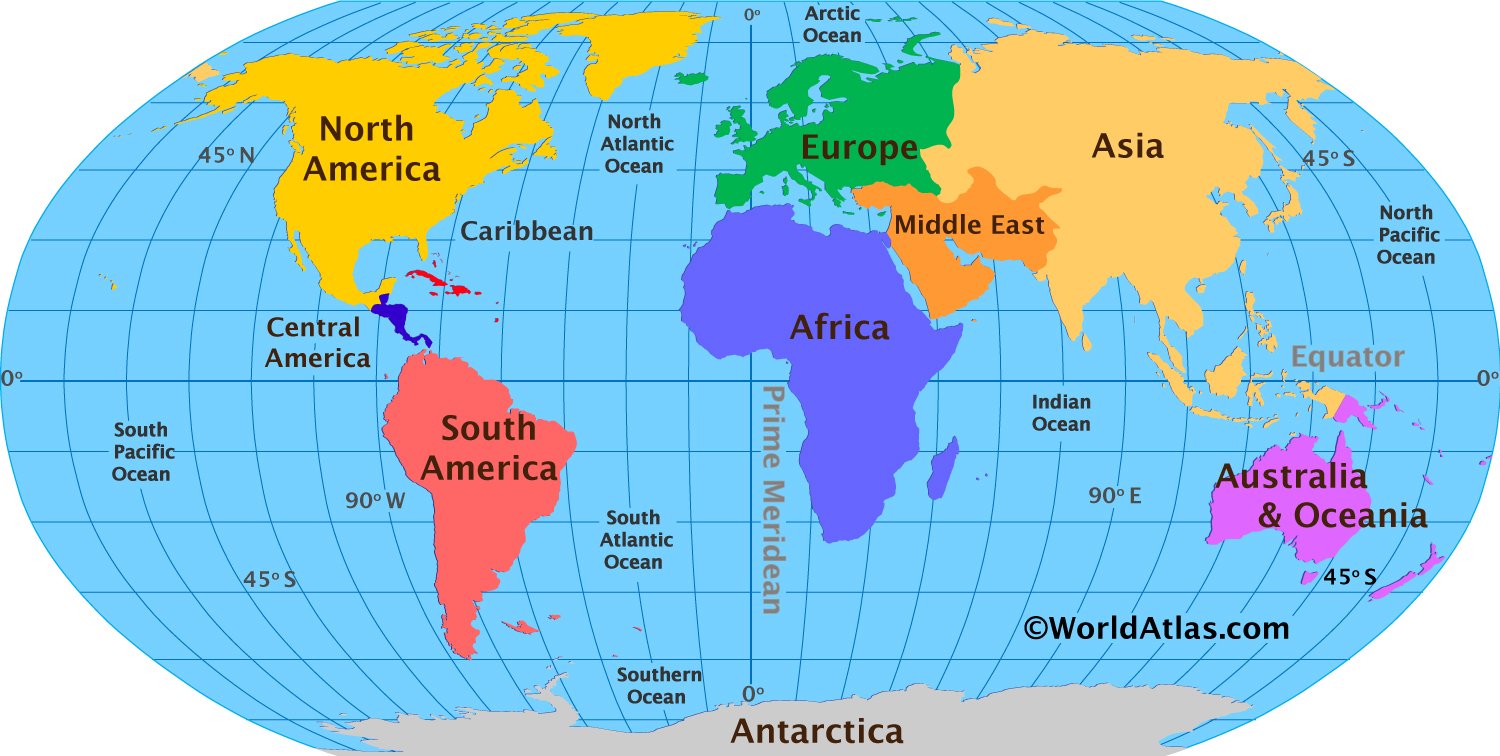 Art
In Art we are learning about Sculpture.


Music
In Music we are learning about listening and responding. We will listen to different pieces of music and see how it makes us feel.