Welcome to Year One's Class Page!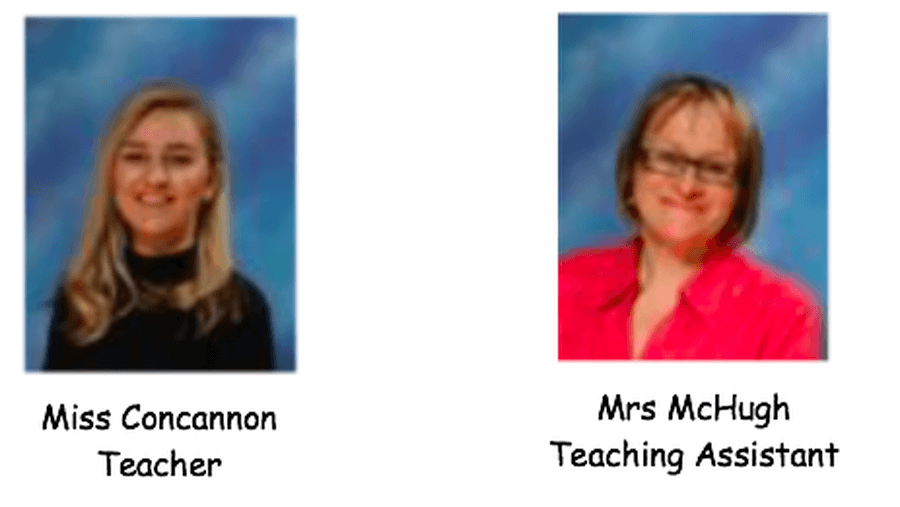 Our Class Saint is Alberto Hurtado Our virtues for this half term are Loving & Compassionate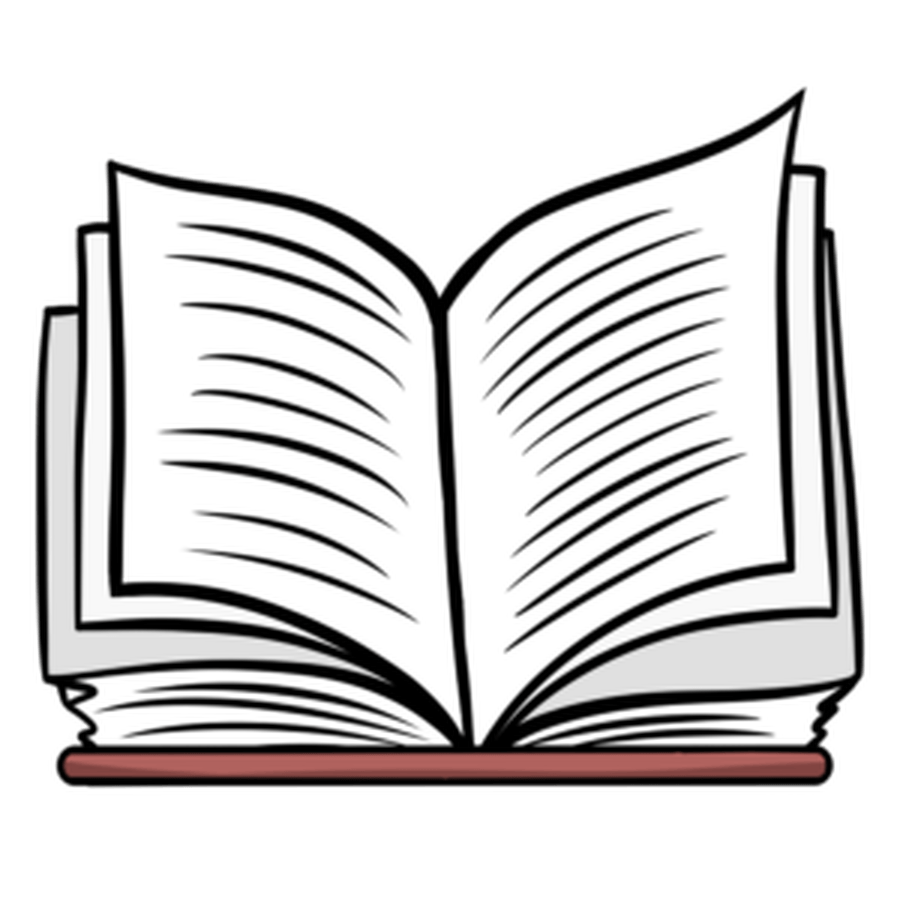 Reading
This year, we have launched a new approach to reading! Children are put into groups according to their ability and will read with a member of staff each day. Here's what our reading week looks like...
Monday- children will begin to decode (sound out and blend) the words in their book and link what they already know to the text
Tuesday- children will begin to read with expression and intonation
Wednesday- children will answer simple questions about the text. This book will then be sent home. Children will then be able to talk about the book with an adult having already read and discussed the text
Children must have their reading book and diary in school every day. It is important to read with your child as often as possible in order for them to practice their phonics skills. Please record in your child's diary each time they read. Children also have a login for Reading Eggs which they can access in school and at home to further practise their phonic and reading skills. Are you working hard to move your face up on our Reading Eggs chart?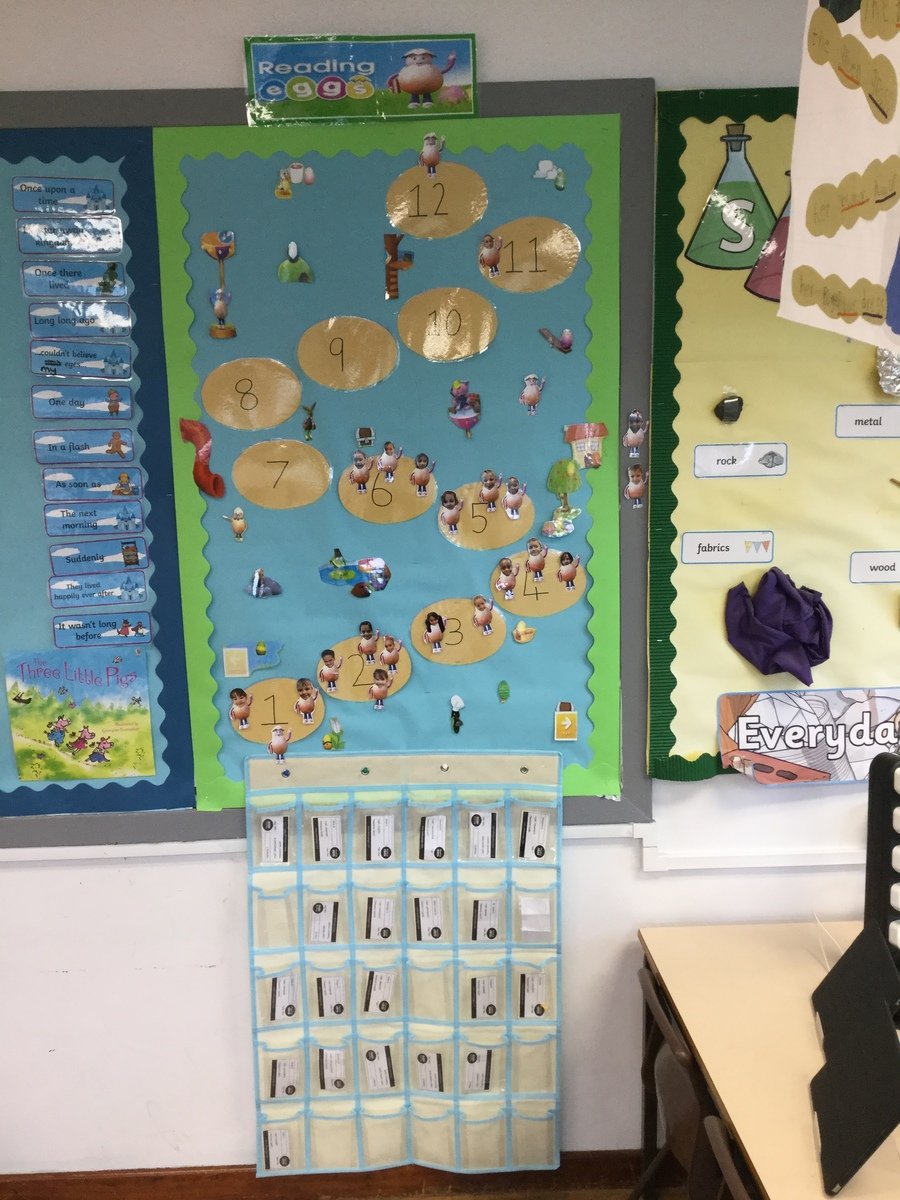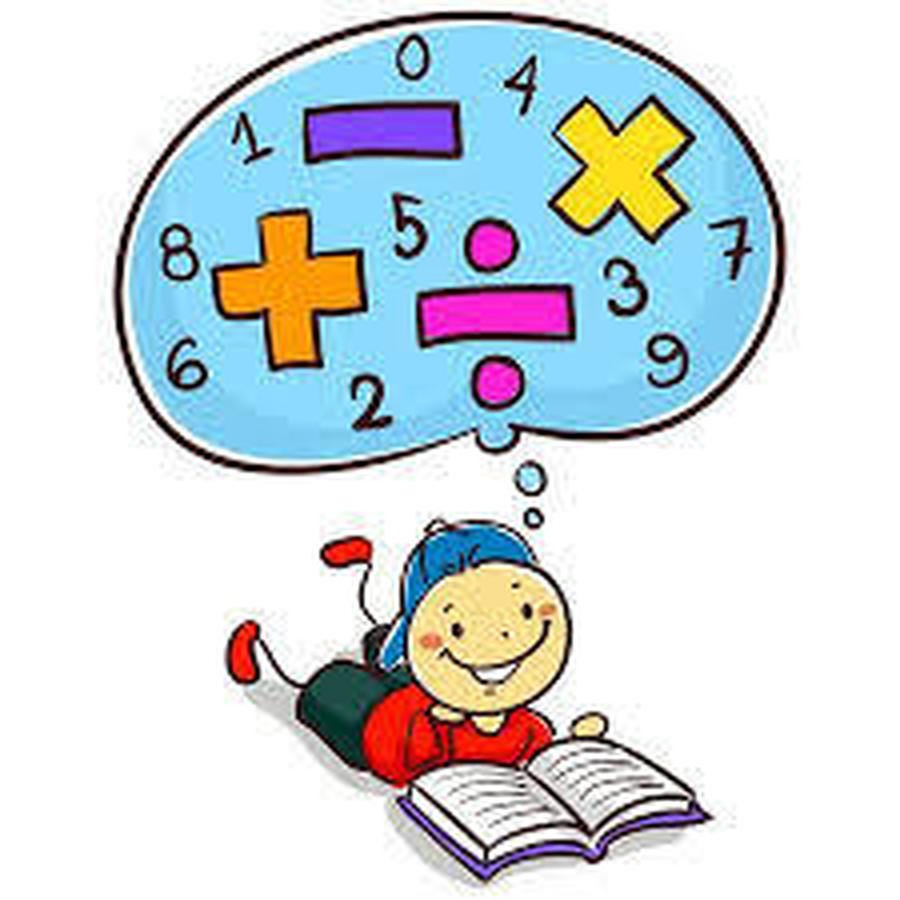 Maths
In Maths, we are focusing Place Value to 50. Children must be able to count forwards and backwards to/from 50 from any number, count one more and one less than a given number, compare numbers and partition numbers using tens and ones. We use lots of practical equipment to help us with our understanding of numbers to 50, such as part-whole models, tens frames, bar models. Take a look!
Children must also be secure in knowing their number facts to and within 10 and be able to recall these rapidly. Children have access to iPads in class where they play 'Hit the Button' which helps with their rapid recall. This can be played for free on a desktop computer/laptop or purchased from the app store for £2.99 to play on a phone or tablet.
Phonics
Here are the Phase 3 graphemes. These are the letters and sounds that were taught in Reception. Children must now be confident in identifying these sounds in their reading, and select the correct sound in their writing to spell plausibly.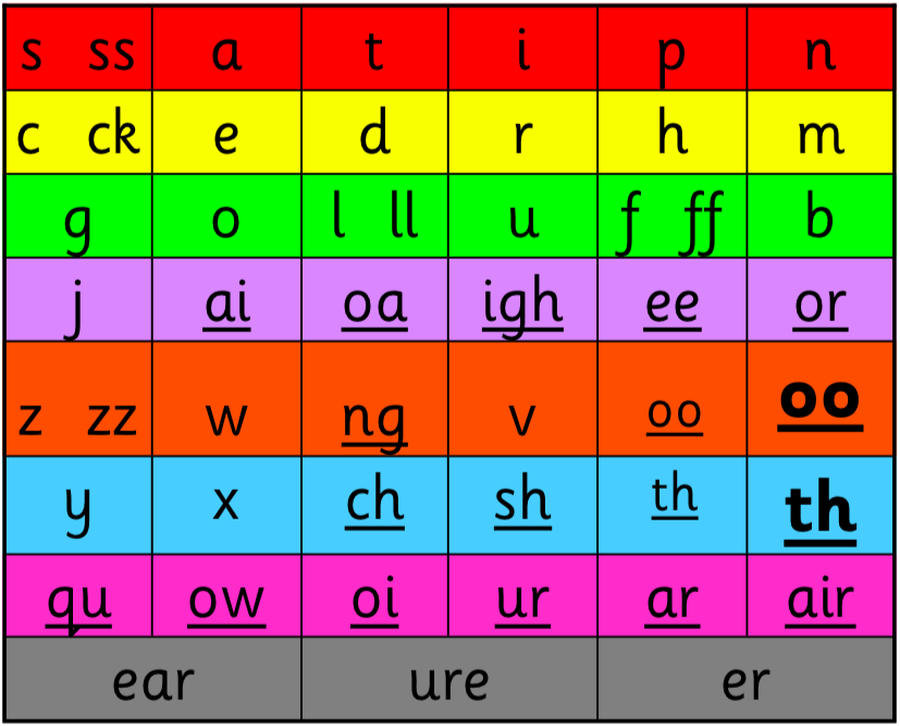 Here are the Phase 5 graphemes, which are new ways of spelling sounds that the children already know. Children must now be familiar with recognising and responding to these sounds, and using their letter names to distinguish from Phase 3 sounds. Learning these new graphemes helps the children access more text and be more accurate in their spelling.
This half term in Phonics, we have been looking at alternative pronunciations. These are letters that make more than one sound. In our reading, we try to read the word using what we already know- if it doesn't make sense we try an alternative pronunciation! Click on the tile to see what other sound it can make. Here's what we know so far...
These are the Common Exception Words for Year One. Children must be able to read and spell these words by the end of the school year. They cannot sound them out, they just have to be remembered!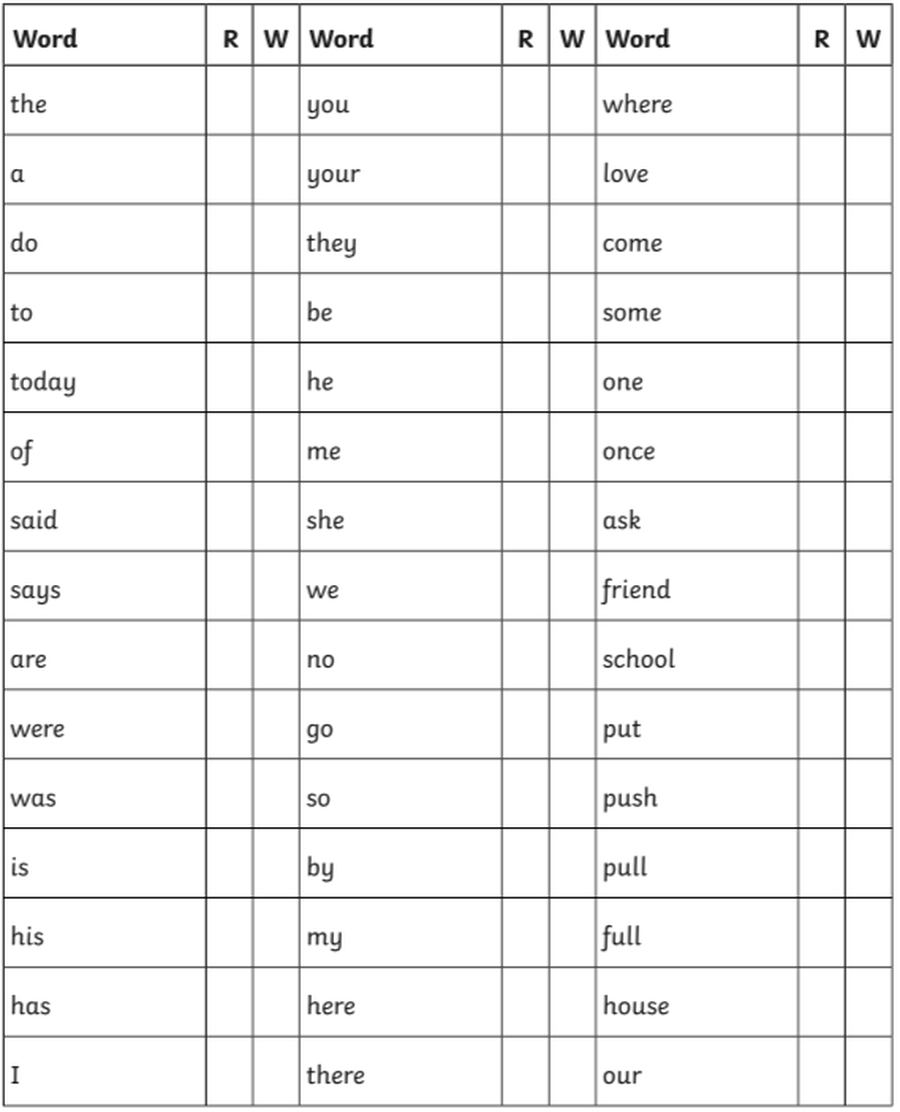 Literacy
This half term, we are basing our Literacy lessons around the Three Little Pigs. We will look at the features of a Traditional Tale and plan and write our own version!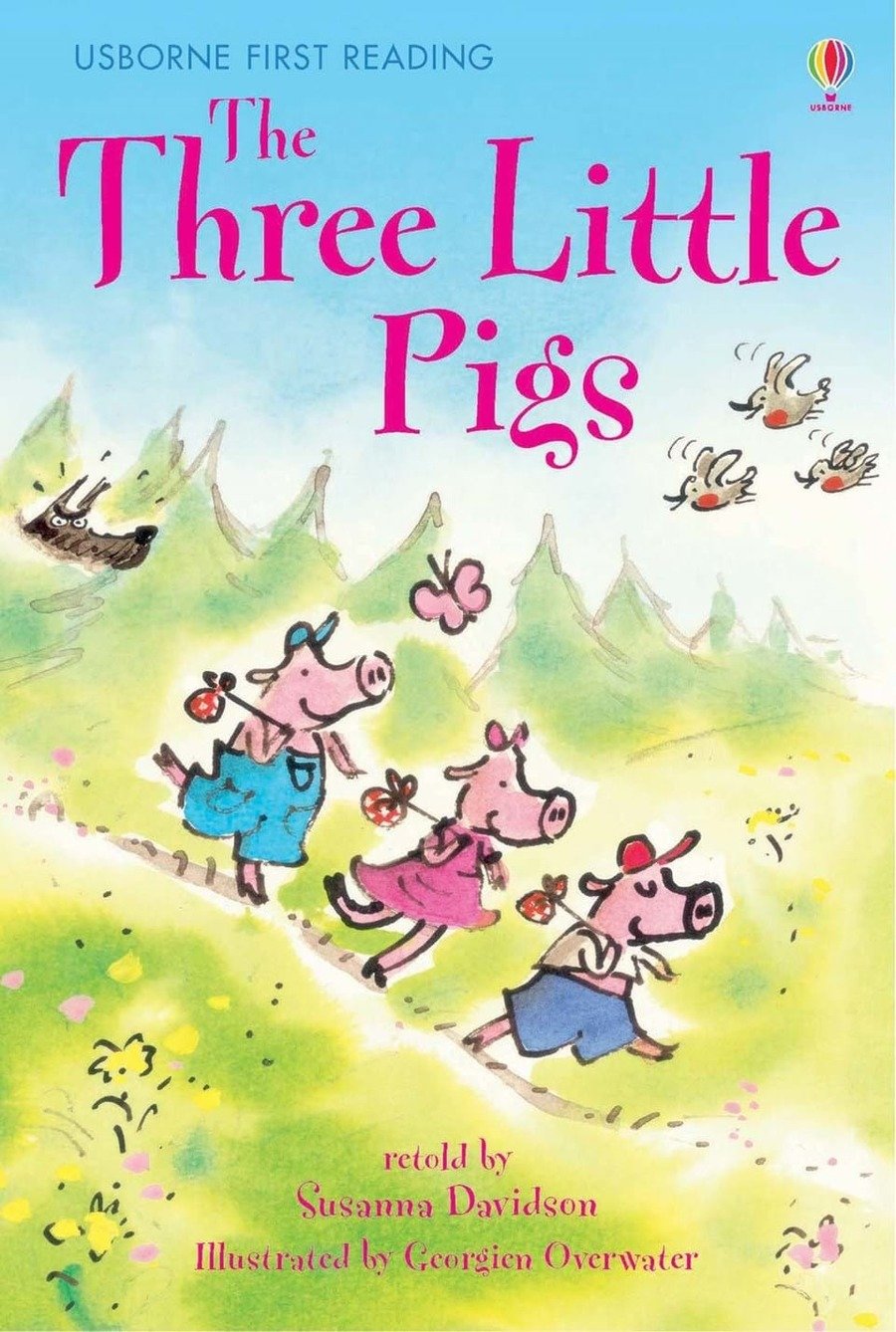 Geography, Music & Art
We have also launched a new curriculum! This half term, we are focusing on Geography, Music and Art. Here are our knowledge organisers which help us to remember what we have learned...
On Friday 31st January, Rocktopus came into school to help us get excited about music and PE. They worked with us to write a song about getting up in the morning for school and exercising. We had a lot of fun!