Welcome to Year One's Class Page!
Meet the staff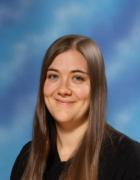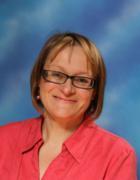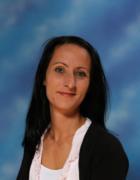 Miss Foster Mrs McHugh Miss Tashman
General Information
Monday-
Tuesday- PE
Wednesday- new reading book sent home.
Thursday- Sometimes we will have Mass.
Friday-
All uniform/PE kit must be clearly named
Drinks bottles to be brought in and clearly named. Children can refill them throughout the day. Bottles must contain water!
Our Virtues for this half term are Eloquent and Truthful.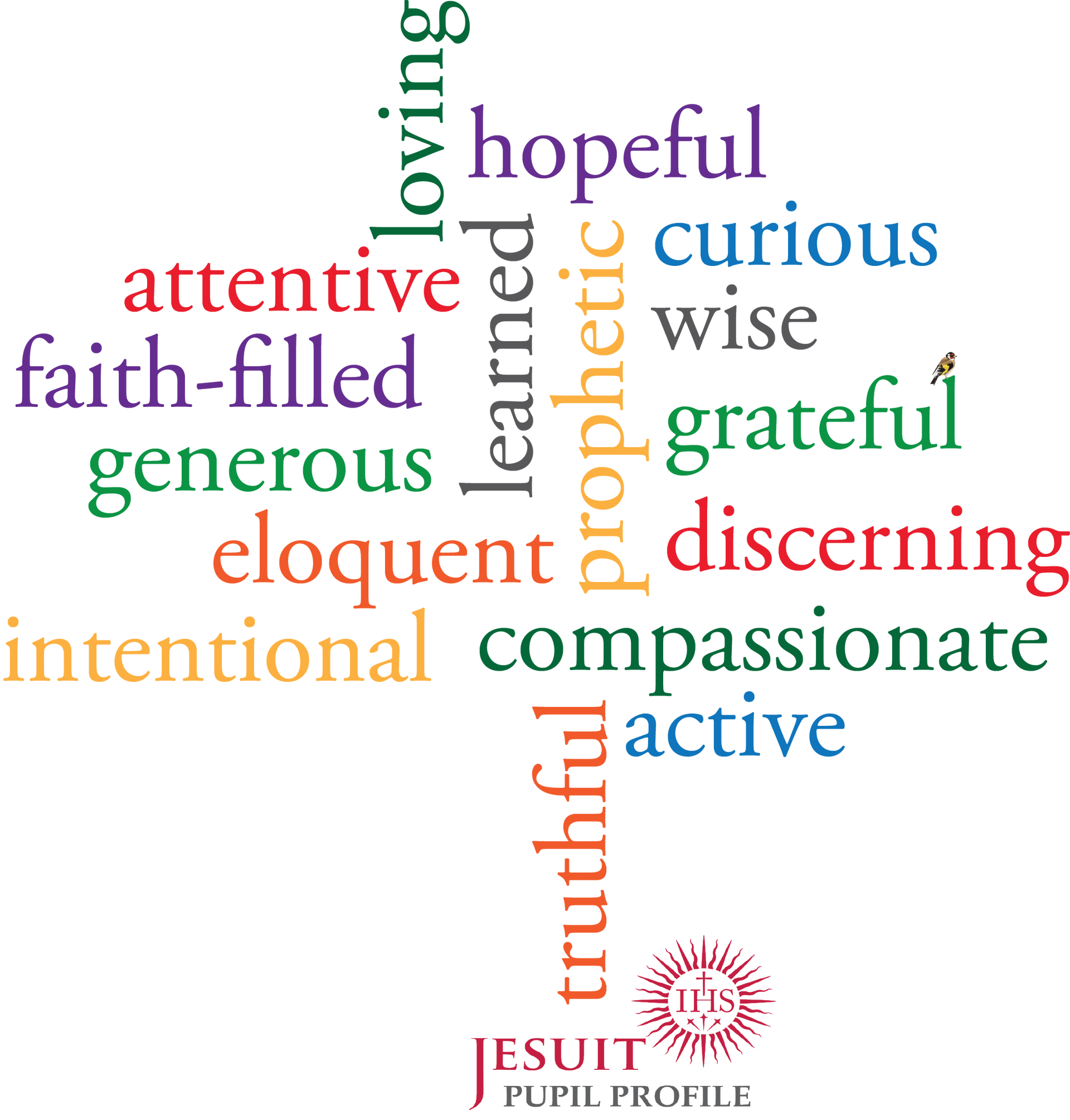 Our Class saint is St Bernadette.
Our Lady appeared to St Bernadette in Lourdes 18 times!
We are going to use Bernadette example for us this year.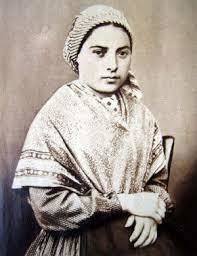 Maths
Our first Unit in Maths is all about Place Value.
We are going to learn about
Phonics:
We learnt 44 sounds in Reception. We are going to continue to work with those sounds but adding different suffixes. Then we will start to learn phase 5.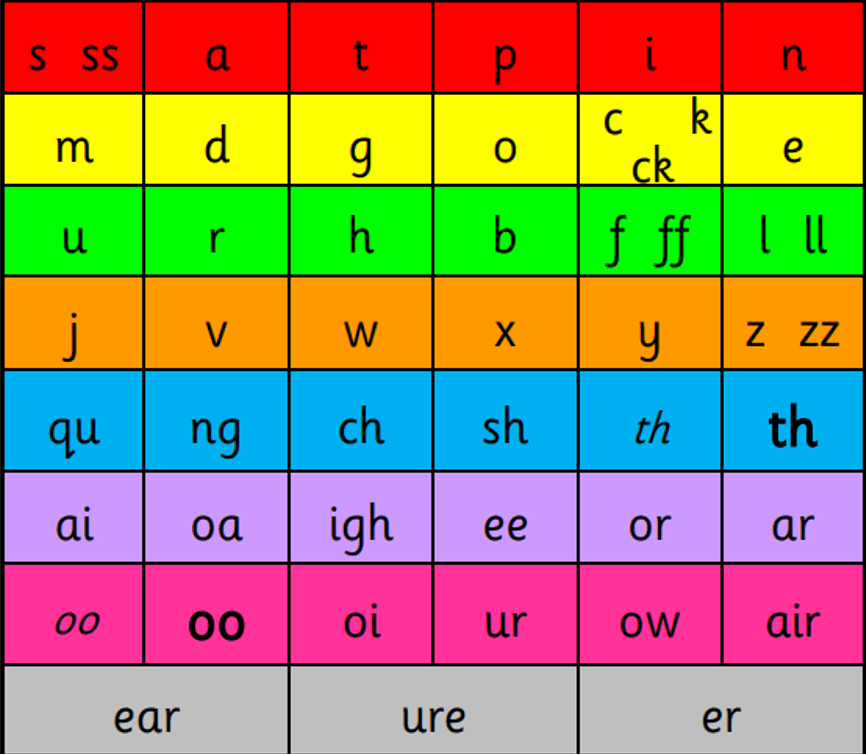 English
We are going to be reading the book "A lonely beast"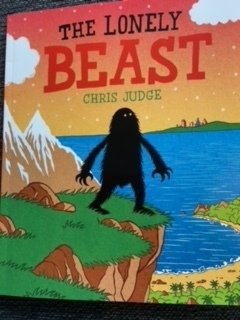 We are going to do lots of role play using the book, and lots of writing too!
Then we are going to write out own journey stories.
RE
In RE we are going to be learning about God's Creation.
Science
In science we are going to learn about our bodies and our senses.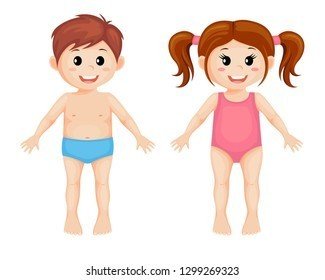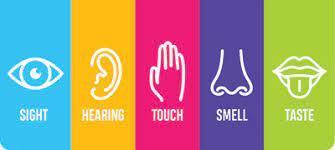 Geography
We are going to learn about what the Earth is made up of.
Then we are going to learn about each continent. Where it is, what is it like and animals that live there.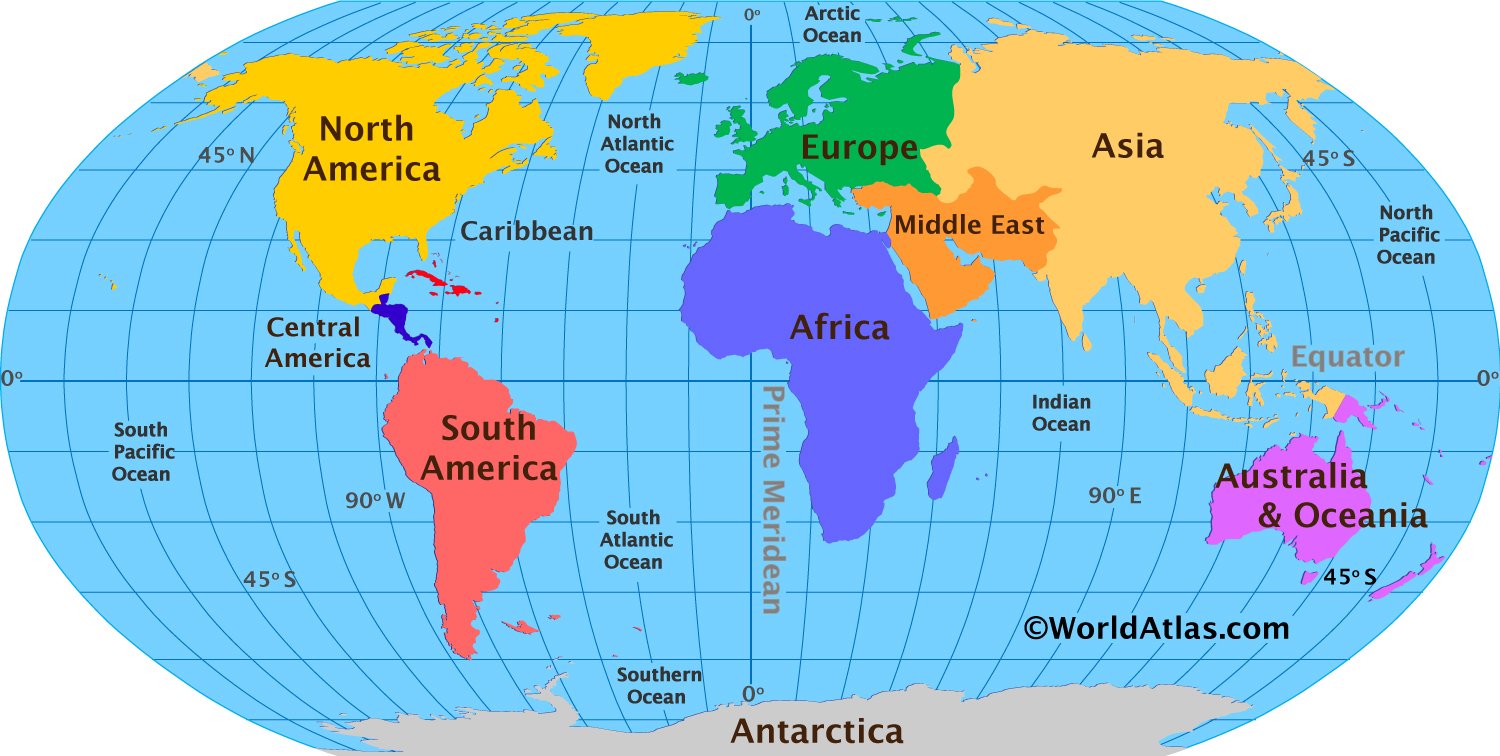 Art
In Art we are learning about Colour.
We are going to learn about primary and secondary colours. We will learn about warm and cool colours and how to tint and shade colours.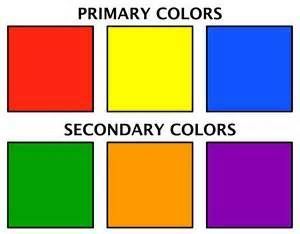 Music
In Music we are learning about listening and responding to Music. We will listen to music by Tchaikovsky, Rogers and Hammerstein, Victor Herbert, and Camille Saint-Saens. We will learn the musical instruments, trumpet, flute, piano, guitar and violin.