Welcome to Year One's Class Page!
Meet the staff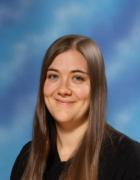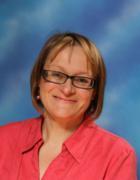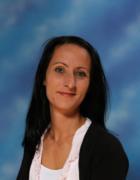 Miss Foster Mrs McHugh Miss Tashman
General Information
Tuesday- PE
Wednesday- new reading book sent home.
Thursday- Sometimes we will have Mass.
Friday-
All uniform/PE kit must be clearly named
Drinks bottles to be brought in and clearly named. Children can refill them throughout the day. Bottles must contain water!
Our Virtues for this half term are Generous and grateful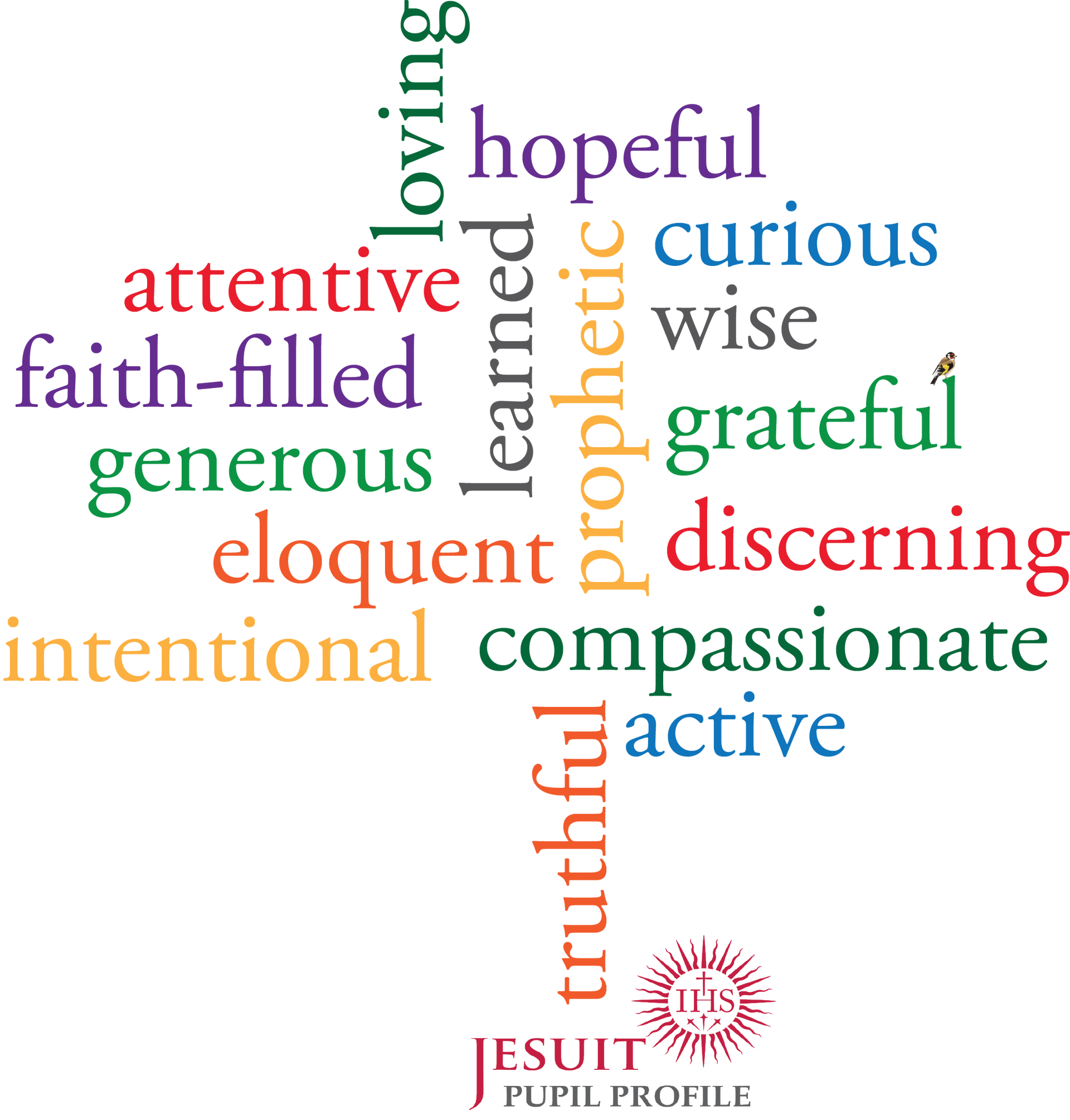 Our Class saint is St Bernadette.
Our Lady appeared to St Bernadette in Lourdes 18 times!
We are going to use Bernadette example for us this year.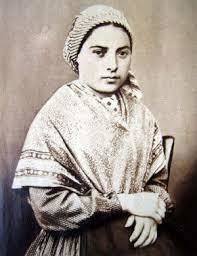 Maths:
In the Summer term we are going to learning about multiplication and division. The children are starting the multiplication journey. They are able to count in 2s, 5s, and 10s. They are going to look at equal groups.


Phonics:
We learnt 44 sounds in Reception. We have been learning all of the phase 5 graphemes.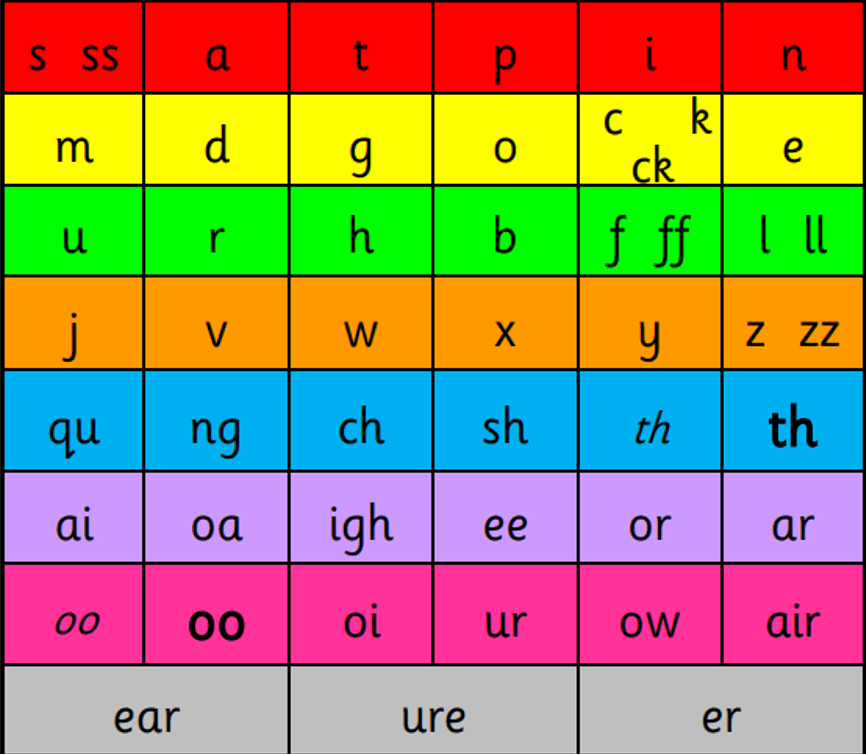 In the summer term we are learning alternative sounds that letters can make.
English
We are going to be reading the book "One day in our blue planet...in the savannah."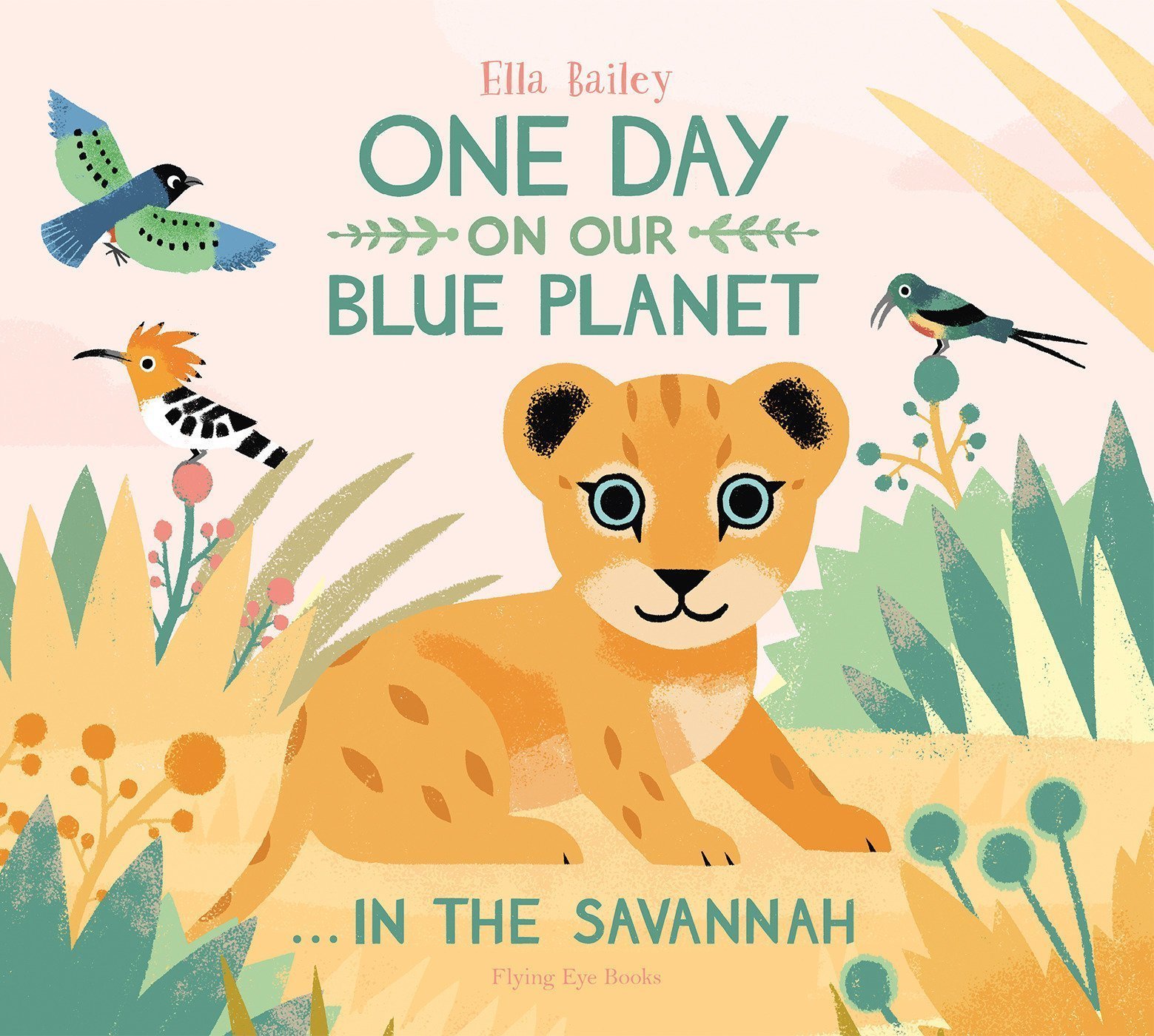 RE
In RE we are going to be learning about the Easter Story.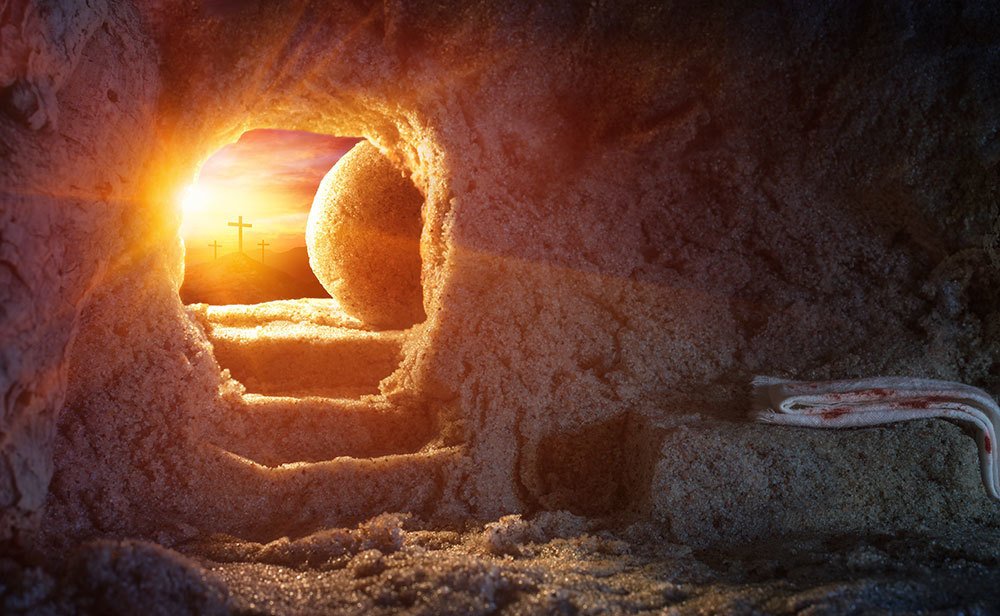 Science
In science we are going to learn about plants.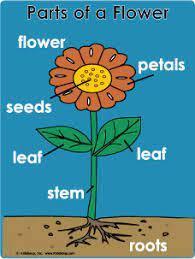 Geography
We are going to learn about spatial awareness. We are going to learn about maps and our local area.
Art
In Art we are learning about Children in art. We are going to learn how to draw people.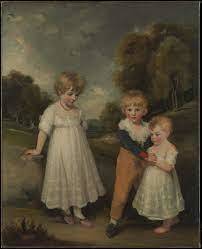 Music
In Music we are learning about dynamics. Dynamics are how loud or quiet the music is played.