Houses
When joining St. Paul's, each child also becomes a member of one of our four house groups.
St. Patrick's
House

St. David's
House

St. Andrew's
House

St. George's
House


Teachers


Mrs Sharpling

House Captains

Teachers

Miss Concannon
Mrs Craddock
.

House Captains

Teachers

Mrs Minchin
Mr Cadney

House Captains

Teachers

Mrs Barton
Mr Doyle



House Captains
Belonging to a house encourages team spirit with everyone working together and the older children supporting the younger ones. It develops a greater sense of identity and belonging to our school community as our children remain in these houses from Reception to Year 6. Children across the Key Stages work hard to gain house points for good work and good behaviour. They also have sporting competitions between the house groups.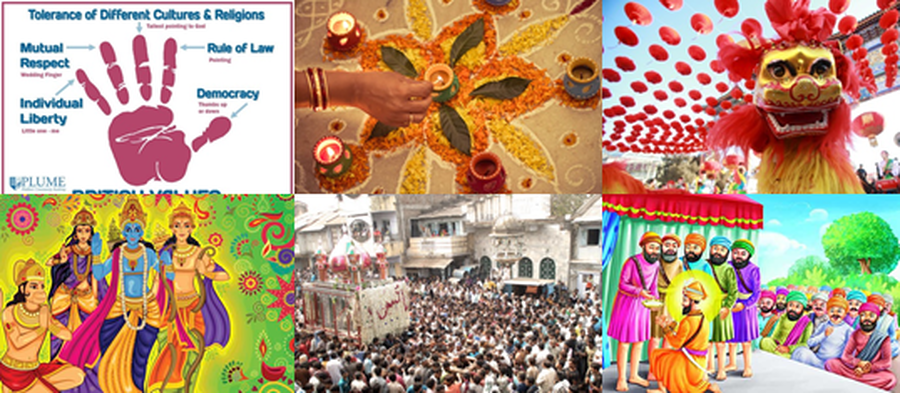 House Assemblies
Every second week, the children meet in their house groups for special assemblies, which are sometimes lead by the older children. They offer prayers together, discussion time and an opportunity to learn about other faiths and cultures, national events and British Values.