'Work hard, be kind and you can achieve your dreams'
Mrs Ball (Class Teacher), Mrs Mohan (Class Teacher), Mr Cadney (Supporting Teacher) and Mrs Gagin (LSA)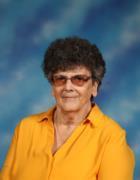 Our Virtues this half term are active and curious
Our Class Saint is Josemaria Escriva
Can you find out about him at home?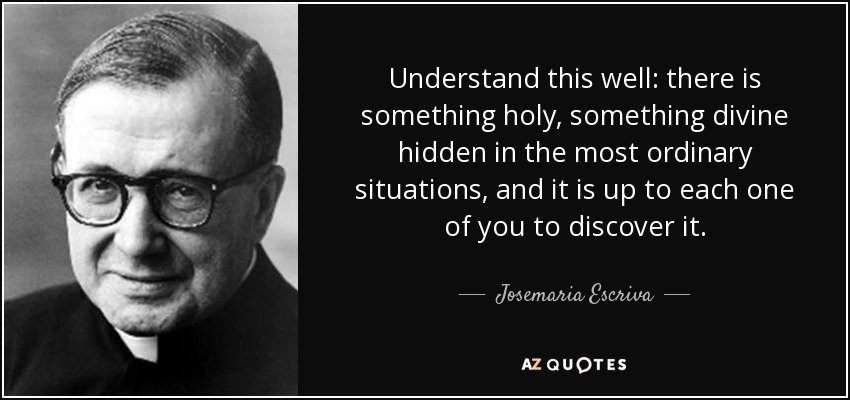 Class Notices
All children to have a water bottle in class
Diaries to be signed each night when children have read. They must be brought into school each day.
Monday
Prayer Service
PE kit
Homework given out and homework given in.
Thursday
Mass on designated weeks
Friday:
Spelling test
New spellings given for the week


Monday
Mrs Mohan
Tuesday
Mrs Mohan
Wednesday AM
Mrs Ball
Wednesday PM
Mrs Mohan
Thursday
Mrs Ball
Friday
Mrs Ball
Our Curriculum

Our curriculum will consist of knowledge organisers with key vocabulary and facts the children will need to know and refer to throughout the specific unit they are doing. Have a look at and download our knowledge organisers now at the bottom of this section! This year, in Year 5, we will be working very hard to get the absolute best out of every single pupil. Below is a breakdown of each subject and what will be covered over each half term.
RE
In this unit the children will hear about the story of Christmas from St. Matthew's Gospel. We will explore the difficulties faced by Mary and Joseph and the tensions that arose in King Herod.
We will also consider ways we can help others during this time through our lessons and collective worship.
English
In English lessons we are focusing on a story called The Red Tree by Shaun Tan (a very established author). We will use this for our fiction and non fiction writing. It is a story that uses few words but a very powerful emotive journey of mental health and overcoming worries and fears.
Alongside this we are reading a book called, 'The Boy and a Bear in a Boat' by an author called Dave Shelton. We are currently reading this book for pleasure but it may be used later in the year too. It's a very humorous story of friendship and trust.
In our grammar lessons we will be focusing on:
Expanding noun phrases
Commas in relative clauses
Synonyms
Antonyms
Comparison of synonyms and antonyms
Adverbials
In our shared and modelled reading lessons we will be reading a variety of texts together and looking into greater detail of the authors choice of words. We use our reading domains to do this. Our first text has been ' The Midnight Fox' by Betsy Byars.
Accelerated reader and group readers are being used in our Guided Reading sessions too.
Maths
In Maths will be looking at multiplication and division. The children will be building on previous steps for multiplication. Children will extend their multiplication skills to multiplying 3- digit numbers by 2-digit numbers. They will use multiplication to find area and solve multi-step problems. Children use their knowledge of dividing 3-digits numbers by a 1-digit number to divide up to 4-digit numbers by a 1-digit number.
Children will have the opportunity each day to practise their TT rockstars.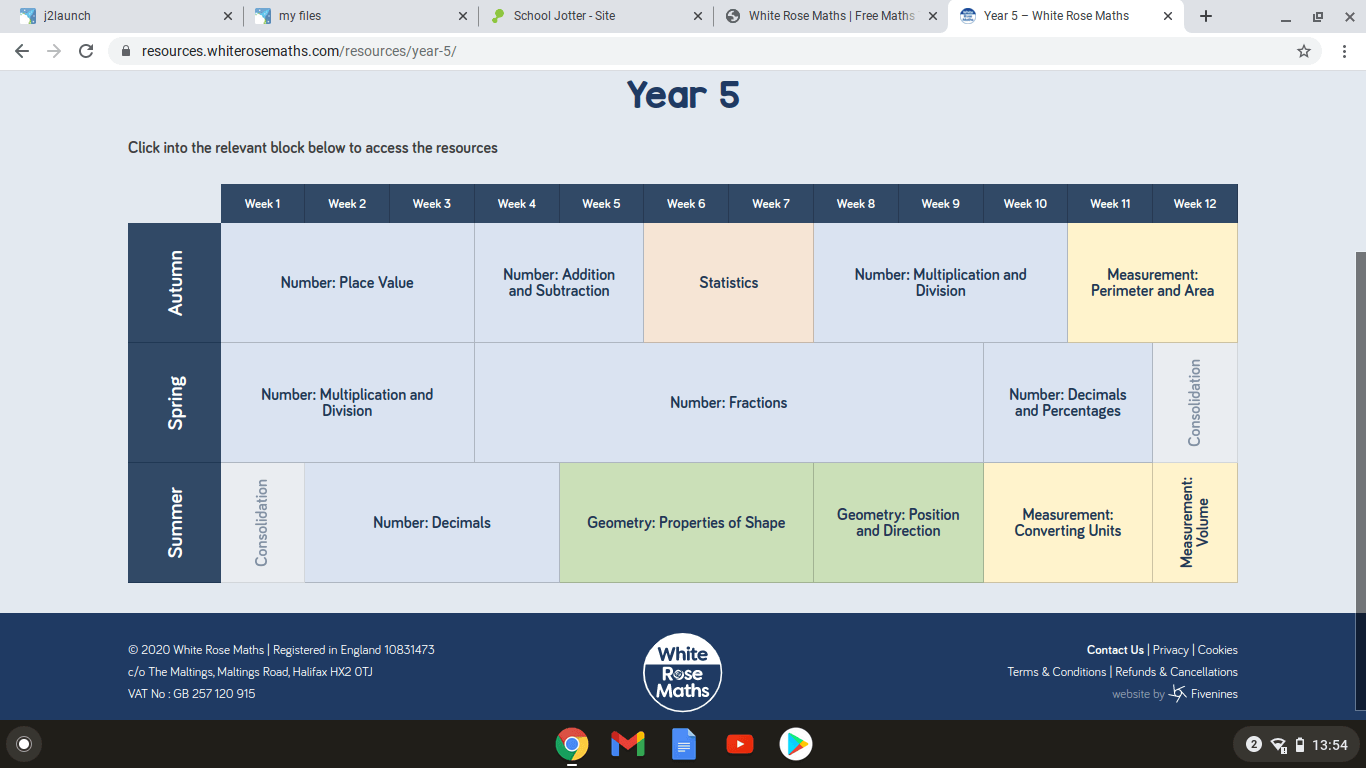 Science
In Science we have just finished exploring forces like air and water resistance; gravity etc. we have enjoyed practical experiments linked to this topic and as we move on we will be working hard on the unit Living things and their habitats. Here we will look at classification in more detail and will consider reasons for adaptation. We will also cover life cycles.
History
In History we are going to be focusing on the French Revolution. We will be focusing on the time between 1774 and 1815.
Geography
Mr Cadney is teaching Geography this year and having just completed a unit on mountains, we are now moving onto Australia and New Zealand so we can learn about more countries around the world and compare them to where we live today.
Art
In Art we are looking at African art. In this unit African art is explored through looking at Malian antelope headdresses and the Benin Plaques, from current-day Nigeria.
Music
In music we are looking at longer and shorter notes. The children will be using a variety of instruments, and song to develop their understanding of the variety of music notes.
Latin
In Latin we are using Maximum classics and we are continuing to develop our Latin vocabulary alongside various elements of English grammar taken from this ancient script. We enjoy Latin in ST Paul's and like learning new languages.
PRE
Our PRE curriculum is changing slightly and we are beginning to use other programmes as well as Jigsaw to give our children a solid understanding of their thoughts and feelings, how to deal with difficult situations and how their bodies change as they get older. This will all be done with a link to Catholicism.
PE
In PE we are continuing with our gymnastics lessons. The children will be working in pairs to develop their gymnastic skills.
Take a look at what we have been getting up to so far...