Maths workshop PowerPoint below and corresponding video. Please take a look!

'Work hard, be kind and you can achieve your dreams'
Mrs Minchin (Class Teacher), Mr Cadney (Supporting Teacher) and Mrs Gagin (LSA)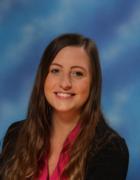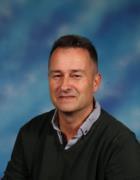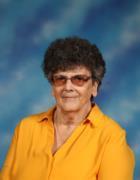 Our Virtues this half term are eloquent and truthful.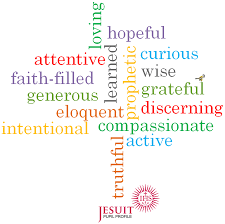 Our Class Saint is Josemaria Escriva
Can you find out about him at home?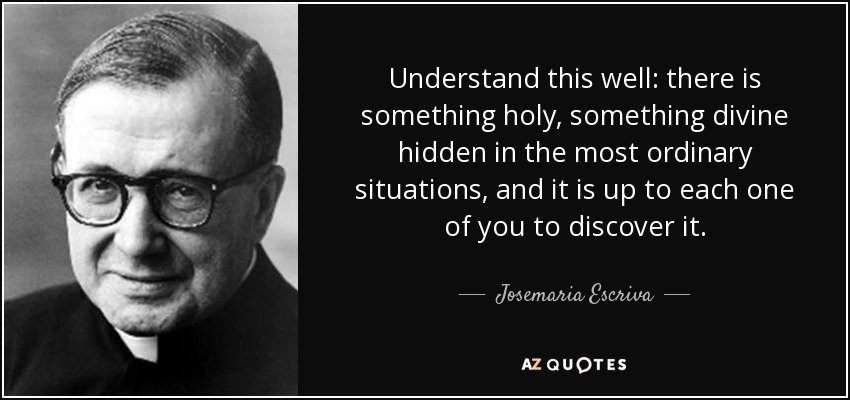 Class Notices
All children to have a water bottle in class
Diaries to be signed each night when children have read. They must be brought into school each day.
Monday
Prayer Service
PE kit
Mr Cadney in the pm
Homework given out
Thursday
Mass on designated weeks
Friday:
Spelling test
New spellings given for the week
Outdoor learning
Our Curriculum

Our curriculum will consist of knowledge organisers with key vocabulary and facts the children will need to know and refer to throughout the specific unit they are doing. Have a look at and download our knowledge organisers now at the bottom of this section! This year, in Year 5, we will be working very hard to get the absolute best out of every single pupil. Below is a breakdown of each subject and what will be covered over each half term.
RE
In RE we are looking at the creation stories from the Bible and we are comparing them so that we can make our own decisions on what we believe really happened.

English
In English lessons we are focusing on a story called Fox by Margaret Wild. We will use this for our fiction and non fiction writing.
Alongside this we have chosen a class story called, 'The Wizards of Once' by Cressida Cowell and we are reading this for pleasure in the classroom.
Accelerated reader and group readers are being used in our Guided Reading sessions too.
Maths
In Maths we are currently completing our place value unit. We are working on numbers up to 1 million (1, 000, 000) this year. We will complete rounding problems, ordering and comparing along with a few other things too. As well as this, we are looking back at a unit from last year on money and time to ensure any gaps are filled. We will be doing this once a week.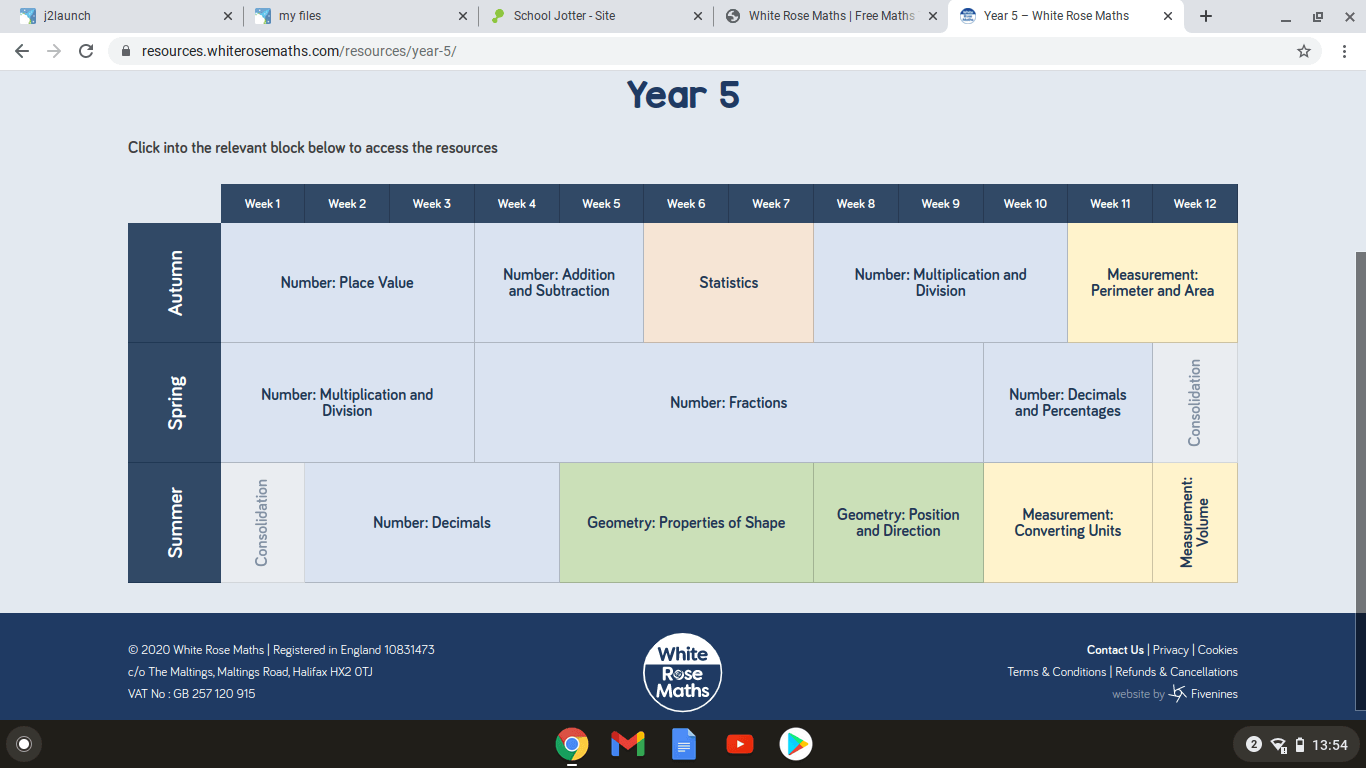 Science
In Science we are exploring our Solar System and many other things linked to Space.
Our first homework also links with this topic.
It's very exciting as our universe is so vast.
History
History is one of our favourite lessons as it is so interesting looking at ancient civilisations from around the world. Our first focus is on the ancient city of Baghdad. This unit will enrich the children with knowledge about the culture and knowledge shared by this wonderful city.
Geography
Mr Cadney is teaching Geography this year and the first unit is on spatial sense. The children will learn about hemispheres, climates and scales on a map.
Art and DT
In Art we are looking at varying styles used by artists. Smooth and rough textures with paint will be studied and we will have a go at creating some abstract art of our own. We will also be using our outdoor area to create some artistic pieces.
DT this year will link in with some of our Science units. The first project will be sewing using materials.
Music
In music our first unit is looking at elements of a choir and the female and male voices within it. We will learn the proper terminology and will play at using different voices to create musical pieces.
Latin
In Latin we are using Maximum classics and we are continuing to develop our Latin vocabulary alongside various elements of English grammar taken from this ancient script. We enjoy Latin in ST Paul's and like learning new languages.
PRE
Our PRE curriculum is changing slightly and we are beginning to use other programmes as well as Jigsaw to give our children a solid understanding of their thoughts and feelings, how to deal with difficult situations and how their bodies change as they get older. This will all be done with a link to Catholicism.
PE
Mr Cadney is teaching PE lessons this year and will be starting off with winter sports such as football and hockey. He will then do some gymnastics when the weather takes a turn as we can no longer go outside.
| Name | |
| --- | --- |
| Art_Style_in_Art_Michaelmas_A (1).pdf | Download |
| History_Baghdad_KO_Year_4 (1).pdf | Download |
| knowledge organiser space year 5 (1).docx | Download |
| Music Knowledge Organiser Y5 (1).pptx | Download |
| Year_5_Geography_Mountains_KO (1).pdf | Download |
| Year_5_Geography_Spatial_Sense_KO (1).pdf | Download |
| Year_5_Knowledge_Organiser_Autumn_2_Islamic_Art (1).pdf | Download |
| Year_5_Knowledge_Organiser_Autumn_2__British_Empire (1).pdf | Download |
Showing 1-8 of 8
Take a look at what we have been getting up to so far...