'Work hard, be kind and you can achieve your dreams'
Mrs Minchin (Class Teacher) and Mr Cadney (Supporting Teacher)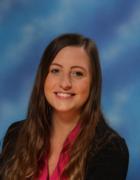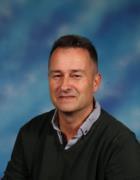 Our Virtues this half term are Curious and Active.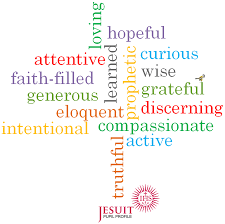 Our Class Saint is Josemaria Escriva
Can you find out about him at home?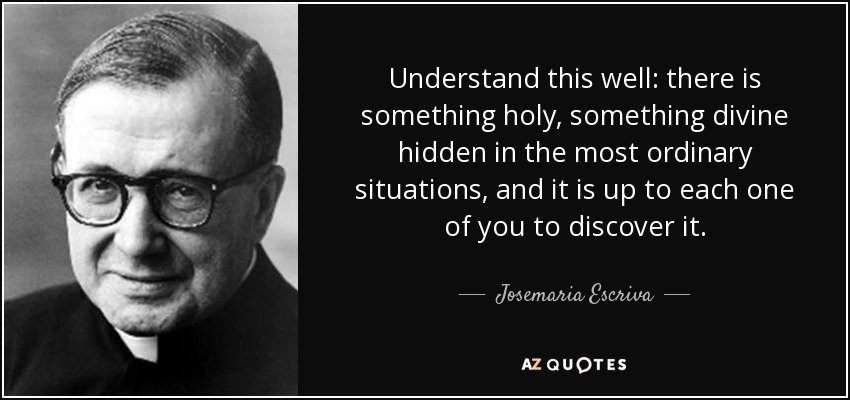 Class Notices
Due to Covid 19 still being present it is very important that we make sure the children all have a named water bottle in class and the children can also bring some fruit to eat at break-time if they wish.
Monday
Prayer service at 8.30am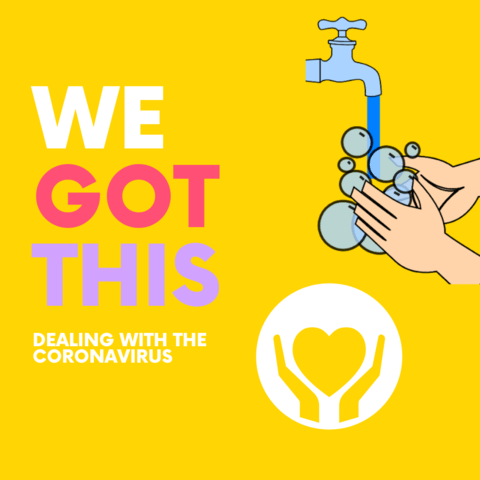 Tuesday
Wednesday
Thursday
Class Mass
Homework uploaded onto the web page
Friday:
PE kit
Spelling tests and new spellings to be given out
Please ensure diaries are signed following reading every night
and Times Tables Rock stars is completed regularly.
Our Curriculum

Our curriculum will consist of knowledge organisers with key vocabulary and facts the children will need to know and refer to throughout the specific unit they are doing. Have a look at and download our knowledge organisers now at the bottom of this section! This year, in Year 5, we will be working very hard to get the absolute best out of every single pupil. Below is a breakdown of each subject and what will be covered over the first half term.
RE
During our first unit we will be looking at the creation of our Earth and the different stories that are described in the bible of this event. We will be considering which story we believe and how God has made us in His likeness. One of these lessons will be taught by myself and the other one by Mrs Ball.

English
In our English lessons we are focusing on a story called Fox by Margaret Wild. This is a short story with great meaning that the children will really enjoy reading and working on. It is a story of friendship and trust with great detail and illustrations. We will also be completing grammar lessons each week where we will be covering aspects from both the Year 4 and 5 Curriculum to ensure understanding. It is important that we cover some of the learning that may have been missed due to lockdown. Also, we will have a lesson on modelled and shared reading each week where we will explore a range of texts and authors for the children to become familiar with. Our reading aloud book has now been chosen by the class and the book is called Count Karlstein by Philip Pullman.
Guided reading sessions will go ahead as normal in small groups with the teacher, pre-reading and written tasks. One to one reading will continue with Mr Cadney alongside these sessions. Reading at home is still paramount and there needs to be evidence in reading diaries each day.
Maths
In Maths we will be beginning the year with place value. We will be including elements from the Year 4 curriculum to rebuild confidence but will also be learning new things within the Year 5 maths curriculum too. Numbers up to 10 million is one of our first challenges. Our Maths lessons are going to be much more flexible when it comes to timing so we can extend or shorten lessons according to the objective and the children within each lesson. Arithmetic tests will still be a part of our maths lessons to reinforce methods and familiarise the children with test type scenarios.
We will be continuing with Times Table Rockstars so please keep using this at home too.
Science
The first exciting Science unit is Space. This unit will explore our Solar System, the moon and its phases and the force of gravity to keep us grounded.
We now use big books to show off what we do in each lesson and use our books to show the learning. Knowledge organisers are now being used in Science too and can be found at the bottom of this section.
History
In History we will be learning about the ancient city of Baghdad which is a truly remarkable place. This unit was enjoyed greatly last year and I am looking forward to teaching it again.
Geography
Our spatial sense unit will help us to discover where places are in our world and how our world is split into hemispheres and zones; the use of lines of latitude and longitude and where we fit in. We will have some focus on capital cities, oceans and countries too.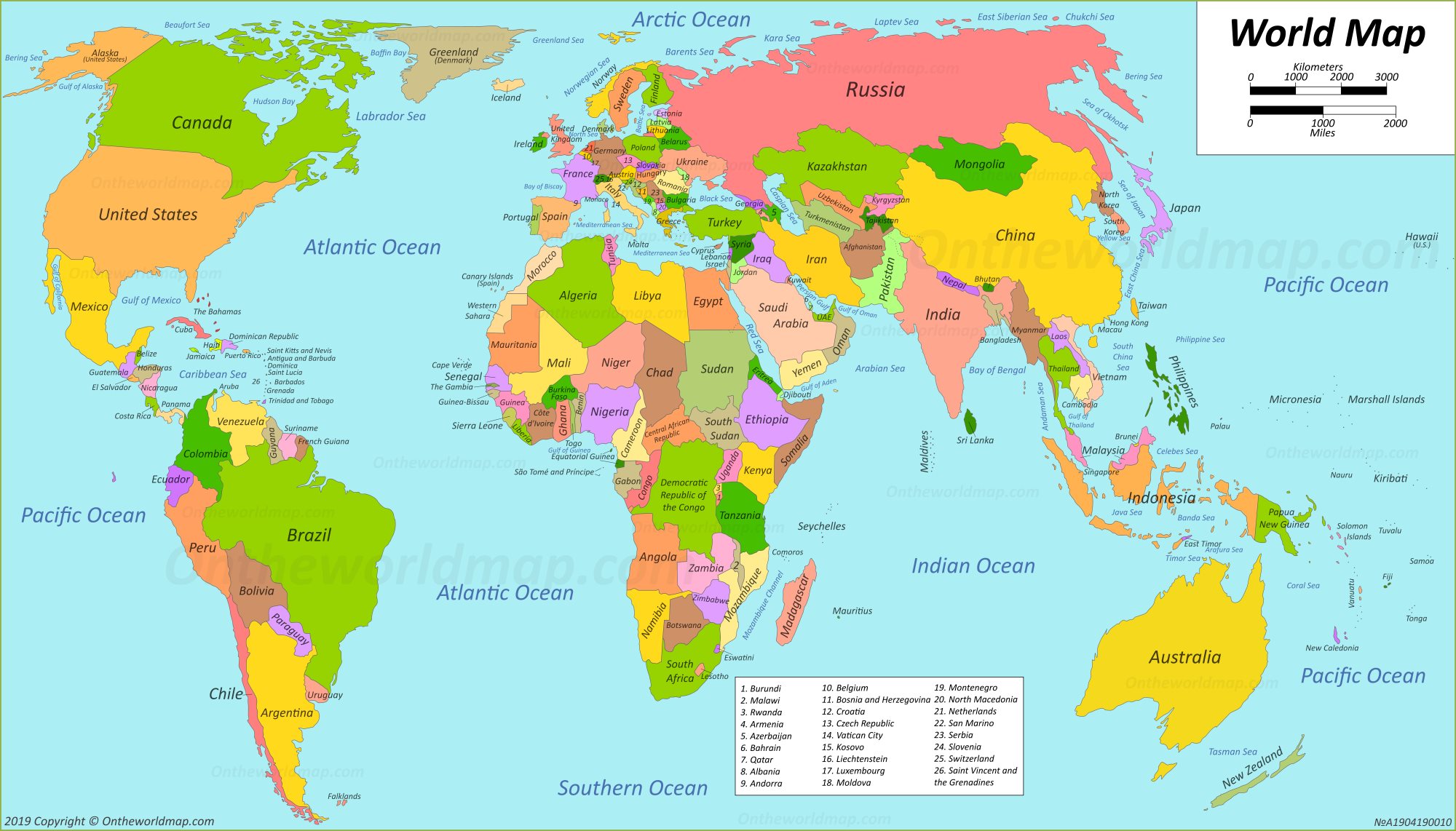 Art and DT
Our first unit in art is focusing on abstract art. This is a great unit for children to be able to express themselves as well as learning about other artists along the way. There will be lots of colour and paint being used in this unit.
In DT we will be designing phone cases and making them out of felt! We are designing them for a target group and are putting our sewing skills into practise!
Music
Our music topic is mainly looking at the types of voices heard within male and female singing groups. Some of this unit will be altered slightly due to being unable to sing in the current climate but it will still be enjoyable for the children.
Latin
Rather than a modern foreign language we are now learning Latin as it is a base for many of our words. We are looking at the history of the language and comparing its routes with our own language and grammar within it. It is fun to learn and is a little bit different! We will be beginning the lessons part way through a series ensuring some catch-up along the way.
PSHE and PE
Our PSHE focus will be around feelings and coping mechanisms which will help us all at this difficult time. There will be an element of mindfulness and grounding techniques used too to ensure your child feels safe in school. This will also resonate in PE lessons as we get active again with running and some yoga this half term.
Take a look at what we have been getting up to so far...