Welcome back Year 5, we hope you had a good half term break.
Autumn 2 - 2022
Miss Barton (Class Teacher), Mrs Allen (LSA), Mrs Gagin (LSA)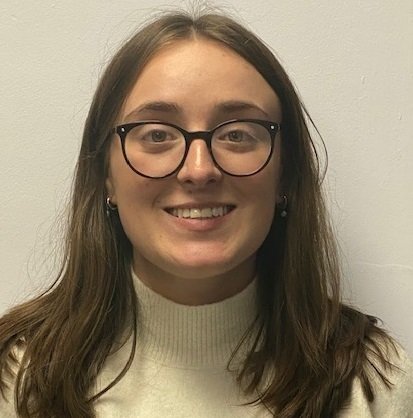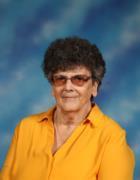 Our Values and Virtues this half term are Faith - Filled and Hopeful
In Year 5, we are growing to be Faith-filled in our beliefs and hopeful for the future.
We grow by passing on the living and faith-filled tradition of Jesus Christ; by having persevering faith in everyone, and by encouraging each other to have faith and hope in ourselves and others.
Our Class Saint is Josemaria Escriva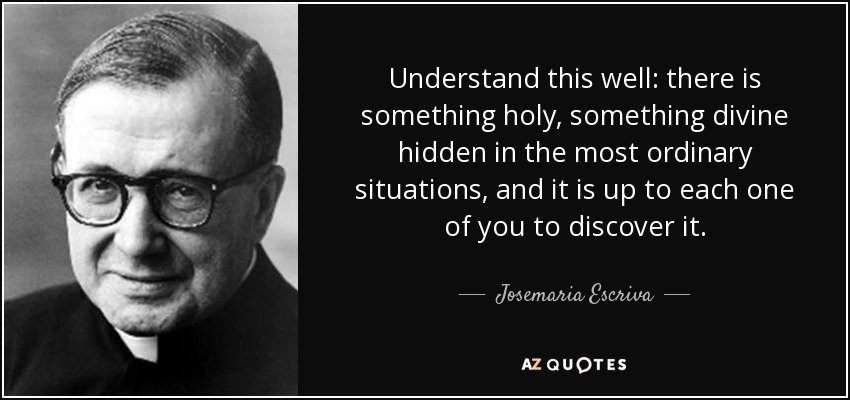 RE
Miracles and the Sacrament of the Sick
In this unit we will learn about some of the miracles of Jesus, and the work of the Church
to heal and care for the sick in Christ's name.
Advent
In this unit the children will know and understand that Christians prepare to
remember the first Coming of Christ and prepare for his Second Coming
during Advent. We will know and discuss the messages of those who have
proclaimed the coming of Christ.
English
This wonderful poem by Alfred Lord Tennyson tells the story of a lady who is locked in her tower by a powerful curse, and can only look at the world through a mirror.
Year 5 will have some wonderful writing opportunities based around the poem.
Maths
Multiplication and Division
Fractions
Science - Materials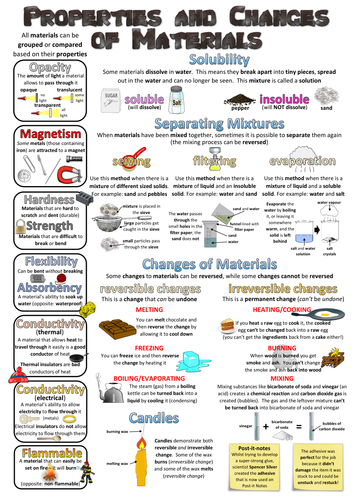 History
The Abolition of Slavery
During this topic the children will learn about:
The Transatlantic Slave Trade




2. The Atlantic Passage




3. Life as a Slave




4. Abolition




5. The Abolitionists
Geography - Australia
During this topic we will learn about:
Australia- location and physical geography
The History of Australia
Settlements
Climate
Biodiversity
Art
Chinese Art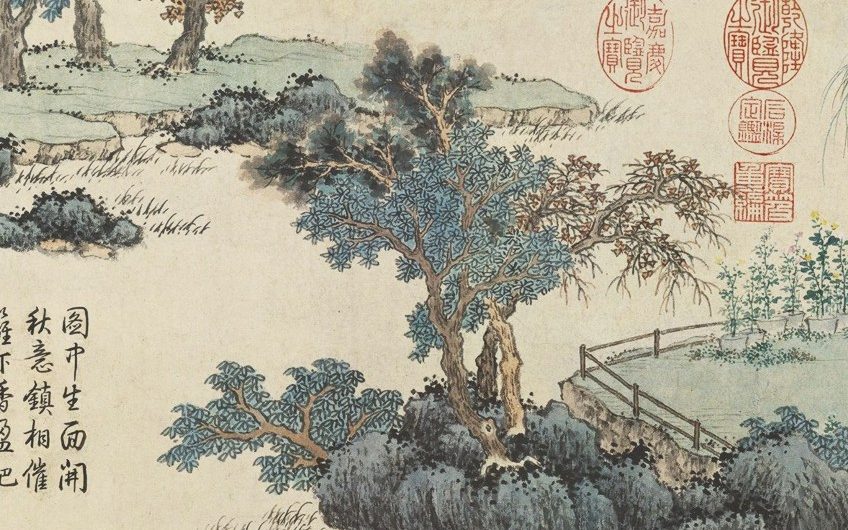 In this topic the children will :
Understand and use brushwork and materials
Learn about Chinese Calligraphy and Painting
Study the Ming Dynasty
Learn about European and Chinese Porcelain
Music - Longer and Shorter Notes
The children will know the value and names of the treble clef notes and know what the Italian phrases mean to alter the dynamics.
Class Notices
Please ensure that all children have a water bottle in class
Please ensure that your child reads each evening for at least 10 minutes and sign their diary.
PE kit
Homework given out
Thursday
Mass on designated weeks
Friday:
Spelling test
Times table test
New spellings given for the week


Monday
Miss Barton
Tuesday
Miss Barton
Wednesday AM
Miss Barton
Wednesday PM
Mrs Allen and Mrs Gagin
Thursday
Miss Barton
Friday
Miss Barton