'Work hard, be kind and you can achieve your dreams'
See Year 5's performance poetry; learnt by heart and performed with gusto.
Well done to all of you for being wonderful performers!
Mrs Minchin (Class Teacher) and Mr Cadney (Supporting Teacher)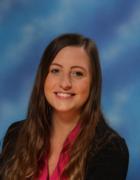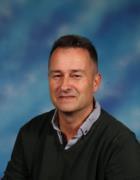 Our Virtues this half term are Loving and Compassionate.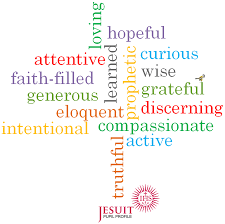 Our Class Saint is Josemaria Escriva
Can you find out about him at home?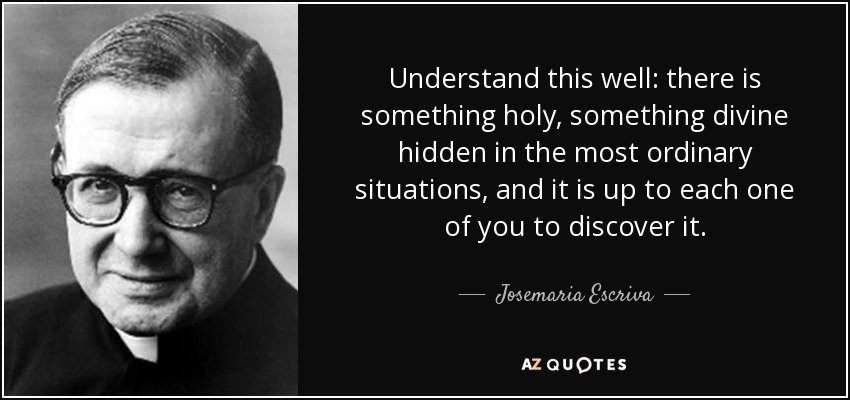 Class Notices
Due to Covid 19 still being present it is very important that we make sure the children all have a named water bottle in class.
Monday
Spellings given out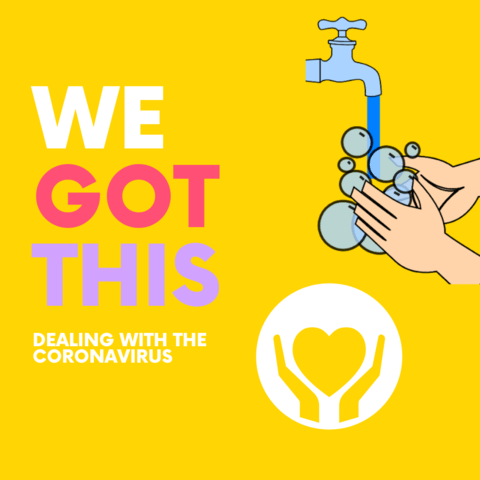 Tuesday
Wednesday
Thursday
Homework is uploaded onto the web page
Friday:
PE kit
Spelling tests
Please ensure diaries are signed following reading every night
and Times Tables Rock stars is completed regularly.
Our Curriculum

Our curriculum will consist of knowledge organisers with key vocabulary and facts the children will need to know and refer to throughout the specific unit they are doing. Have a look at and download our knowledge organisers now at the bottom of this section! This year, in Year 5, we will be working very hard to get the absolute best out of every single pupil. Below is a breakdown of each subject and what will be covered over each half term.
RE
Now we are into our Summer term we are going to begin our RE with the unit, 'Easter'. In this unit we will not only be looking at the death and resurrection of Jesus but also at many of the events surrounding this too. After this we will cover units such as Pentecost and the sacraments too.


English
In our English lessons we are focusing on the story, 'Goodnight Mr Tom'. We have already read this book in class as part of our reading aloud and we have enjoyed the emotive and sensitive elements of this story. .We will be using the text to write a story of our own and then a piece of non-fiction writing too.
Guided reading sessions will continue in small groups with the teacher, pre-reading and written tasks. One to one reading will continue with Mr Cadney alongside these sessions. Reading at home is still paramount and there needs to be evidence of this in reading diaries each day.
Our next class book has been decided!
Maths
In Maths we are going to be completing our fractions unit and then we will be moving back onto decimals, shape and measures. So far we have really enjoyed our fractions works and a lot of progress has been made. Hopefully this will continue throughout our final term together.
We will be continuing with Times Table Rock Stars so please keep using this at home too and keeping an eye out for some rocking competitions!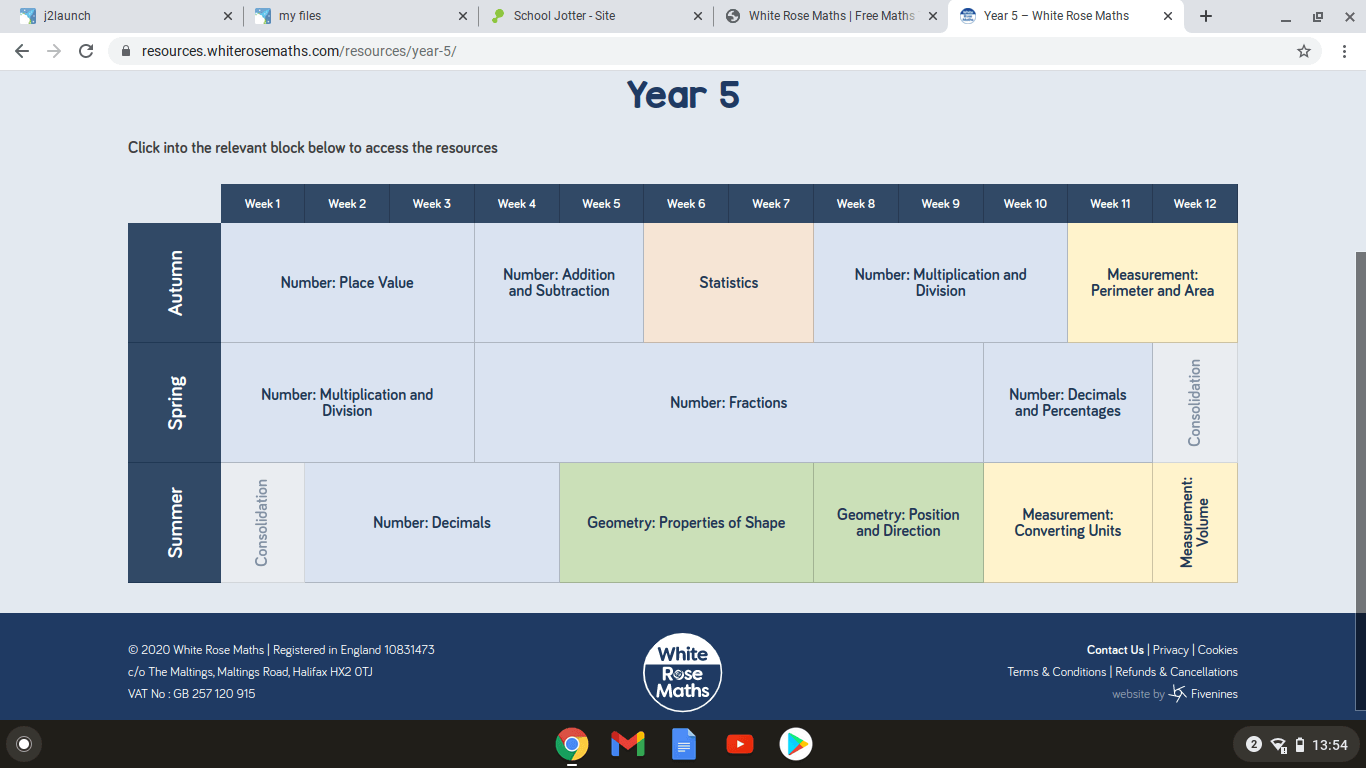 Science
The next Science unit is Changes in Materials. This exciting unit is full of experiments. We will be mixing, separating, sieving and filtering. In our science lessons we will conduct experiments where possible and will link our results to maths by creating tables and graphs to show our results. We have also completed our Enzen projects and are awaiting the results of the competition!
Our final units of the year are focused around the biology of reproduction in plants, animals and we also touch on gestation periods for humans too.
History
In History we will be learning about the Industrial revolution and among Henry VIII.. Long Henry VIII was a powerful king who changed many things during his reign but also caused problems along the way and many discrepancies.
Geography
Our final term will focus on local geography around the area of Kings Norton. We will hopefully get out and about around the area looking at old buildings and new. We will look at the physical geography around the area too and discuss ways to improve our local area.
Art and DT
Our second unit in art is focusing on African art and the art of printing. We will analyse patterns and processes used in both art forms and will create our own versions.
In DT we will be conducting our food technology unit where we will be discovering global food and how food differs from place to place. We might even get to do some tasting!
Music
Our music topic is musicals. I am very excited about this unit as musicals are full of such wonderful music that isn't necessarily listened to by younger generations. We will discover songs from well known stories such as the Lion King along with many, many more. These lessons will be taught by Mr Cadney,
Latin
Rather than a modern foreign language we are now learning Latin as it is a base for many of our words. We are looking at the history of the language and comparing its routes with our own language and grammar within it. It is fun to learn and is a little bit different! We will be beginning the lessons part way through a series ensuring some catch-up along the way. Mr Cadney is currently teaching most of these lessons.


PSHE and PE
Our PSHE focus will be on our bodies and being healthy. This will fit in nicely with our DT topic.
In PE we will begin some of our summer games or rounders and cricket and will also complete a few lessons on athletics too. See some of our Pe photos below.
| Name | |
| --- | --- |
| Art_Style_in_Art_Michaelmas_A (1).pdf | Download |
| History_Baghdad_KO_Year_4 (1).pdf | Download |
| knowledge organiser space year 5 (1).docx | Download |
| Music Knowledge Organiser Y5 (1).pptx | Download |
| Year_5_Geography_Mountains_KO (1).pdf | Download |
| Year_5_Geography_Spatial_Sense_KO (1).pdf | Download |
| Year_5_Knowledge_Organiser_Autumn_2_Islamic_Art (1).pdf | Download |
| Year_5_Knowledge_Organiser_Autumn_2__British_Empire (1).pdf | Download |
Showing 1-8 of 8
Take a look at what we have been getting up to so far...