Welcome back Year 5, we hope you had a good half term break.
Spring 2 - 2023
Good Morning Year 5!
Sorry we had to close, but here is some work for today.
Make sure you build a snowman and don't stay out too long in the snow.
Miss Barton (Class Teacher), Mrs Allen (LSA), Mrs Gagin (LSA)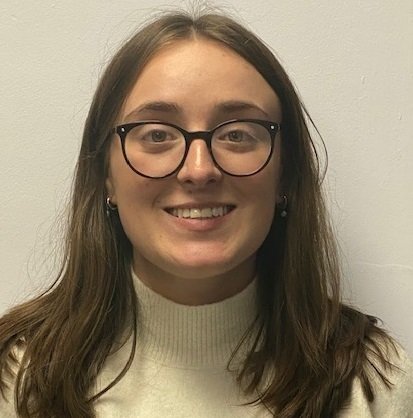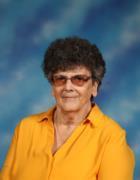 Our Values and Virtues this half term are Learned and Wise
In Year 5, we are growing to be Learned in our lives by listening to the word of God and trying to find God in all things. We are then able to use our learning for the common good, which makes us Wise.
Jesus shows us how to be Learned and Wise when we think about Jesus as a young boy teaching in the Temple. Jesus' Parable teachings and his Sermon on the Mount tell us how we can live like Jesus and look out for others around us.
'Education is the most powerful weapon which you can use to change the world.' - Nelson Mandela
'In the secret of my heart teach me wisdom' - Psalm 50
Our Catholic Social Teaching this half term is Family and Community
God created us to be sacred, but also social. In our families, we learn to love, to be loved and to give ourselves to others, so that we are prepared to go into the community.
As human beings, we live in communities together; we grow together. We are called to be active members of our local, national and global communities to improve the well-being of all people.
We have a responsibility to be inclusive and as communities, we can work creatively to provide opportunities for all people to participate.
Our Class Saint is Josemaria Escriva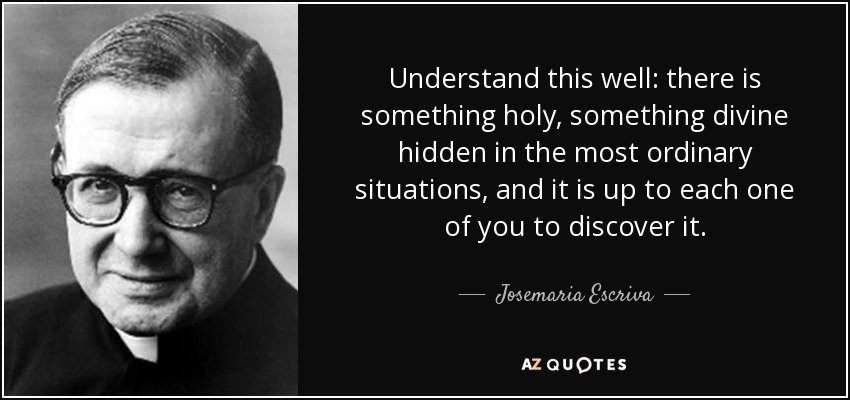 RE
Lent
In this unit we will focus of Lent being a time to repent and a time to pray.We will look at how it is a season of change for Christians to become more like Christ. We will understand some things that damage human relationships and the consequences of giving into temptations that are wrong. Then, we will recognise that the Sacrament of Reconciliation is the Church's celebration of God's forgiveness of sin.
Holy Week
For Holy Week, we will focus on the many events of the last week of Jesus' life and understand the reasons why some people wanted to kill Jesus. We will learn the story of the Passover and recognise key links between this story, the Last Supper and the celebration of Mass.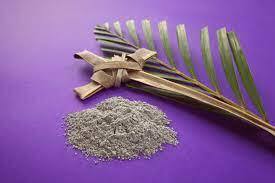 English
Macbeth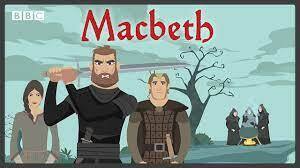 Year 5 will explore William Shakespeare's 'Macbeth' and how the idea of power motivates people to do things they would not normally do.The idea of being King forces Macbeth and Lady Macbeth to destroy families and communities, as they will stop at nothing to get hold of the crown.
Year 5 will have some wonderful writing opportunities based around the play.
Maths
Fractions
1. Multiply a unit fraction by an integer
2. Multiply a non-unit fraction by an integer
3. Multiply a mixed number by an integer
4. Calculate a fraction of a quantity
5. Fraction of an amount
6. Find the whole
7. Use fractions as operators
Decimals and Percentages
1. Decimals up to 2 decimal places

2. Equivalent fractions and decimals (tenths)

3. Equivalent fractions and decimals (hundredths)

4. Thousandths as fractions

5. Thousandths as decimals

6. Order and compare decimals

7. Rounding

8. Percentages as fractions

9. Percentages as decimals
Science - Animals including humans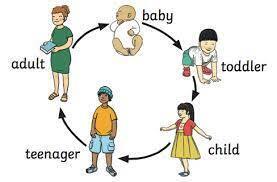 Year 5 will be exploring the life cycle of humans and what is within our bodies which helps us with other bodily functions, such as growth. We will be focusing on different parts of the life cycle.
In our families, we learn to love, be loved and to give ourselves to others, so that we are able to go into the community. Our physical bodies also change to prepare us for each step of our lives - from birth to old age.
History
The History of Baghdad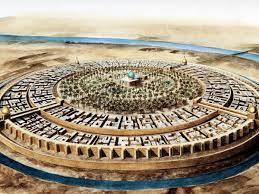 In history, we will be focusing on the history of Baghdad and how it formed as a community as well as a city. As the City of Peace, we will learn about the trading routes and how it grew as a community where there were opportunities for everyone.
Geography
New Zealand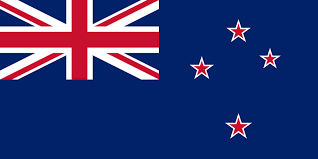 In this topic, we will be researching the culture and the geographical features of the country. We will explore the biodiversity of animals and plants in New Zealand and learn about the history and culture of the Maori people in the South Pacific islands of Melanesia, Micronesia and Polynesia.
Art
Islamic Art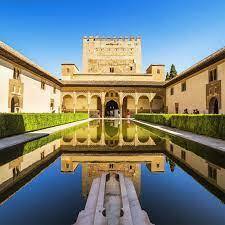 In Art, we will be looking at the different geometric patterns found in Islamic Art and Architecture. We will explore the different features of architecture in mosques, such as minarets and domes. These are sacred places for active members of Islam to participate in a a local community and religious family.
Music
Music from the Middle Ages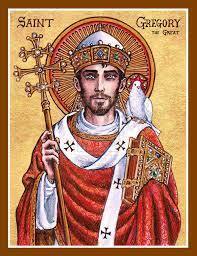 The children will know what Gregorian chants are and how music was written in the Middle Ages. We will be exploring the different musical instruments which were played during this time.
Even now, music is shared and enjoyed by many people, both in families and communities. We therefore have to acknowledge that this would have been an important part of the culture of different communities as it would have been played to crowds of people in the Middle Ages.
Class Notices
Please ensure that all children have a water bottle in class
Please ensure that your child reads each evening for at least 10 minutes and sign their diary.
PE kit
Homework given out
Thursday
Mass on designated weeks
Friday:
Spelling test
Times table test
Monday
Miss Barton
Tuesday
Miss Barton
Wednesday AM
Miss Barton
Wednesday PM
Mrs Hatton and Mrs Allen
Thursday
Miss Barton
Friday
Miss Barton