Welcome to Year 5's class page!
'Work hard, be kind and you can achieve your dreams'
Mrs Minchin (Class Teacher) and Mrs Craddock (Teaching Assistant)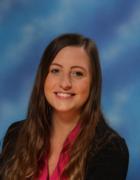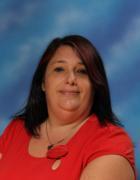 Our Virtues this half term are Eloquent and Truthful.
Our Class Saint is Josemaria Escriva
Can you find out about him at home?
Class Notices
Monday
Spellings given out
Tuesday
Football club
Wednesday
Thursday
Class masses and whole school mass in church
Friday:
PE kit

Spelling tests

Homework given out on Mirodo

Celebration assemblies and house meetings
Please ensure diaries are signed following reading every night and Times Tables Rock stars is completed regularly! Who really is a rock star?
Our New Curriculum
This year our new curriculum will contain knowledge organisers with key vocabulary and facts the children will need to know and refer to throughout the specific unit they are doing. Have a look at and download our current knowledge organisers now at the bottom of this section!
RE
Our next unit is Holy Week.
Throughout this unit we will look in detail at the events that run up to Jesus' death, the people involved at this time and how we understand the events.
English
In English we are focusing on a book called 'Running on Empty' by S.E. Durrant. This is a book about a young boy who has to help looking after his parents who have learning difficulties, after the death of his grandad.
This year we are also reading 'A series of unfortunate events' in our reading aloud sessions which take place each day for 15 minutes. If you like unhappy endings these are the books for you...we are currently at the top of a tower block with an elevator that is so 'out'!
Equally in Year 5, we are all about good handwriting and spelling. To keep on track there are the spellings we should know so far and the spellings to come now we are in upper Key stage 2 inserted towards the bottom of this page.

Maths
In Maths we are covering fractions!. By the end of the unit we will be able to add them, subtract them and multiply them, even when the denominators are different! Whilst our focus is on fractions, we revise all our other units through our daily retrieval questions. These keep our skills in check!
Times Table Rockstars is still a big focus in school as they are a vital base for many mathematical problems. Keep practising at home and join the competition!
Science
This term our science has an exciting project to take part in. We have teamed up with Enzen in order to create a fun scheme of work looking at renewable energy and understanding the benefits of it and where this energy comes from. We are very excited as whilst learning we will also be taking part in an exciting competition with fantastic prizes to be won. Hopefully one of us can take the prize!
History
The abolition of slavery is an ideal topic to get the children debating and considering just how different and unequal life was many years ago. We look into famous figures within this time who helped to shape our history and the way our lives are today.
Geography
This half term's unit is focusing on New Zealand.. We will be exploring and will be comparing it to where we live.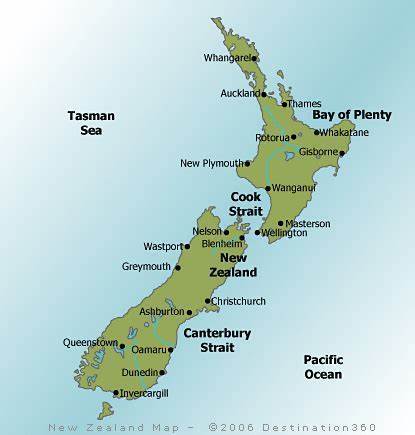 Art and DT
Our art unit is all about print making this half term.
In DT we are continuing our designing, making and evaluating a mechanical animal. Whilst at home we will begin to design them, hopefully to make when back at school.
Music
Similar to Science, in music this half term we are joining yet another MAC project. We are becoming eco warriors and are leaving songs, writing songs and performing songs using instruments during this time. At the end, we are coming together with other year 5 classes to share our learning and have fun.
Latin
Rather than a modern foreign language we are now learning Latin as it is a base for many of our words. We are looking at the history of the language and comparing its routes with our own language and grammar within it. It is fun to learn and is a little bit different!
PSHE
Finally, in PSHE we are initially focusing on being healthy.
Take a look at what we have been getting up to so far this year!