'Work hard, be kind and you can achieve your dreams'
Mrs Minchin (Class Teacher) and Mr Cadney (Supporting Teacher)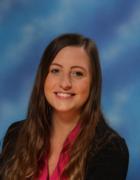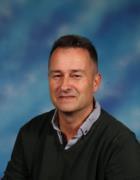 Our Virtues this half term are Generous and Grateful.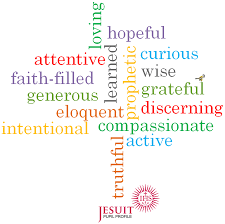 Our Class Saint is Josemaria Escriva
Can you find out about him at home?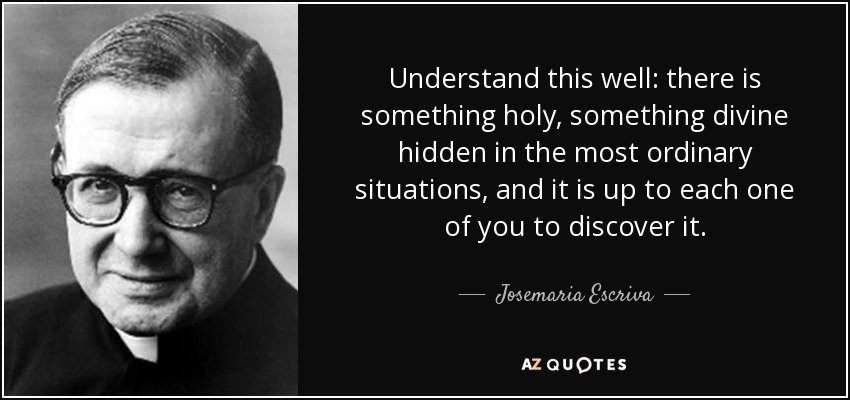 Class Notices
Due to Covid 19 still being present it is very important that we make sure the children all have a named water bottle in class and the children can also bring some fruit to eat at break-time if they wish.
Monday
Spellings given out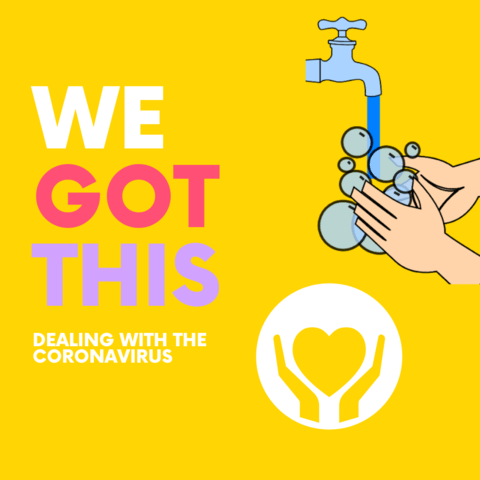 Tuesday
Wednesday
Thursday
Homework is uploaded onto the web page
Friday:
PE kit
Spelling tests
Prayer service
Please ensure diaries are signed following reading every night
and Times Tables Rock stars is completed regularly.
Our Curriculum

Our curriculum will consist of knowledge organisers with key vocabulary and facts the children will need to know and refer to throughout the specific unit they are doing. Have a look at and download our knowledge organisers now at the bottom of this section! This year, in Year 5, we will be working very hard to get the absolute best out of every single pupil. Below is a breakdown of each subject and what will be covered over each half term.
RE
Now we are into our Spring term we are going to begin our RE with the unit, 'Christmas'. In this unit we will not only be looking at the birth of Jesus but also at many of the events surrounding this too. We will consider Mary, Joseph, Zechariah and even Herod himself. After this we will be onto the parables of Jesus. Here we will learn about Jesus' teachings and how we can use these in our day to day lives. We will understand the importance of these sayings to all Catholics around the world.


English
In our English lessons we are continuing with the story, 'A Boy and a Bear in a Boat' by Dave Shelton. We have already read this book in class as part of our reading aloud and we have enjoyed the on-going humour linked to the main characters. We will be using the text to write an extensive set of instructions on how to deal with a character such as the bear that the boy was stuck with.
Guided reading sessions will continue in small groups with the teacher, pre-reading and written tasks. One to one reading will continue with Mr Cadney alongside these sessions. Reading at home is still paramount and there needs to be evidence of this in reading diaries each day.
Our next class book has been decided!
Maths
In Maths we are going to be completing our area and perimeter unit and then we will be moving back onto multiplication and division. This time we will be using long multiplication and short division to solve problems. With good times table knowledge, these methods should be picked up easily by the children but it can be a complicated method for some.
We will be continuing with Times Table Rock Stars so please keep using this at home too and keeping an eye out for some rocking competitions!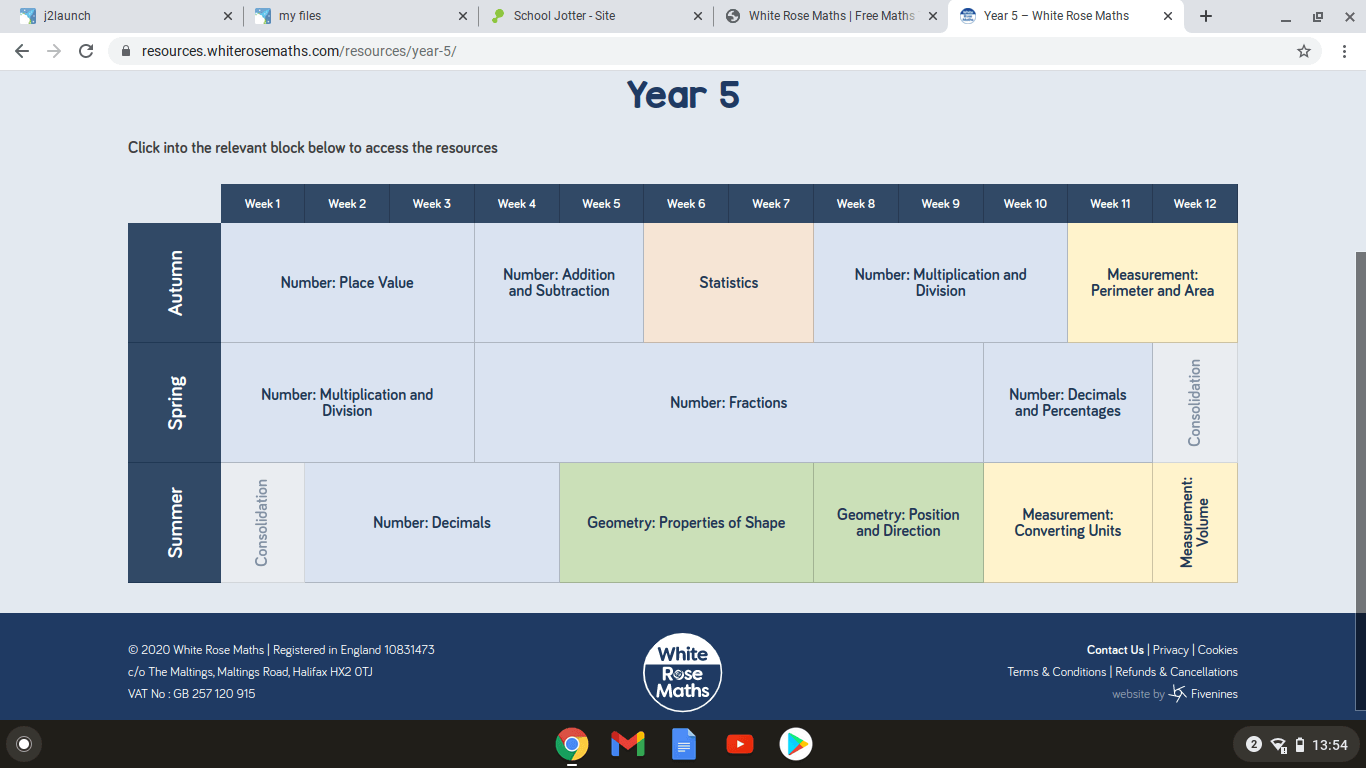 Science
The next Science unit is Changes in Materials. This exciting unit is full of experiments. We will be mixing, separating, sieving and filtering. In our science lessons we will conduct experiments where possible and will link our results to maths by creating tables and graphs to show our results. We are also taking part in the 2021 Enzen project 'Saving our Water'.
History
In History we will be learning about the French Revolution. Napoleon was an interesting character who lead battles and both helped France but equally caused problems along the way. We will learn about his journey through time along with other leaders in France. We will also find out about the poor conditions of those with little money compared to those in favour of the king. It was very unfair back then.
Geography
Our geography has moved onto looking at Australia and New Zealand. Two countries on the other side of the world. We will compare how we live in comparison to them and we will find out about the physical features of the countries, including The Great Barrier Reef. Due to recent bush fires in early 2020, it is also a topic that is relevant and can be related to as many of the children would have seen this on the news.
Art and DT
Our second unit in art is focusing on Islamic art. This style of art is very symmetrical, geometric and intricate so will require a steady hand and a good eye for patterns.
In DT we will be conducting our food technology unit where we will be discovering global food and how food differs from place to place. We might even get to do some tasting!
Music
Our music topic is musicals. I am very excited about this unit as musicals are full of such wonderful music that isn't necessarily listened to by younger generations. We will discover songs from well known stories such as the Lion King along with many, many more.
Latin
Rather than a modern foreign language we are now learning Latin as it is a base for many of our words. We are looking at the history of the language and comparing its routes with our own language and grammar within it. It is fun to learn and is a little bit different! We will be beginning the lessons part way through a series ensuring some catch-up along the way.
PSHE and PE
Our PSHE focus will be on our dreams for the future. What do we want to be when we grow up and how will we get there?
We will express ourselves through dance in our PE unit and will link our dances to our music topic.
| Name | |
| --- | --- |
| Art_Style_in_Art_Michaelmas_A (1).pdf | Download |
| History_Baghdad_KO_Year_4 (1).pdf | Download |
| knowledge organiser space year 5 (1).docx | Download |
| Music Knowledge Organiser Y5 (1).pptx | Download |
| Year_5_Geography_Mountains_KO (1).pdf | Download |
| Year_5_Geography_Spatial_Sense_KO (1).pdf | Download |
| Year_5_Knowledge_Organiser_Autumn_2_Islamic_Art (1).pdf | Download |
| Year_5_Knowledge_Organiser_Autumn_2__British_Empire (1).pdf | Download |
Showing 1-8 of 8
Take a look at what we have been getting up to so far...