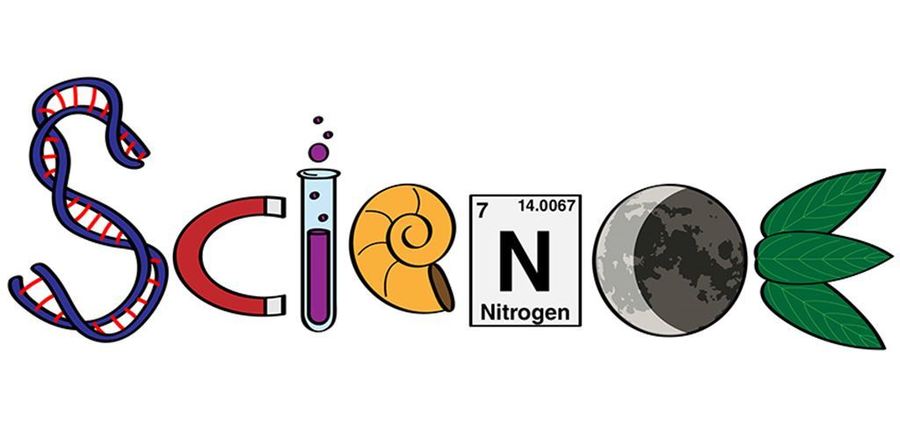 SCIENCE
Science Intent at St Paul's Primary School
At St Paul's Primary School, we follow the National Statutory Framework for EYFS and the National Curriculum for Key Stage 1 and 2. We teach the knowledge, skills and understanding through Biology, Chemistry and Physics. As children progress through the school so does their confidence and knowledge of how to work scientifically and how to investigate. The main focus is that of developing scientific enquiry skills which are taught throughout. This enables the children to develop their investigative skills; observing, questioning, fair testing, predicting, measuring, recording, evaluating and concluding in a variety of lessons.

Alongside this, through building up key foundational knowledge and concepts, pupils are encouraged to recognise the power of rational explanation and develop a sense of excitement and curiosity about natural phenomena. They are encouraged to understand how science can be used to explain what is happening, predict how things will behave, and analyse causes with an emphasis on evidence. Emphasis is also placed on practical science investigations to facilitate each child's learning as this creates excitement and encourages first-hand experience, safe use of equipment, co-operation, enquiring minds, the enjoyment of discovering surprising results and the development of investigative skills.

Through our continuing emphasis on the importance of Science, both in school and around the world, our children develop a clearer understanding of how science influences and changes their lives and how it is vital to the world's future prosperity. By the time our children leave St Paul's they will have an understanding of; animals, plants and humans, Light, sound, electricity, forces (push, pull and magnetic) and materials. Similarly, they will have a growing knowledge of our earth; how seasons are created, how gravity works and the phases of the moon. Alongside this, the solar system is also studied.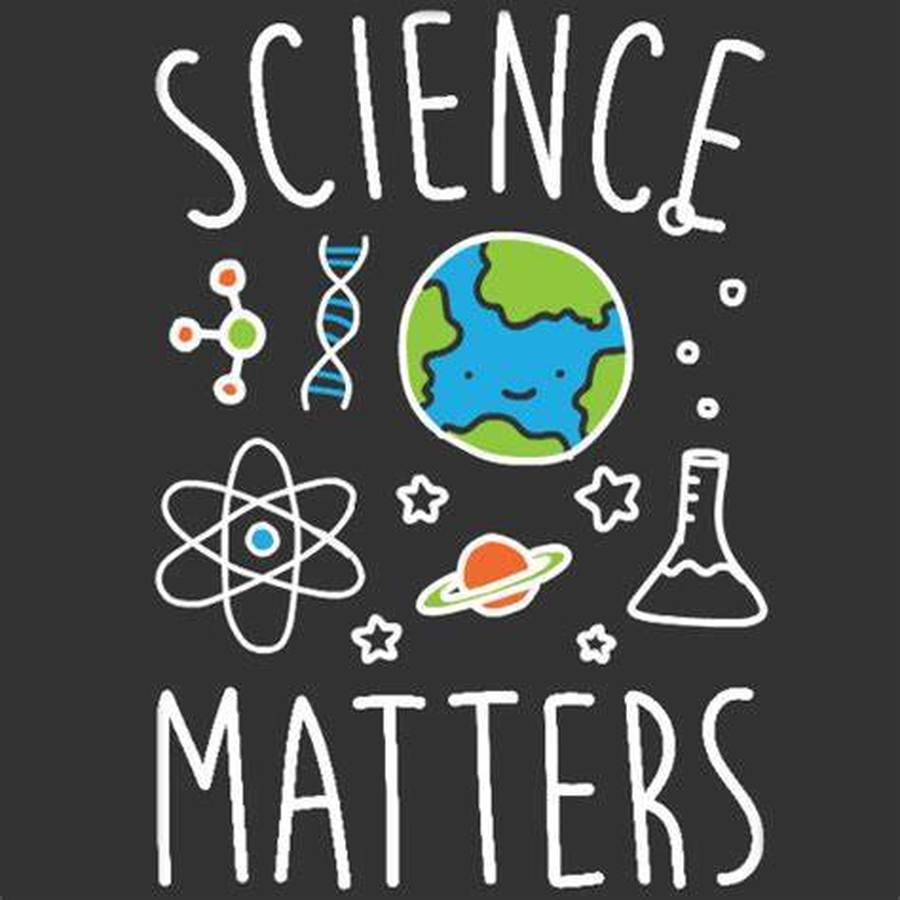 What our pupils think about Science in our school
We love Science because:
'...it teaches us different things about the world.' - Y2
'We get to do investigations where you find things out.' - Y5
'We can make things and test them.' - Y4
'You can learn lots!' - Y1
''You can learn about Biology.' - Y6
'You can investigate to prove something.' - Y3
'It makes you smarter!' - Y1
My favourite lesson has been:
'Testing materials to see which is the best one for soaking up water.' - Y2
'Learning about the particles. Even we are particles because everything is. It's amazing really.' - Y4
'Seasons because we can see them changing outside.' - Y1
'Shining the torches into the box to see what is in there.' - Y3
'Textures (materials) for the different habitats that the animals live in.' - Y2
'Making a burglar alarm in electricity. You had to make it really loud so it scares them away.' - Y4
'Floating and sinking with the clay. We had to make it different shapes and test them. We timed how long it took them to sink.' - Y6
'Testing our parachutes for air resistance.' - Y5
Knowledge Organiser Sample - SCIENCE