St. Paul's was inspected by Ofsted in November 2021. It was a hugely successful visit and we were awarded a 'good' grading from Ofsted. A super achievement for our whole school community.
Below are some quotations from the Report:
"St Paul's is a small school with a pleasant community atmosphere. Pupils enjoy coming to school because leaders and staff have created a caring environment."
"Pupils are keen to learn. They work well together in lessons.....'They are happy and well behaved."
"The school helps pupils to develop as well-rounded and responsible people. Pupils can develop their interests and talents in the sports, music, or gardening clubs. "
"Teachers want pupils to leave school with good knowledge in a broad range of subjects and a love of learning. They make lessons interesting and enjoyable. Pupils are well prepared for secondary education by the end of Year 6."
Click here to read the full report.
Click here to read letter to families.
-----------------------------------------------
We have been running some fantastic parent maths masterclasses this week. The turnout has been fantastic and parents can't wait to come back for some more!
Click here to see photos and details on each class trips and experiences pages.
Some wonderful feedback from parents...
' Excellent idea.'
' I understand how my child learns in lessons.'
' I have a better understanding of how maths is taught.'
' I understand how a maths lesson is taught and that gives me a clearer idea on how to help and support my child.'
' I think these maths workshops are a great idea! For both children and parents. We would love to do more.'
We are officially a School of Sanctuary!
On Wednesday 15th June we had a very exciting assembly in school where we had some special visitors who awarded us the School of Sanctuary Award. This award shows that St Paul's is a safe, inclusive and caring school. We would like to say a huge thank you to everyone that helped us achieve this - especially all our families who are always so supportive!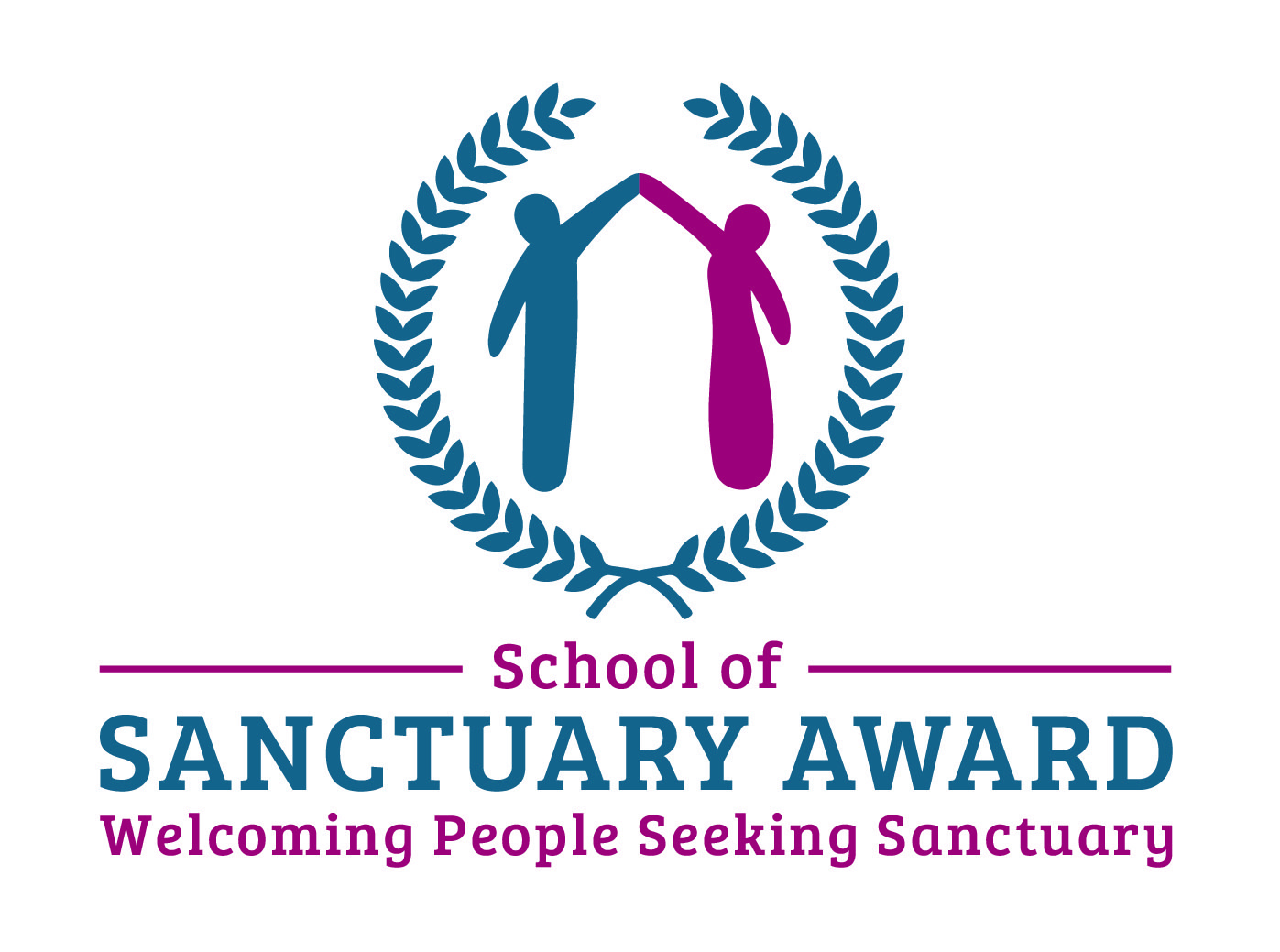 Amazing Africa Day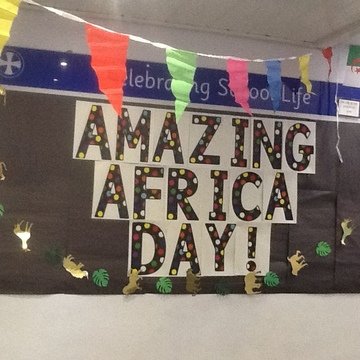 The children and staff had a fantastic day celebrating everything African! The children all learnt how to play an African drum with Omar and spent the day creating African inspired artwork and learning all about Africa.
We would like to say a huge thank you to all the parents that have supported this day and especially those parents that gave up their time to come into school and talk to the children today.
Below is a video of our students singing Heart that sees.
To contact:
Academy Sponsor:
Lumen Christi Catholic Multi Academy.
Company No: 09471525
Reg. address: St. Thomas Aquinas Catholic School, Wychall Lane, Birmingham B38 8AP
Registered in England and Wales
OTHER USEFUL CONTACTS
-----------------------------------------------
YEAR 6 WEST MIDLANDS SAFARI PARK TRIP
Please support Year 6 as they are fundraising for their end of year trip to the West Midlands Safari Park. From Monday 13th June 2022, they will be selling goody bags for £1.
There are also lots of great Raffle prizes. One ticket for 20p or 5 for £1.
Thank you for all your support!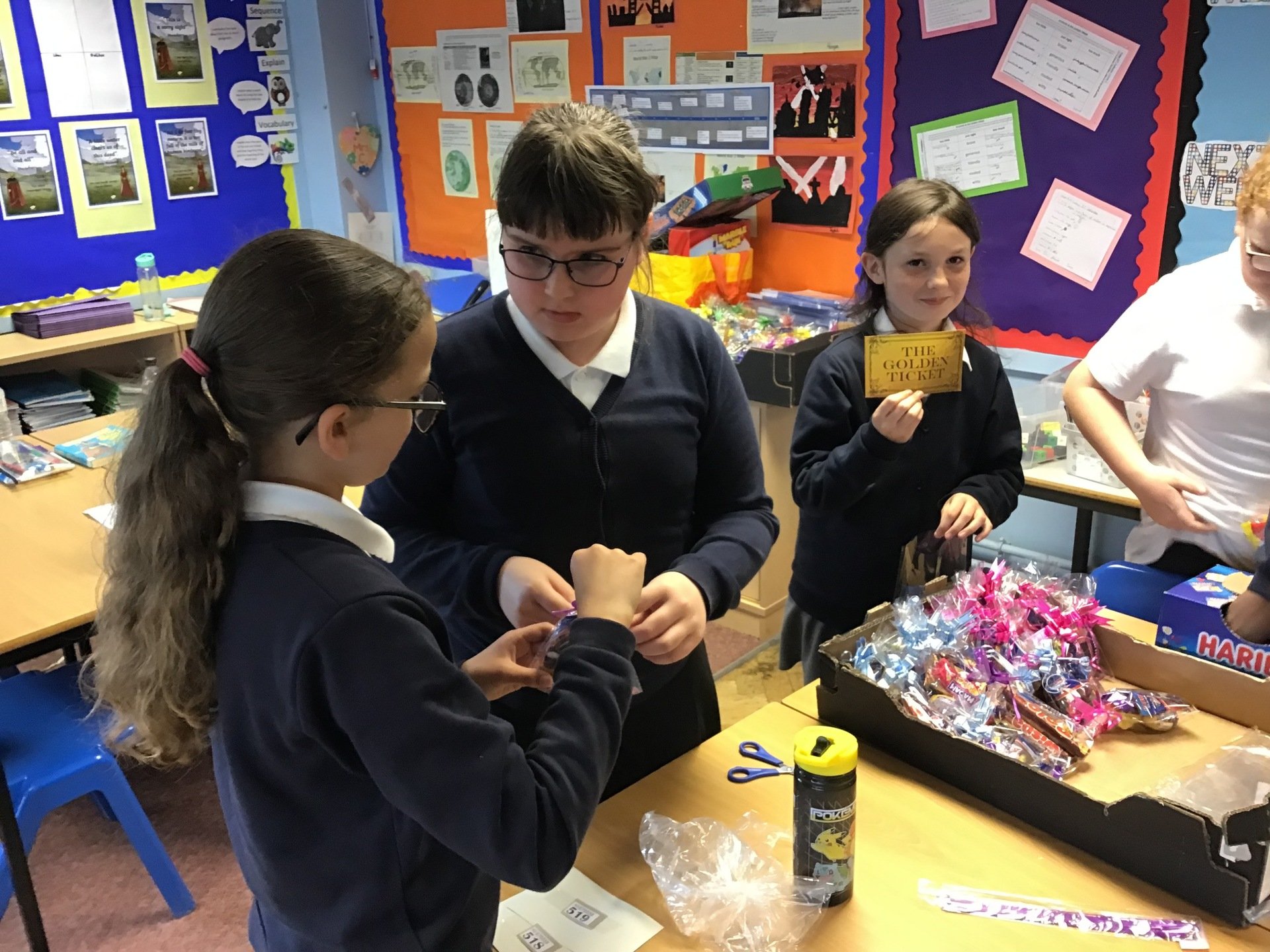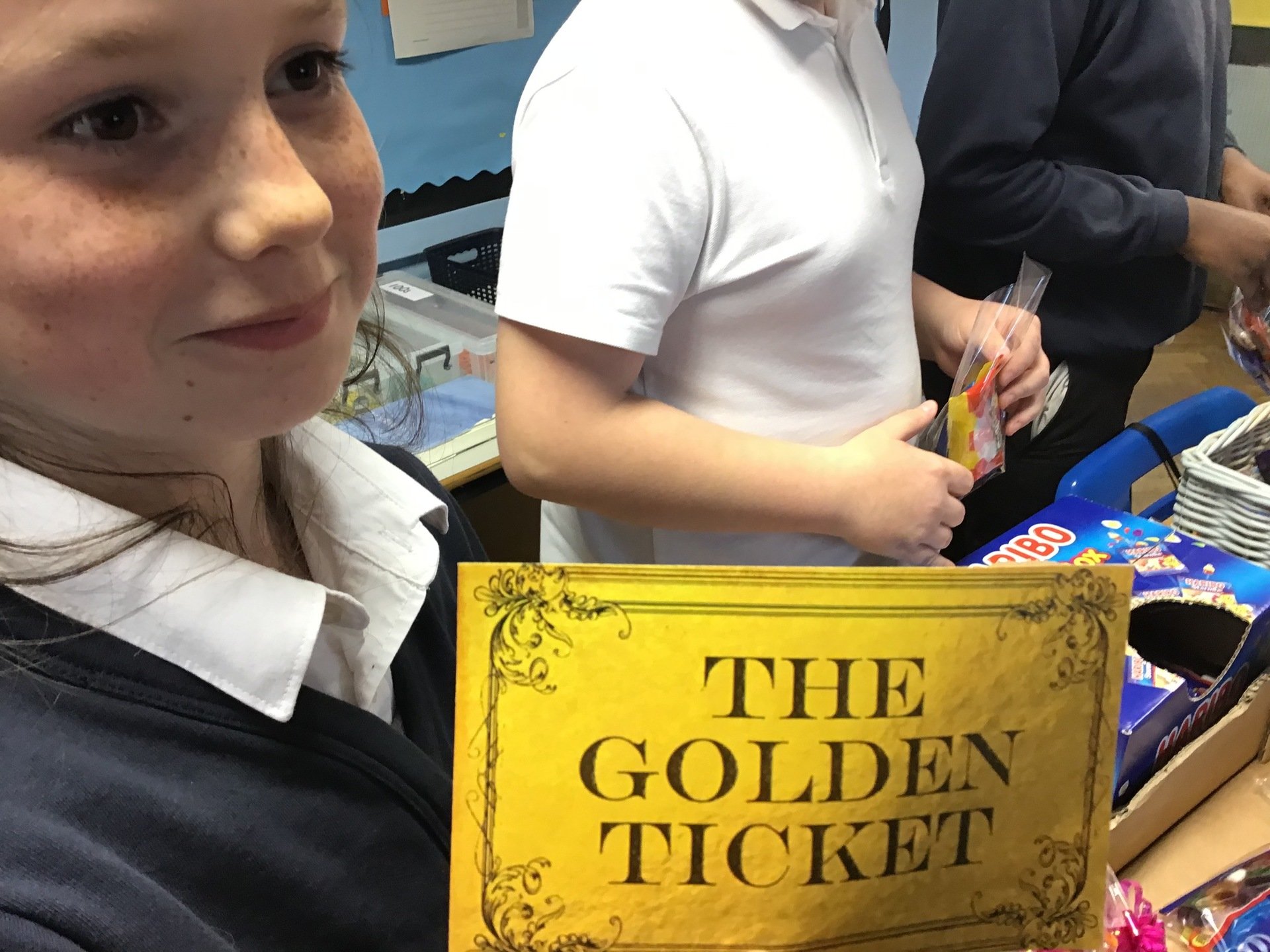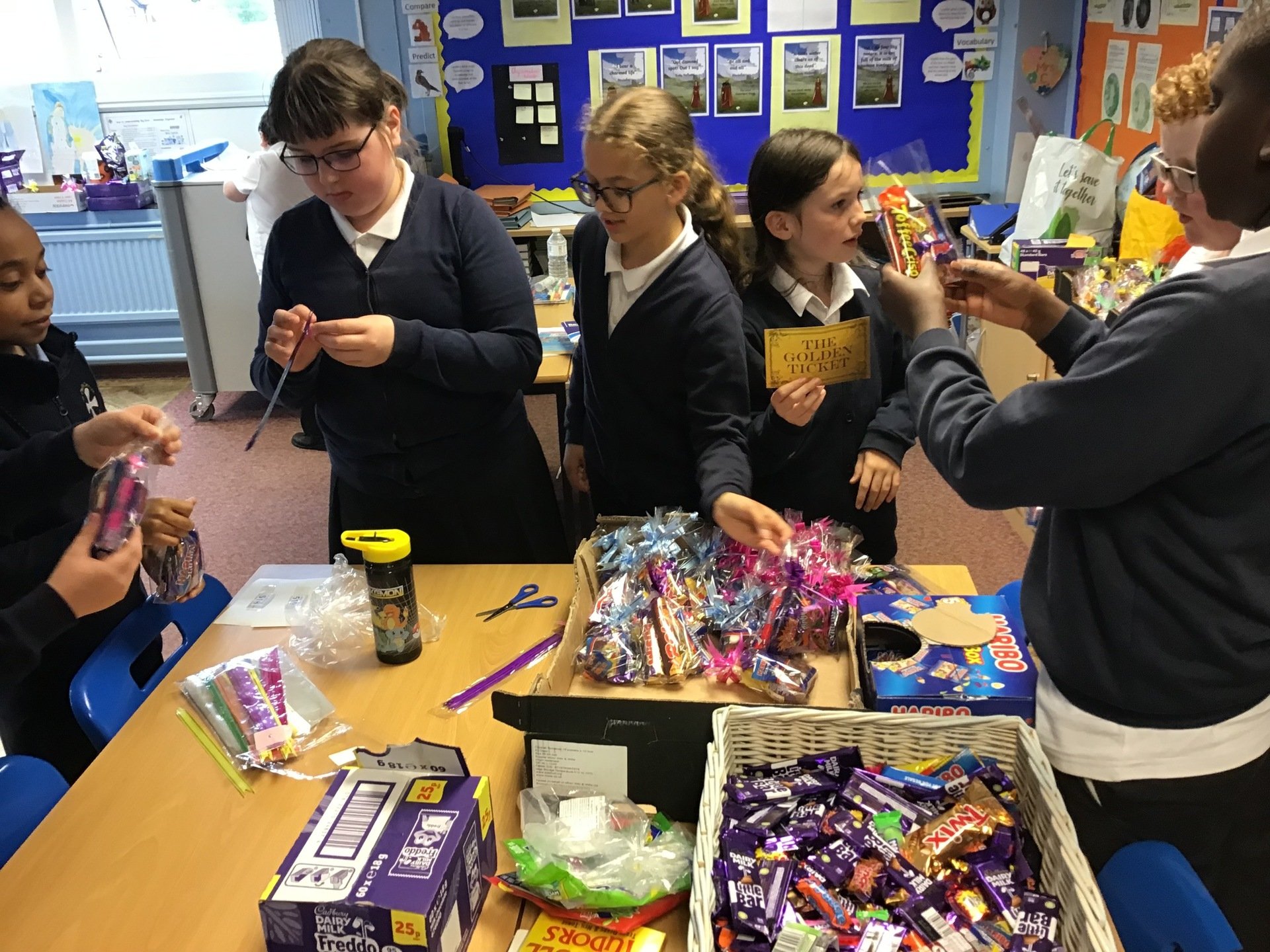 Click here to go to our Attendance and Punctuality page
Attendance at St. Paul's is currently above the national average for all primary schools.
Well done to everyone who is coming to school everyday (and on time).
Good school attendance is the best way to ensure the very best outcomes for your child.
Please contact school if you would like to discuss your child's attendance or require support with getting your child to school.
-----------------------------------------------
Whitemoor Lakes Residential Photos
2nd - 4th February 2022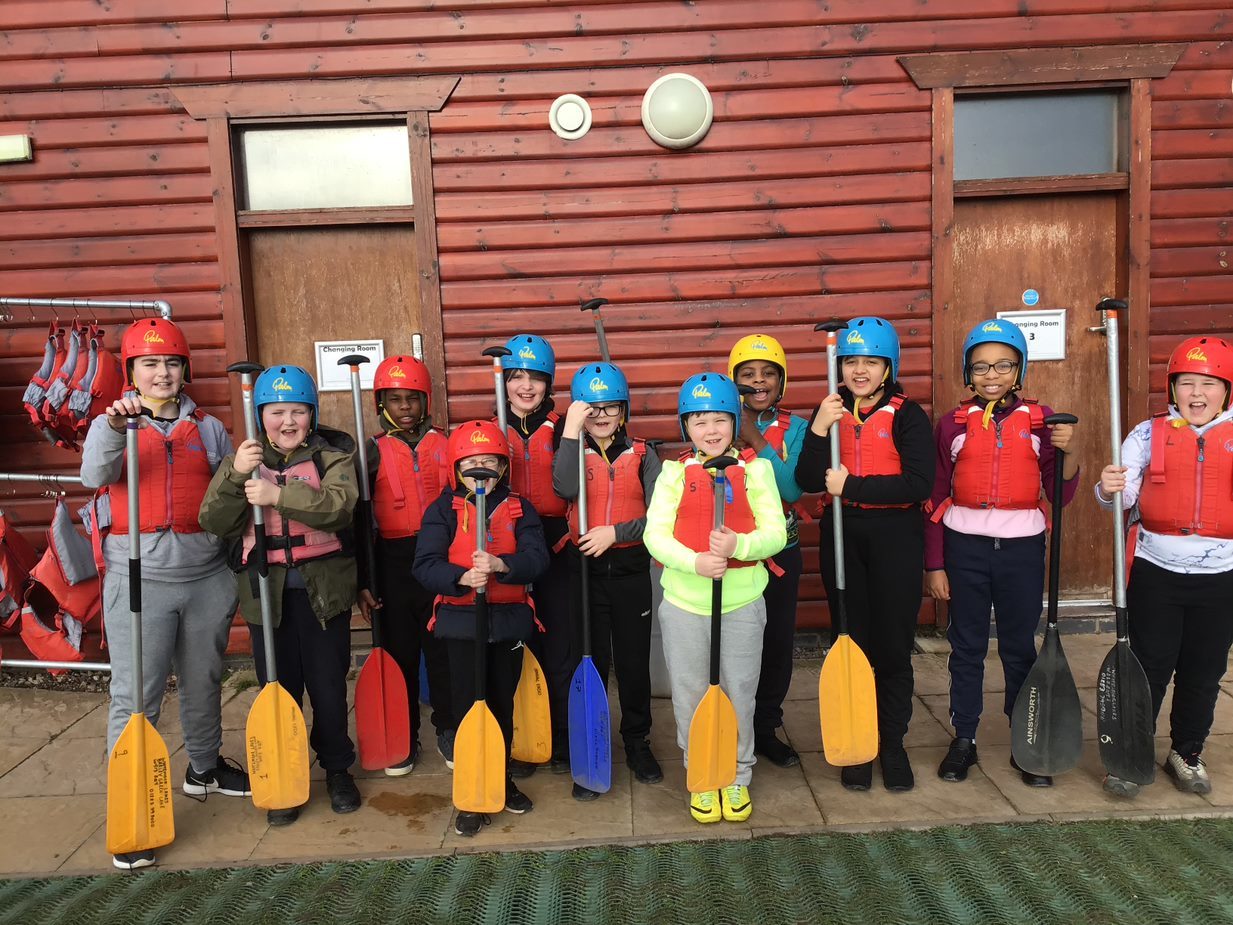 Please click HERE for more images