Year 4
Recycling project: Practicing what we preach
December 2020
In our English lessons, we were inspired by the work of Isatou Ceesay and the women of The Gambia who have recycled plastic to create a range of different products to sell and cut down on plastic waste. We remembered the words of Pope Francis who reminded us of our common home and used plastic bags to create skipping ropes for use at playtime. They were easy to make but depended on team work and co-operation to ensure we made them correctly. We used about 40 plastic bags for each skipping rope and that means that we've stopped these bags going into landfill. We have created a set of instructions if other classes would like to make their own ropes.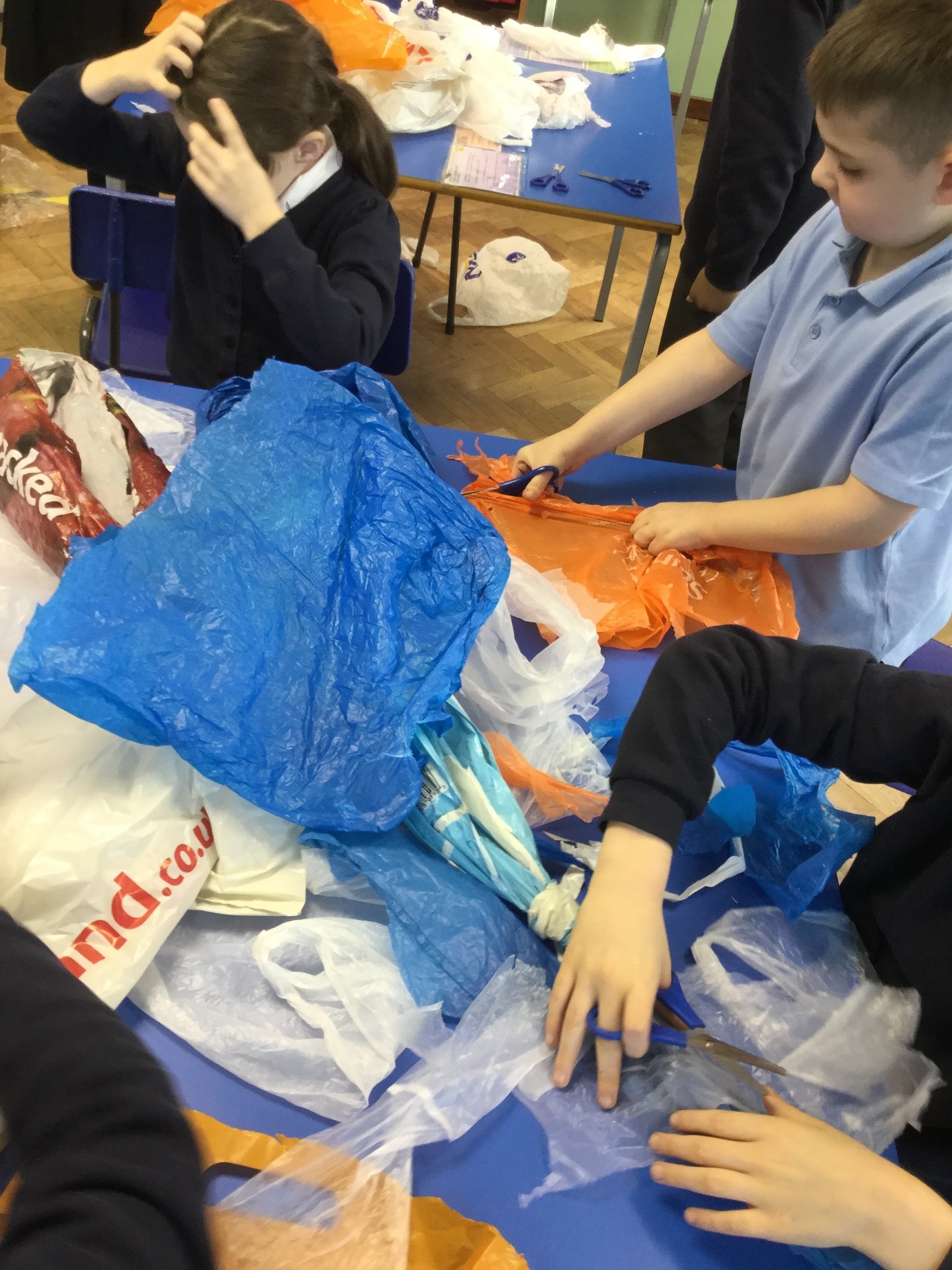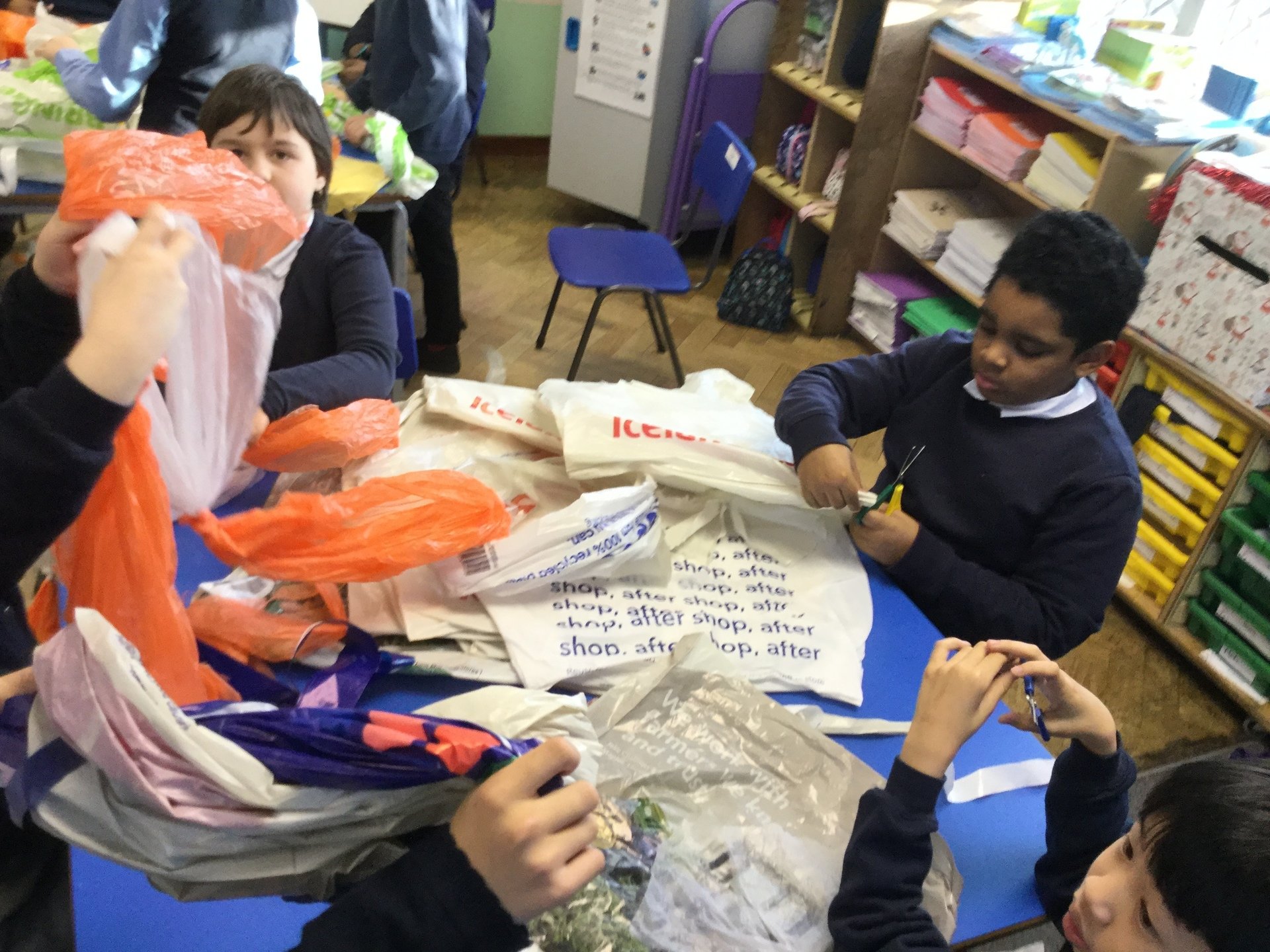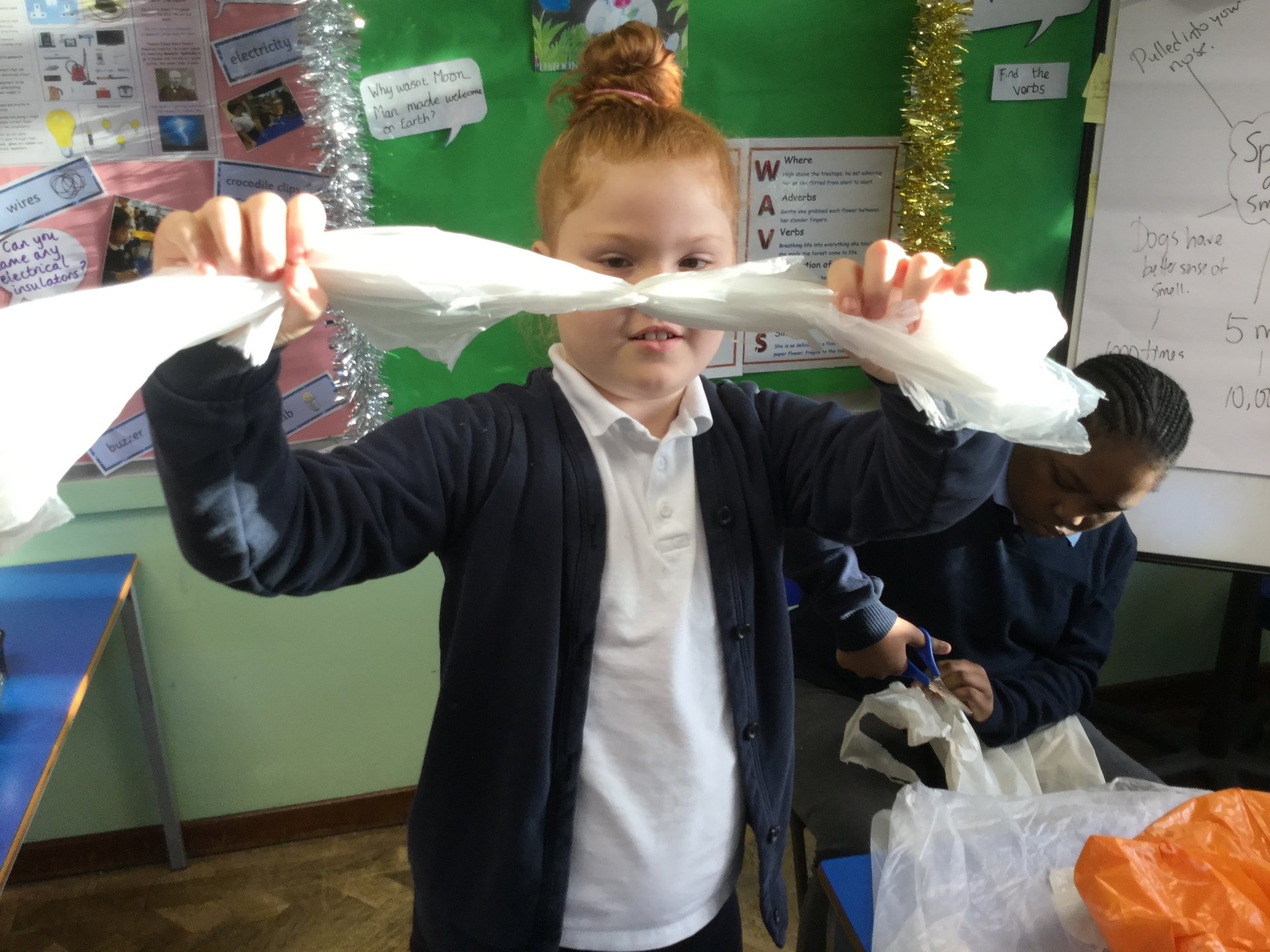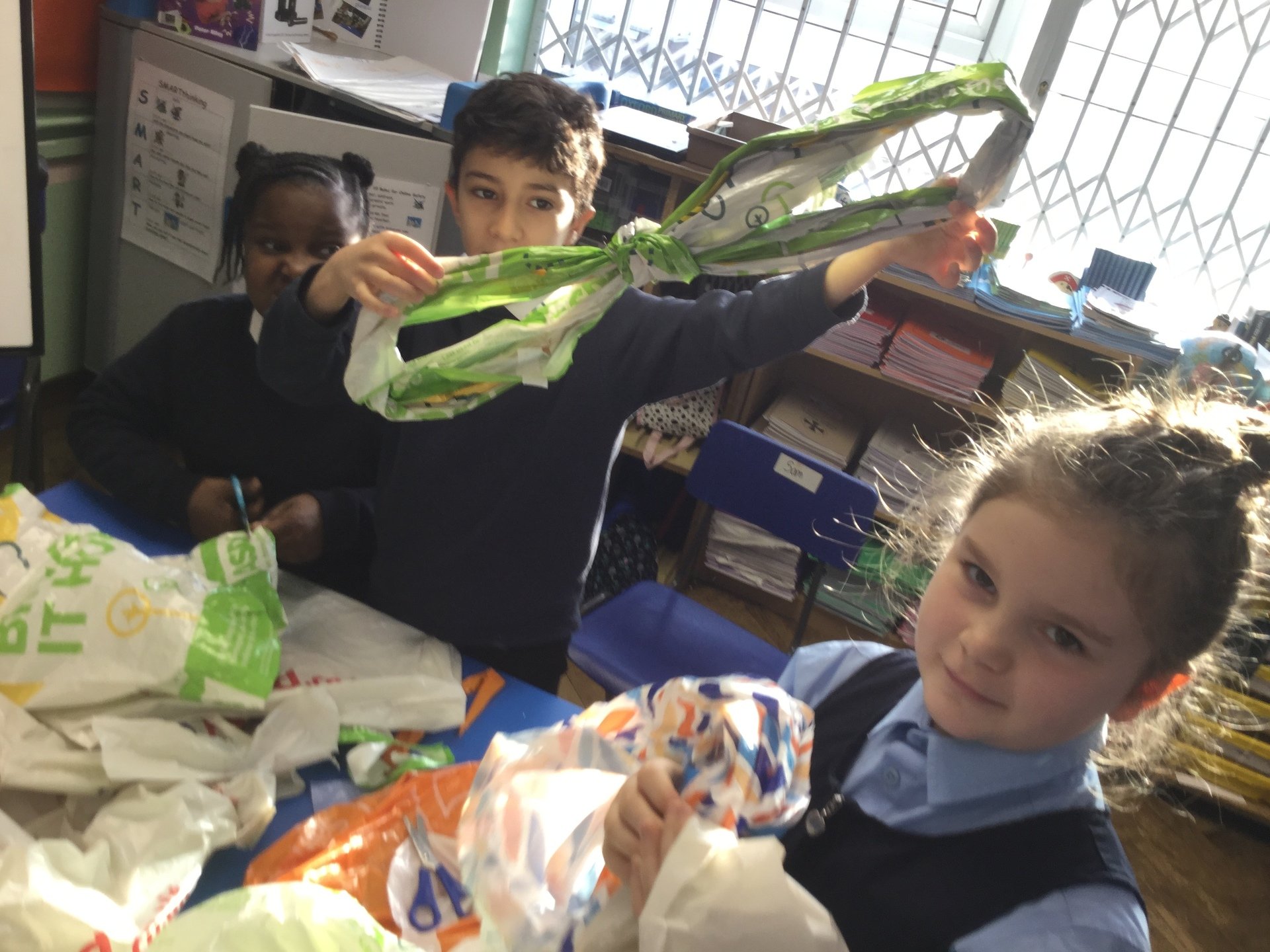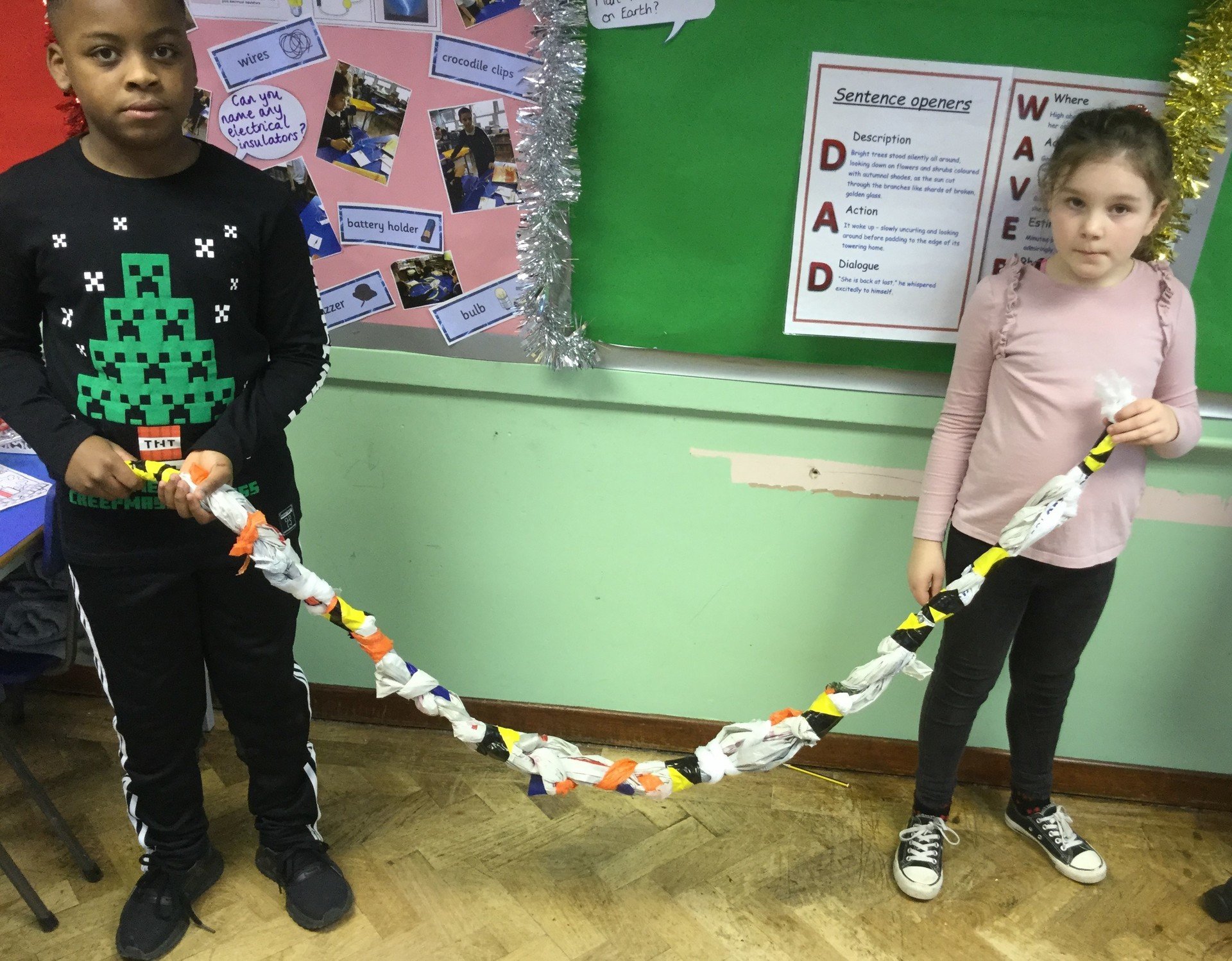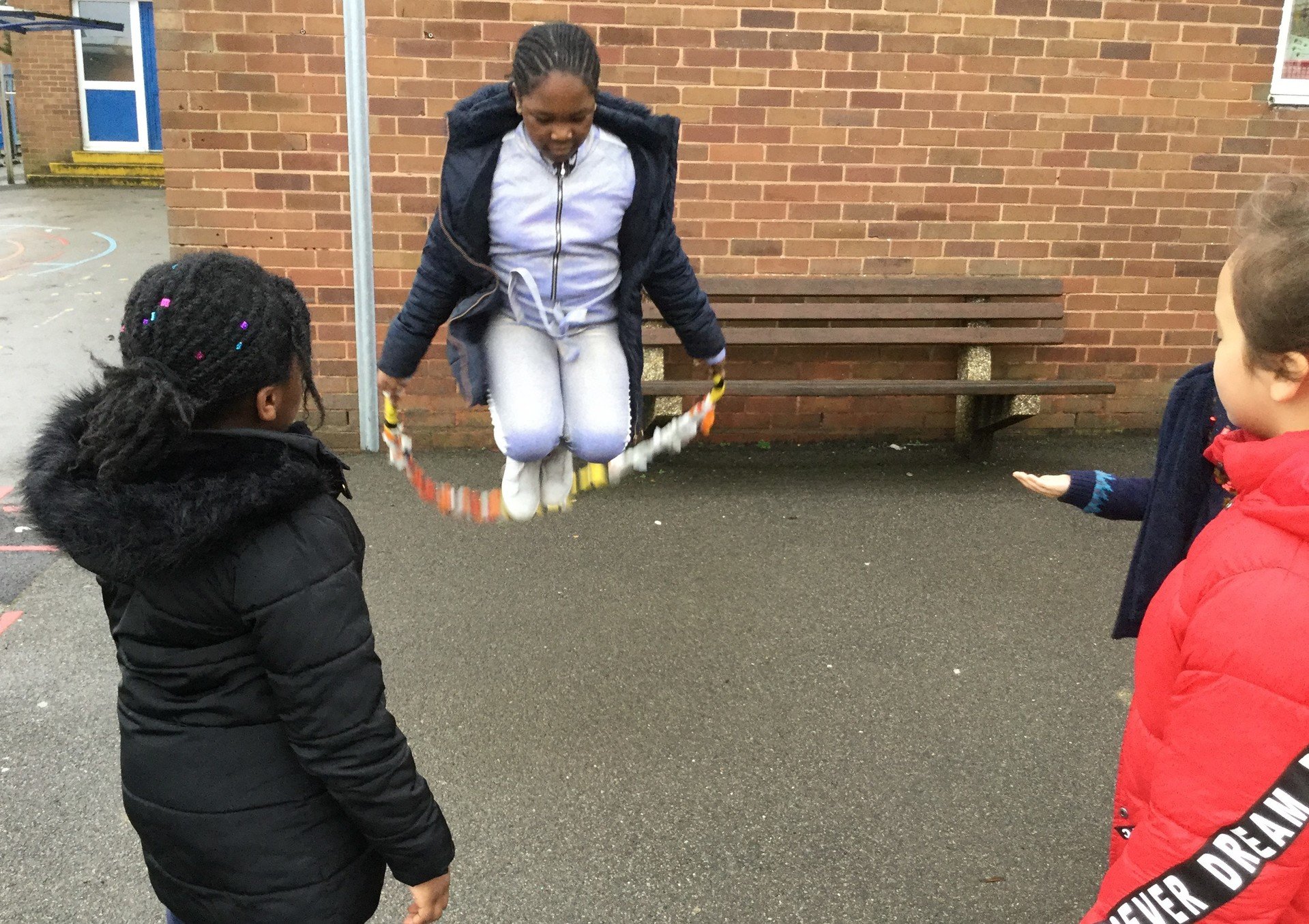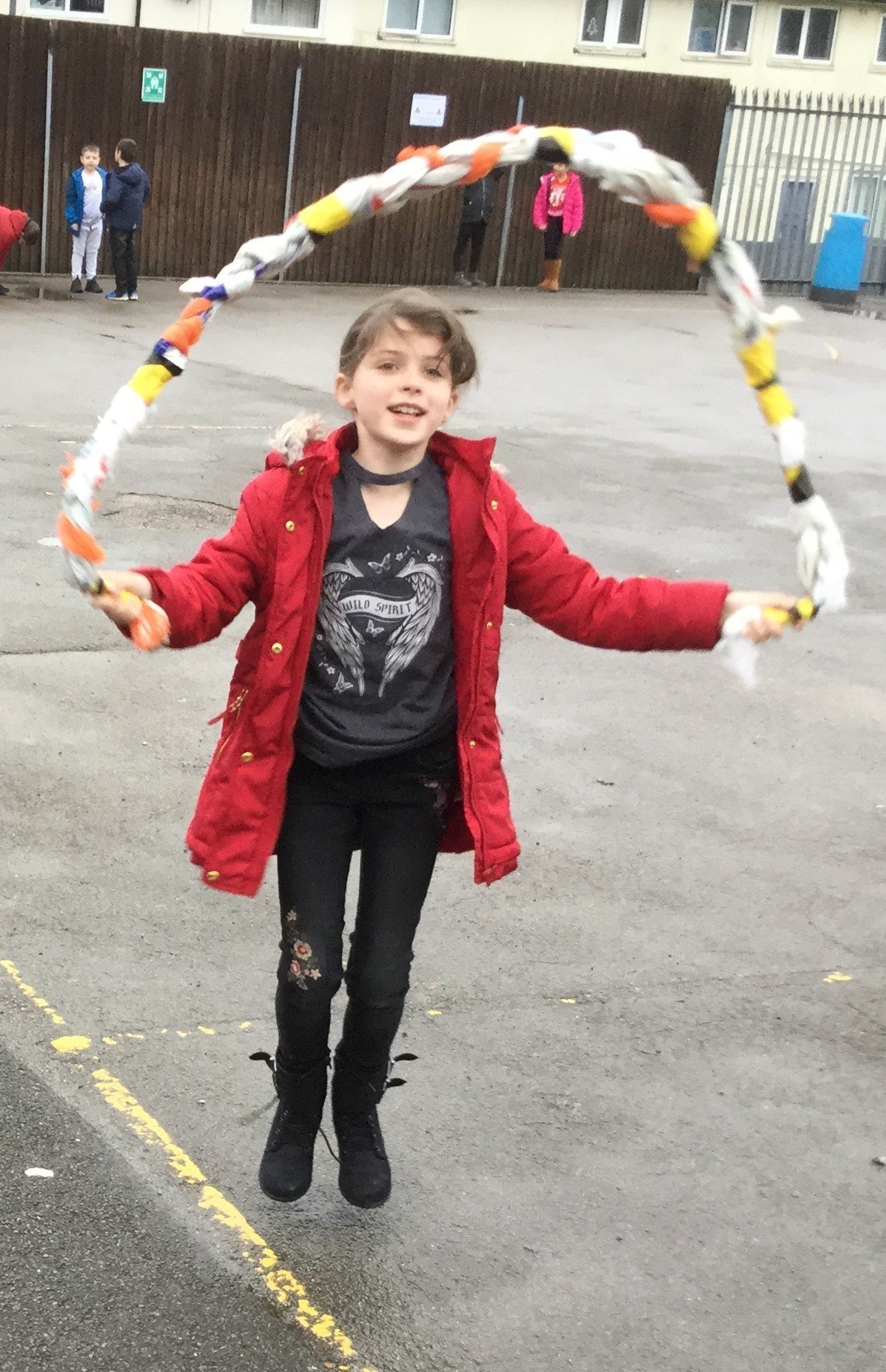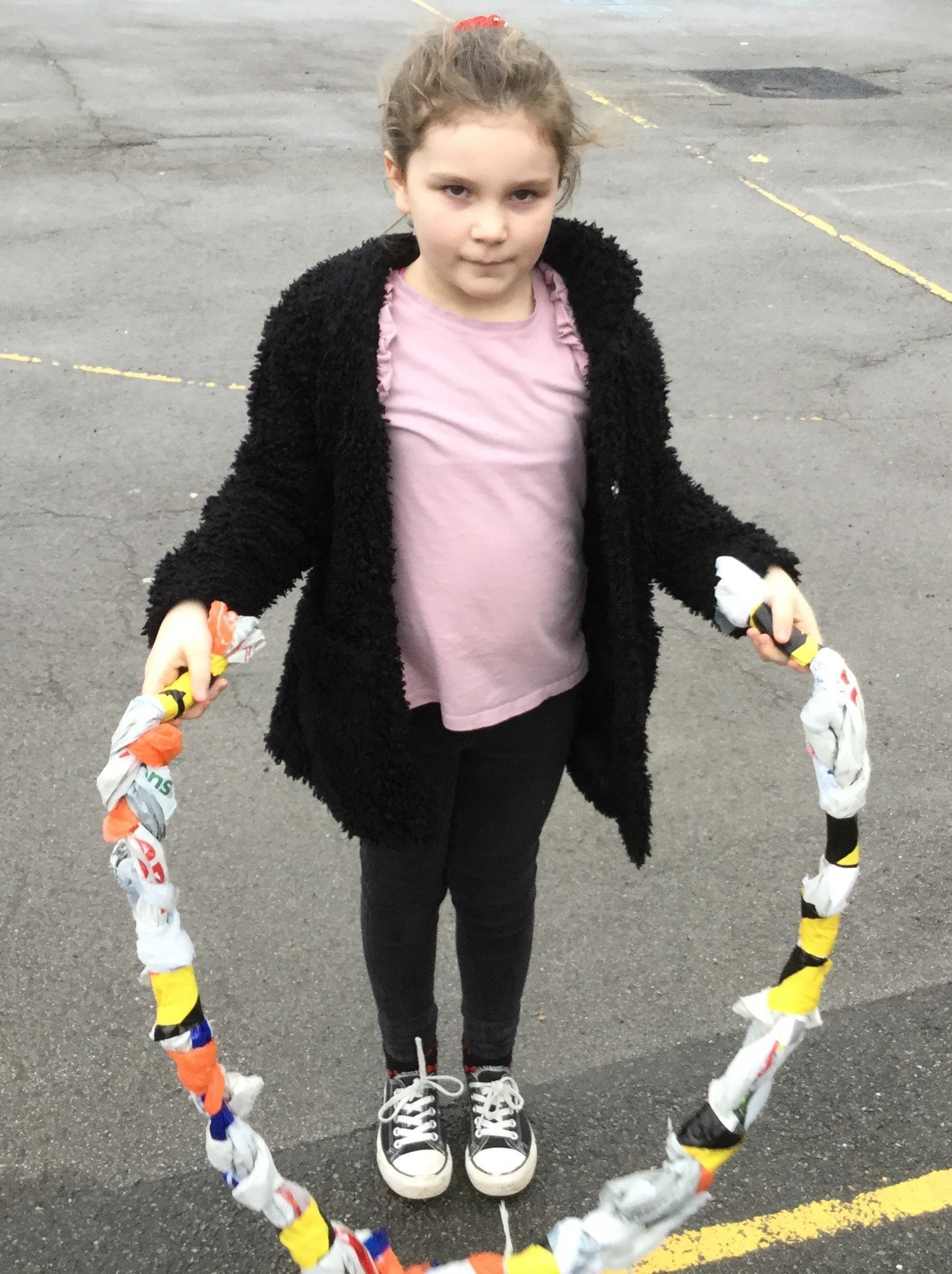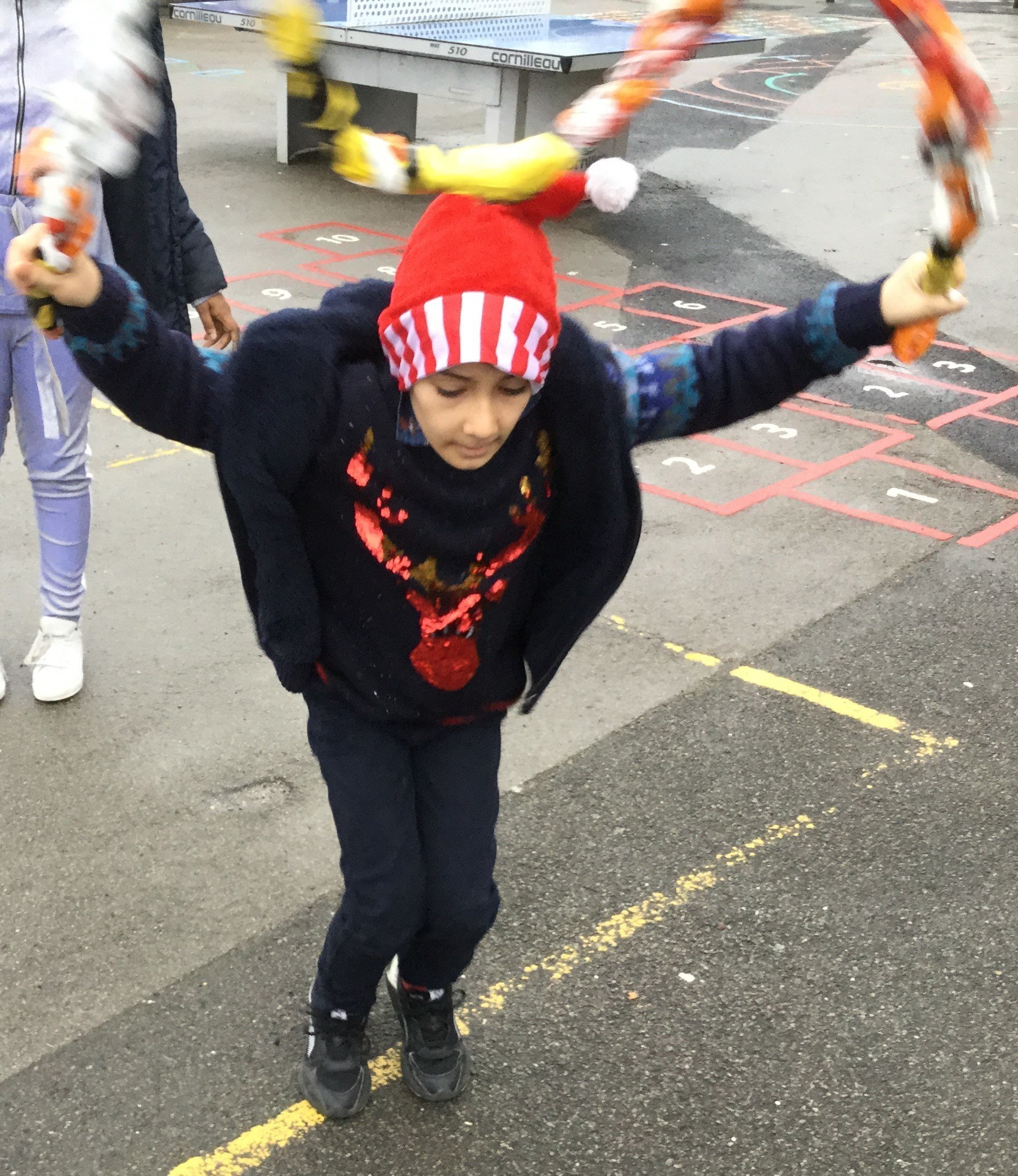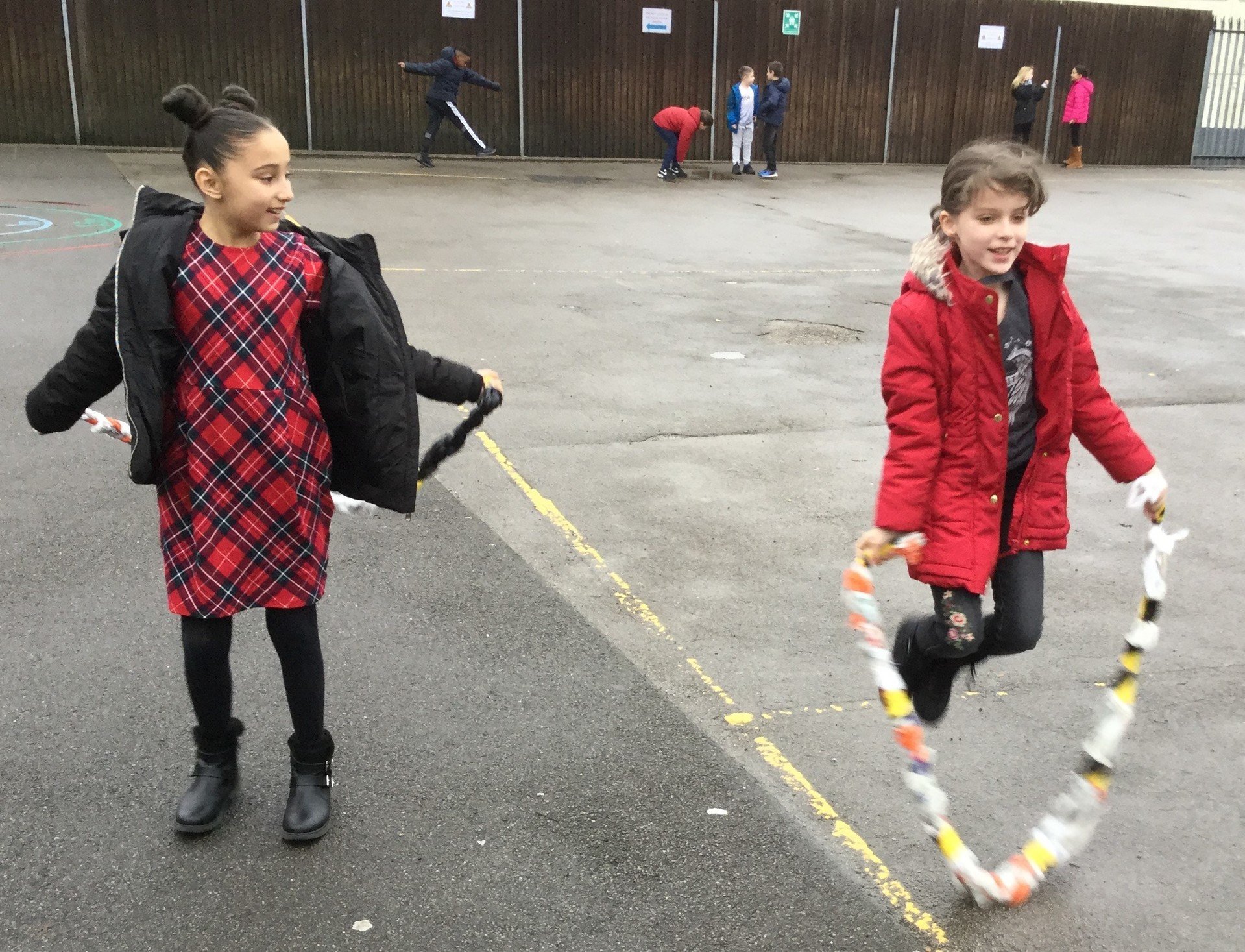 Christ the King Retreat day.
20th November 2020
We had a wonderful day of peaceful reflection where we considered the importance of Jesus in our lives. We listened to stories of Jesus' life, wrote personal letters to him and drew pictures of how we think he may have looked. We discussed how Jesus lives through us and through our good deeds. The virtues we demonstrate each day in school show how much we love having Jesus in our lives.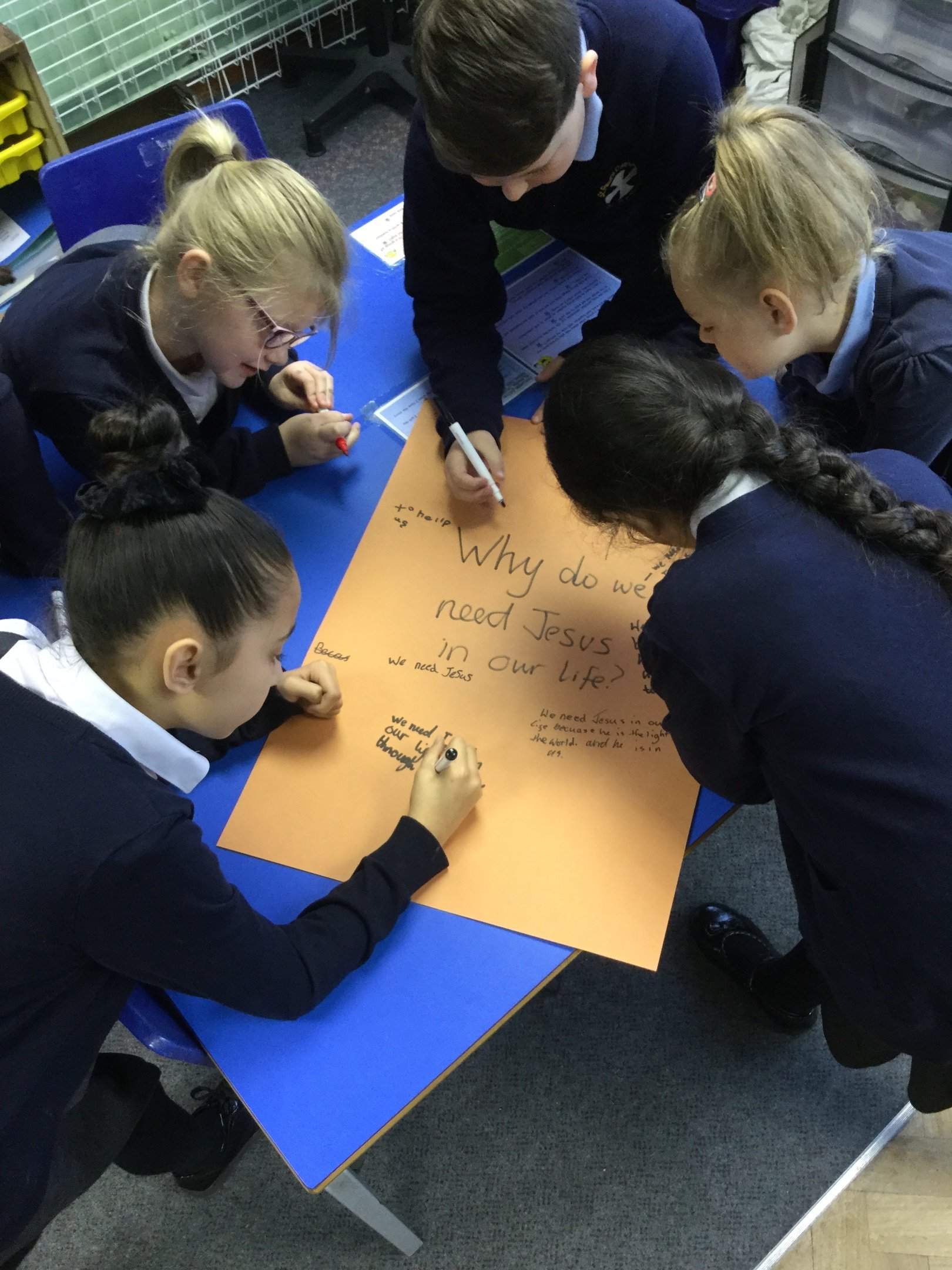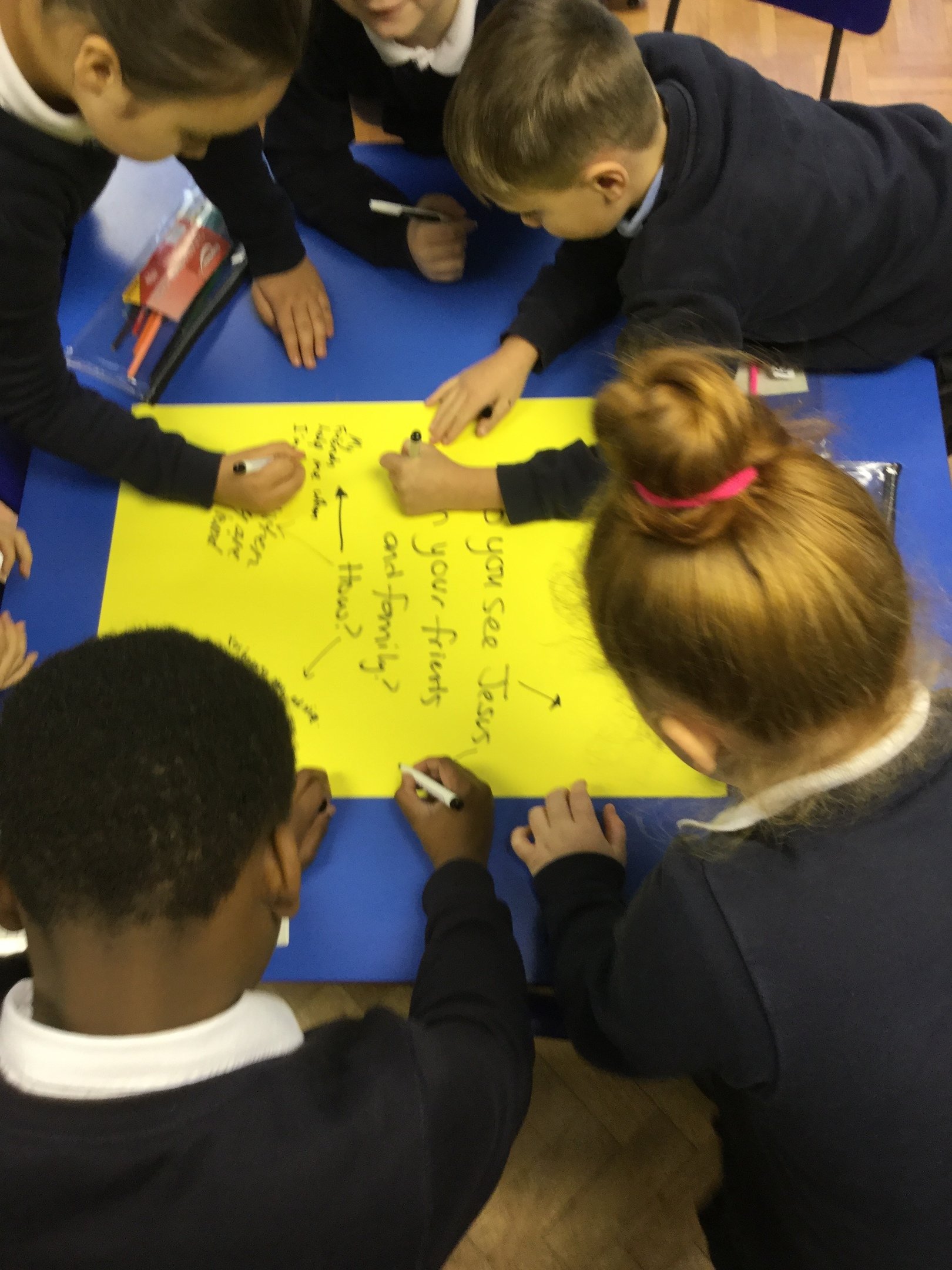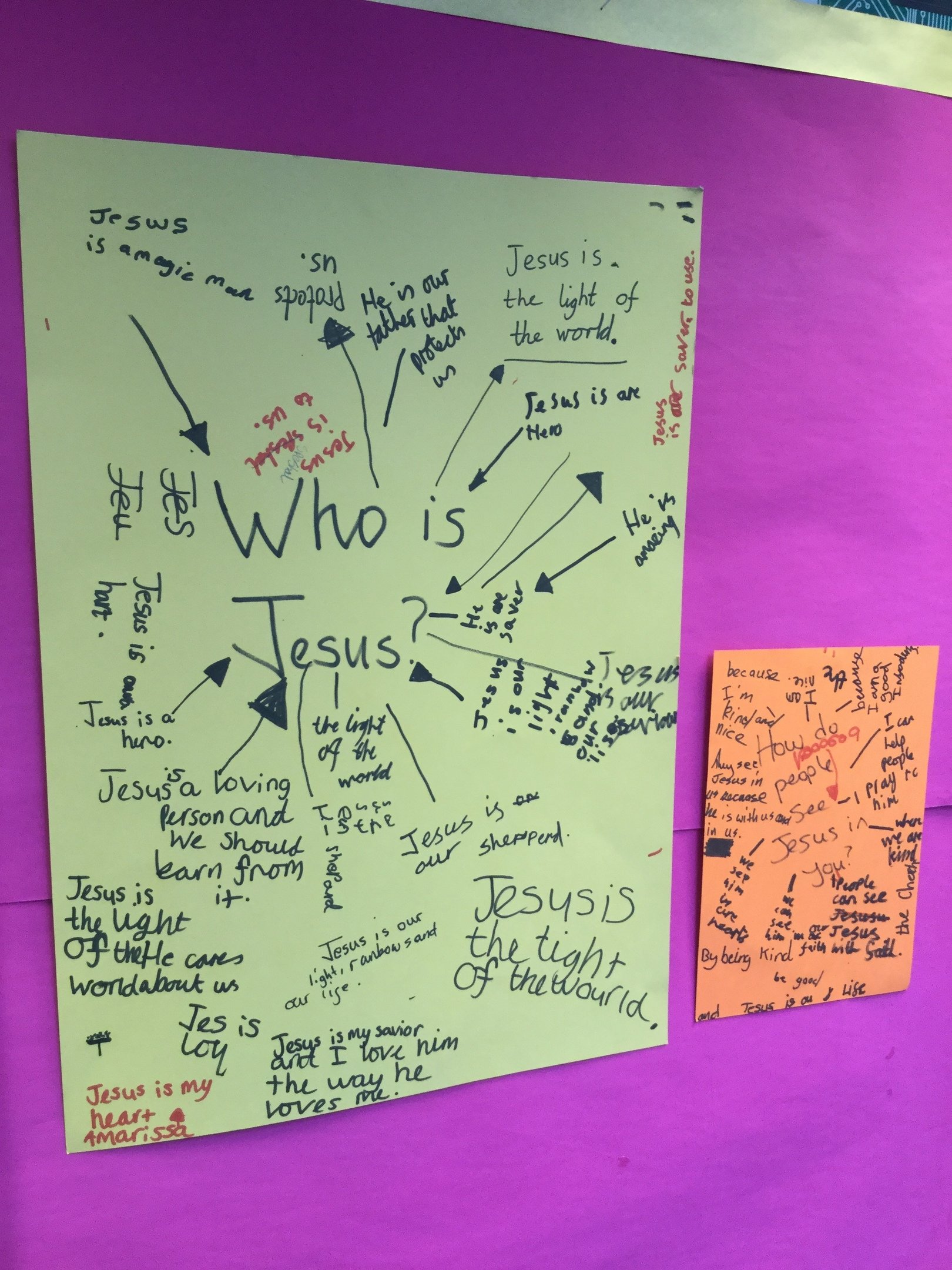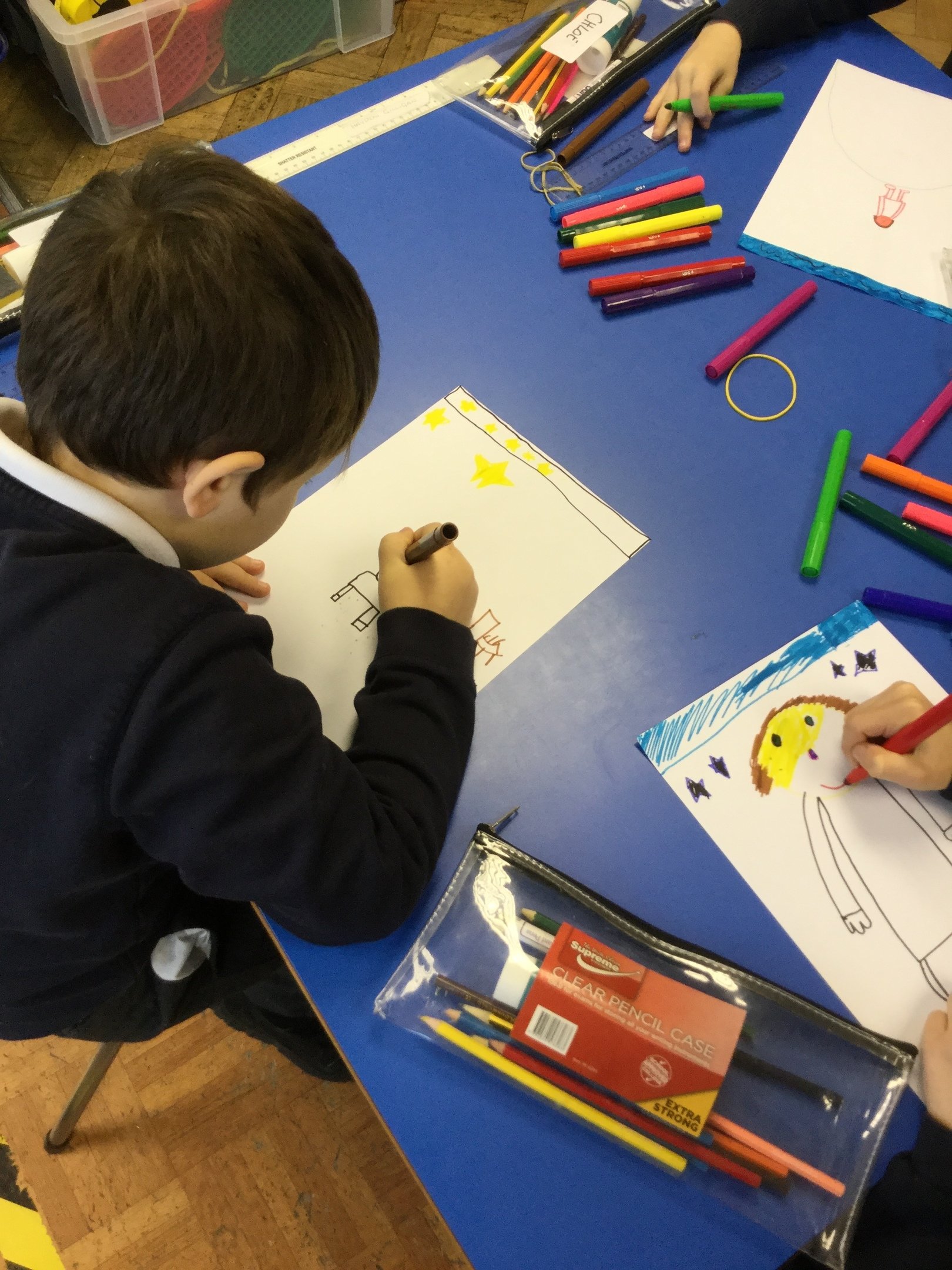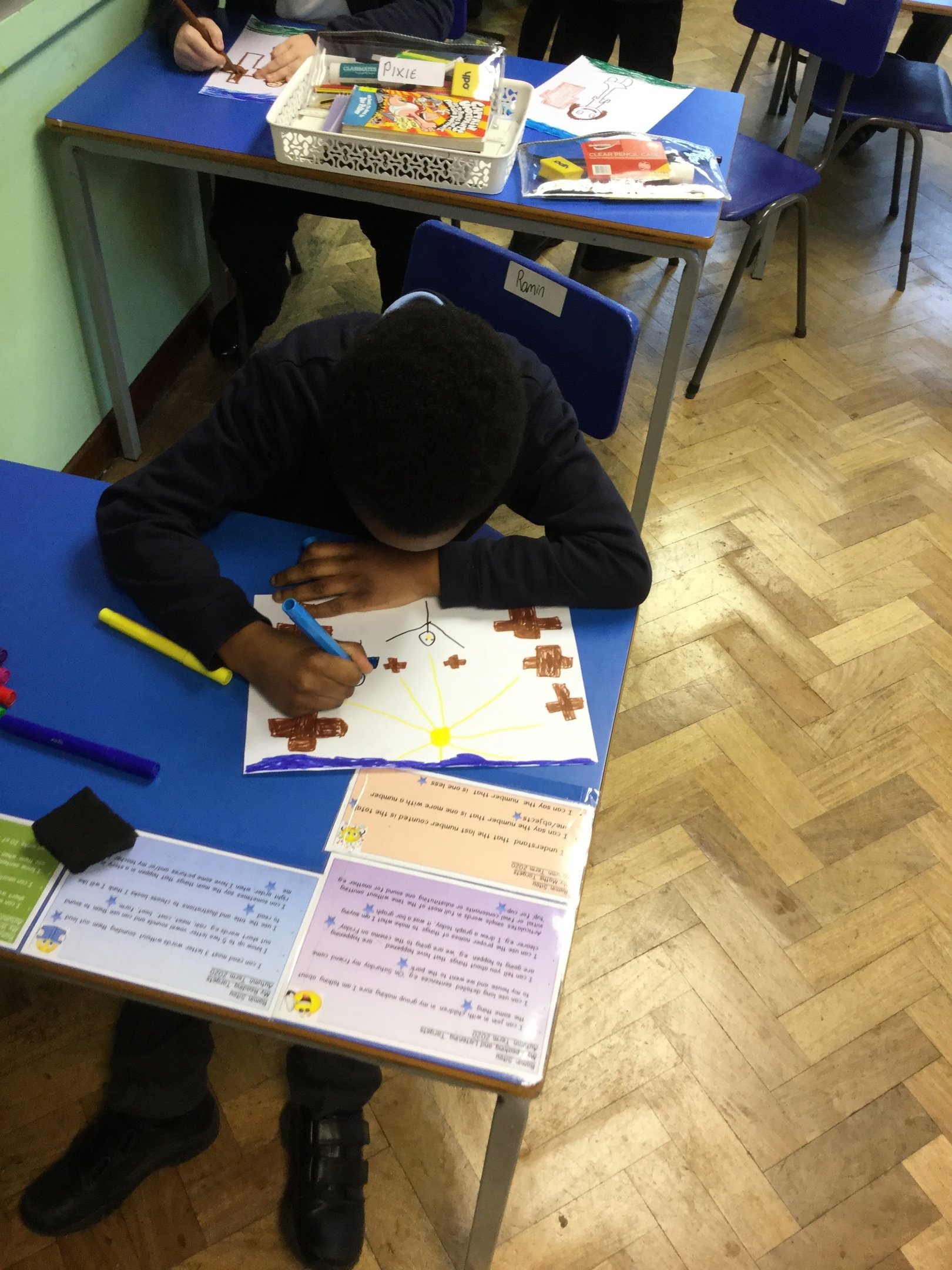 In the afternoon, we learned about Laudato Si, which has been written by Pope Francis where he asks each of us to take responsibility for our planet, our common home. We discussed how we could make positive changes in our own lives to help to protect the planet and keep it pristine for the next generation. We created artworks based around this theme and made planet pledges, promising to preserve our planet.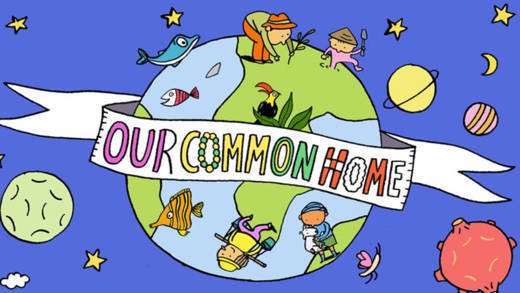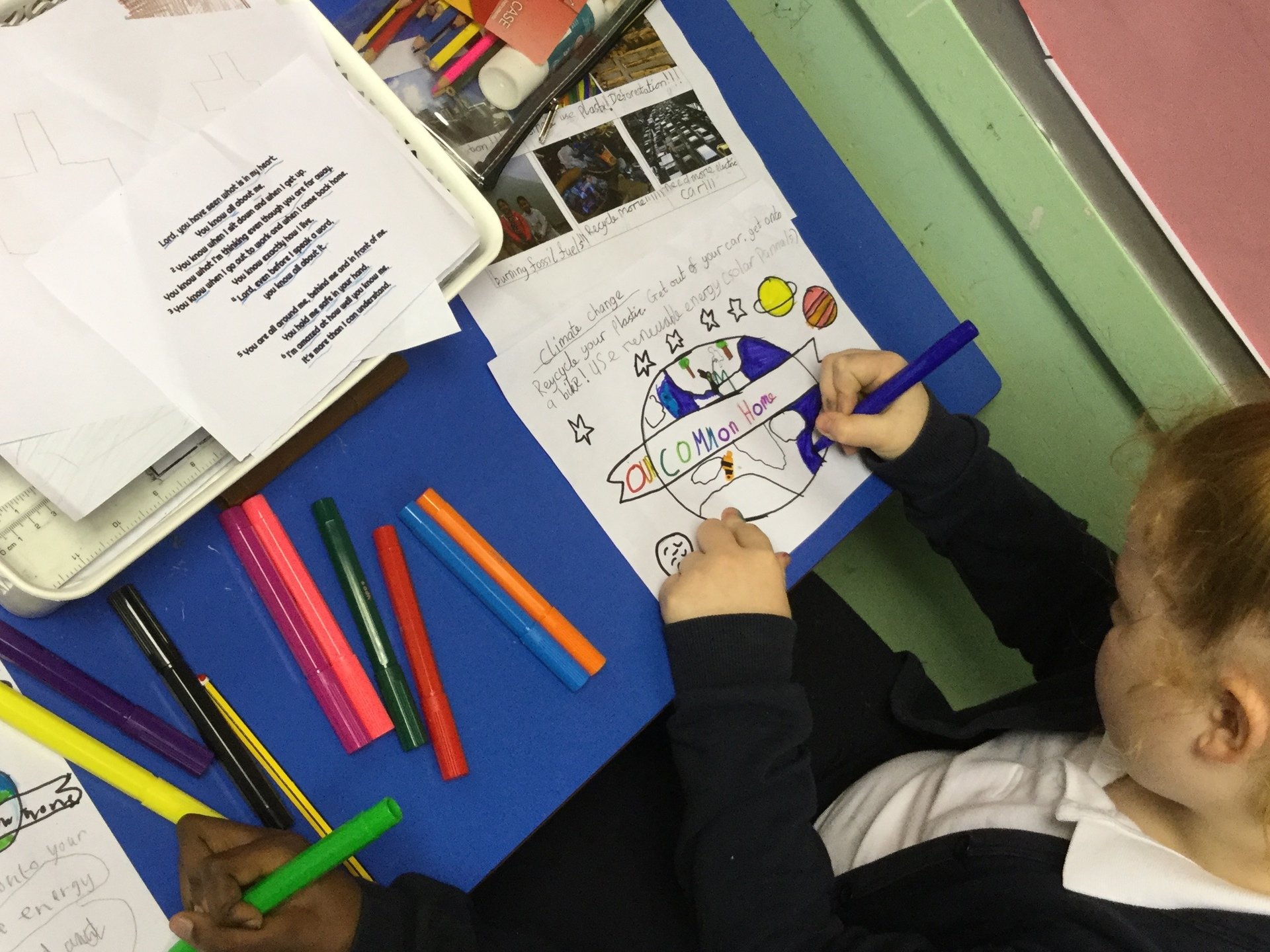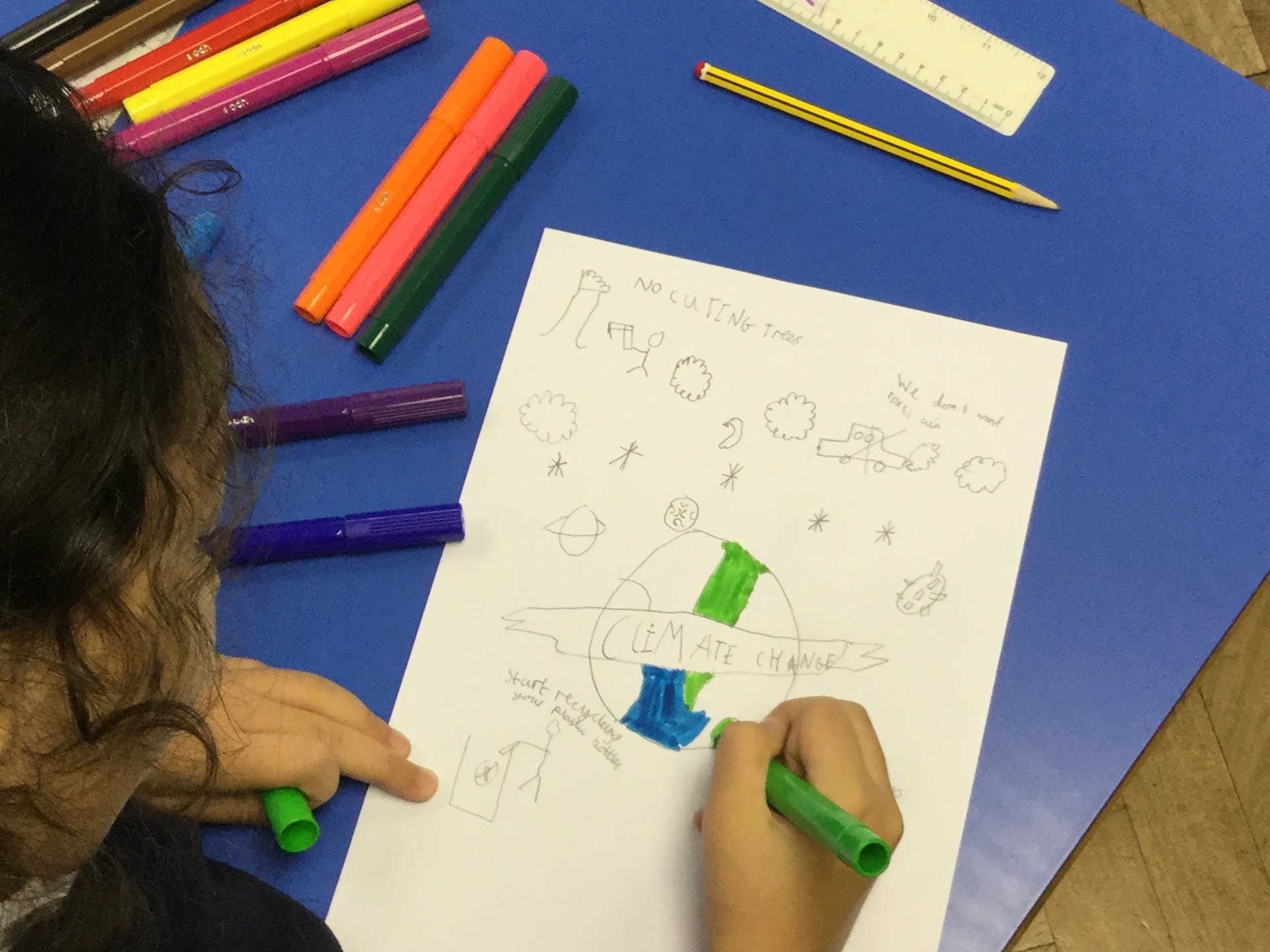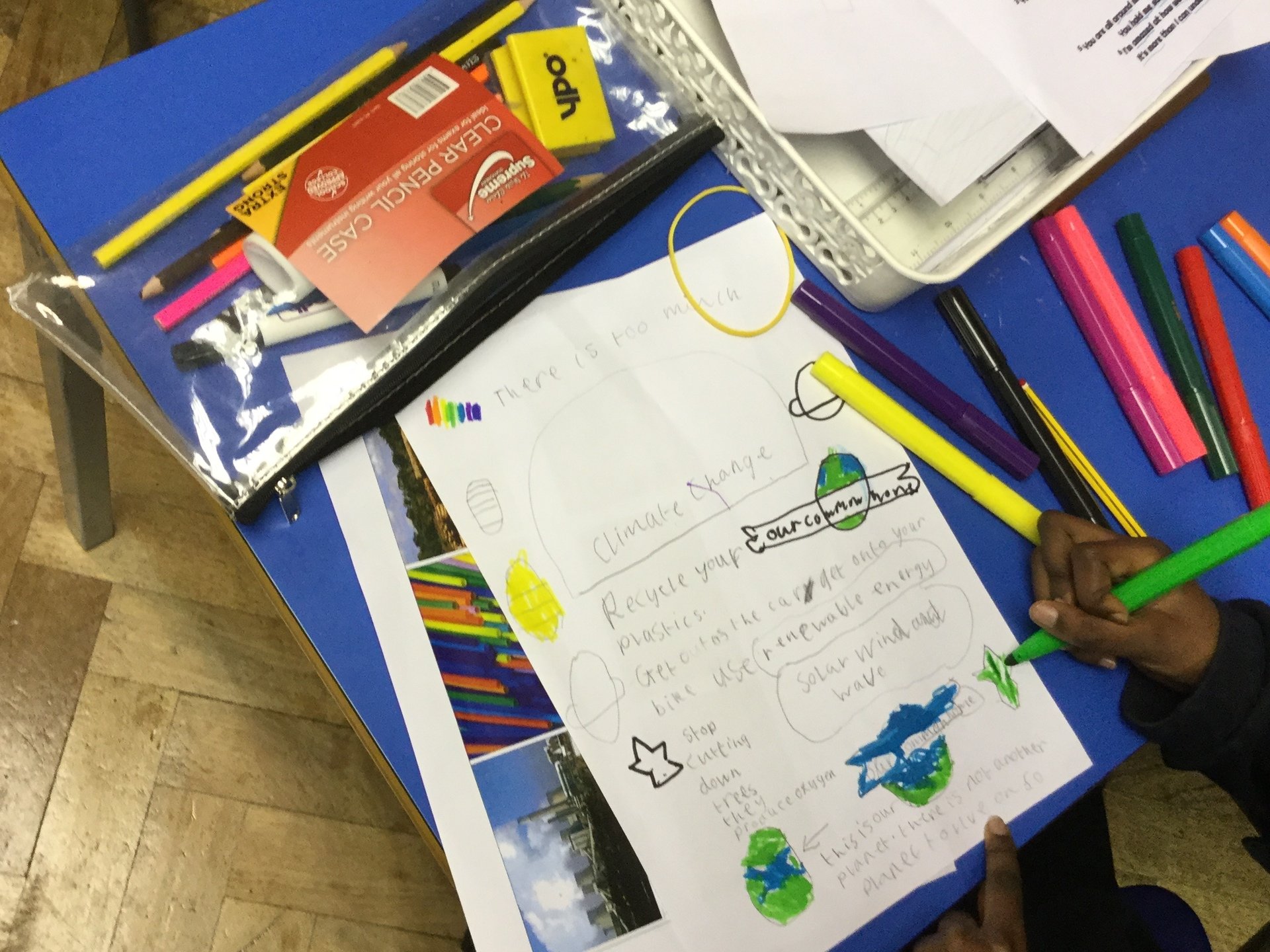 Advent Retreat Day.
11th December 2020
Our second retreat day focused on the Holy family and the journey they took to get to Bethlehem. We have been studying the Romans in history and that meant our class already knew a lot about the world that Jesus was born into. We also discussed the census which meant everyone in Galilee and Judea had to travel to the town of their ancestors to be counted. Once Joseph and Mary had arrived, they realised that there was no room at any inn for them. This meant that Jesus was born in a simple manger in a stable filled with animals. Pupils spoke about how important this was as Jesus was just like us, an ordinary man who would grow up to achieve amazing things. The class drew pictures of the stable, the Holy family and of the animals who witnessed the birth of Christ. Later, we took part in an art competition, organised by the Knights of St Columba. We have many talented artists in year 4 and will pray that our entries be looked upon favourably.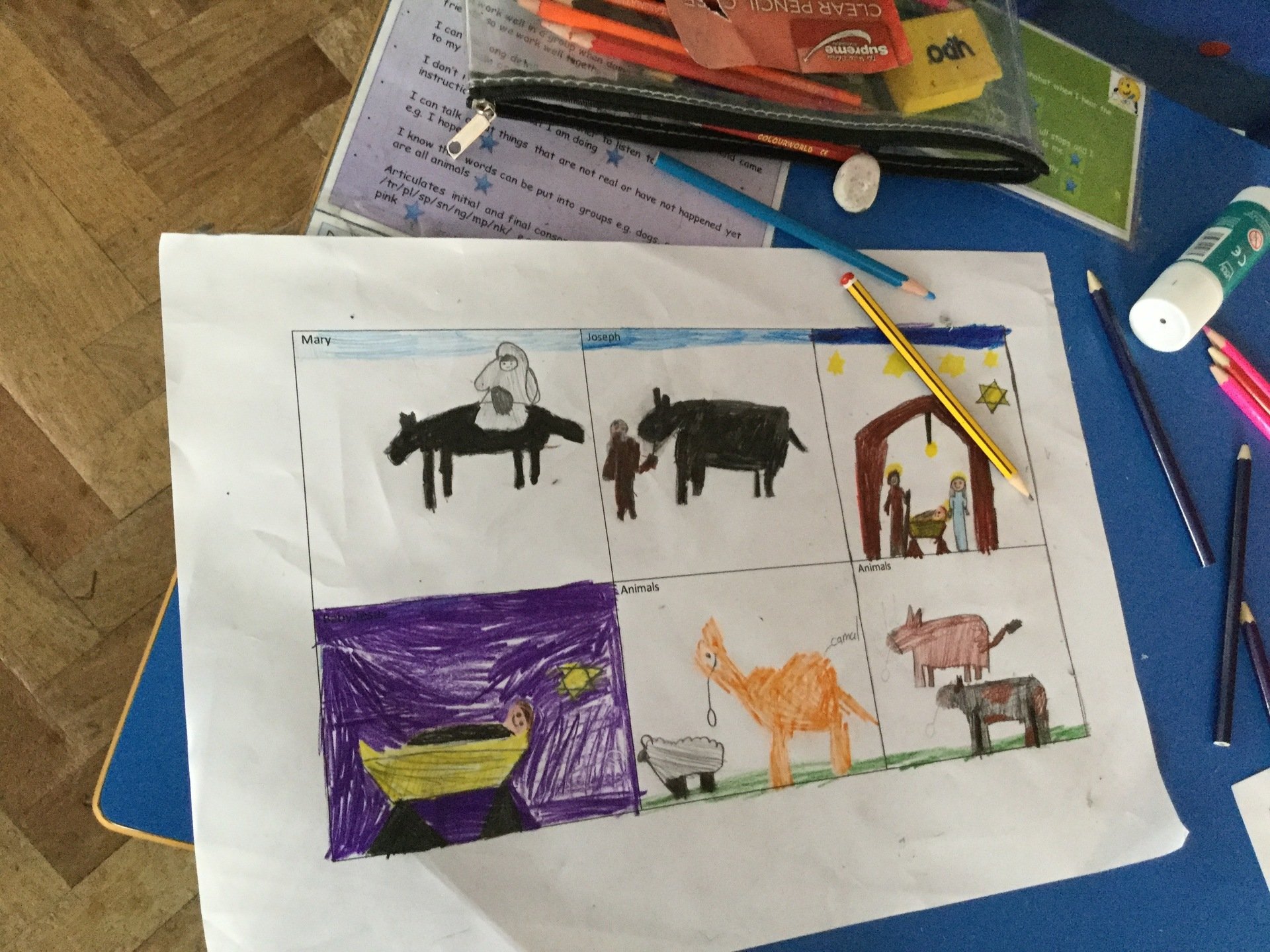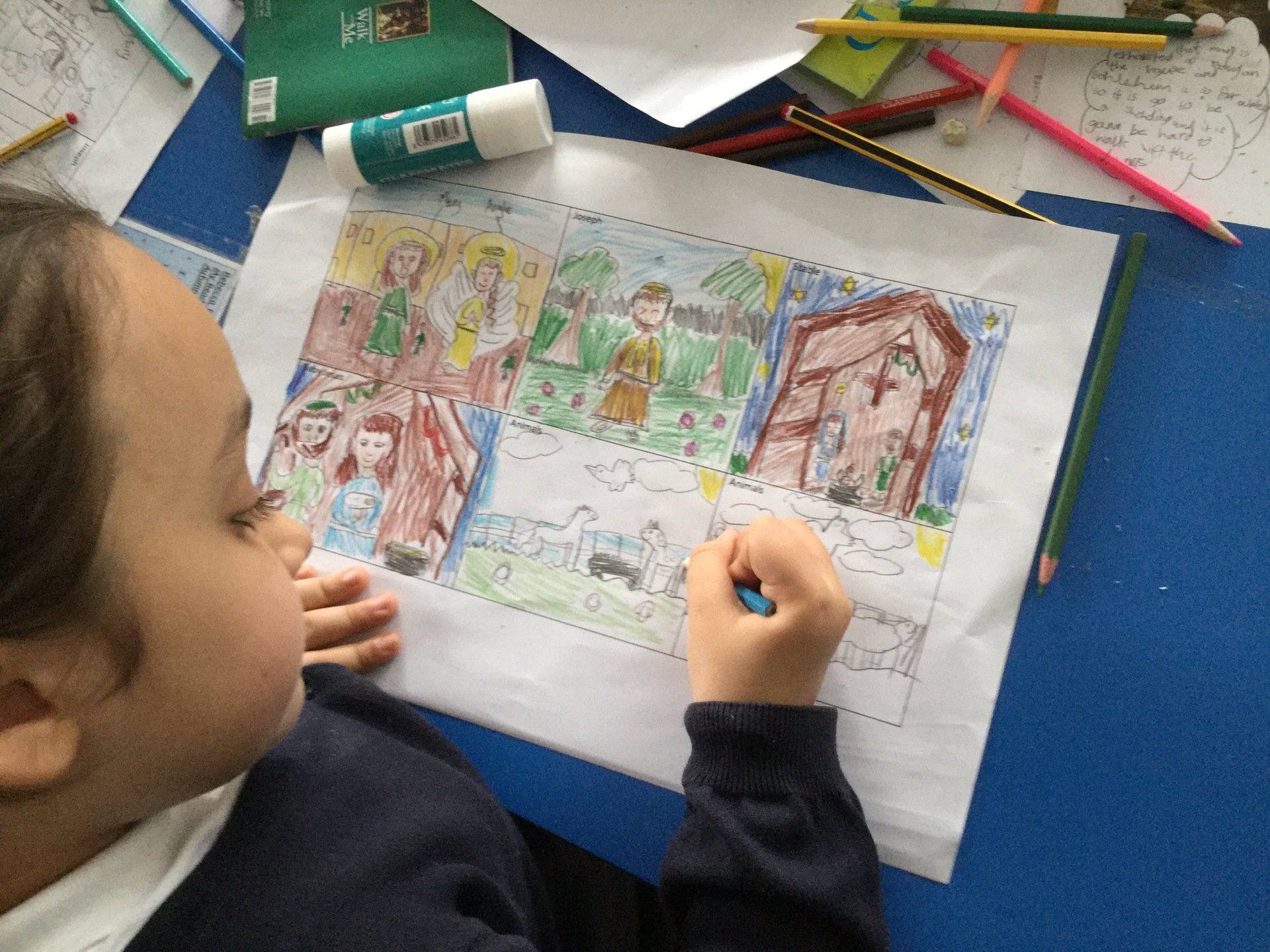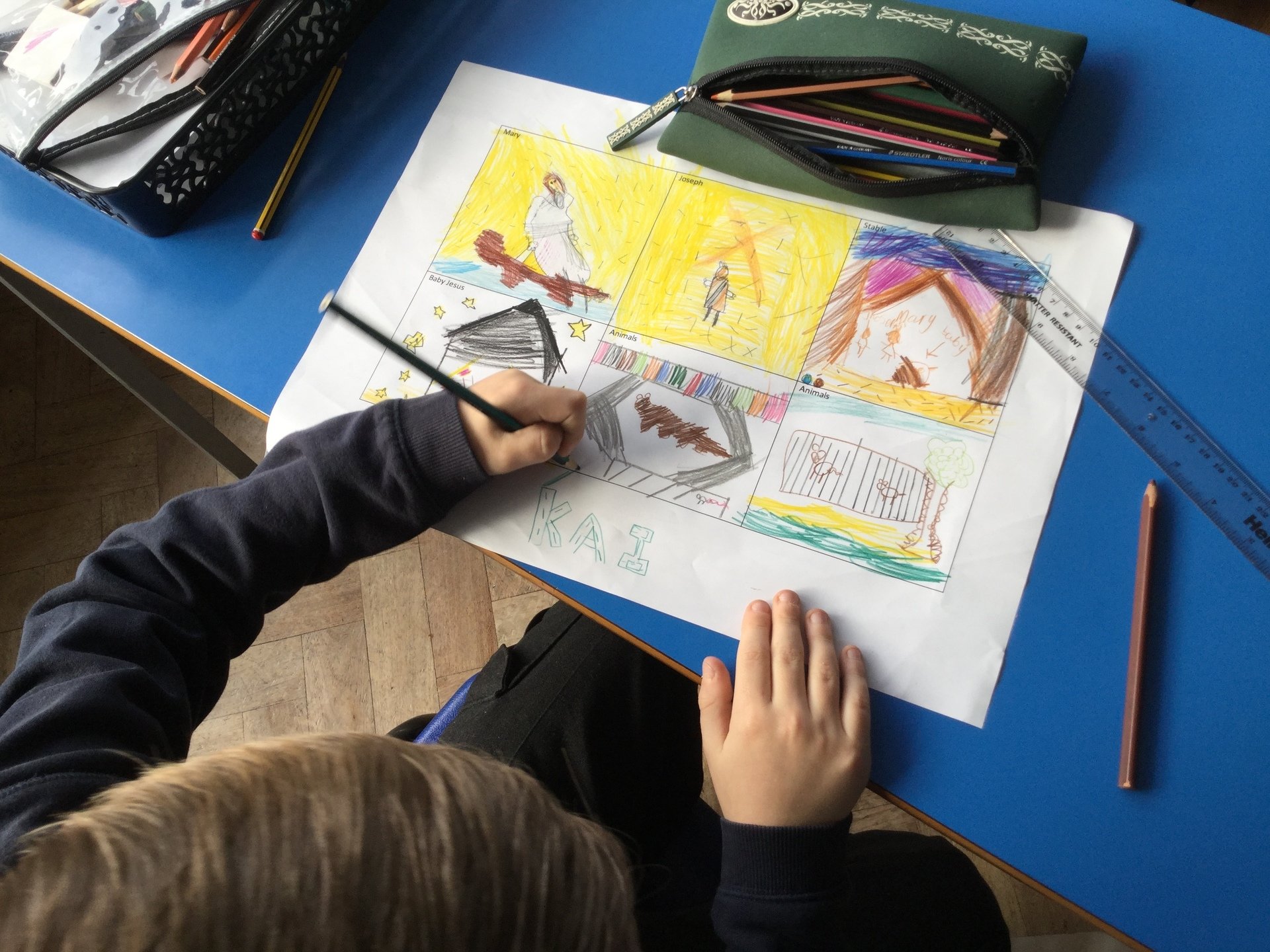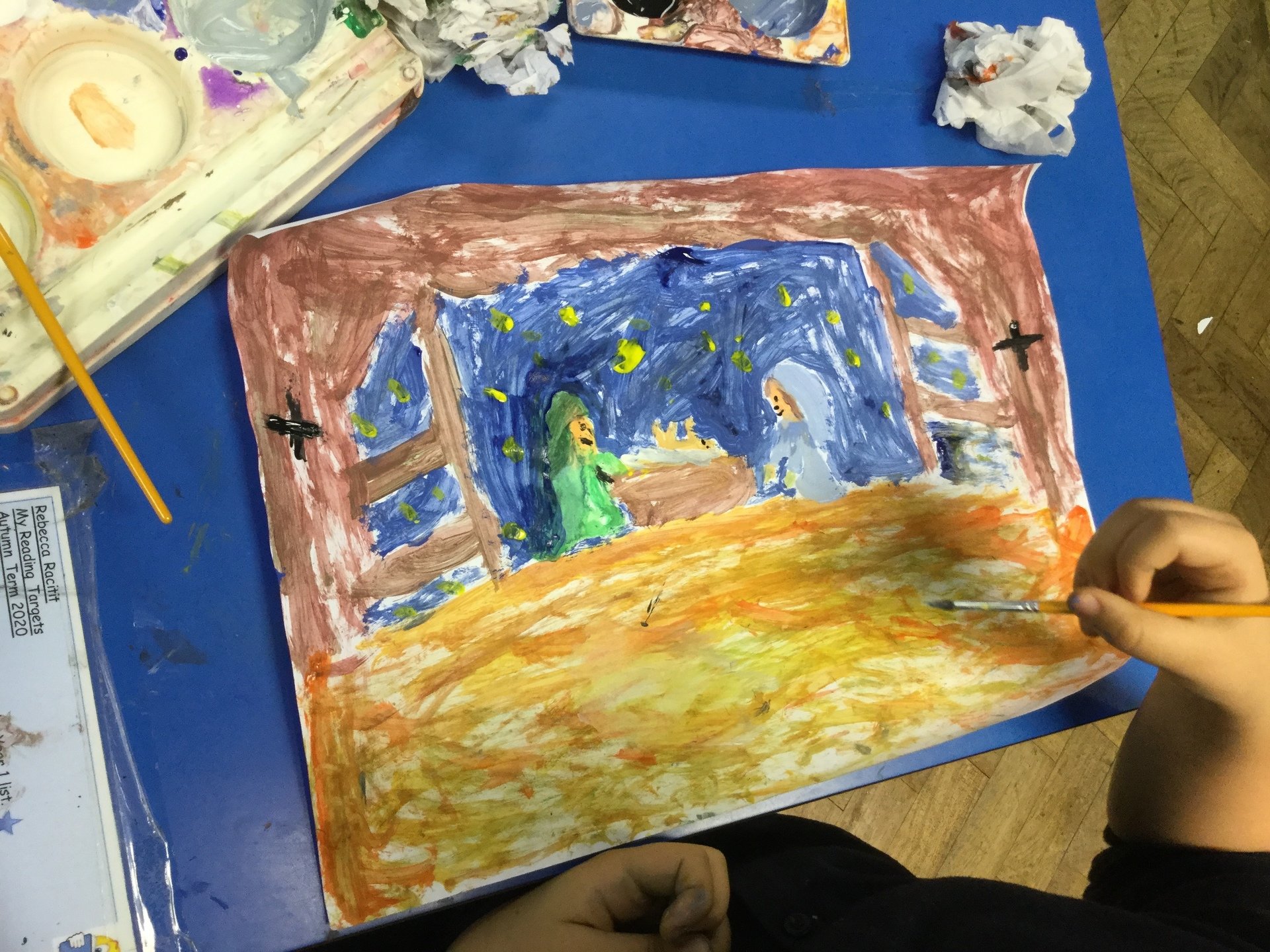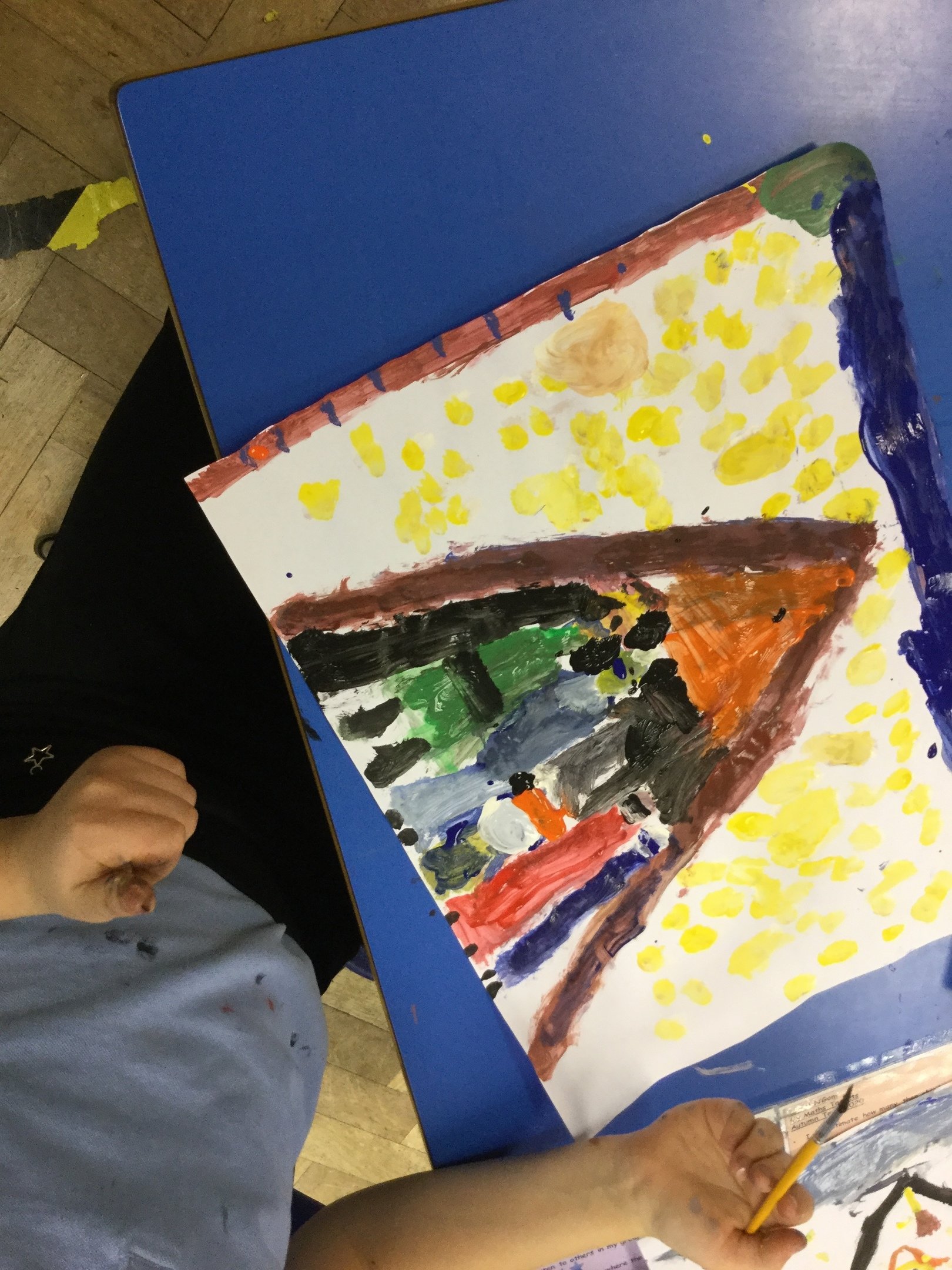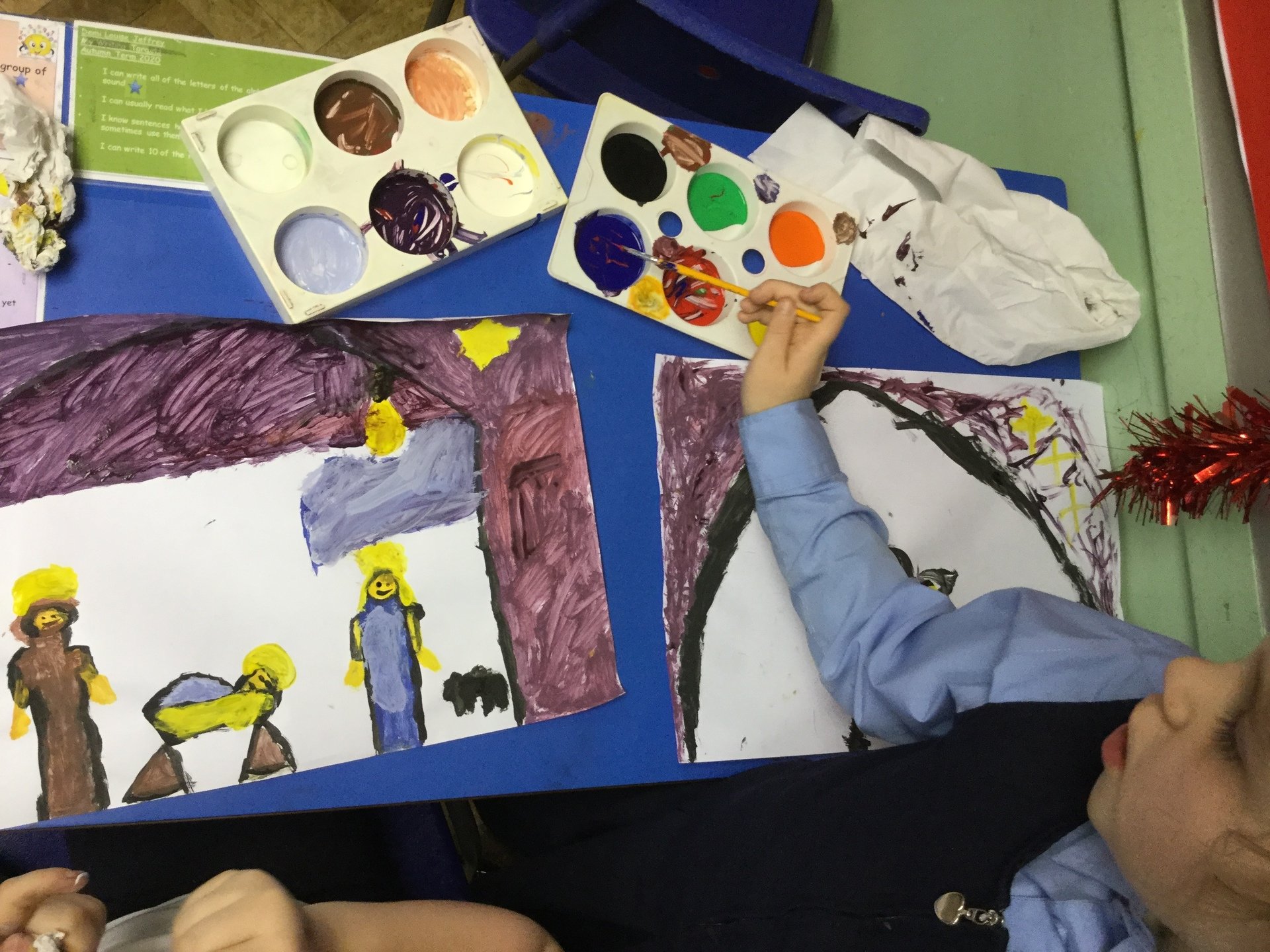 We reflected on the Advent promises we have made and discussed how we could be successful in carrying them out over the Christmas season.