Inclusion
Our Inclusion Manager is Mrs. Sarah Mantle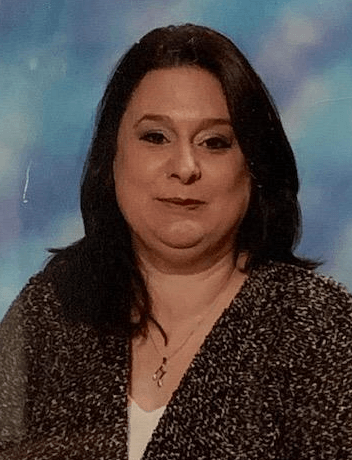 Inclusion Statement
St. Paul's Catholic Primary School is an inclusive school where all staff are proud to be part of a team which strives to ensure the well-being and progress of every child.
We have high expectations of all of our children and all of our staff members - working collaboratively to ensure that all pupils achieve to the very best of their ability.
Following the Graduated Approach we utilise a range of strategies to encourage and inspire challenge for every pupil and to overcome any barriers to learning. Individual pupil needs are catered for within their own class and, if deemed appropriate, pupils may be withdrawn from class for short periods of time to follow targeted and specific interventions in small groups or individually.
Specialist support and advice will be sought where appropriate and any specialist guidance/strategies implemented in a timely manner.
Children who are identified as being gifted/talented or show a particular aptitude in a curriculum area, will be given opportunities to extend their learning and may work on challenges outside of the classroom.
At St. Paul's Catholic Primary School we work collaboratively as a school team and across the Multi Academy Committee to ensure all children have equal access to the curriculum.
Our Inclusion Manager is Mrs Sarah Mantle. She leads the inclusion and support of children with additional needs or disabilities as a member of the Senior Leadership Team. She has an open door policy where parents/carers are encouraged to share any concerns or queries as they arise.