9.00 - Grammar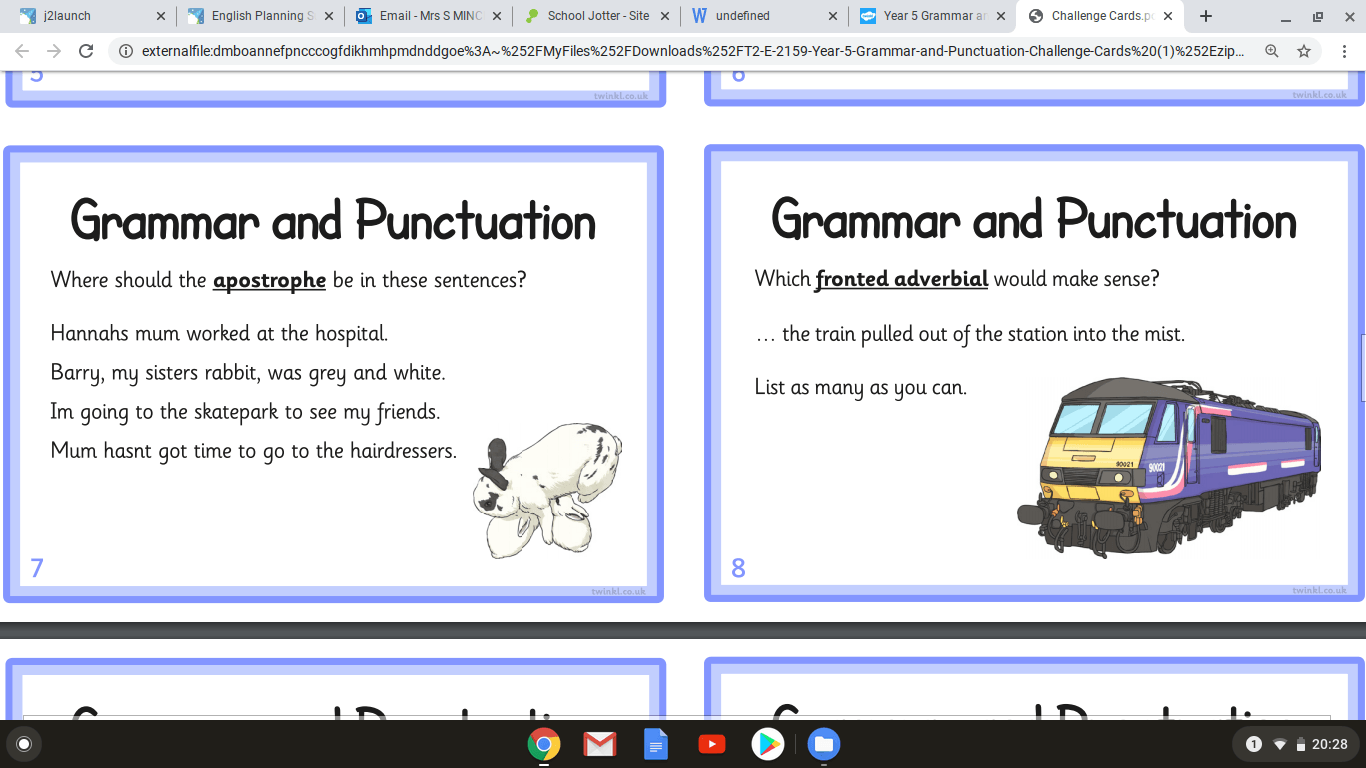 9.30 - English
LO: To be able to write a summary.
Look at the boxing up. Today we are writing up the third and the fourth box as box three is very small.
Have a look at my example and have a go at writing your own version.
I have started a new paragraph for this section - highlighted.
Here is our poem of the day: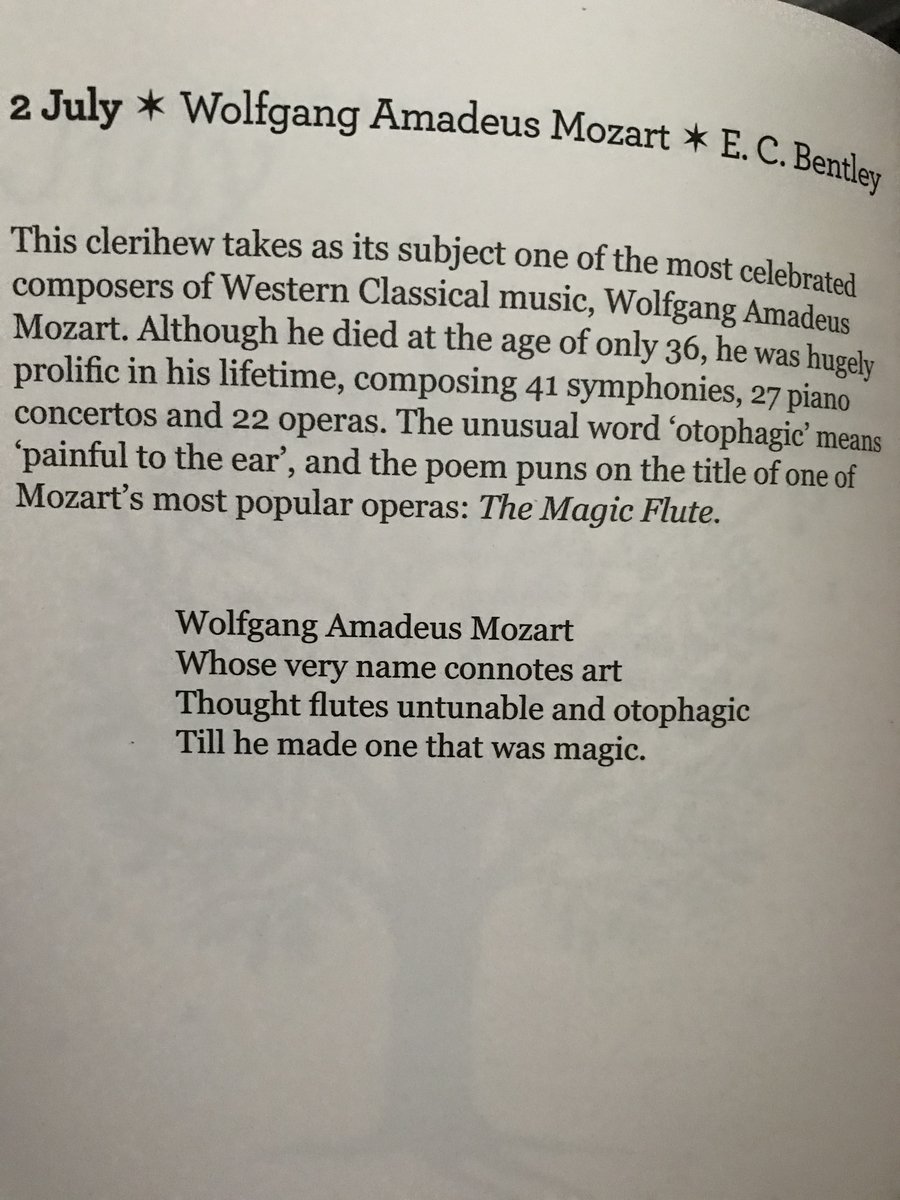 10.30 - Break
11.00 - Maths
LO: To be able to reflect on a mirror line.
Retrieval
1. £46.09 + £8.74 =
2. £120 - £59.86 =
3. £45.67 x 7 =
4. £180.75 divided by 4 =
Main lesson:
When thinking about reflection we are considering what the other side of the grid would look like if there was a mirror on the mirror line. It would reflect just like a mirror reflects our faces when we look into it.
This being said, it means we have to transfer the information from one side to the other exactly. We do however need to flip the image so it is opposite.
If we look at the first fluency problem, there is actually only one correct answer on there.
If you are unsure, try and find a small mirror to help you. If you don't have one, just have a go at it anyway and see how you get on.
12.00 - Lunch
1.00 - Science
LO: To be able to consider the use of materials.
Read through the PowerPoint and think about something you could design that could have a positive effect on our community.
Think about what materials you would use. Consider comfort if it's clothing as well as it needing to do its job.
Consider how it would look and feel.
Some ideas for you - flameproof trousers, germ-free gloves, hole-free shoes that never rub.
Draw your invention and label it with detailed captions.
2.00 - Art Challenge. Day 27. Something cool.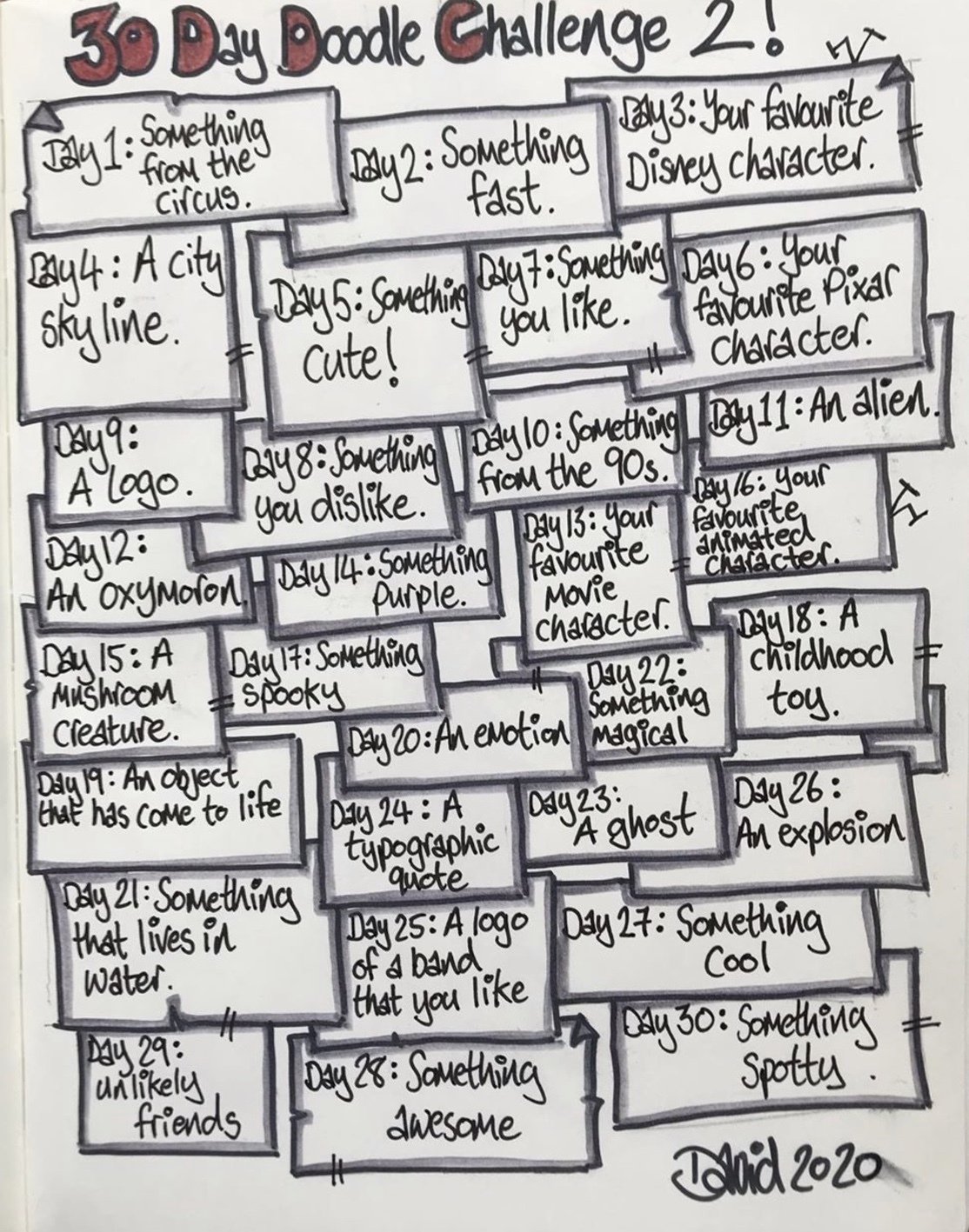 Thursday 25th June
Thursday Zoom is also cancelled due to me not being very well.
Again, apologies. I'll start them back up next week.
9:00 - Spellings -
necessary
neighbour
nuisance
occupy
occur
opportunity
parliament
persuade
physical
prejudice
Grammar - Add the missing inverted commas to the sentences. Add a couple of your own.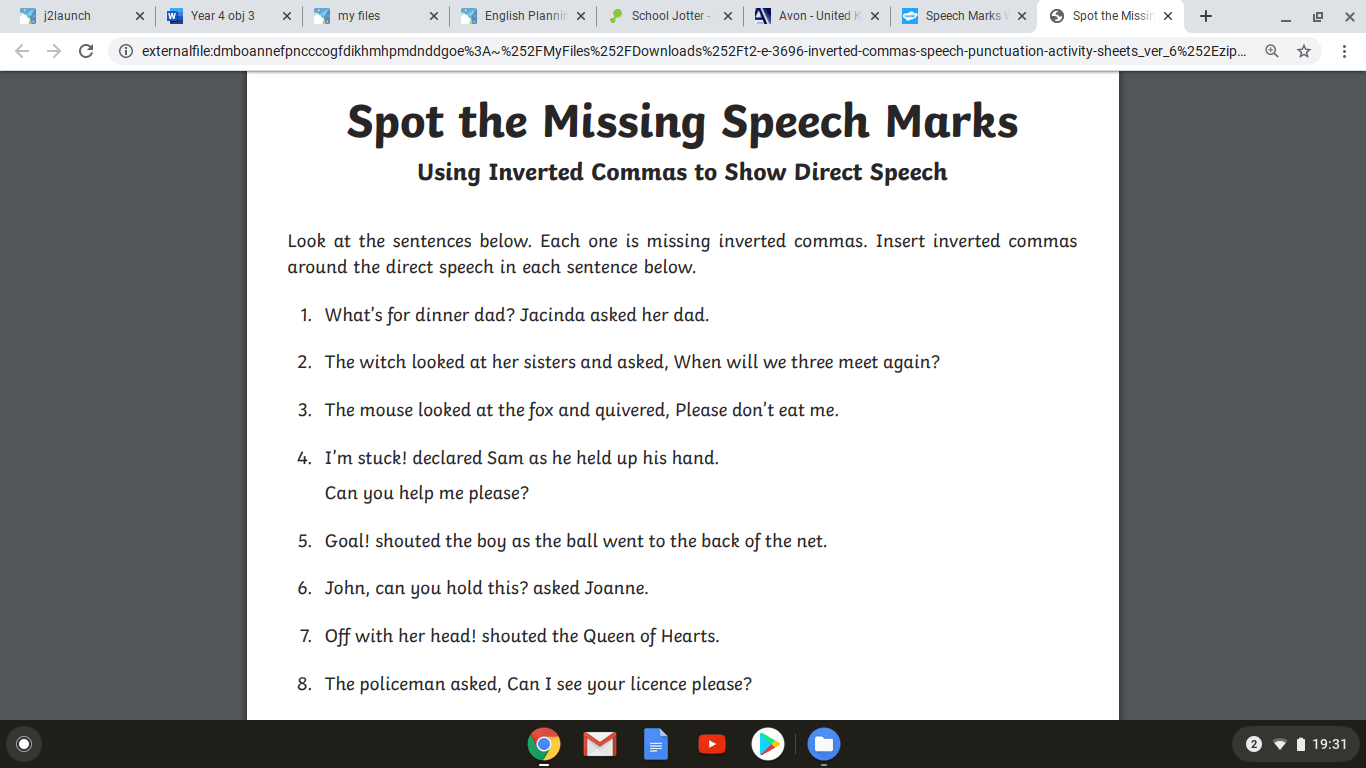 9:15 - English.
LO: To be able to use the text to write in role.
Write a persuasive letter as either the magician (evil) or the musician (good) to persuade the King to let them try to warm up the princess.
Use good vocabulary, make suggestions and promises that would please the king and make him allow them in to see the princess.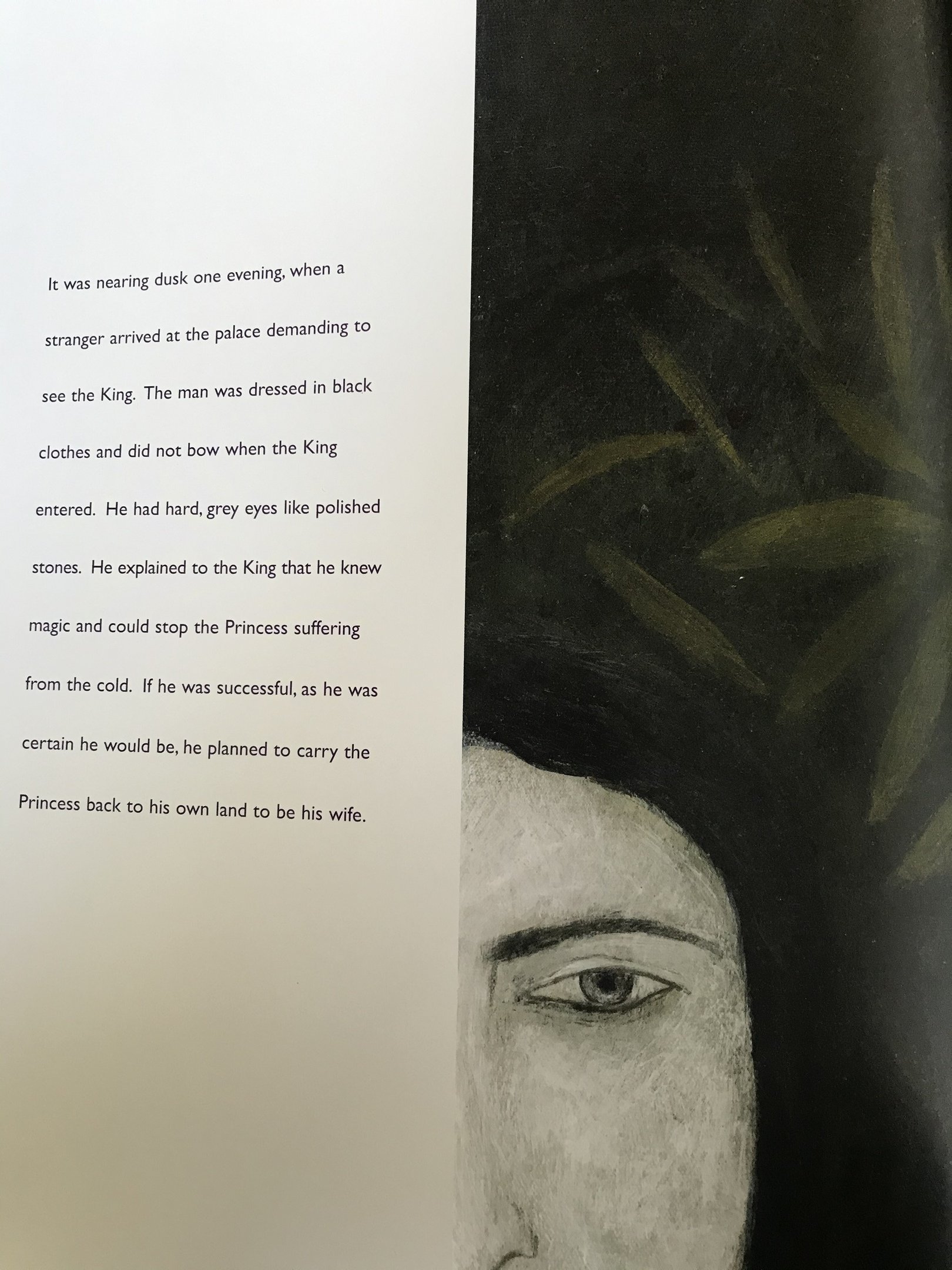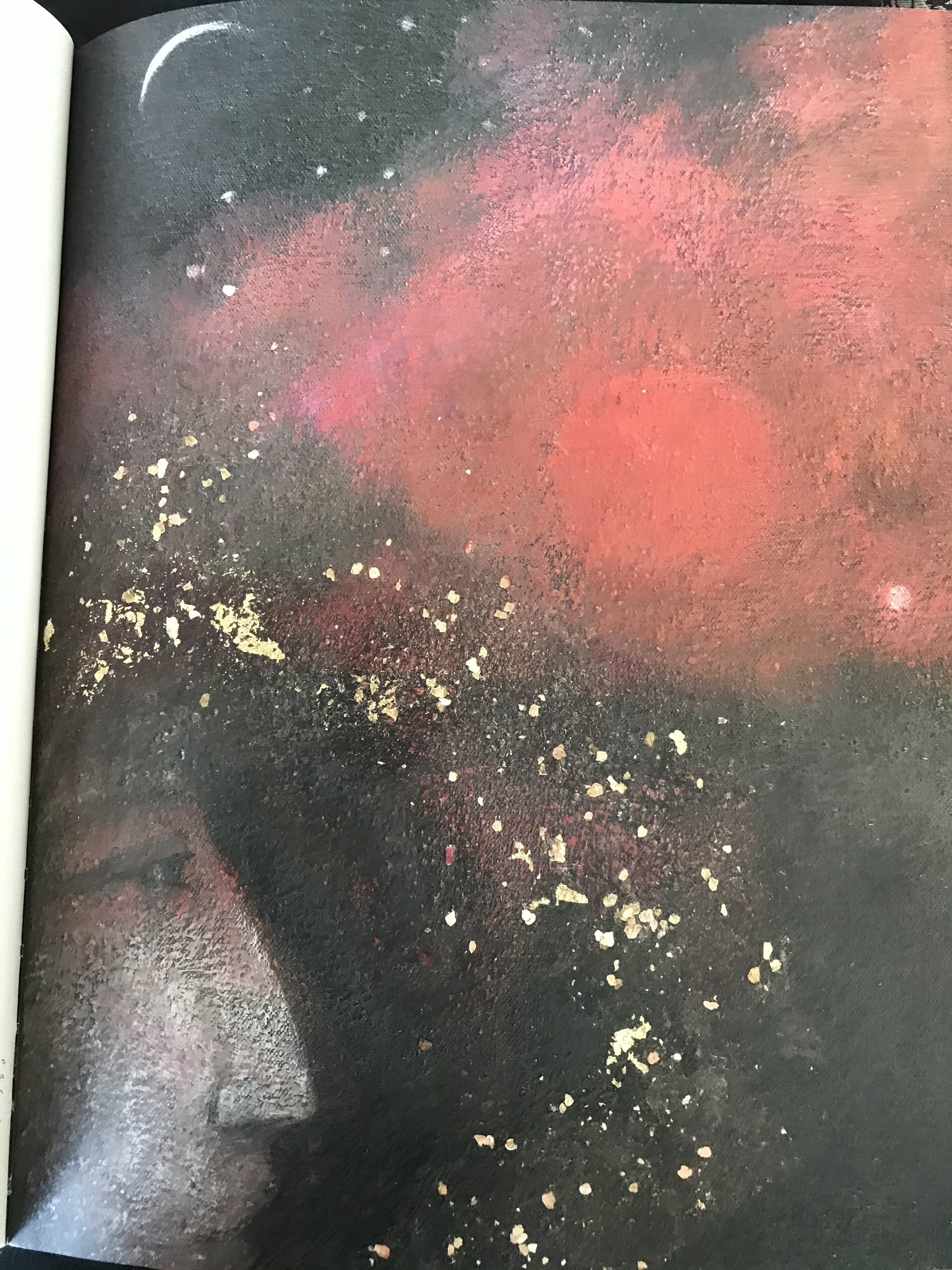 Here is our poem of the day: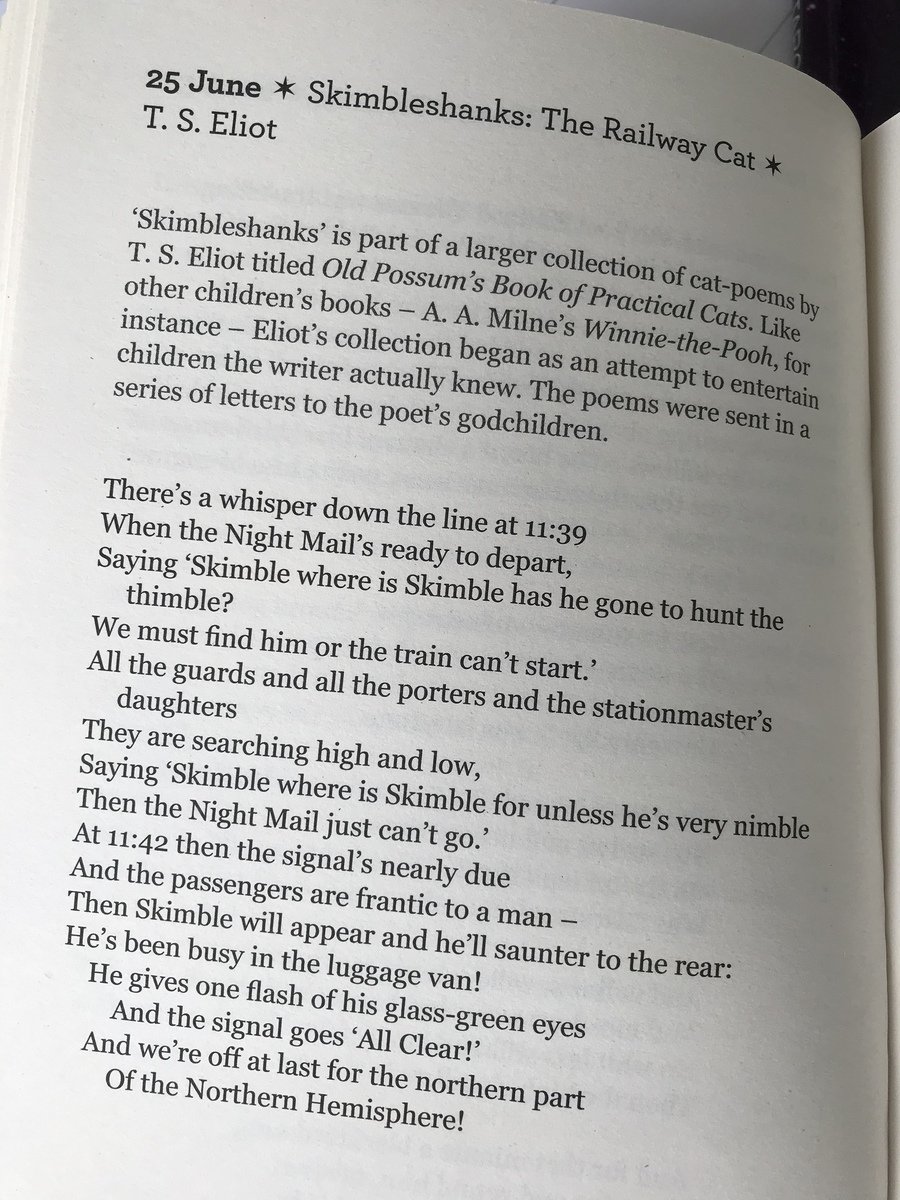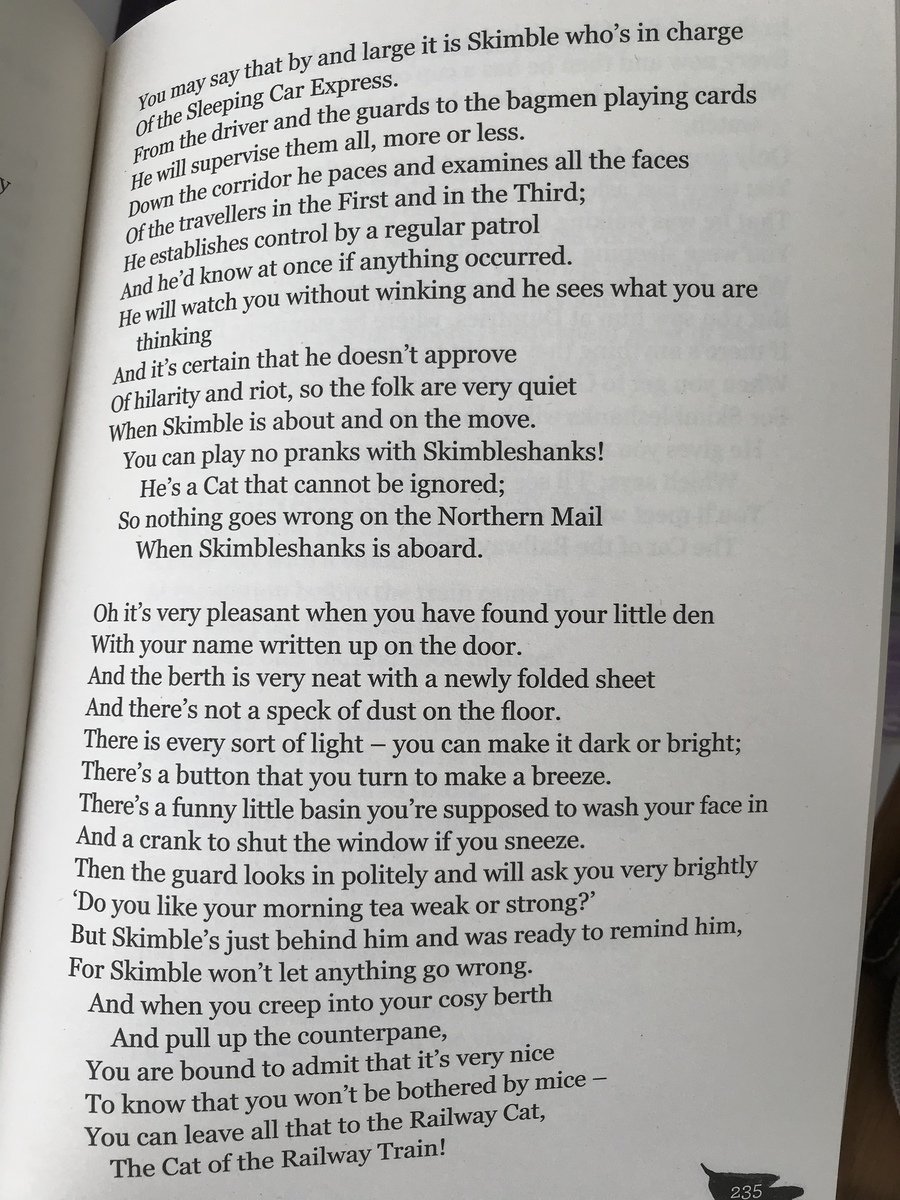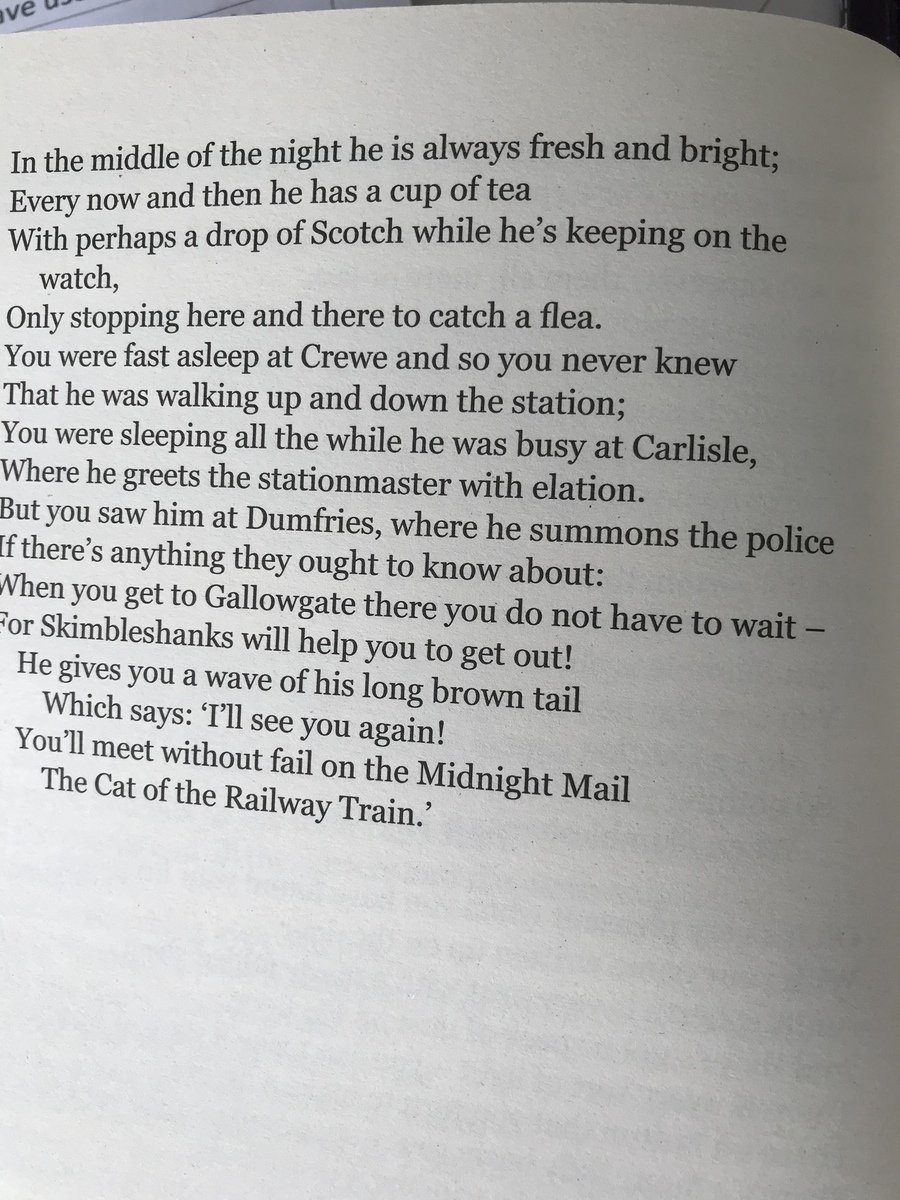 10.45 - Break
11.00 - Maths
LO: To be able to understand volume.
Retrieval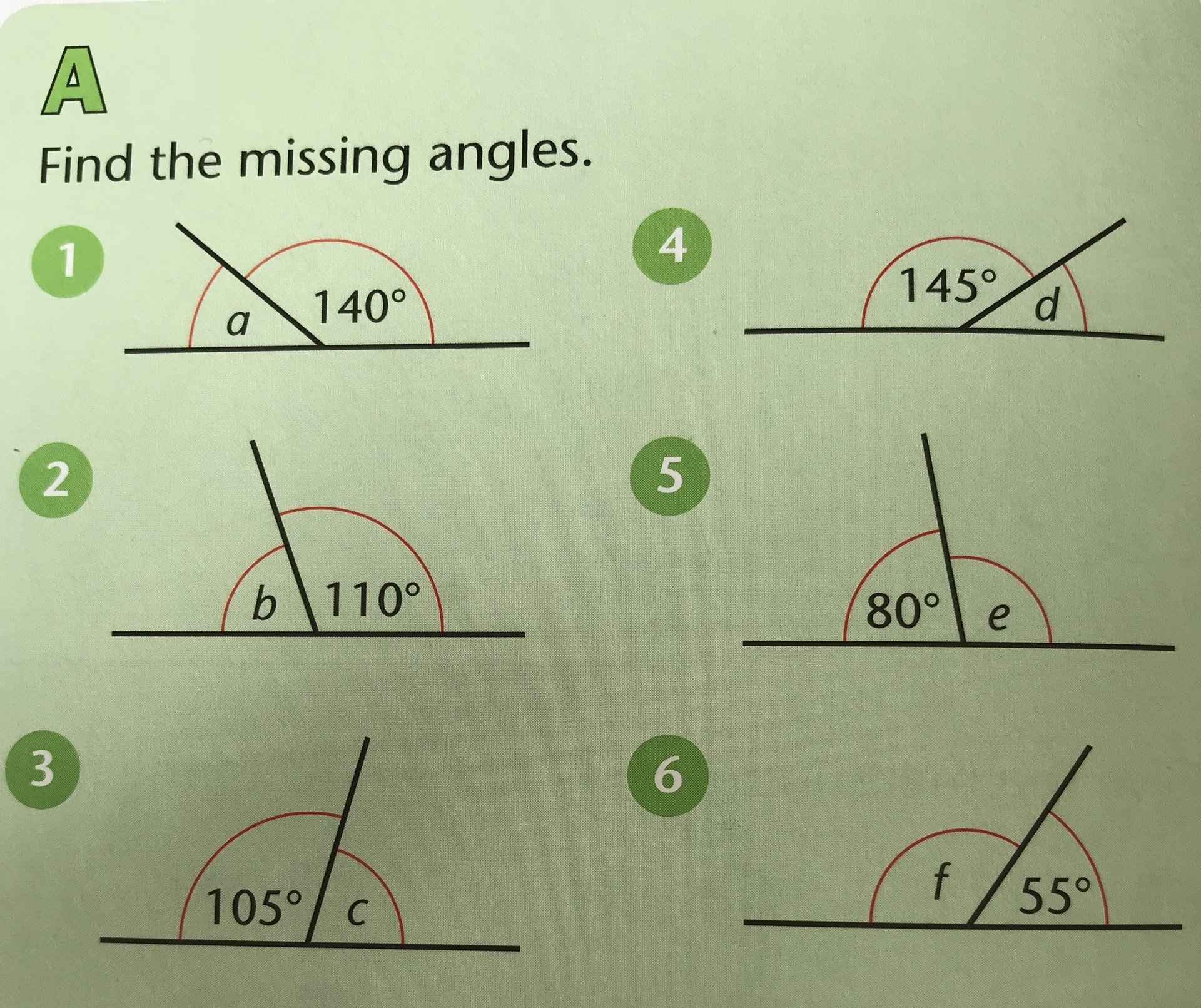 Teach - Volume measures the amount of liquid in a container (this can also be thought of as capacity).
Like area, where we use a small 2 after the measurement to show the number is squared with volume we use a small 3 after the measurement to show the number is cubed.
We are multiplying measurements 3 x
Width x length x depth.
Therefore, if the width of a 3D shape is 4cm and the length is 8 cm followed by the height (depth) being 6 cm we would need to do 4 x 8 x 6.
4 x 8= 32
32 x 6= 192cm³
12.00 - Lunch
1.00 - Science
Answer the questions in the success criteria and present them in anyway you like.
This can either be through writing and diagrams, through a poster or a non-chronological report with lots of colour and vibrancy.
Bees are so important in our world, they should be celebrated.
2.00 - Art Challenge day 23. A ghost.