9.00 - Grammar.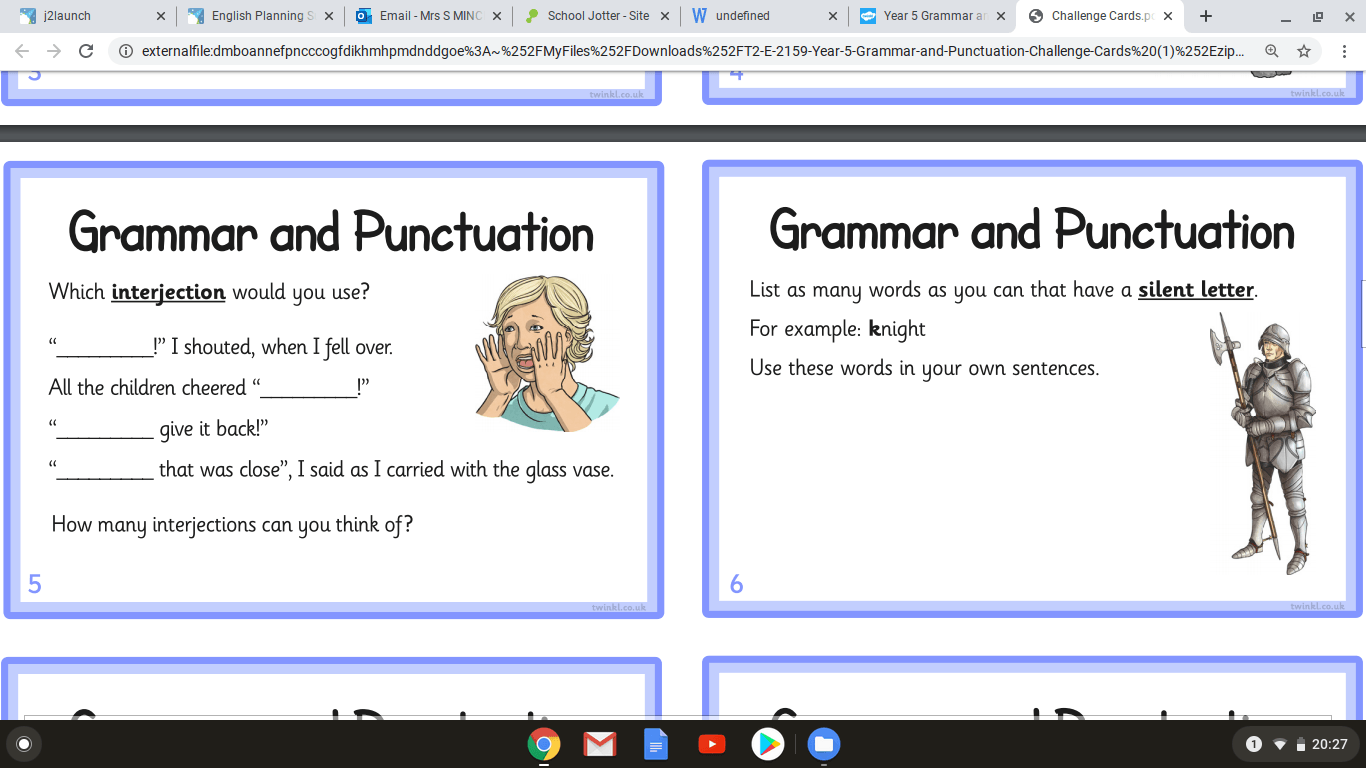 9.30 - English
LO: To be able to write a summary.
Look at the next box and write your version of this part of the paragraph. It is not a new paragraph so continue on from last time with the short date in the margin if you can. Remember our summary is only two paragraphs in total and we are just splitting paragraphs so we have smaller amounts to write at once.
See my example below. I have highlighted the additional text from today's writing.
Here is our poem of the day: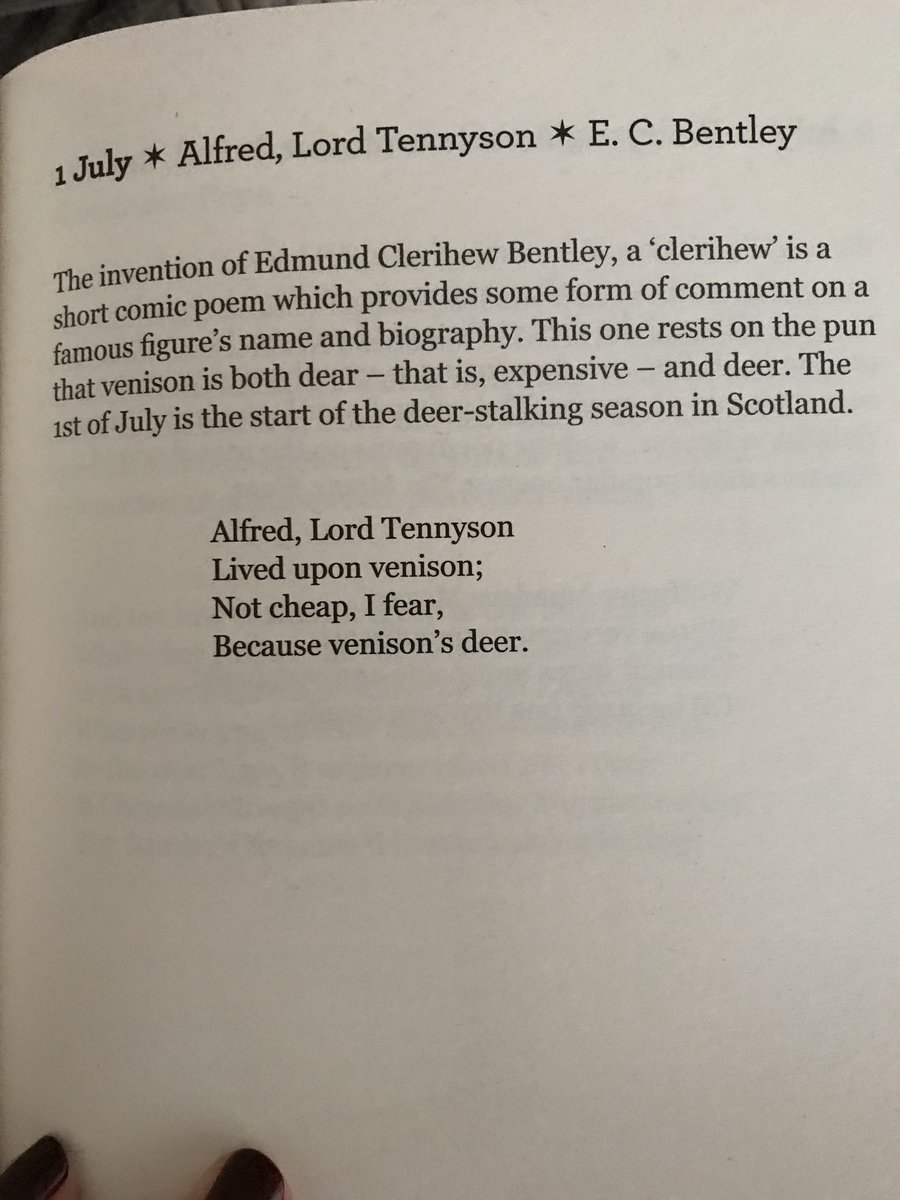 10.30 - Break
11.00 - Maths
LO: To be able to plot co-ordinates on a grid.
Retrieval
1. 5/9 + 3/6 =
2. 2/7 + 1/3 =
3. What is the perimeter of a regular hexagon with sides of 8cm?
4. I went to the shops with a £20 note and bought 4 items. I ended up with some change. What items could I buy? Is there more than one combination of items?
Board game = £10.25
Teddy bear = £4.20
Football = £4.99
Bouncy ball = £0.75
Main lesson:
With these problems below draw out the grids using the squares in your books.
Remember we always go along the corridor first so that will always be your first number (x axis), then we go up the stairs and find the co-ordinate on our y axis for our second number.
Look at fluency problem one.
(3,5) - 3 is along the bottom and then we move up the y axis to 5. The point where our two points meet is the co-ordinate. Put your little cross there and find the rest.
12.00 - Lunch
1.00 - RE
LO: To be able to proclaim the resurrection of Christ.
The apostles had an important job of telling people about Jesus' resurrection and teach people about Jesus Christ and his work.
Imagine you are an apostle in front of a crowd of people. You need to tell them about Jesus, his work and his resurrection.
You are encouraging people to follow Christ and follow in His footsteps.
2.00 - Collective Worship
2.30 - Art Challenge. Day 27 - something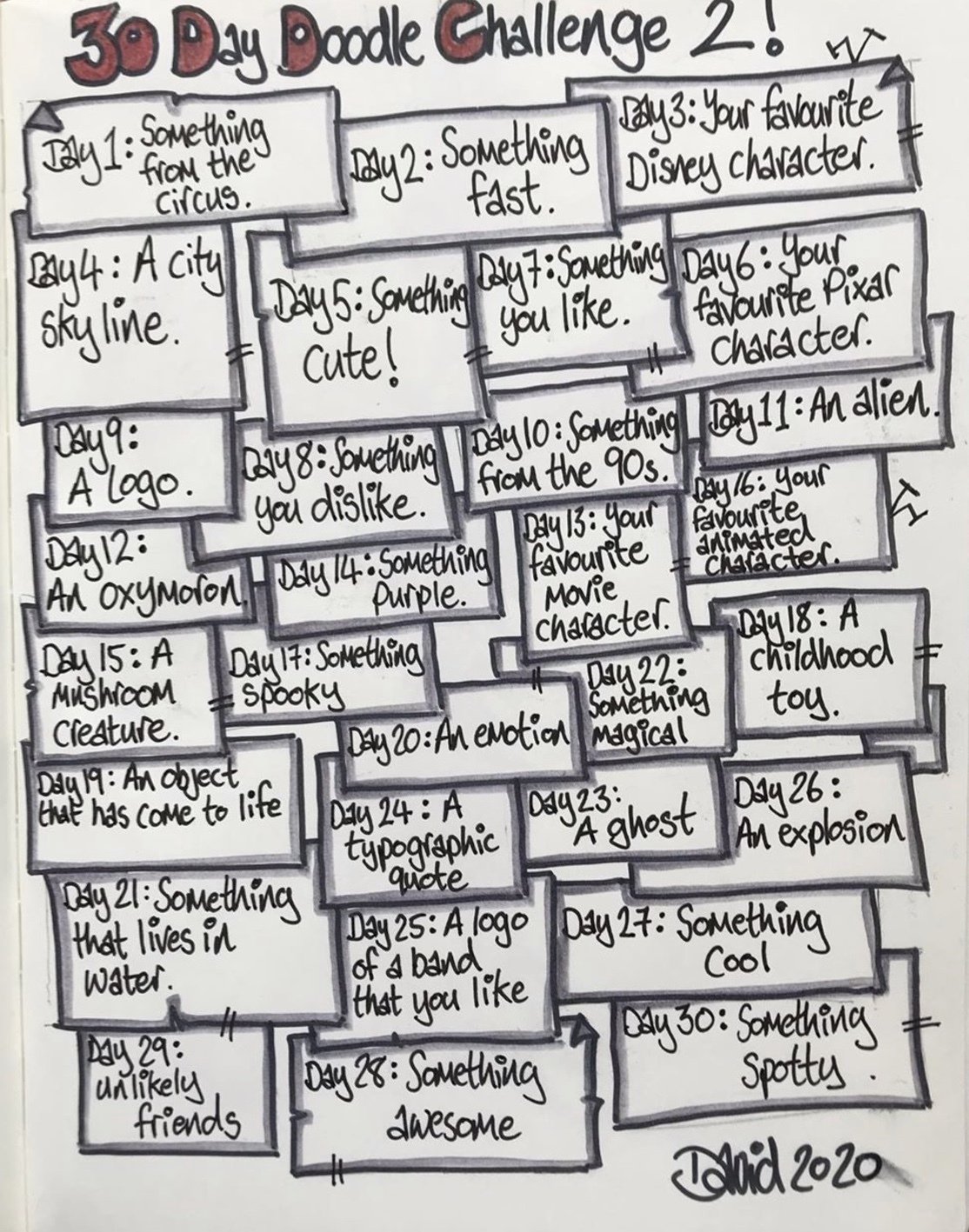 Wednesday 24th June
There will be no Zoom today.
I am having to cancel.
I do apologise and will invite those who are missing out today to tomorrow's meeting.
9:00 - Spellings -
necessary
neighbour
nuisance
occupy
occur
opportunity
parliament
persuade
physical
prejudice
Grammar - Apostrophes. Insert the missing possessive apostrophes.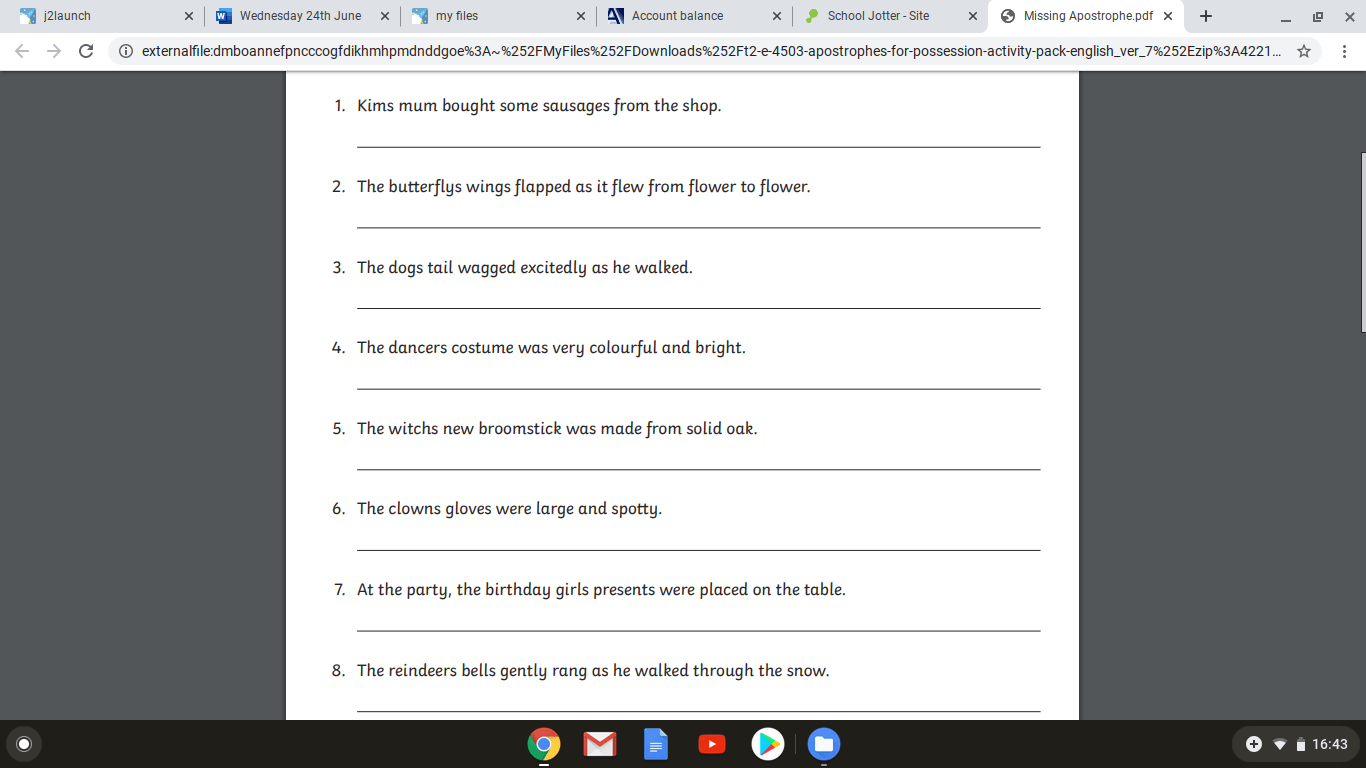 9:15 - English.
LO: To be able to use the text to write in role.
Imagine you are a reporter outside the castle gates reporting on the event.
Write out your script for what you would be saying on the local news to the nation at the time when all the blankets had been taken by the magician and given to the princess, leaving the town in dismay.
Think about formal language and maybe a question to end your script to make your listeners think.
Here is our poem of the day: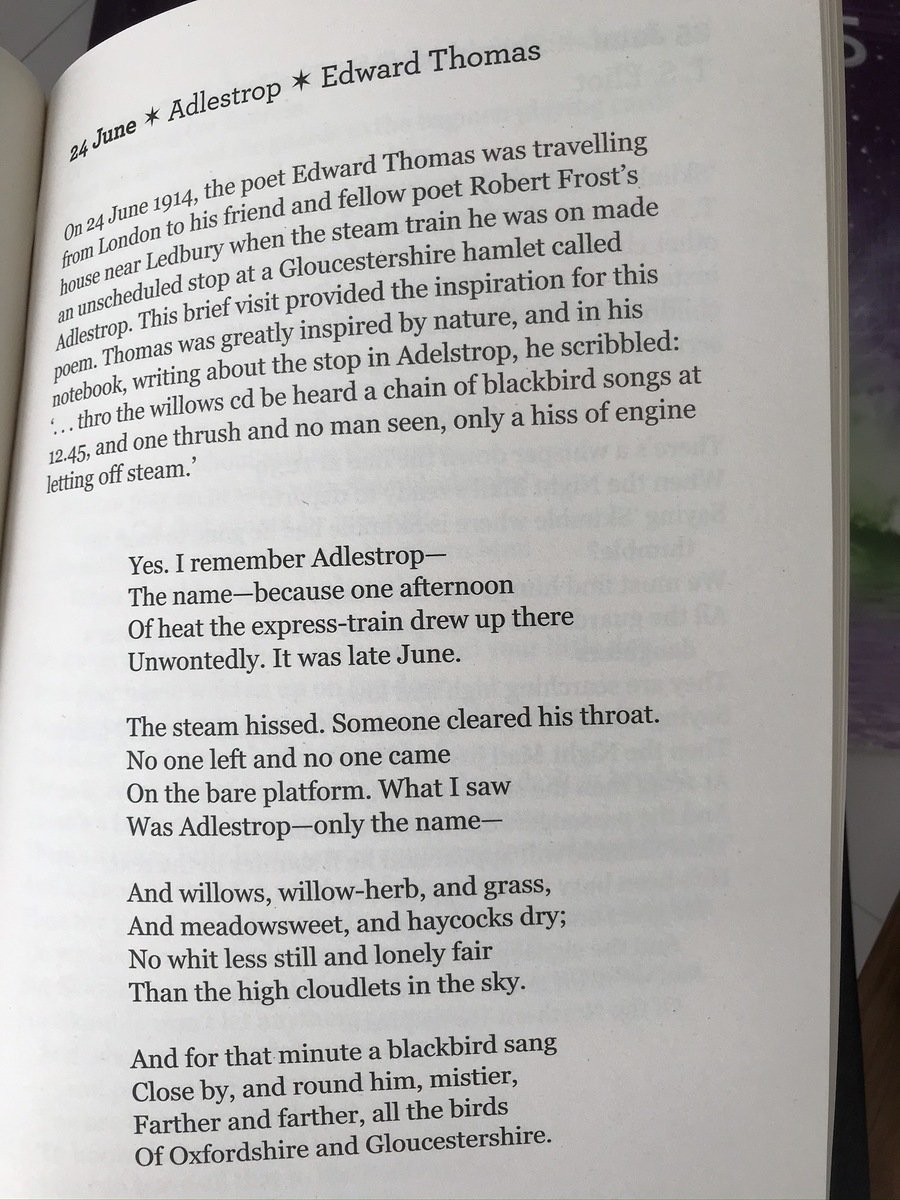 10.15 - Break
11.00 - Maths
LO: To be able to read and use timetables.
Retrieval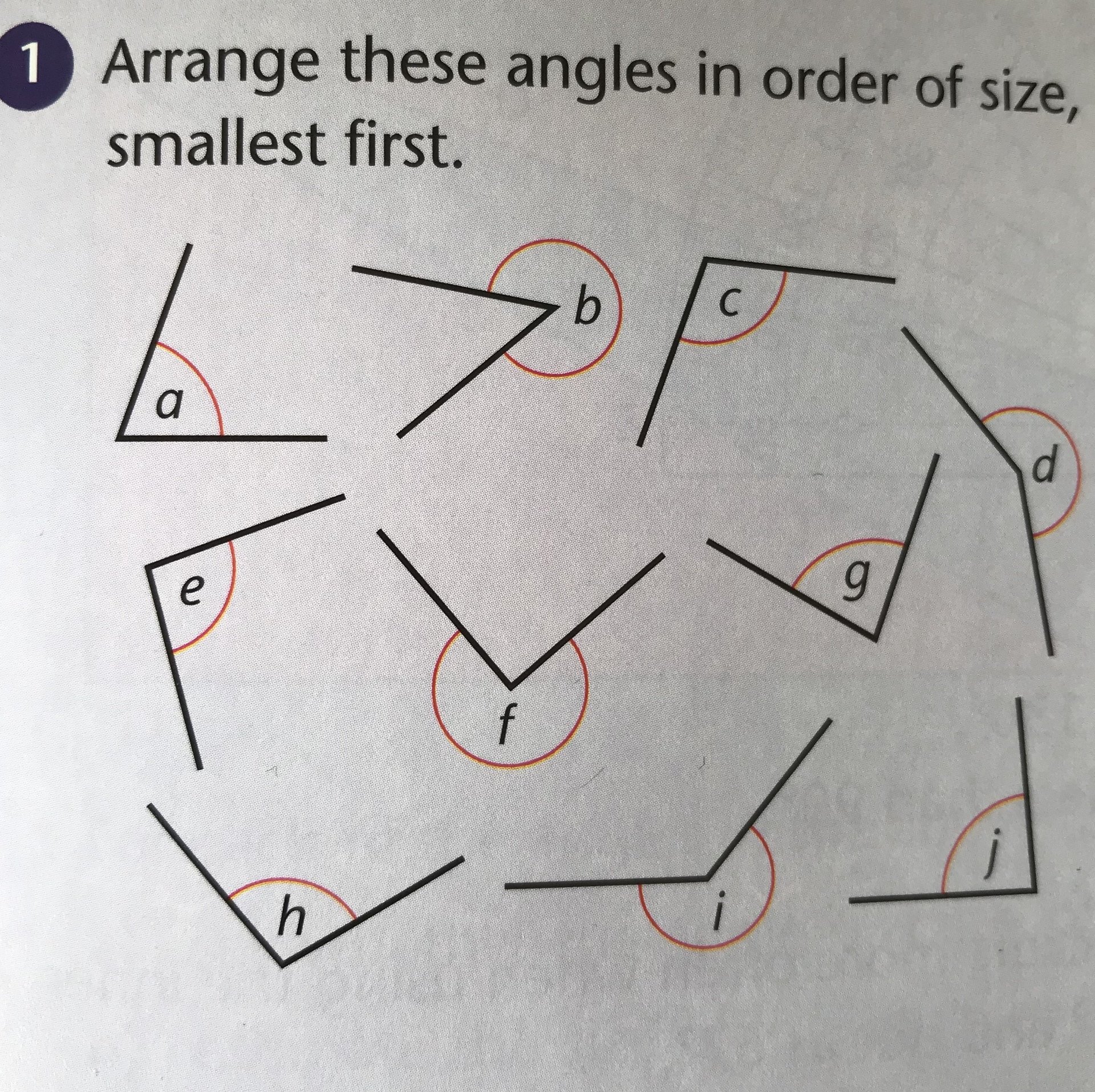 Choose problems from fluency, reasoning and problem solving as we do in class and move yourself on when you feel confident.
2.30 - Art challenge. Day 22. Something magical.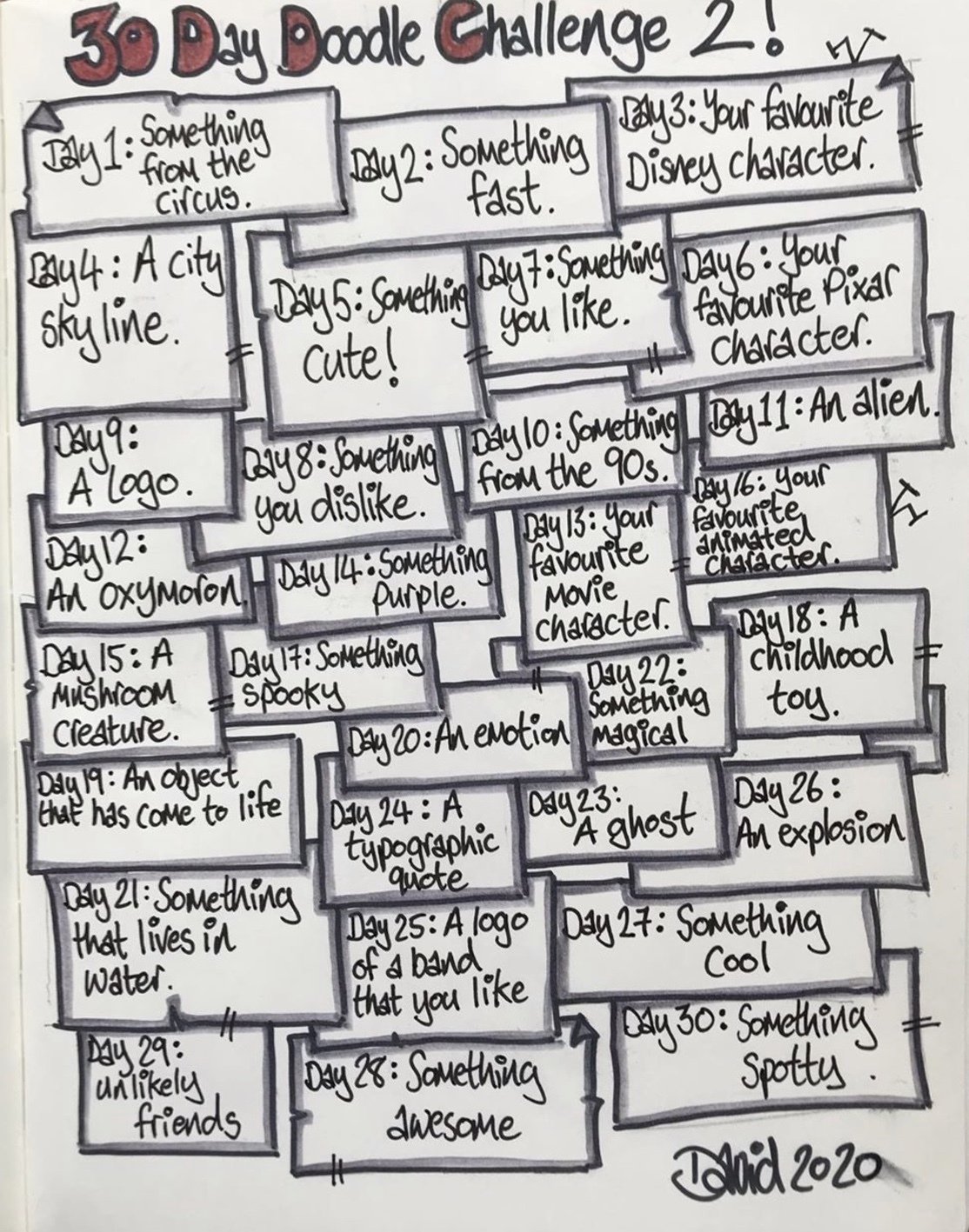 Reading aloud session 51.