Working from home
Wednesday 1st April 2020:
Father in Heaven you love me,
You are with me night and day.
I want to love you always in all I do and say.
I will try to please you Father,
Bless me through this day.
Amen
9:00 - Let's start the day being active - https://www.youtube.com/channel/UCAxW1XT0iEJo0TYlRfn6rYQ
9:30 - 9:40 - 10 minute weekly workout book pages 16 and 17. Parents can mark from the answers at the back; children ... no cheating!
Spellings for the week:
chief
fierce
obedient
yield
relief
ceiling
receipt
neighbour
weird
neither
9:40 - 10:40 - English
Go back to your story and read it through. Put the short date in the margin.
We are looking at box 5 today of our Lara story - the final paragraph.
Read my model and use that but hide it when you write your version of my paragraph, just like we do in school.
Remember to check spellings and punctuation. Use the boxing up too - those words are our non-negotiables!
Proof read your story and then if you can send me the whole thing on email if you can.
10:40 - 11:00 - Break time! Run around, have a snack - the time is yours.
11:00 - 12:00 - Maths - please work in your maths exercise book.
LO: To be able to add and subtract (Page 13)
Choose the level of work you feel comfortable with and complete the tasks. If section A or B are too simple, challenge yourself with some questions from the next column.
Challenge:
Write a word problem to go with an addition and subtraction problem.
12:00 - 1:00 - Lunch time! Have a healthy lunch and a nice drink of water.
1:00 - 2:00: Science
How is energy produced by the wind and waves?
Work in grey books. See PowerPoint below.
2:00 - 3:00 - Art Challenge - Day 8 - A big pile of stuff. Maybe this superhero could be you or someone you know. Our world is full of them.
No cheating and whizzing ahead! I'll maybe do one and share it too. If you can photograph yours and email them to me I can add some to our class page!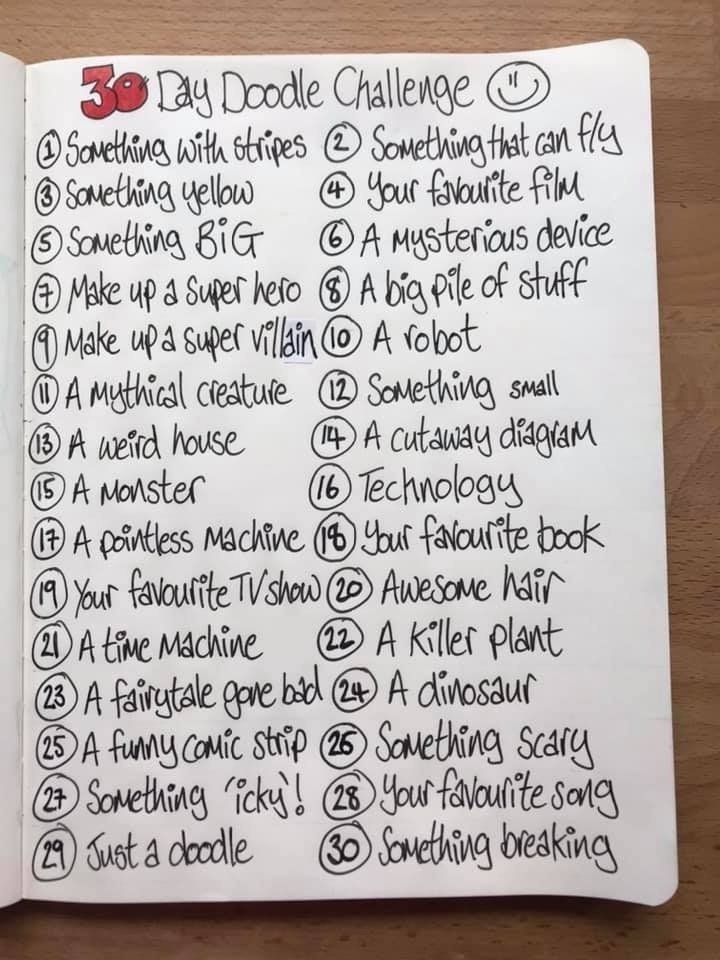 Reading aloud - Video 5 :) See at the bottom of the page. Enjoy!
Don't forget to check Mirodo as there is work on there too!


Also, here's our poem of the day: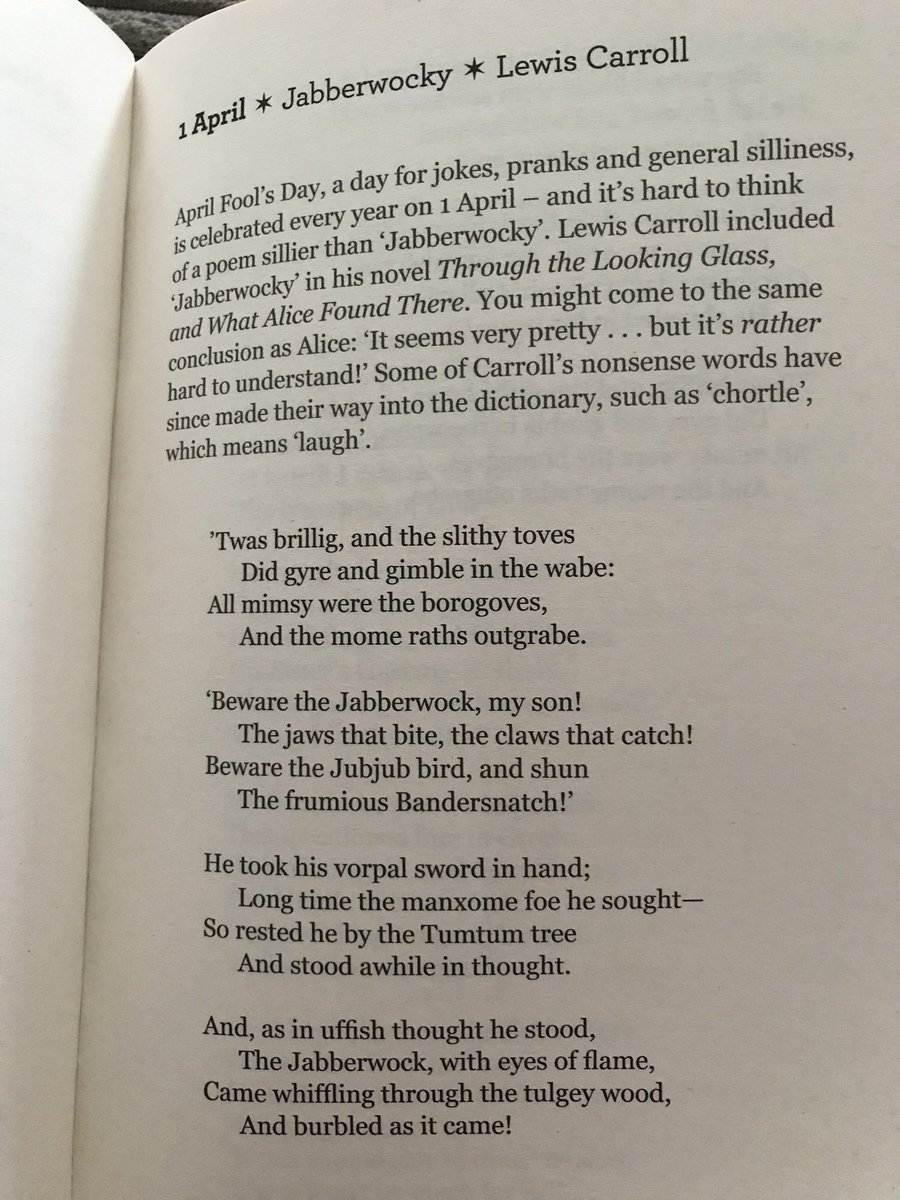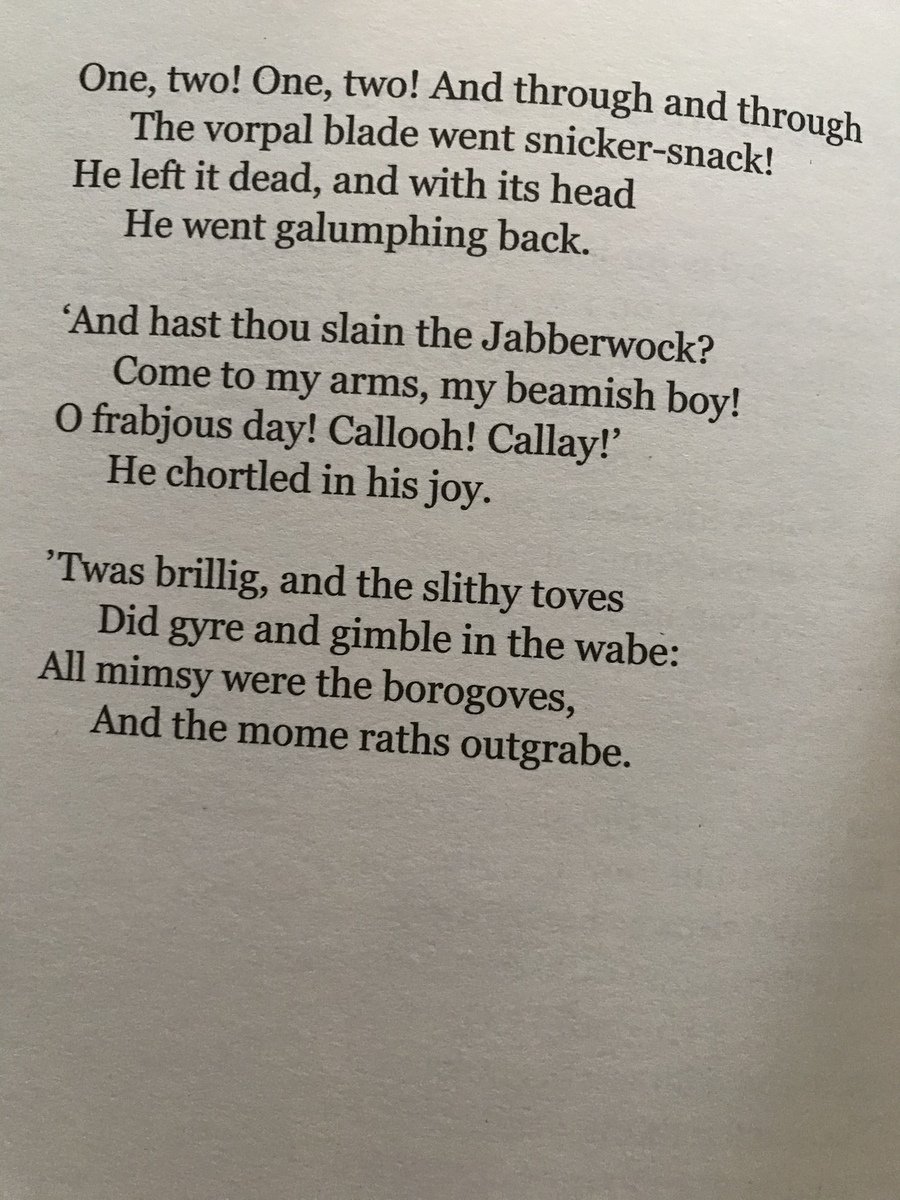 Let's celebrate some wonderful work!
Comments (0)
There are currently no comments.