Zooms on as normal!
Email if there are any issues: s.minchiny5@outlook.com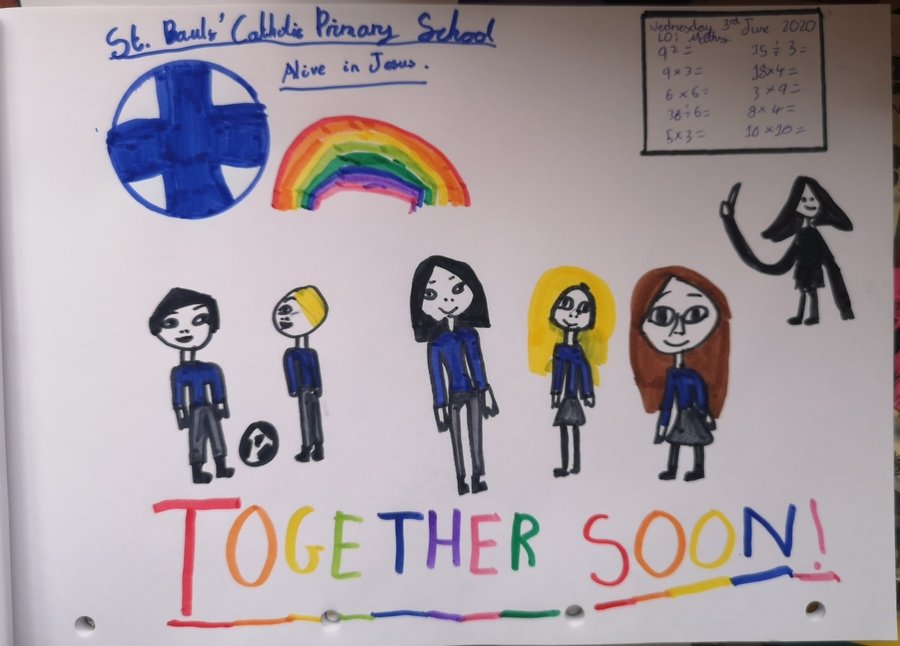 Zoom Timetable
The sessions will begin at 11 o'clock. These sessions are only 40 minutes so you must be on time!
Please make sure you are somewhere quiet without distraction. You must be dressed and have your work ready.
If you cannot make the session you must let me know immediately as someone else could benefit from your space. I am registering who has and hasn't been in these sessions.
Thank you.
Remember in all of your work to:
present it neatly

spell words accurately (Check them)

use punctuation we have learnt this year so far (.A,?'!-""...;:)

use written methods in your maths work (never guess)

persevere - never give up!
Email me with any questions at any time. I miss you all greatly and can't wait to see you all again (hopefully soon) and finish year 5 together the way we started it. I'll be calling each Friday so I look forward to chatting with you all. Keep safe.
Eloquent and Truthful
This half term we will focus on being eloquent and truthful in all that we do.
To be eloquent, we will share our faith with our families and friends; with those we do not know but need God's faith in their lives during these difficult times. We will clearly speak out for all to hear.
We will be truthful in our words and actions during these times of trouble, even if we are feeling despairing at times within this isolation period. We will be honest and true to ourselves and to God.
Friday 19th June 2020
Dear God,
We pray for those who are suffering physically
We pray for those who are struggling mentally
We pray for those who need strength
We pray for everyone, no matter who they are and where they come from.
We are all equal.
Amen.
9:00 - Spellings - Get someone to test you on this week's words.
Grammar - Insert the correct punctuation.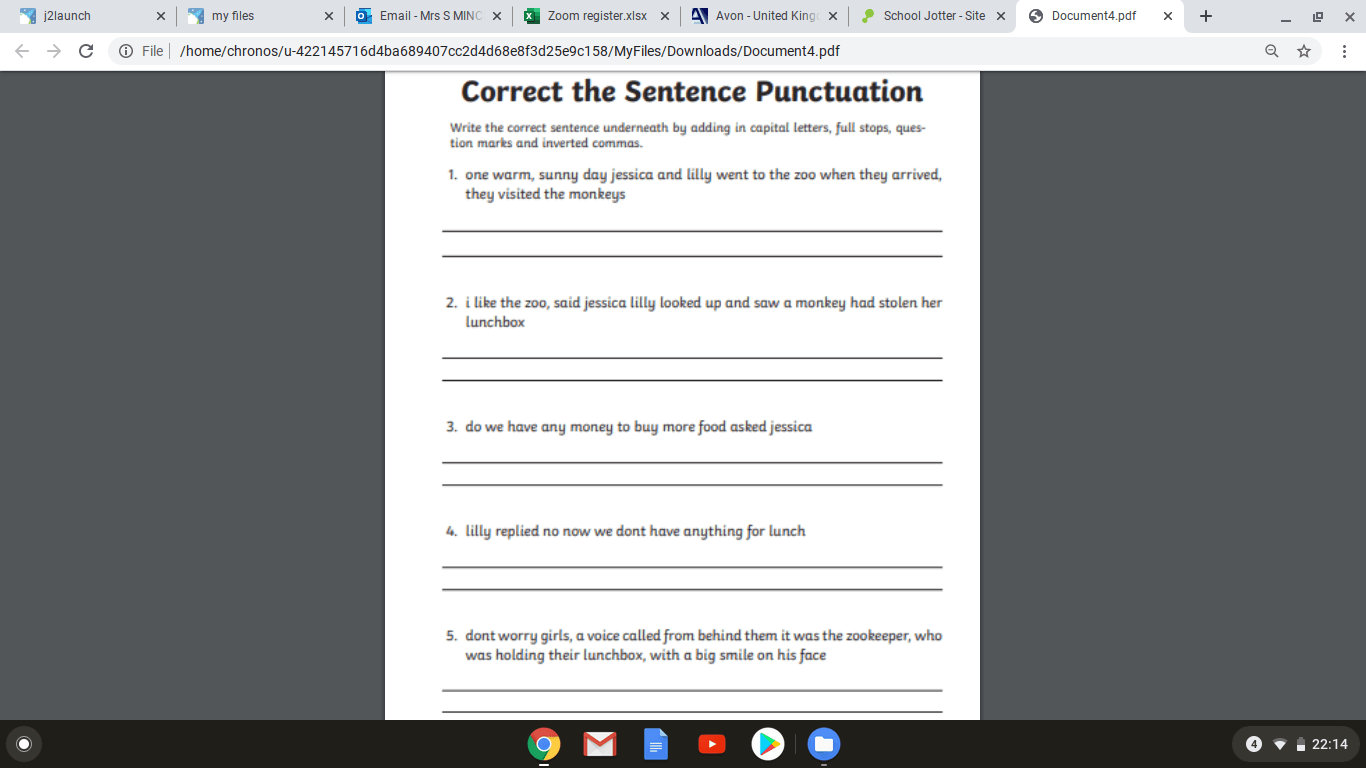 9:15 - English.
LO: Clown by Quentin Blake.
Question is on the final slide.
I want a detailed answer!
Here is our poem of the day: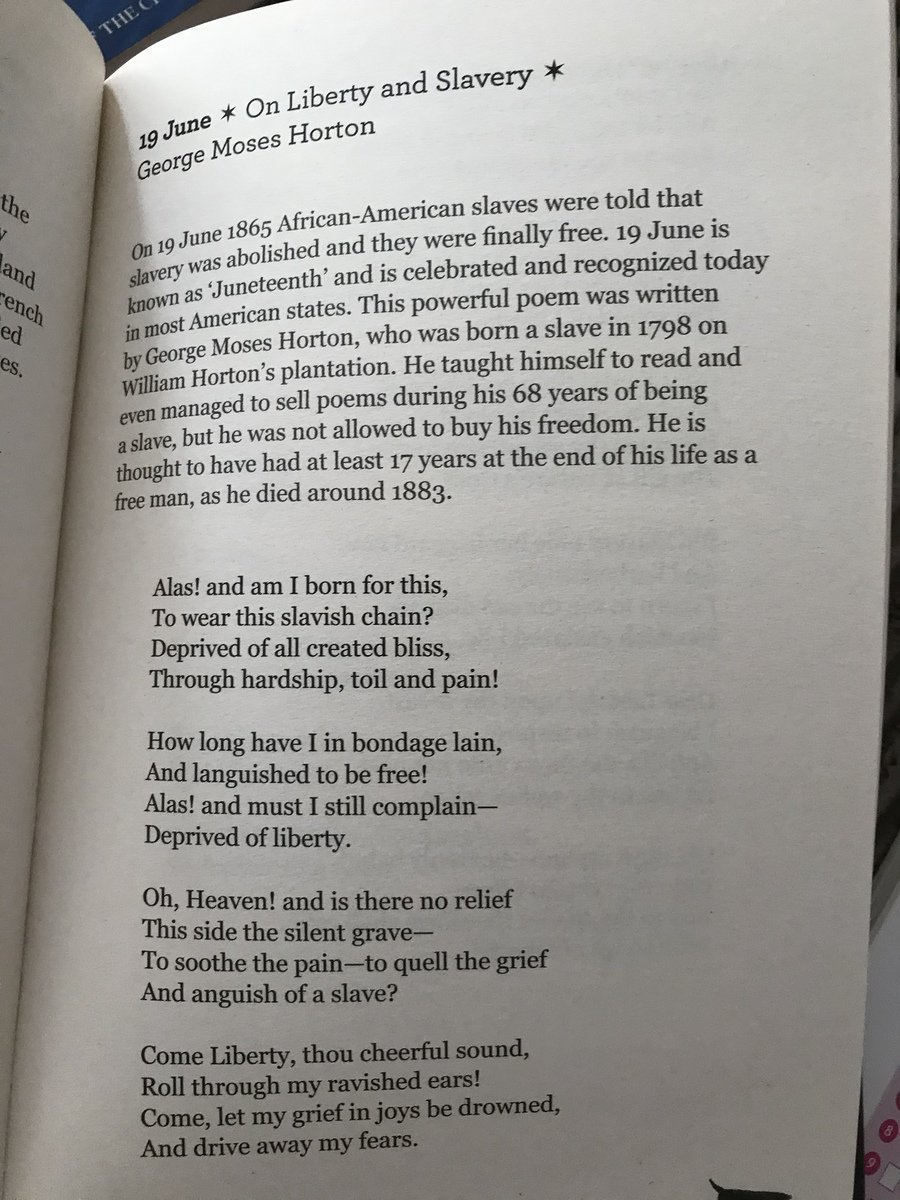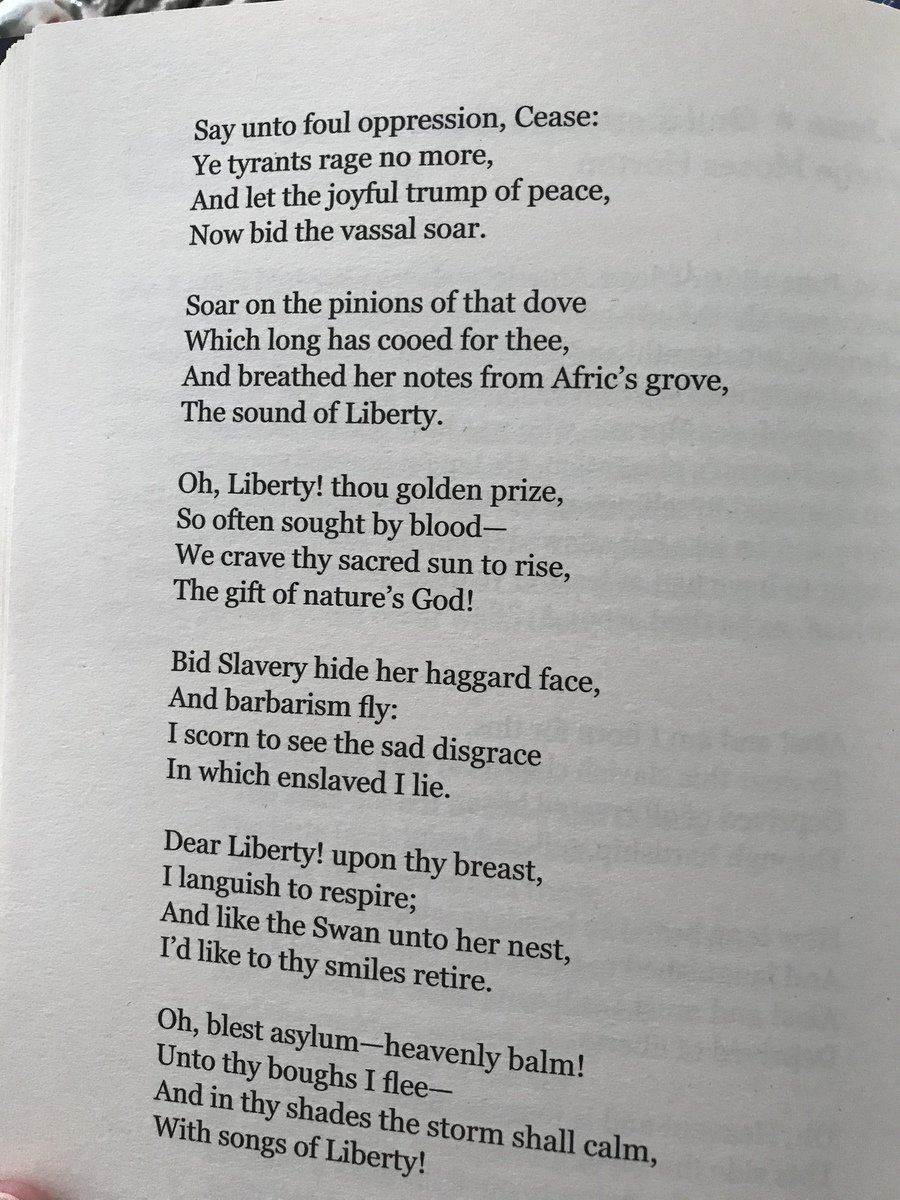 10:45 - Break time
11.00 - Maths
Retrieval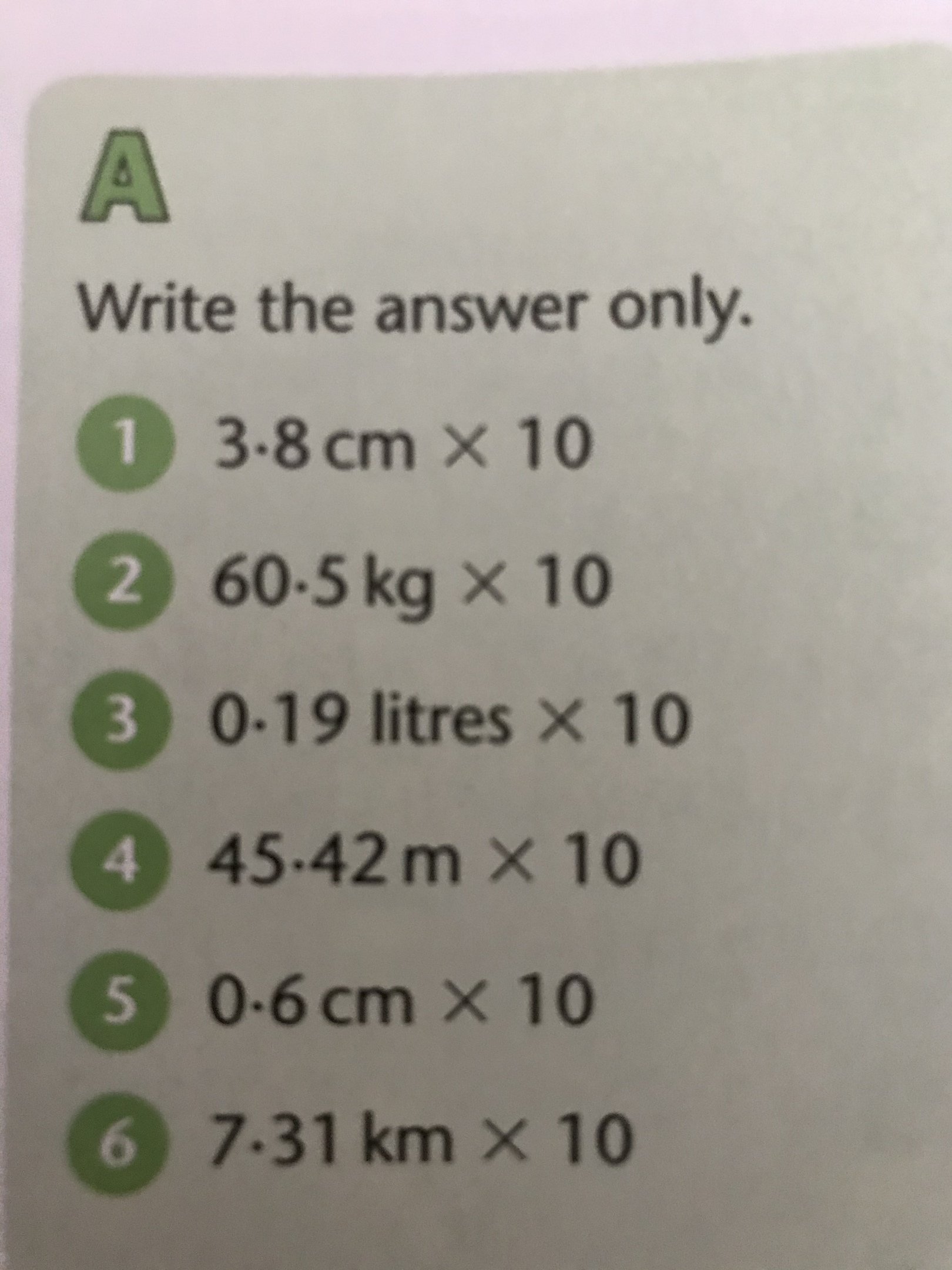 Main Lesson
LO: To be able to use metric units of measurement.
Start with fluency and work your way through to reasoning and problem solving.
12:00 - Lunch time
1:00 - Latin
LO: To be able to use Latin numbers.
2:00 - Art Challenge.
Day 19. An object that has come to life.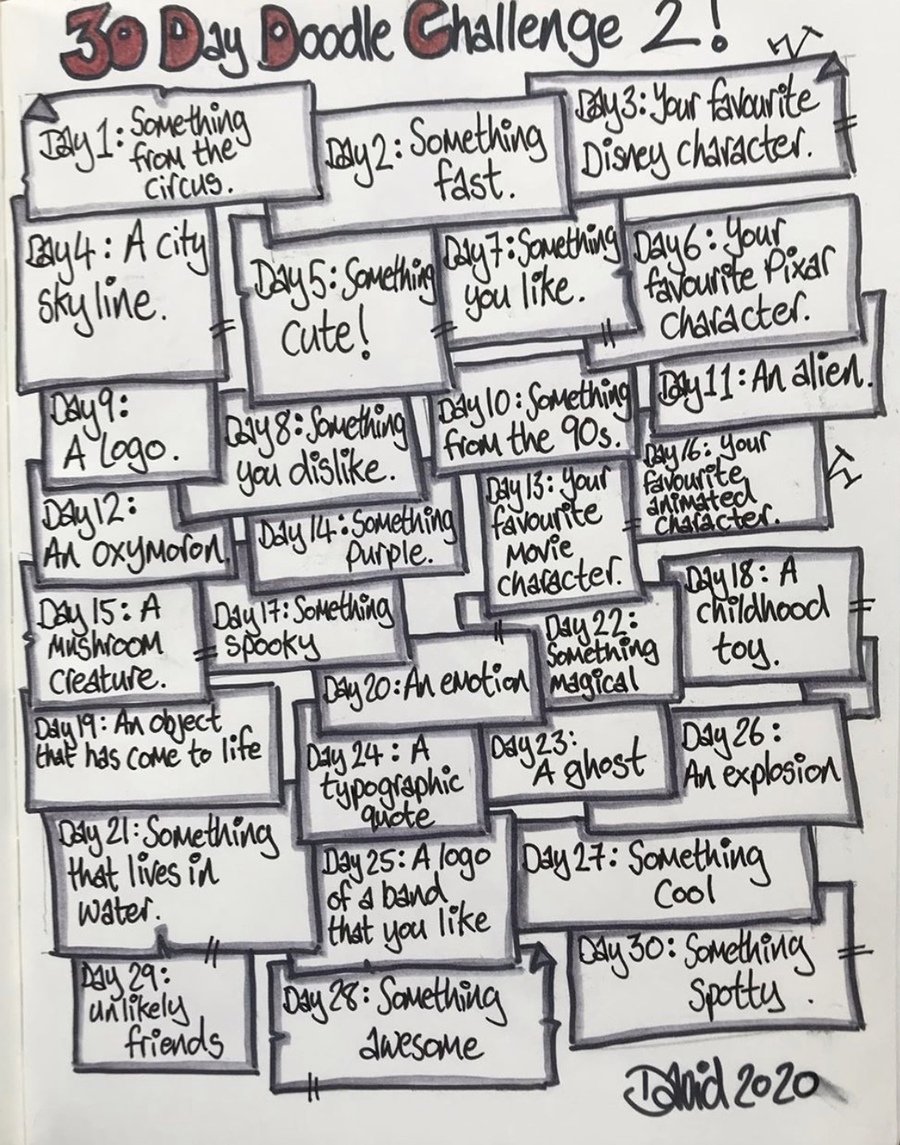 2:30 - See reading aloud below and catch up with the Boudelaires so we are up to date when going back to school!


Don't forget to check Mirodo for extra work.
Check the new drop down for previous work this half term - Summer.
Reading aloud session 29 - The Hostile Hospital
Reading aloud sessions 8 and 9
Let's celebrate some wonderful work from this half term ...
Comments (0)
There are currently no comments.