Work from home
WE LOVE READING!
Here are ten free stories for you to enjoy. Many of them are read by the authors too. Just click the link and have fun!
Hello Year 2. It is week 12 and after this week, there are two more weeks before we break up for the summer holidays. All your lessons are uploaded and ready for you each day. Work hard and have fun!
It is fantastic that Year 2 have been allowed to return to school. We have sixteen children so far. If your child has not yet returned and you would like him/her to, please contact the school office or let me know.
I have emailed out the Zoom links and details of the sessions for this week.
On Monday, Tuesday, Wednesday and Thursday our Maths sessions are at 12.05pm for the children who are working from home.
On Friday, there are four sessions for all the children: grammar, time, Maths and Fun Friday.
This week, Fun Friday is 'The Great Year 2 Bake Off' so get out your mixing bowls out and create your favourite recipe to show your friends! You can tell them all about how you made it. I'm looking forward to seeing your creations too.
My email address is c.ingram@stpaulrc.bham.sch.uk so if you have questions, want to share the work that you have done at home or need the Zoom links, please get in touch.
Mrs Ingram
If you've ever fancied having Sir David Attenborough as your geography teacher, here is some very good news!
The presenter of Blue Planet and Planet Earth is going to front a geography lesson for BBC Bitesize.
The lessons for primary school children will be on Tuesday 16 June and Thursday 18 June.
Congratulations to Fatima, NJ, Hollie and Ivy who have all been on Reading Eggs/Reading Express over half term. Well done to you all. It will really help your progress in reading so that you are ready for Year 3 and you can enjoy reading because you are fluent with good comprehension skills.
Special congratulations to NJ for being awarded another bronze certificate on Reading Express. Keep up your hard work!
Look at all our fantastic work!
Spring 2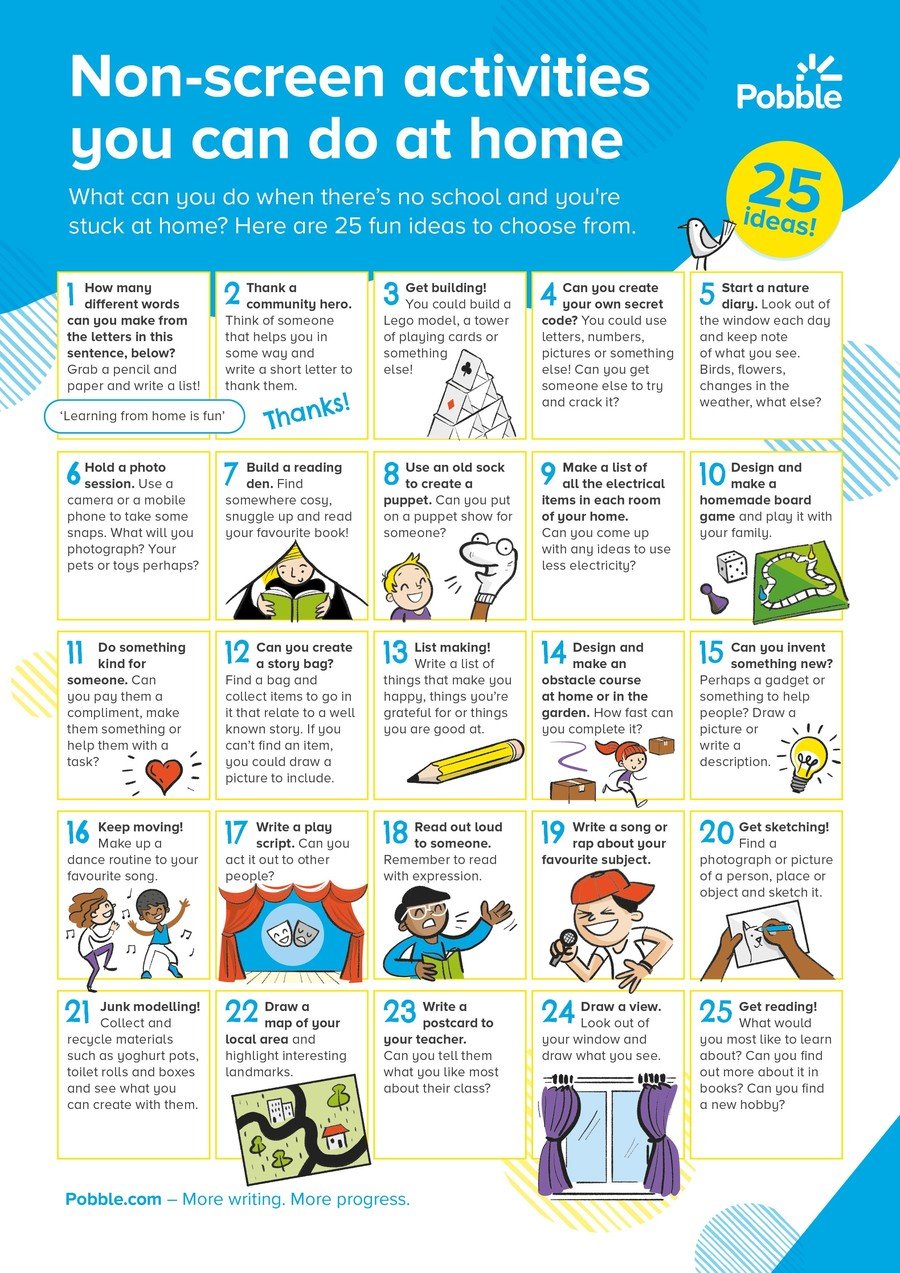 Useful Websites

https://www.topmarks.co.uk/Search.aspx?AgeGroup=2

https://www.robinhoodmat.co.uk/learning-projects/#parents

https://www.oliverjeffers.com/books#/abookaday/ (one of the children's favourite authors reading his books!)

https://worldbook.kitaboo.com/reader/worldbook/index.html?usertoken=Mjk5MzQ6MTpJUjA5MjAxNjoyOmNsaWVudDE2OTc6MTY5NzoyMjE2Mjg4OjE6MTU4NDM4MDExMzA2Mjp1cw%3D%3D&fbclid=IwAR310MgSfAerrlivFmGbGPKhYy8hAg-YDu5scxi7vs5D6wnseLHFF8ultdo (a wealth of ebooks and audiobooks!)

https://www.bbc.co.uk/cbeebies/shows/alphablocks

https://www.bbc.co.uk/cbeebies/shows/numberblocks

https://primarypeplanning.com/home-pe/ (free simple activities and challenges to keep children fit and active whilst at home!)