Contact me on: e.foster@stpaulrc.bham.sch.uk
Week beginning 30.3.20
Good Morning Nursery, we are missing you all. My email address is on this page if you would like to contact me or send pictures of what you are doing at home. I am going to call you once a week to see how you are. I can't wait to hear your voice.
Keep safe
Miss Foster

Activities for the week these will stay the same for a week. Nursery children need time to practice the activities: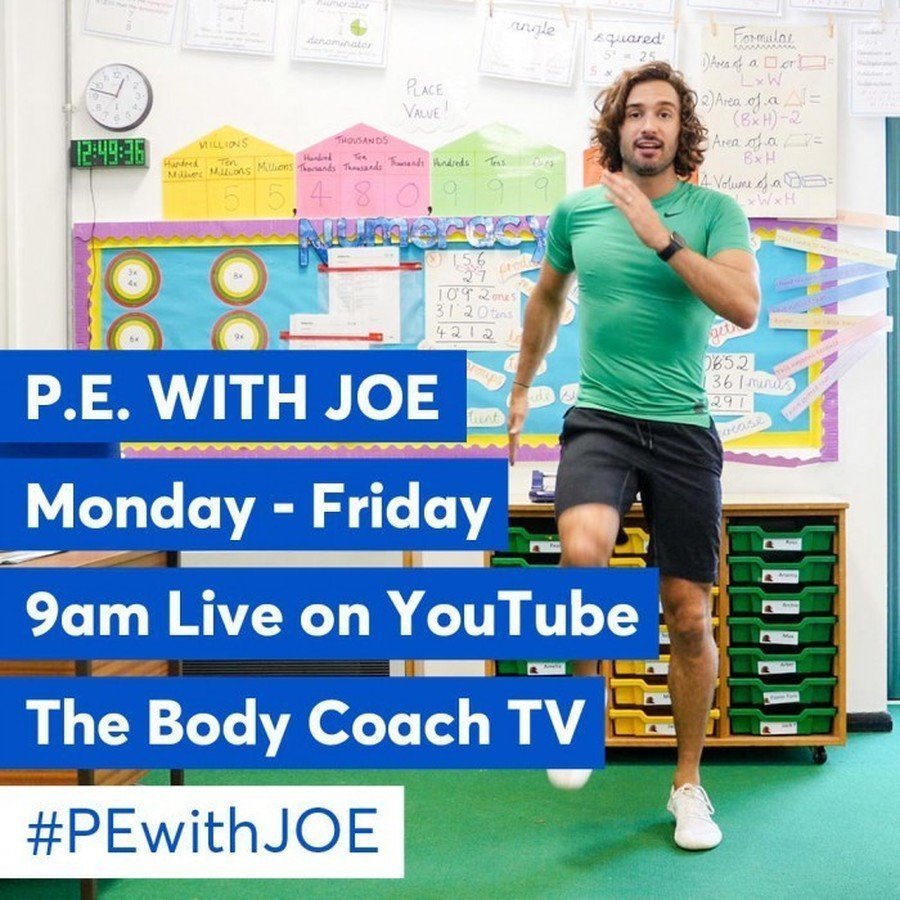 Story and dough disco
https://www.youtube.com/watch?v=zJQ2CaA7E50

Maths
Count forwards and backwards to 10.
Lets focus on shapes this week. Show the children a square, circle, rectangle and a triangle.
Can your child name and describe the shapes?
Can your child find the shapes around your house?

Literacy
Poem Hullaballo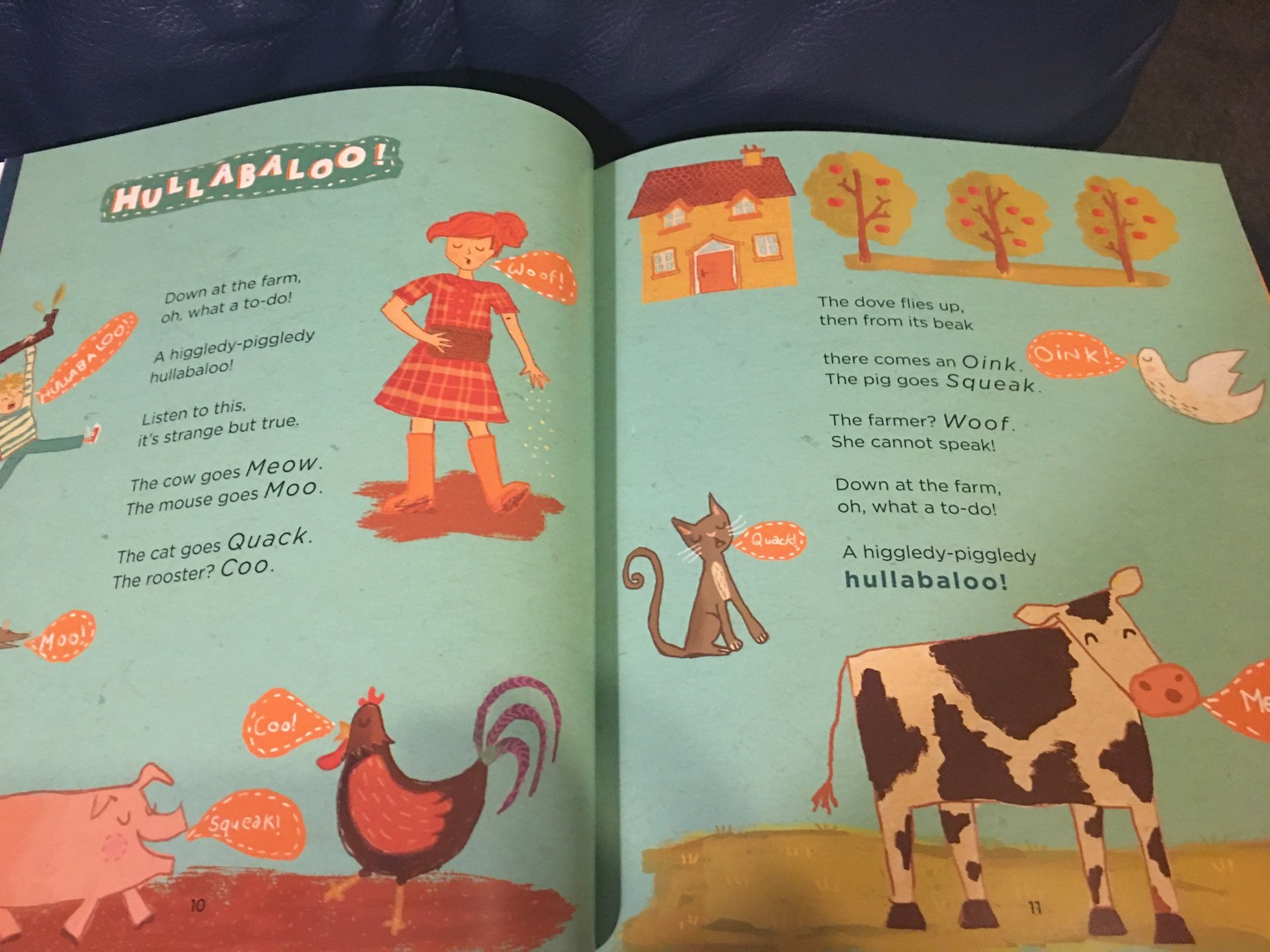 Monday-Wednesday- Read the poem and make up actions for it. You could perform the poem to the rest of your family.
Thursday and Friday- Draw different animals on the farm and write (mark make) their names.

Phonics daily:

Favourite sounds
Make a poster for the children to record their favourite sounds
pictorially. Invite them to put their sounds in order of popularity and talk about the ones
they like the best. Ask the children to think about sounds that they do not like (e.g. stormy
weather, barking dogs, car horns, crying babies) and to say why.
Suggested timetable based on what I do in school:
8:00-9:00- Wake up, get dressed, breakfast.
9:00-9:20- story time, dough disco or funky fingers (threading cutting)
9:20-10:00- play- construction, small world, role play
10:00-10:15- snack
10:15-10:30- Maths
10:30-11:30- play- construction, small world, role play including outside play.
11:30-12:00- phonics
12:00- Lunch
Afternoon
Creative
painting, cutting, colouring, making things.