Our Teacher is Miss Foster, Our Teaching Assistants are Mrs O'Neill, Mrs Sharpling and Mrs Skidmore.
Weekly Timetable
Friday- Children will take home a book with parents to read on Fridays.
Our Class saint is St Theresa of Lisieux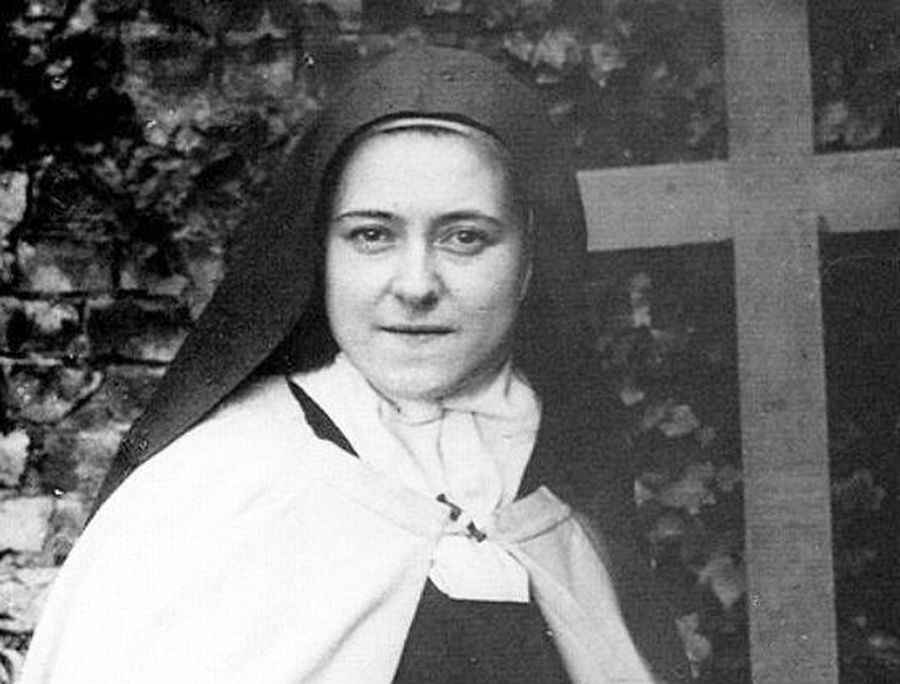 Our virtues this half term are Attentive and Discerning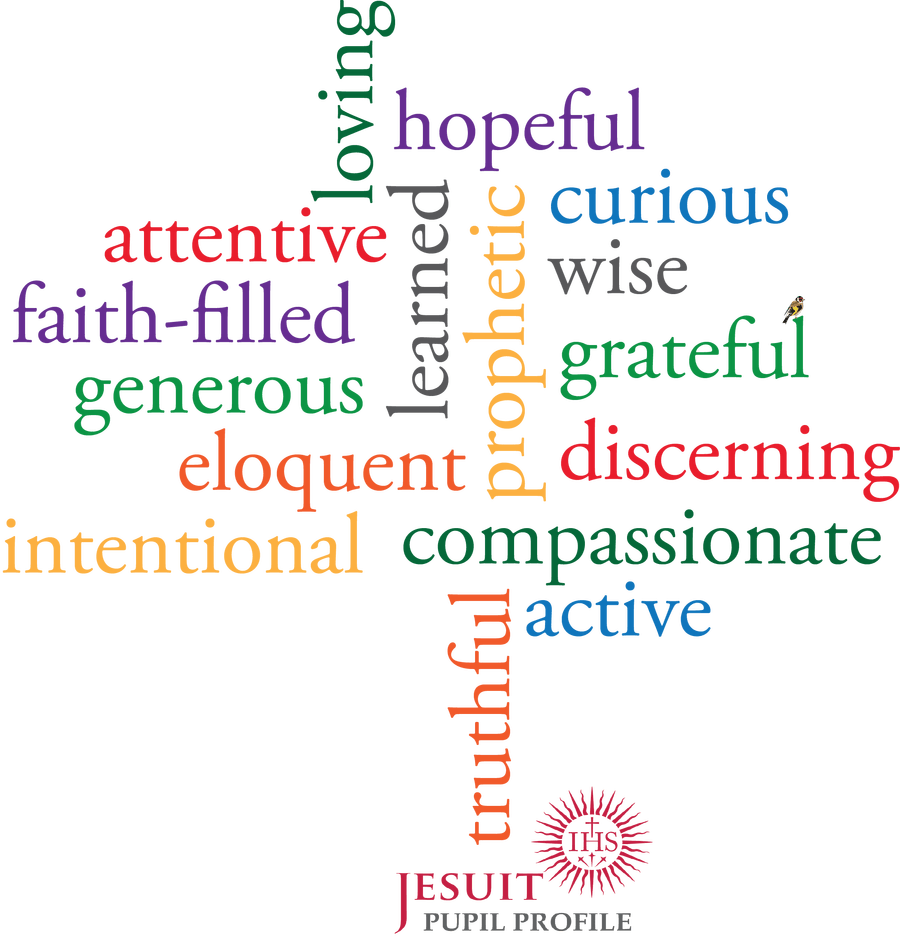 RE:
We follow Learning and growing as people of God to teach RE in our school.
This term we are learning about the following units:
Baptism- What is baptism and about our name.
Advent- How we prepare for the coming of Jesus at Christmas.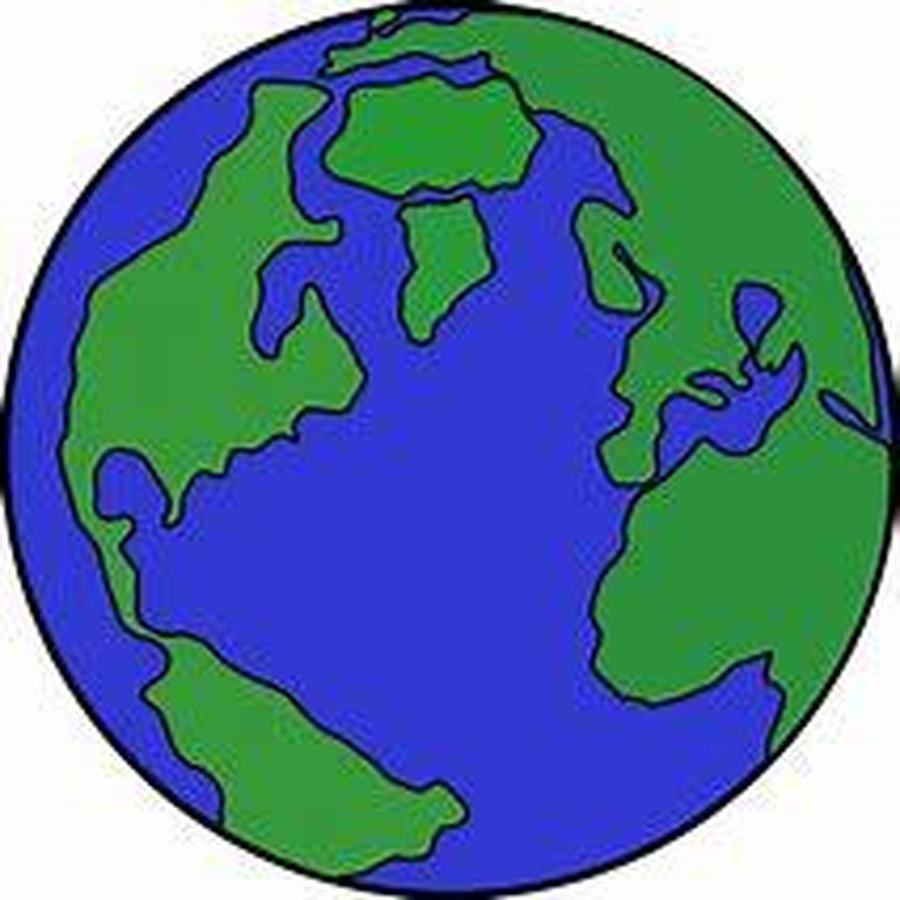 In Early years we follow the Early Year's Foundation stage.
We have prime areas which are:
Personal, social and emotional development:
• Making relationships
• Managing feelings and behaviour
• Self-confidence and self-awareness.
Physical development:
• Moving and handling
• Health and self-care.
Communication and language:
• Listening and attention
• Understanding
• Speaking
We also have specific areas which are:
Literacy:
• Reading
• Writing
Mathematics:
• Numbers
• Space, shape and measure
Understanding the world:
• The world
• People and communities
• Technology
Expressive arts and design:
• Exploring and using media and materials
• Being imaginative
Phonics
For phonics we follow the Letters and sounds programme. During the year the nursery children will learn phase 1 of this program. The aspects covered in phase 1 are; general sound discrimination (environmental sounds, instrumental sound and body percussion), rhythm and rhyme, alliteration, voice sounds and oral blending and segmenting.
Our Class Topic - Special times and special places
We are learning about Bonfire night, weather condition, autumn, day and night time and shadows.
Our book for this half term is Billys Bucket.