Year 5
"How I wish your bearing and conversation were such that, on seeing or hearing you, people would say:
'This person reads the life of Jesus Christ."
- St. Jose Maria Escriva, Year 5 Class Saint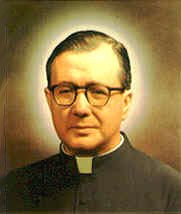 R.E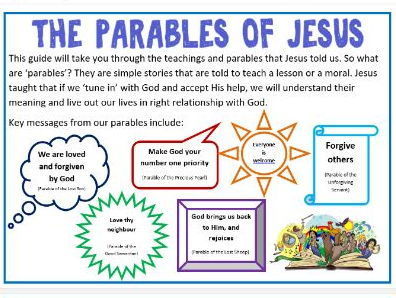 This half-term, pupils have been learning about the Parables of Jesus and how we can apply them to our lives today. They have re-written the Parable of the Good Samaritan using examples from our everyday life, and applied the Parable of the Talents to the talents they have to share with the world.
English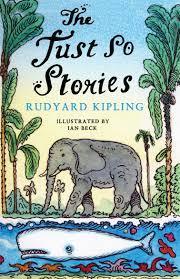 This half term in English, pupils are exploring the often hilarious moral tales of Rudyard Kipling's Just So stories. Pupils are researching wild animals and planning stories whereby lazy or nosy creatures get their comeuppance! During Poetry week, pupils learned 'Daffodils' by William Wordsworth (with actions!) which has helped prepare us for bounding into our Spring Term Two activities.
Maths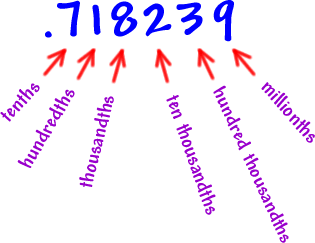 During the Spring Two term, pupils have been finding out about fractions and decimals. Pupils have been learning to:
Add, subtract, multiply and divide fractions
Calculate improper fractions and mixed numbers
In Year Five we use resources from The White Rose Hub.
Topic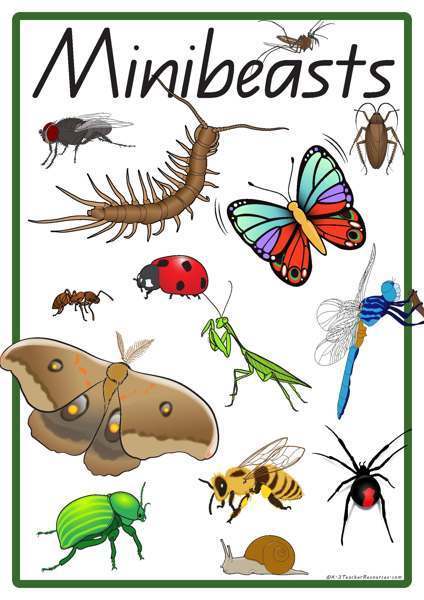 This half-term, pupils are learning about Mini beasts. They have been focusing upon the life cycles and habitats of invertebrates and exploring different types of metamorphoses.
Homework
All Year 5 homework is set on Friday for completion by Monday. It can be accessed through the Mirodo website, and consists of two tasks, an English and Maths activity.
Times Tables Rockstars is an online times-tables game to improve pupils' knowledge of multiplication facts. All pupils have been issued with their own personal login details and they can access this at home. Should these details become lost, please leave a note in the home-school diary and we will send a copy home.
Year 5 Class Notices
P.E Kits - Can parents please ensure that pupils have P.E kit with them for Tuesday and Friday of each week. This should consist of:
A white T-Shirt

Black or dark navy shorts or gym skirt

Indoor pumps
Reading - All pupils are expected to read each evening. Home/school diary should be completed daily with:
Book title
The number of the page they've read up to
Water Bottles - At school we have a limited supply of disposable cups should pupils be unable to bring in a water bottle. If you could ensure your child has a water bottle at their disposal throughout the day that will help save time. Water bottles should betaken home each day and returned cleaned and filled each day.