RE - In RE we will be focusing on our Christmas unit, the Eucharist, Lent and Holy Week. Alongside this we will also be conducting prayer services linked to our virtues and the run up to Easter. Some of our children are also preparing for their Holy Communion at this time and will be partaking in mass and reconciliation.
English - In English this term we will be looking at the book of 'The Iron Man' by Ted Hughes as a stimulus for our writing. We will then be using a story called 'Billy and the Minpins' by Roald Dahl. Both of these stories will be read in class alongside the units or will already be known by the children.
It is also important for the children to be learning the year 3 and 4 spellings over this year and next.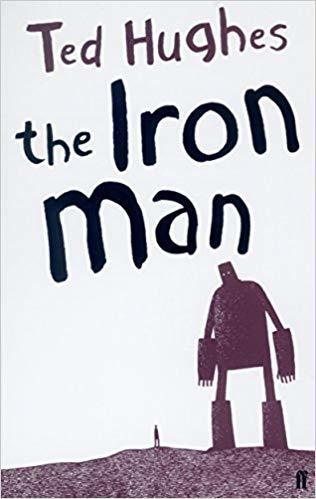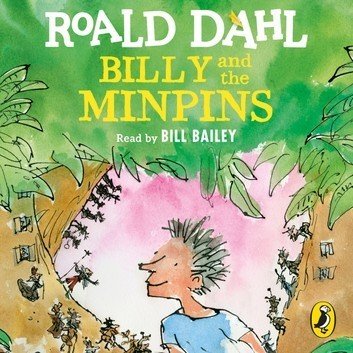 Maths - In Maths we are continuing with multiplication and division, but are moving onto multiplying 2 digits by 1 digit (E.g. 34x4), then we will be having a look at statistics, money, measures and even fractions!
We complete 'Times Table Rock Stars' tests each week and have a bit of a competition on the go. We already have some rock stars in our midst! Well done to those children, keep it up!
Science - In Science we will cover one unit over both half terms. This is an in depth unit looking at rocks and soils. It also links well with our topic of volcanoes as we will be looking at the layers of the Earth in more detail. What is beneath out feet?
Topic - Our topics this term will be Volcanoes and Rivers. This term we have a Geography focus and we will be learning all about natural disasters and the nature of our rivers.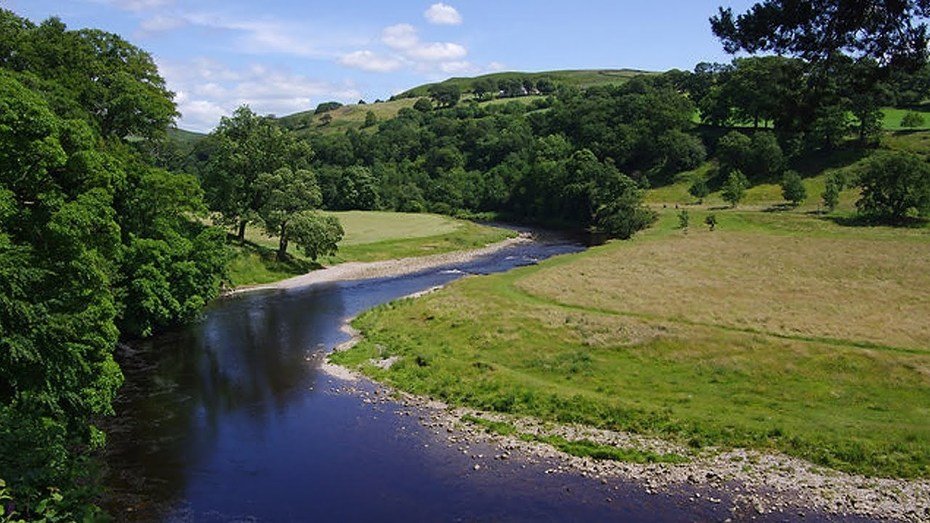 Thank you for your continued support!
Please take a look at our Year 3 picture gallery from this term and last!