Welcome to Year One's Class Page!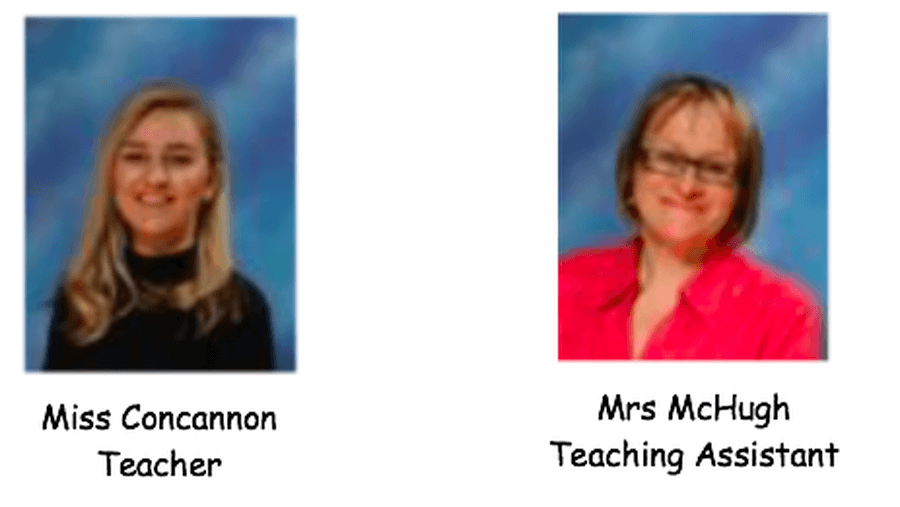 Our Class Saint is Alberto Hurtado Our virtues for this half term are Grateful & Generous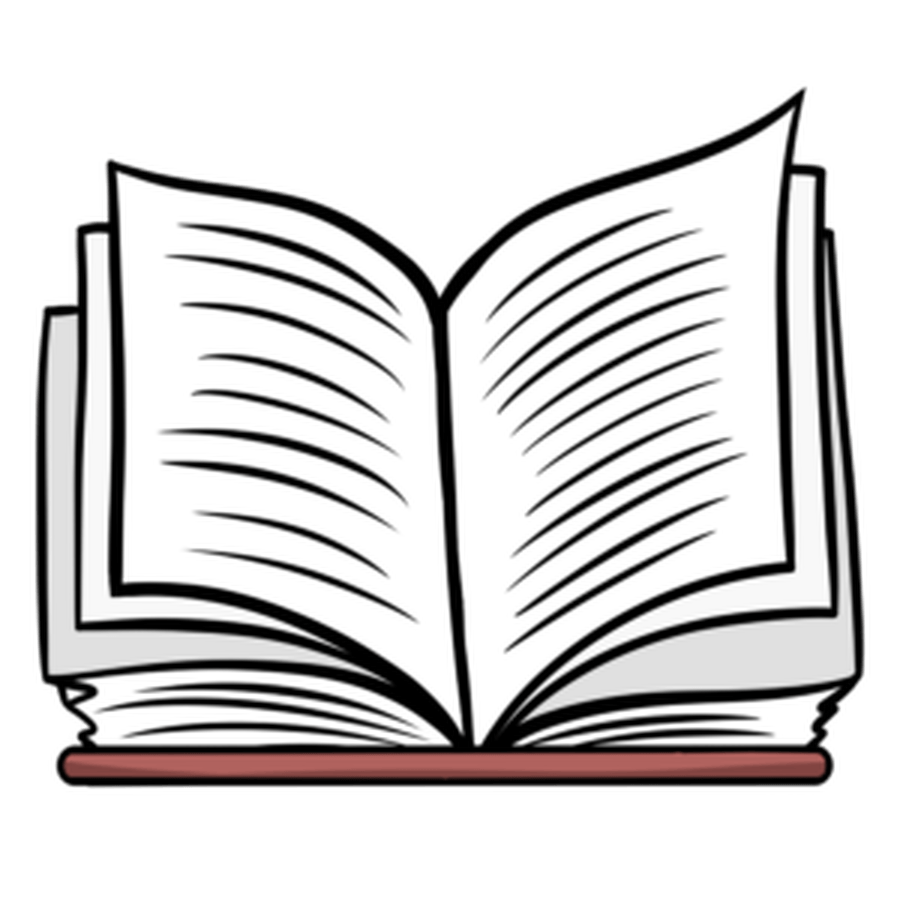 Reading
This year, we have launched a new approach to reading! Children are put into groups according to their ability and will read with a member of staff each day. Here's what our reading week looks like...
Monday- children will begin to decode (sound out and blend) the words in their book and link what they already know to the text
Tuesday- children will begin to read with expression and intonation
Wednesday- children will answer simple questions about the text. This book will then be sent home. Children will then be able to talk about the book with an adult having already read and discussed the text
Children must have their reading book and diary in school every day. It is important to read with your child as often as possible in order for them to practice their phonics skills. Please record in your child's diary each time they read.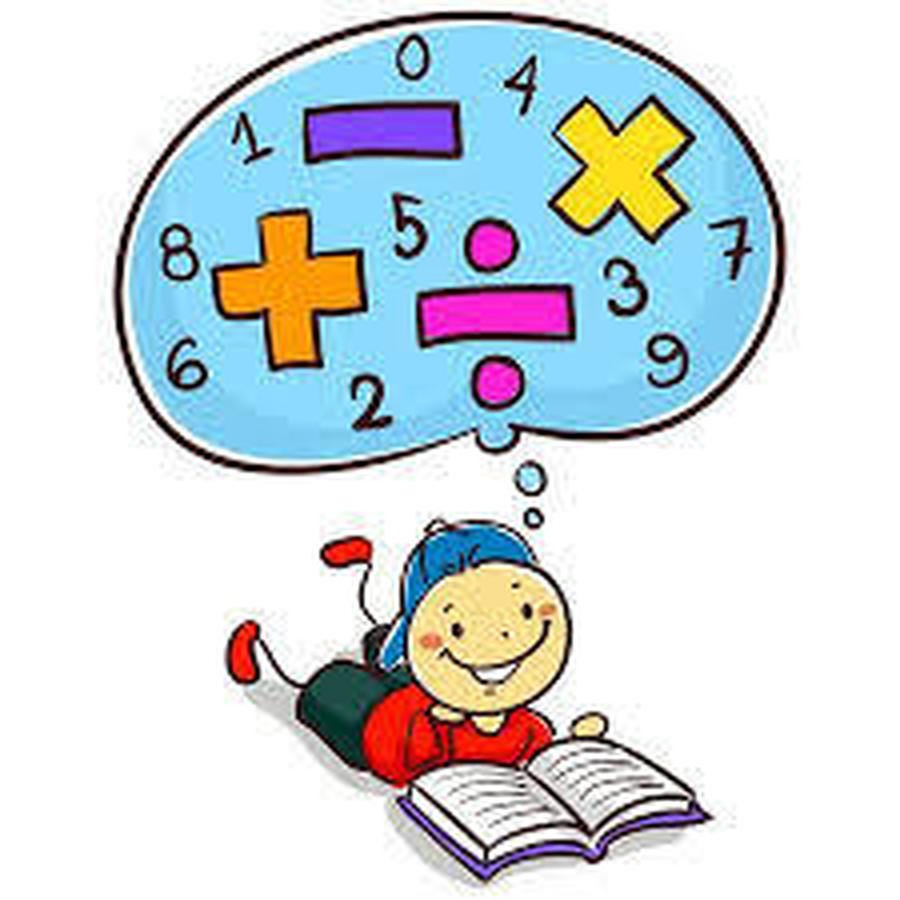 Maths
In Maths, we use lots of practical resources to help us before we start our work in our books. At the moment, we are focusing Addition and Subtraction to 10. We have been learning to use part-whole models, tens frames and bar models to help us work out the answer. Have a look!
Phonics
We are currently revising Phase 3 graphemes. These are sounds that were taught in Reception. Children must be able to identify these sounds in their reading books, and know which letters make those sounds in their writing.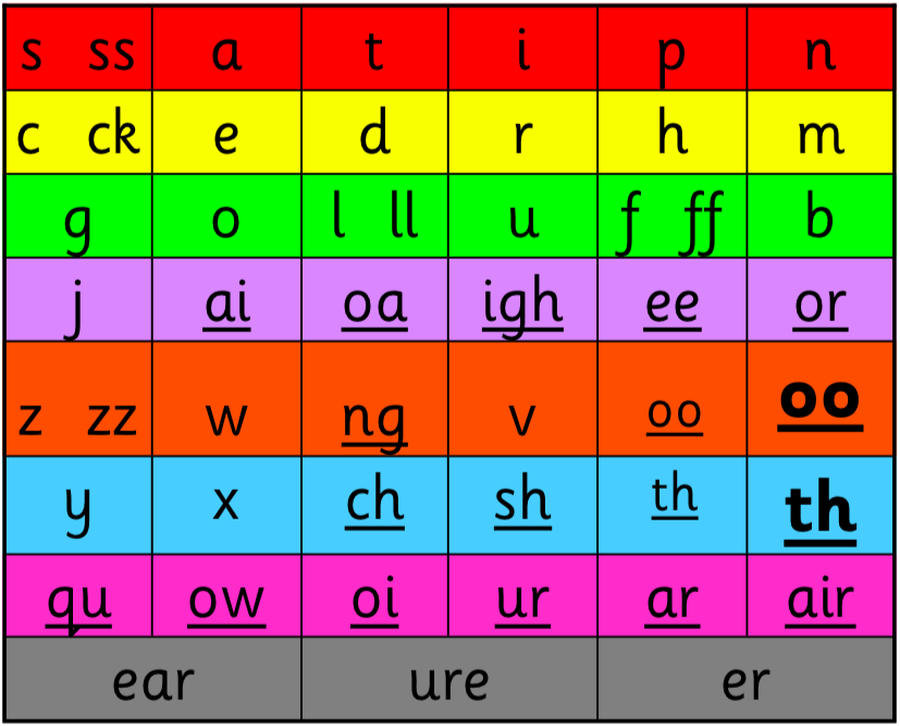 These are the Common Exception Words for Year One. Children must be able to read and spell these words by the end of the school year. They cannot sound them out, they just have to be remembered!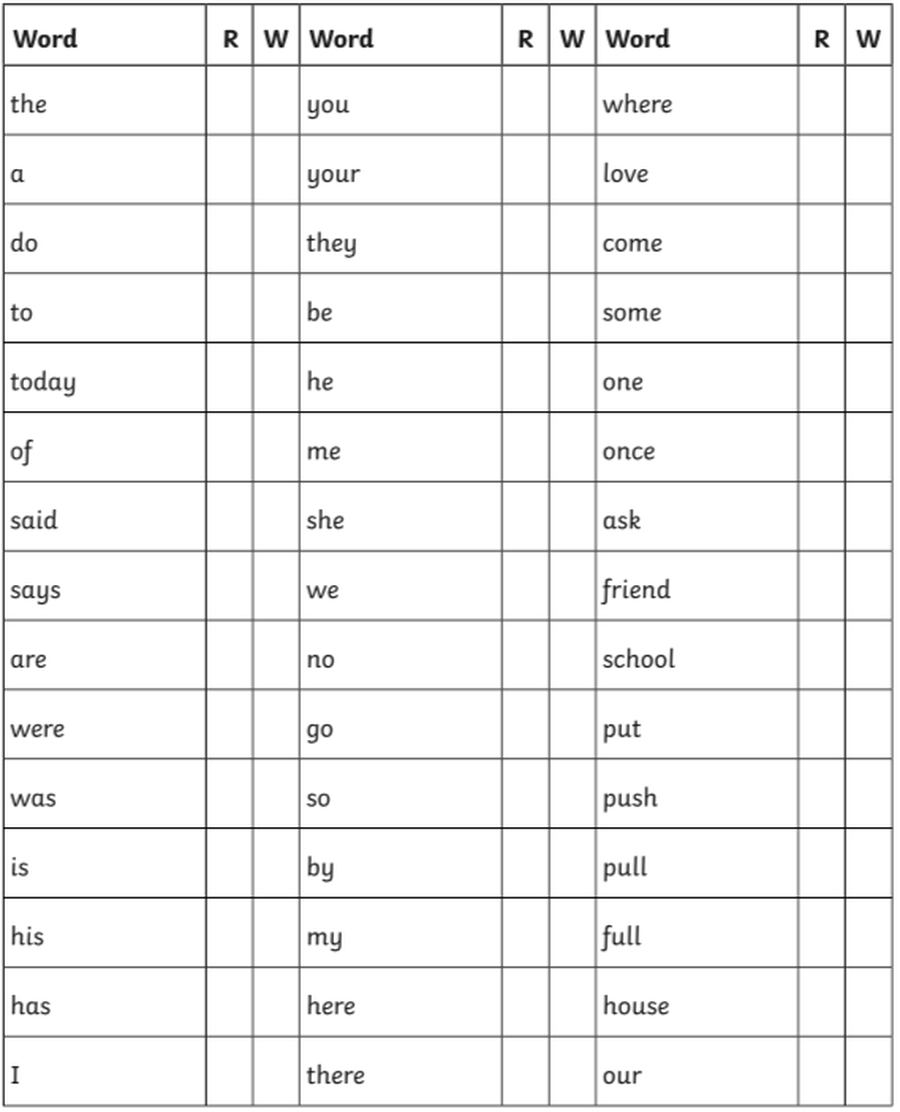 Literacy
We are reading The Lonely Beast by Chris Judge. It is about a lonely beast who travels far and wide to find a beasty friend. We have written letters and diaries pretending to be the beast and people from the city. Have a read!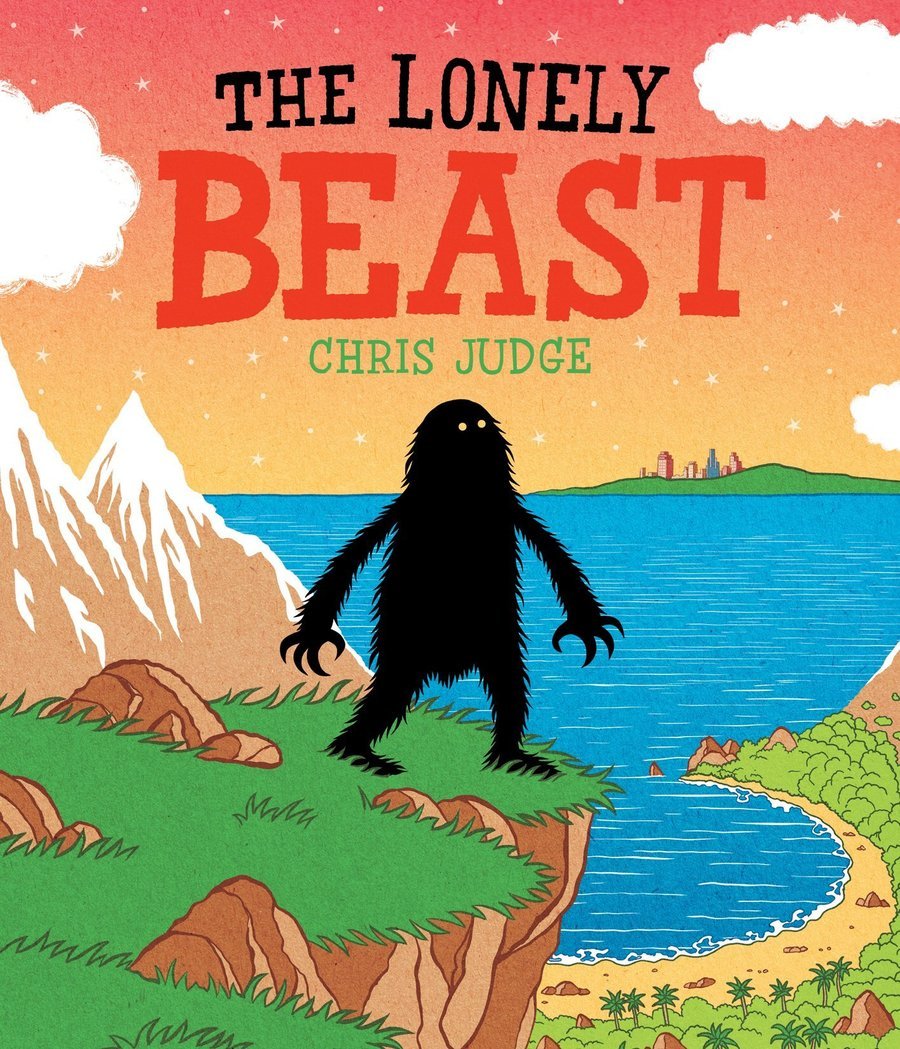 Geography, Music & Art
We have also launched a new curriculum! This half term, we are focusing on Geography, Music and Art. Here are our knowledge organisers which help us to remember what we have learned...