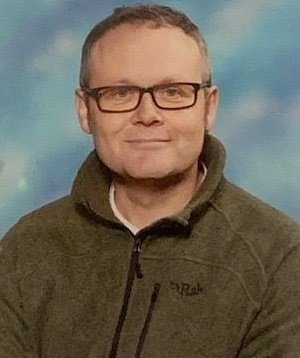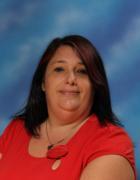 Mr Doyle Mrs Craddock
Our virtues for this term are Intentional and prophetic. Our pupils will be intentional in the way they live and use the resources of the Earth and Prophetic in the good example they set for others.
Saint Josephine Bakhita, Our Class Saint
This half term, we will be reading One Plastic Bag. It is the story of Isatou Ceesay and how she and her community work together to build a better life for themselves in The Gambia. The story revolves around the terrible plastic pollution that engulfs her local area and the damage it causes to local wildlife. We hope to learn from her example just how we, at St Pauls, can manage our plastic waste more responsibly.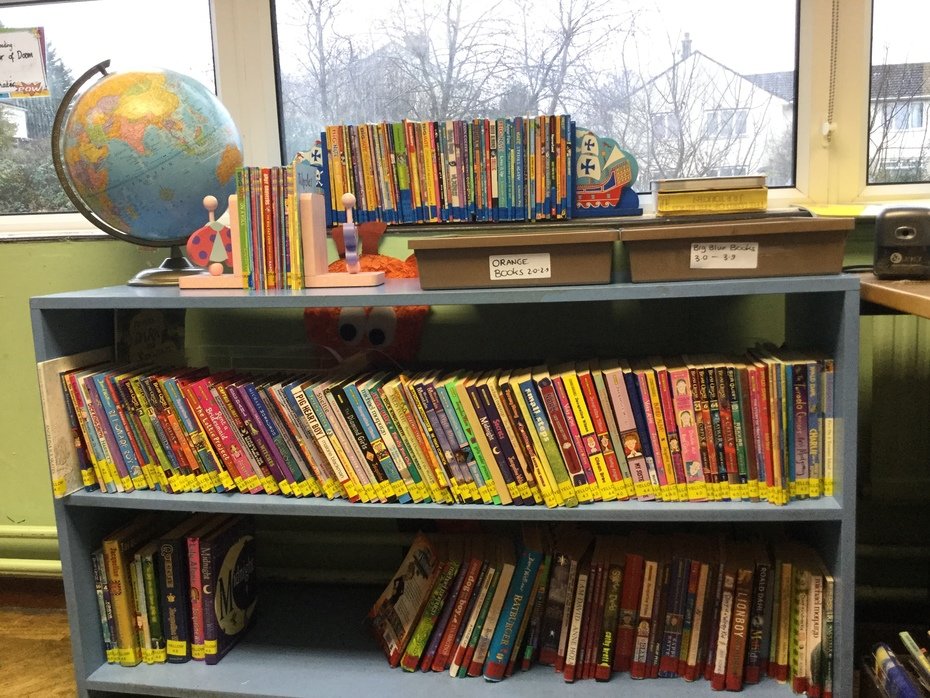 Our class library
We are the best readers in the school (That's what Mr Doyle and Mrs Craddock say!) Every day, we choose books from our class library and complete tests on Accelerated Reader when we are finished. We have made a lot of progress this year and we're looking forward to doing our next Star test which will give us our new ZPD codes!
Maths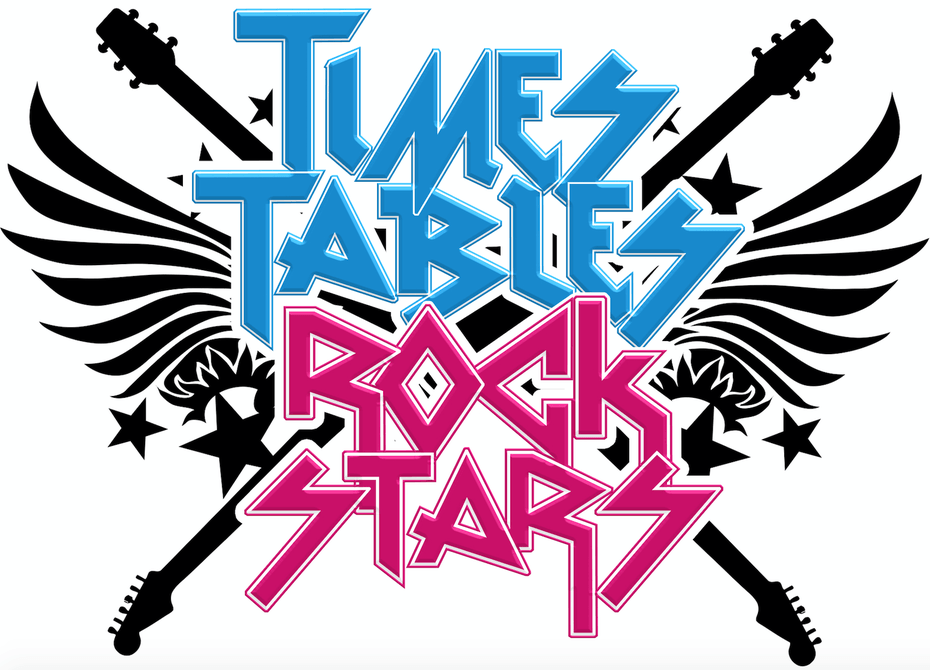 We have been having a lot of fun with fractions and decimals this term but we are moving onto money, statistics and geometry in the Summer Term! We are also taking part in the very first National Times Tables Test and this is really exciting for Year 4! We have been taking part in TT Rockstars since before Christmas and some of our class have the best scores in the entire school
Competition Update!
We took part in the Lumen Christi Times Table competition and although we didn't win, one of our class; Jewel Johnson, won a medal for Accuracy! Huzzah for Jewel!
Science
We have been studying Animals and living things things this term. As well as learning about the life cycles of animals, we have also been lucky enough to visit St Thomas Aquinus Catholic Secondary School to take part in Science lessons in their fantastic labs! We had a lot of fun and Mr Doyle and Mrs Craddock also took part in the experiments. We also learned about taking care of our teeth and the different things we should avoid to make sure our teeth stay healthy!
Religious Education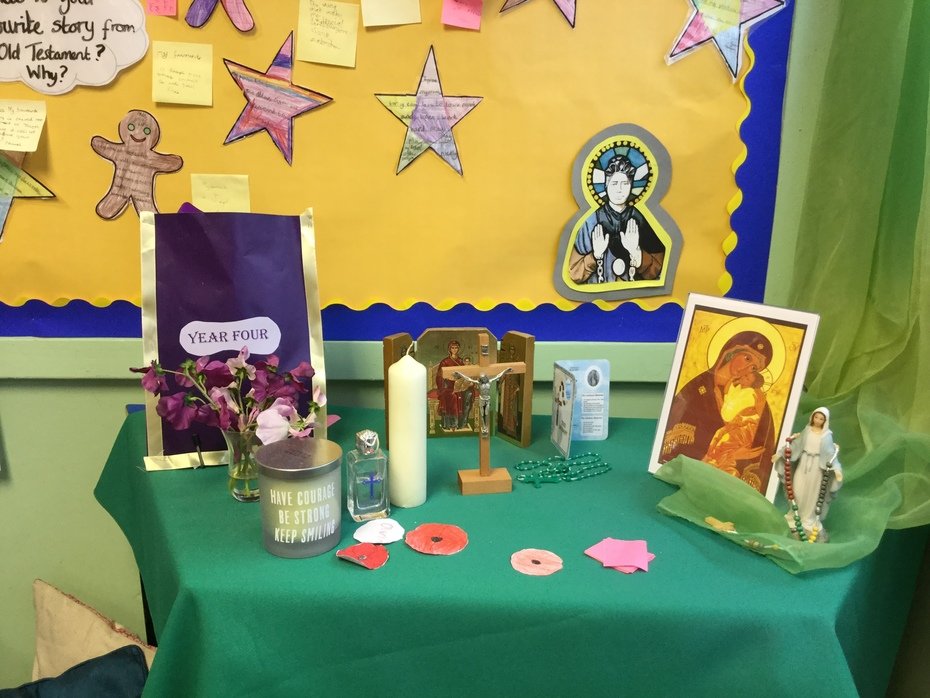 Our Prayer table.
This half term, we will be learning about Pentecost when the disciples realised that Jesus had risen and that they shouldn't be afraid to spread the Good News. They would be encouraged to preach using the gift of tongues which the Holy Spirit had given them when a flame settled on each disciple's head. They could then travel the world and tell everyone about Jesus! How will you spread the Good News today?
Topic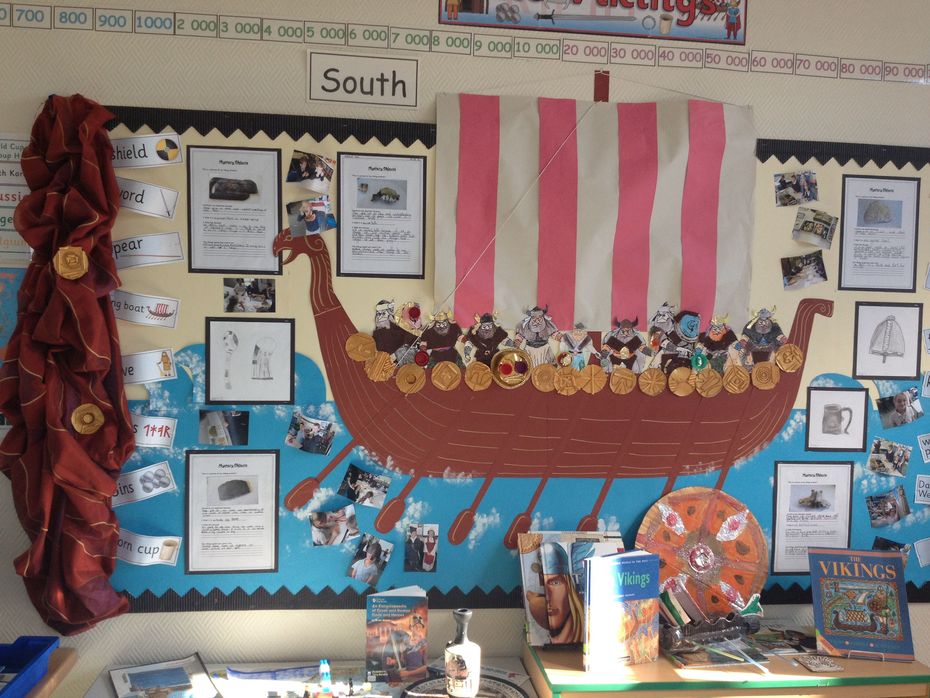 This term we will be studying the Anglo-Saxons and the Vikings! We will find out lots of interesting facts about these invaders who originally came over from Europe and settled here 1600 years ago. The Angle tribe called this country the land of the Angles (or Angle land) and that is where we get the name England! We'll also find out about the Vikings who came from Scandanavia and settled here too. Did you know that the old Irish name for a Danish Viking is Dubh Ghaill (Dark Stranger) but has now been translated into the name Doyle. We don't know anyone like that, do we?
Class notices
We have PE on a Tuesday and Friday so full kit must be in school.
Water bottles are to be brought into school and taken home each day.
Reading books and diaries are to be taken home each night and diaries to be signed each night.
Spellings are given every Friday for a spelling test on the following Friday. These are written in the diaries.
Mirodo is an online homework program that we are using to assign homework. Please use it on google chrome. https://mirodoeducation.com
We love Times Table Rock Stars! Please use it at home. https://ttrockstars.com/login
Remember! Excellent handwriting means that you can earn the right to use a pen in class! Keep practising!