Wednesday 8th July
2. Spellings
Practise your spellings like you do school.

Copy it once.
Cover it and write it. Check it.
Cover it and write it. Check it.
Cover it and write it. Check it.
3. Handwriting
Practise each join three times. Make sure that the letters are the right size and on the right lines. Remember that the joining lines are very important. The letters mustn't touch.
4. English

Warm Up
Ask an adult to mark it. Here are the answers.
Ask an adult to mark it. Here are the answers.
Main Lesson

Our story this half term is 'Rapunzel' by Bethan Woollvin.

We are writing a set of instructions about how to defeat a witch.

You have planned the six steps and written your heading, equipment subheading and list of all the equipment that is needed to defeat the witch.

Today, you are going to write the instructions so write the sub-heading.
Instructions
You are going to follow you plan. Write the number then write sentences about the picture to tell the person what to do. You will do this for all six pictures.

These are the features that you need to include.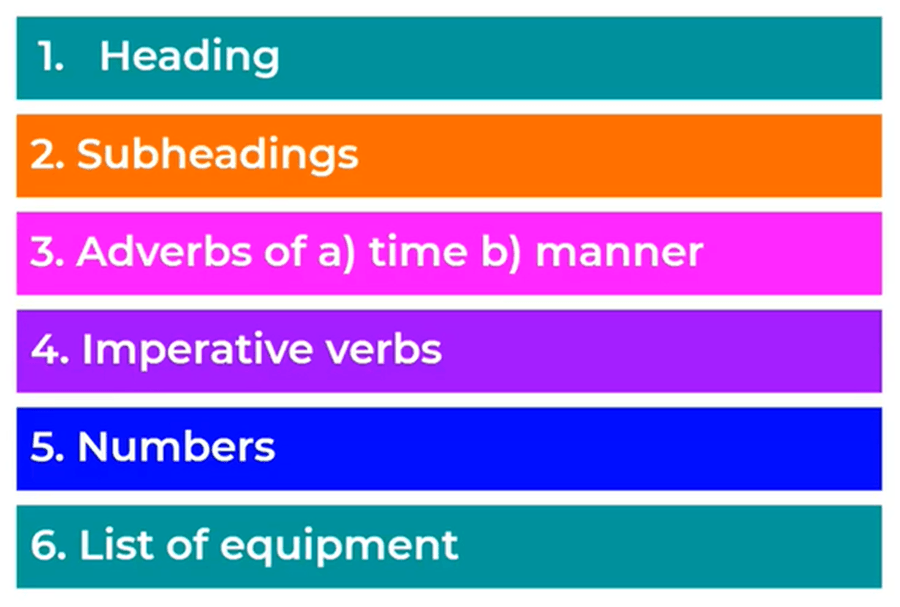 Remember everything you learnt last week when you are writing your sentences.

Your instructions will look like this.
Write neatly on your handwriting lines. You have a common exception word card in your knowledge organiser folder. Be accurate.
WE WILL MARK THESE ON ZOOM. EMAIL FOR THE LINK.
c.ingram@stpaulrc.bham.sch.uk
Revision
Ask an adult to mark it. Here are the answers.
Main Lesson
Our unit is about measuring mass, volume and temperature.

All the sheets that you need are inside the envelope that you collected from school last week.
Today, you are going to continue to compare volume.
You are going to use <, > and =. Remember that the crocodile always wants to eat the most.
You need to know the difference between capacity and volume.
Capacity is the amount a container can hold.
Volume is the amount it is actually holding.
You are going to use the language 'quarter', 'half' and 'three-quarters full' to describe and compare volume.

Your task is to complete pages 99, 100 and 101 on your big A3 photocopied sheets.
6. PE

Miss Lay works with all our cluster schools on PE. She works with classes and teachers in school. She does all our Play Leader training for lunchtimes and she organises all the tournaments that we attend. She has been working very hard over Easter to set up PE lessons for children in EYFS, KS1, KS2, KS3 and KS4 to do at home that follow the curriculum and we are going to be using them this half term.
The next one is handball.
7. Computing
In computing this half term, we have been thinking about online safety.
We have completed the lessons on sharing pictures and playing games in lessons 1-5.
Lesson 6 and 8 recap these and Lesson 7 is about chatting online.
I have attached all of the lessons below so that you can choose any that you have missed or feel you would like to do with your child.