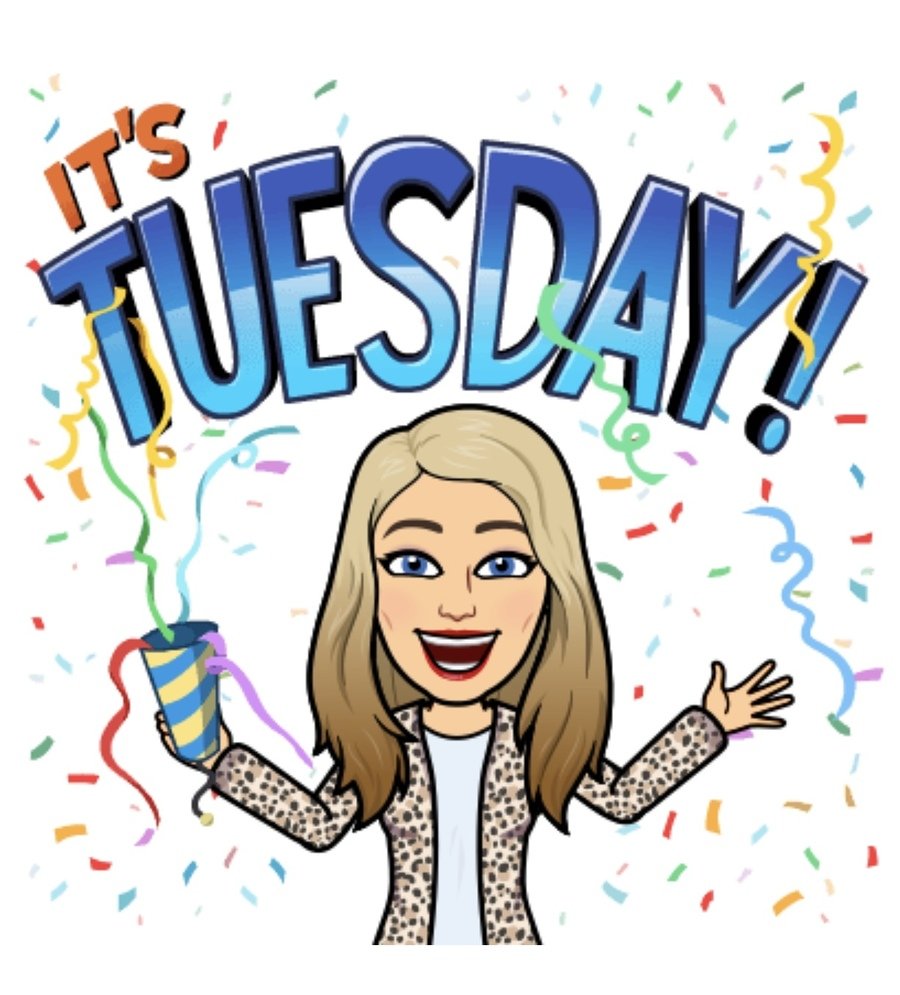 Phonics: Now that we have looked at using the correct spellings in our phonics words, there is another set of words that must be spelt using the correct spelling, and they are our common exception words. We have looked at these since the start of Year One, and they are words that we cannot always use phonics for! Hence why their nickname is tricky words.
Today's word is once. If you were in Reception, you might have spelt this word /wons/. The /o/ is making a /wo/ sound together! You also have a /c/ making a /s/ sound. Have a go at the activity below, and maybe ask a grown up to read you the sentences in the blue boxes for you to write down. If you spell the word do correctly, give yourself a green!
Good Afternoon Year 1,
We are going to follow lesson 4 today from National Oak Academy. You can click on the link below.
https://classroom.thenational.academy/lessons/how-can-you-measure-rainfall
It shows us how we can measure the rainfall. You will need an empty plastic bottle to help you with the investigation. As you will need to cut the plastic bottle please make sure you get a grown up to help you.
Have a lovely week.
Mrs Ball