Curriculum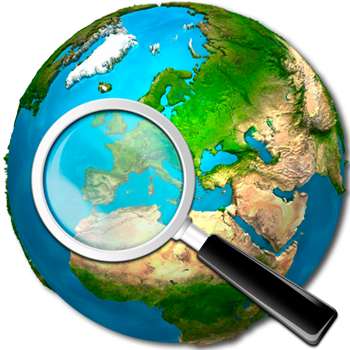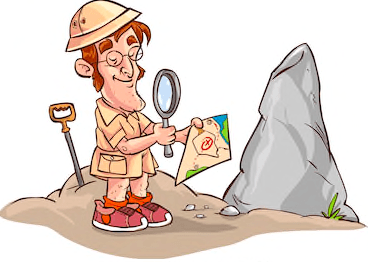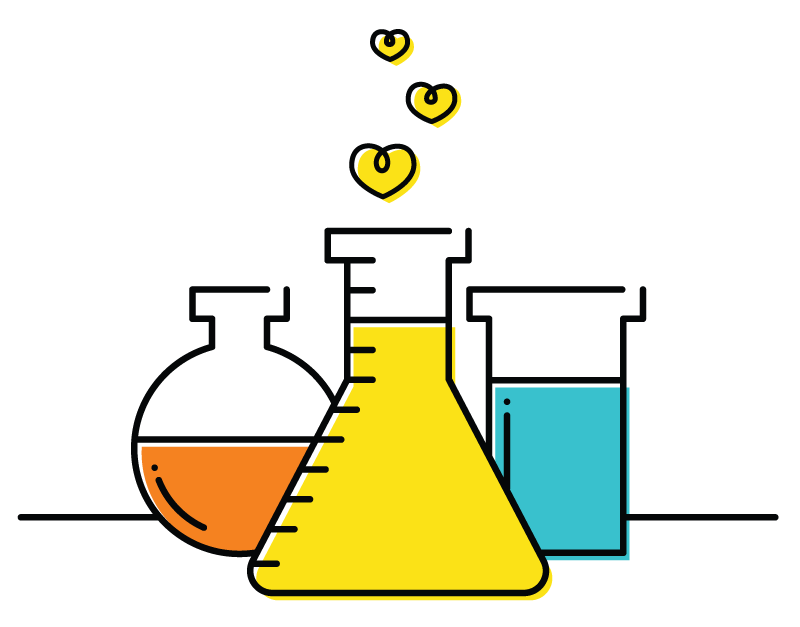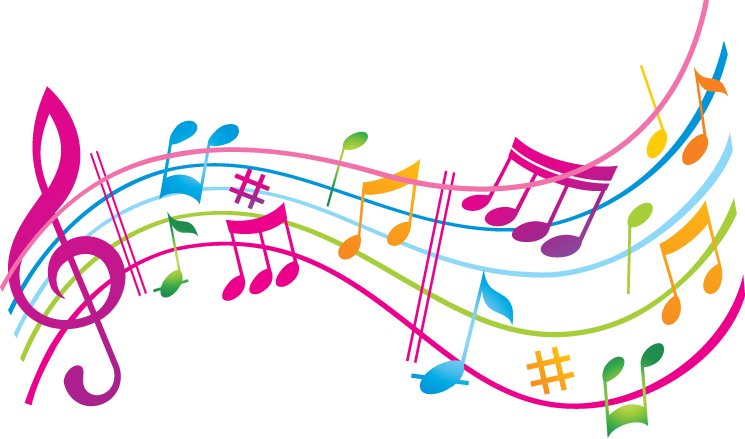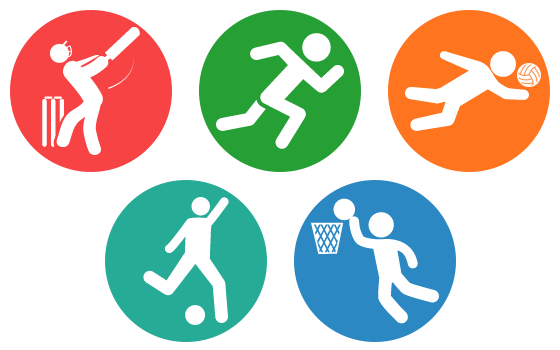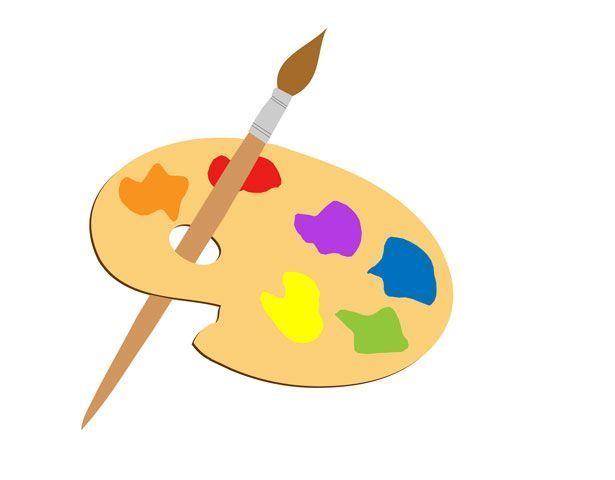 Here, you will find out about what we are learning in History, Geography, Art, Music, Science and PE.
History
In Year One, we alternate each half term between Geography and History. This half term, we are looking at the Prehistoric world, from the Ice Age right through to modern day!
Last half term, we looked at Geography and the seven continents. Here is our knowledge organiser below!
Art
This half term in Art, we will be looking at Line. We will draw pictures with different types of lines, as well as look at artists like Miro and Klee who like to create art out of lines!