This half term, we are looking at a book called The Robot and the Bluebird by David Lucas. It is about a Robot who has been sent to the rubbish pile because he is no good! That is, until he meets a little bluebird...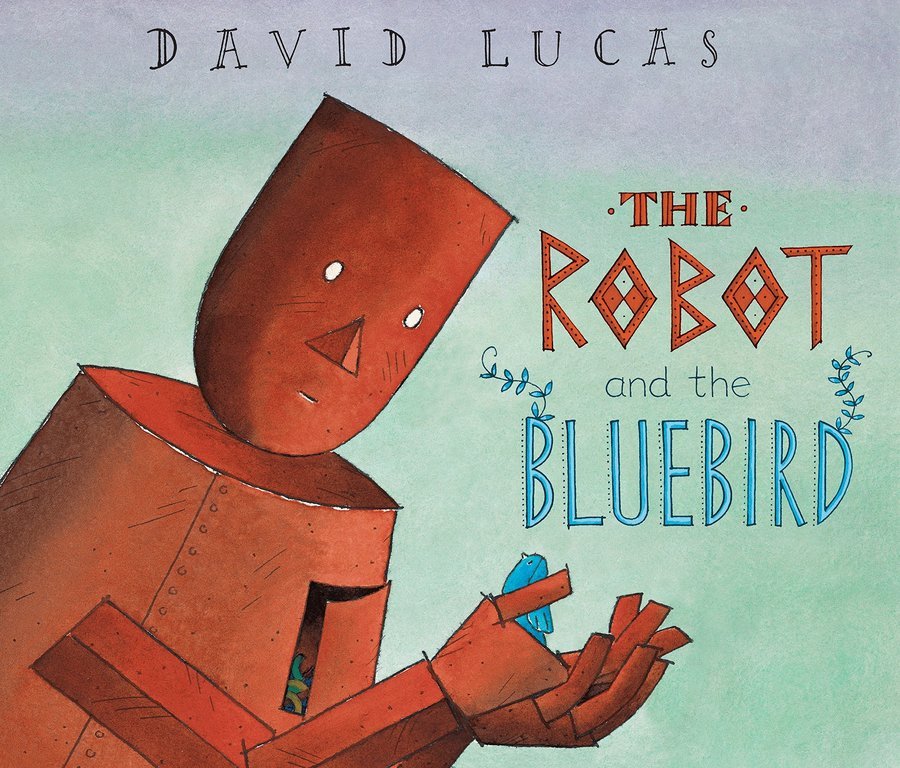 Take a look at our Lonely Beast writing from last term!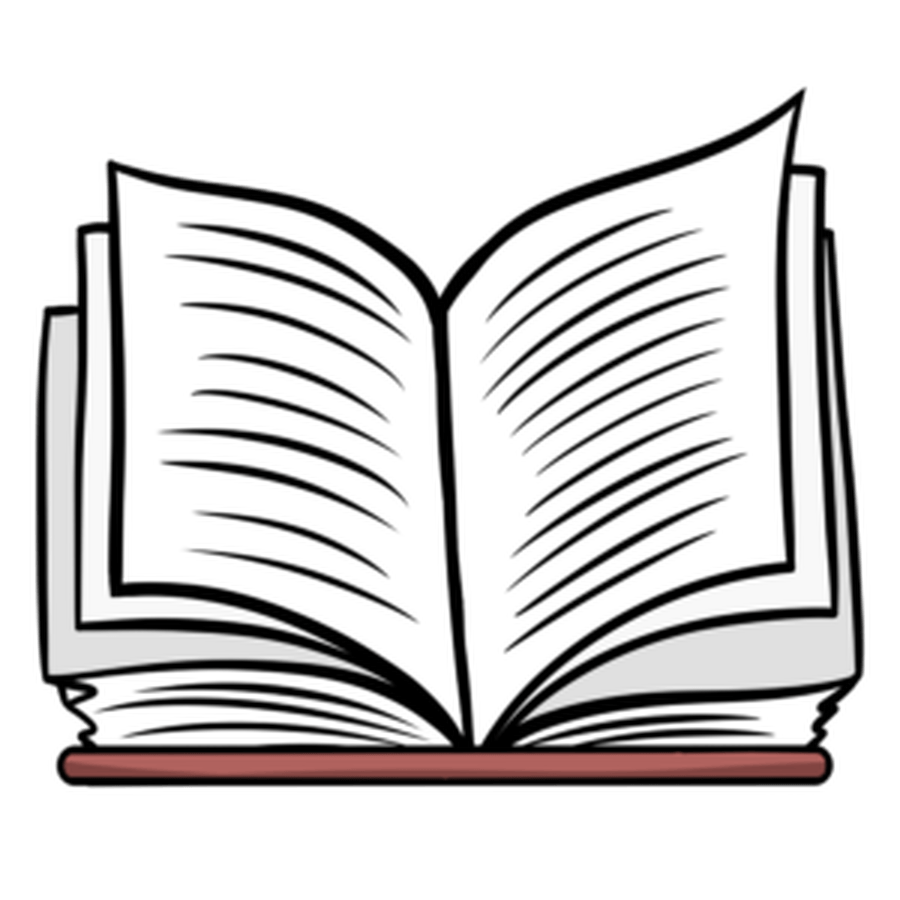 In Guided Reading, children are put into groups according to their ability and will read with a member of staff each day. Here's what our reading week looks like...
Monday- children will begin to decode (sound out and blend) the words in their book and link what they already know to the text
Tuesday- children will begin to read with expression and intonation
Wednesday- children will answer simple questions about the text. This book will then be sent home. Children will then be able to talk about the book with an adult having already read and discussed the text
Thursday & Friday- children will continue to read individually with teachers, TA's and lunchtime supervisors
Children must have their reading book and diary in school every day. It is important to read with your child as often as possible in order for them to practice their phonics skills. Please record in your child's diary each time they read. Children also have a login for Reading Eggs which they can access in school and at home to further practise their phonic and reading skills. Are you working hard to move your face up on our Reading Eggs chart?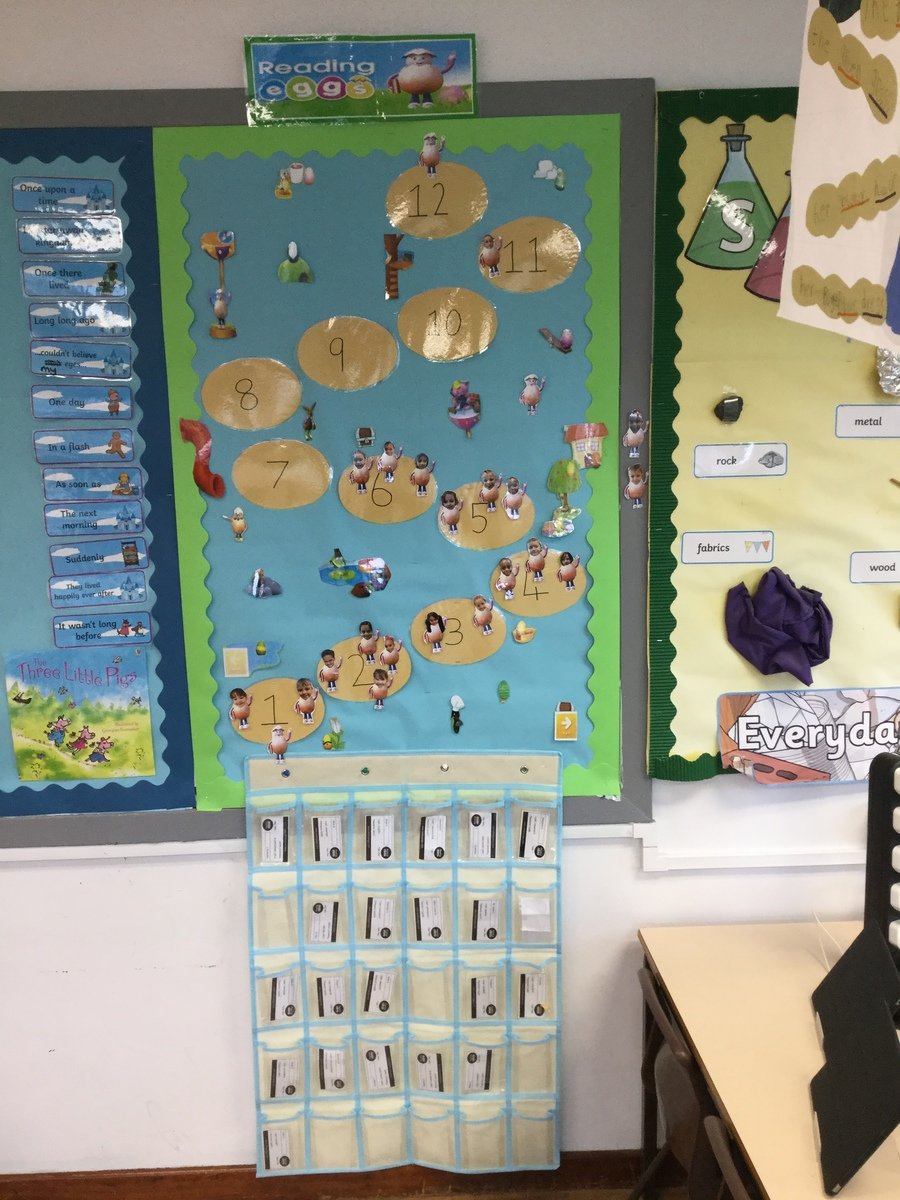 Phonics is bedrock of almost everything we do in Year One! It helps us to read words in our books and spell words in our writing in all of our lessons. We are now ready to learn Phase 5! These are new ways of spelling sounds that we already know. This will help us read lots more words. Here's what we know so far...
Here are the Year One Common Exception Words (CEW). These are words that we cannot always use our phonics to help us read or spell them. They just have to be practiced and remembered! We will focus on 5 of these words each week in a separate phonics lesson.