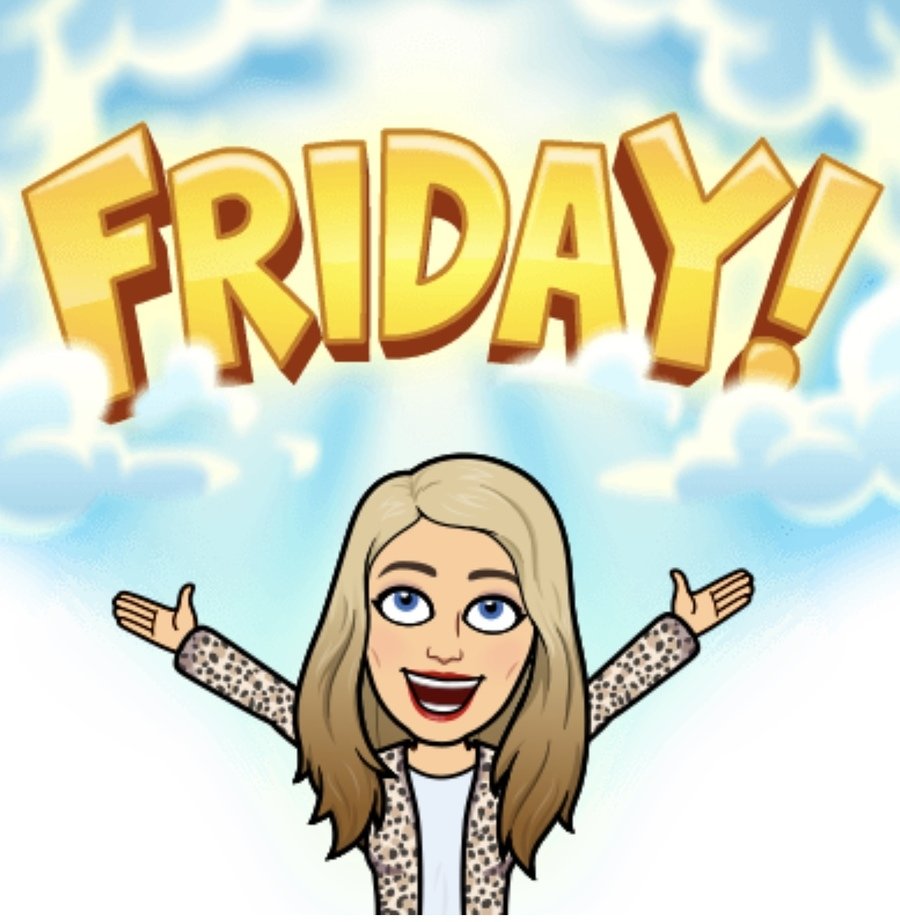 Phonics: Now that we have looked at using the correct spellings in our phonics words, there is another set of words that must be spelt using the correct spelling, and they are our common exception words. We have looked at these since the start of Year One, and they are words that we cannot always use phonics for! Hence why their nickname is tricky words.
Today's word is house. In Reception, you might have spelt this word /hows/. You need a Phase 5 /ou/ and the /e/ at the end is helping the /s/. Have a go at the activity below, and maybe ask a grown up to read you the sentences in the blue boxes for you to write down. If you spell the word do correctly, give yourself a green!
Spellings: Here are your spellings for the week. They use adjacent consonants and Phase 3 graphemes. Ask a grown up to read you 10 different words a day. Can you bear your score each day?! These will be changed each Friday.