Wednesday 8th July 2020
Phonics 10-15 minutes: Writing words
For the next few weeks we will mix up the different diagraphs and see if the children are confident to read and write the words and sentences.
Warm up: Children to write these sounds ch, sh,y,r,u,y,
Warm up words to write quickly- chip, chop, shop yet.
Children to start phase 4

Children to write these words

| | | |
| --- | --- | --- |
| twin | trip | step |
| spin | tree | flag |
| grass | plan | glass |
Maths:
Retrieval-
Children to count 1-20, then back.

Children to find something heavy and light.
This week in maths we are looking at capacity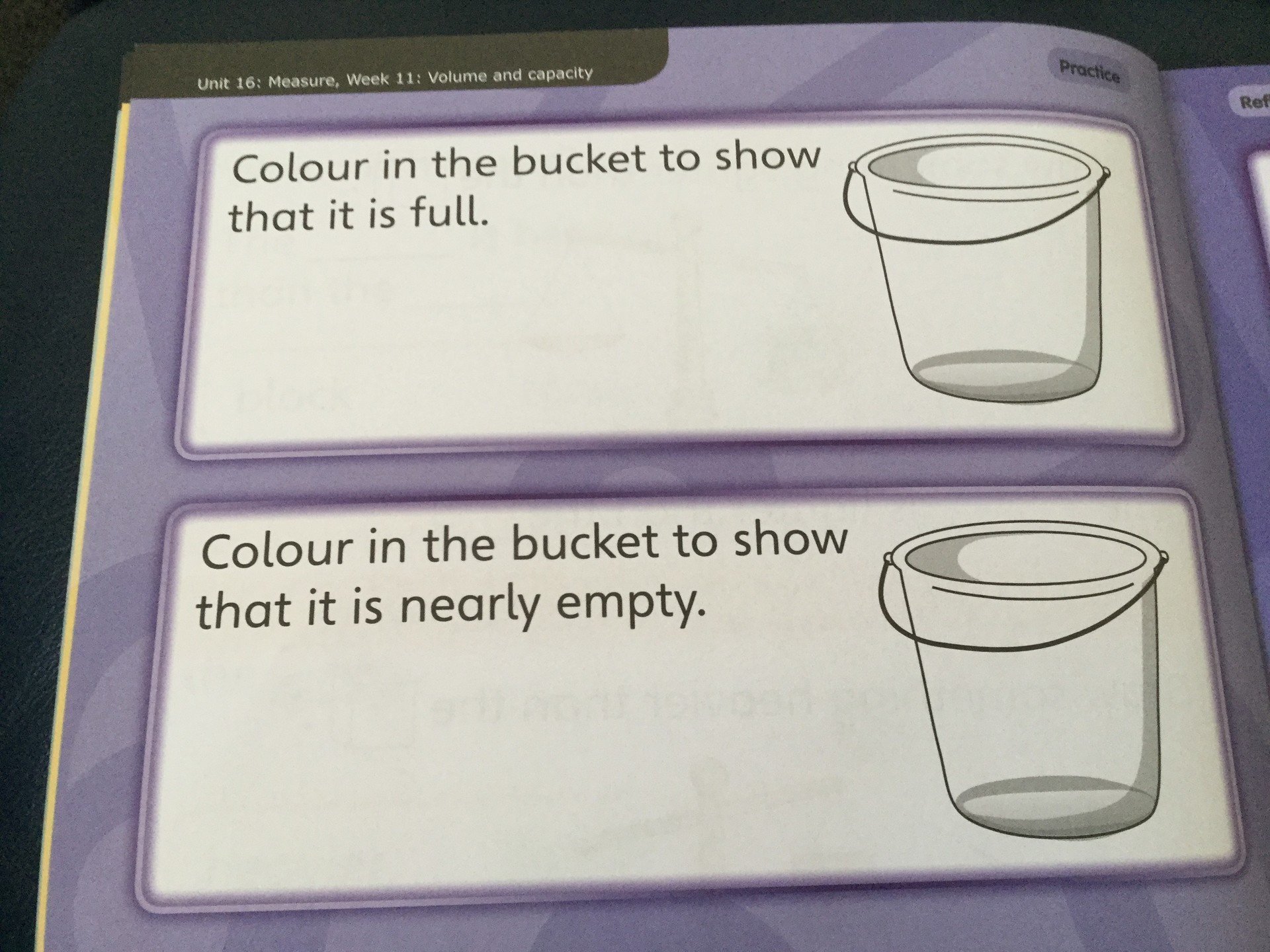 Literacy
We are going to read the end of the story.
Activity: To write their favourite part of the story.
Afternoon
RE We are continuing to learn about the house saints.