Friday 11th July 2020
Phonics 10-15 minutes: High frequency word lesson
Get the children to read these words: they, to, like, play, day, go, going, her, have, me, we, she.
Make these words onto flashcards and get the children to read and write them daily.
Focus on the word day
Read the sentences:
It is a good day.
It is a shopping day.
It is a food day.
It is a book day.
Maths:
Retrieval-
Children to count 1-20, then back.

Children to find something heavy and light
This week in maths we are looking at capacity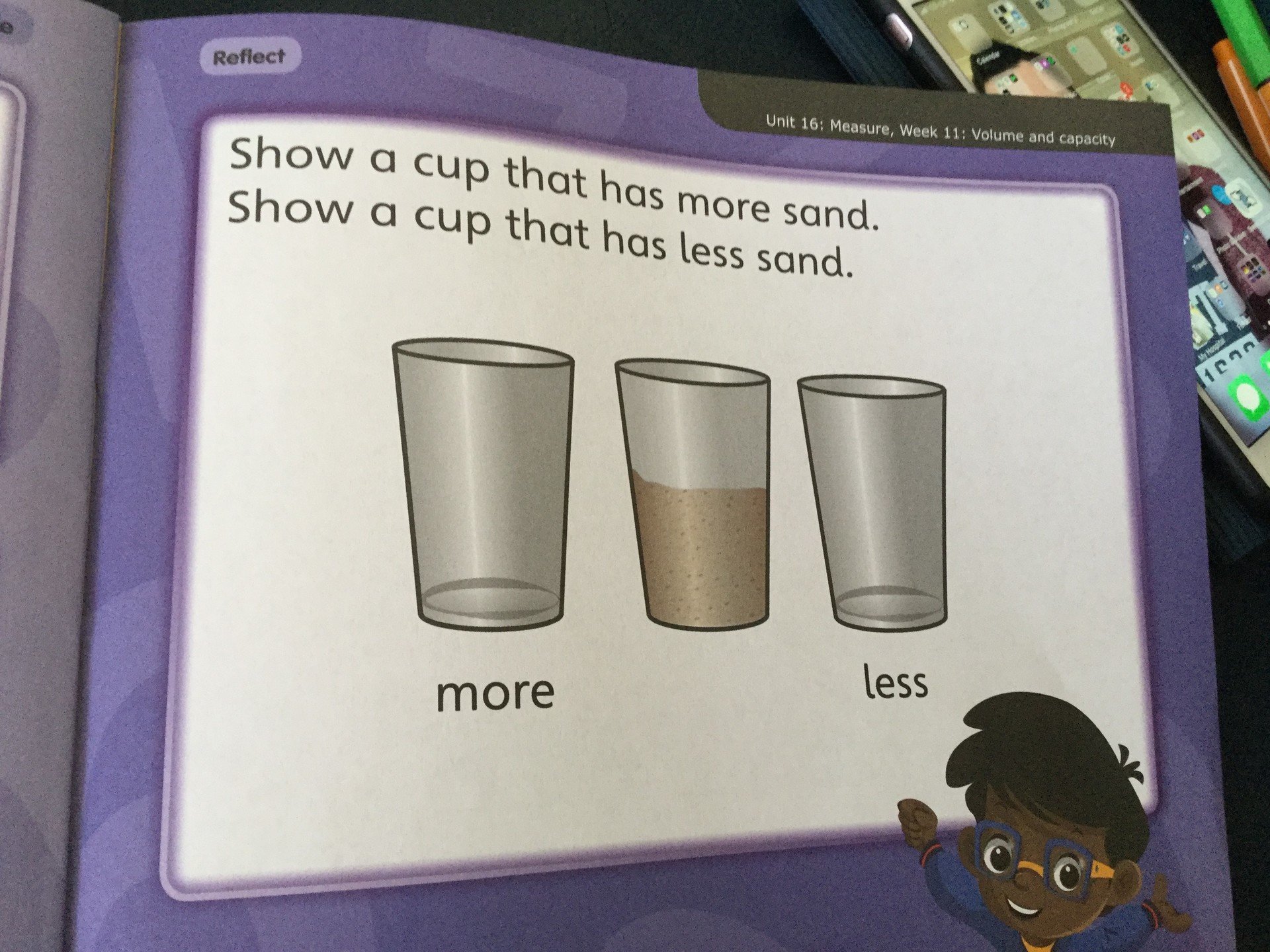 Literacy
We are going to read the end of the story.
Activity- Children to write their favourite part of the story.