Welcome to Year 6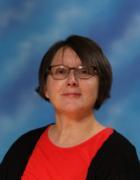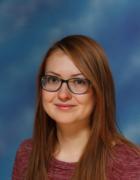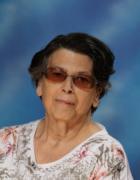 Mrs Barton Miss McConvery Mrs Gagin
Assistant Vice Principal Teaching Assistant Teaching Assistant
.
Confirmation
We are very proud of the 10 children who have made their Confirmation this year. May they continue to show God's love and follow in their faith.
We had a lovely Mass celebrated by Father Barry, Deccan Pete and Bishop William Kenney, who confirmed the children.
Lots of staff, family and friends were there to support them during this special journey.
Year 6
Spring 2 2019
Our virtues for this half term are Learned and Wise
Pupils at St Pauls are growing to be learned, finding God in all things; and wise in the ways they use their learning for the common good.
One of the most important ways we become learned and wise is by watching the actions and listening to the teaching of Jesus Christ.
The Sacrament of Confirmation
Spring term is a time of preparation in many different ways. We prepare for the Sacrament of Confirmation which will take place on Sunday 31stof March . This is a very special time because we work together to gather a deeper understanding of our faith. It is the time in our lives when we stand up to say 'Yes' to God's invitation to love and serve him. We consider, discuss and find out what it really means to be a follower of Christ in our world today.
Confirmation Retreat Day Tuesday 26th February
Year 6 had the opportunity to learn more about the Sacrament of Confirmation during our retreat day. We discussed the gifts of the Holy Spirit and how important these are as we move onto secondary school.
SATs Preparation
Want help with your revision?
Click the links below for some fantastic websites and past SAT papers:
English:
http://www.bbc.co.uk/schools/ks2bitesize/english/
http://www.woodlands-junior.kent.sch.uk/revision/engindex.html
http://parkfield.edmodo.com/file/view-crocodoc-new-window?uuid=dc39e5e2-22b8-4850-b2a2-81cf338f3939&file_id=7216430
http://www.parkfieldict.co.uk/sats/spelling.html
http://www.amblesideprimary.com/ambleweb/lookcover/lookcover.html
http://www.compare4kids.co.uk/literacy.php
Maths:
http://www.bbc.co.uk/schools/ks2bitesize/maths/
http://parkfield.edmodo.com/file/view-crocodoc-new-window?uuid=d6616018-7490-4dfb-ba5c-8f88985137d6&file_id=6657154
http://www.amblesideprimary.com/ambleweb/mentalmaths/mentalmachine2.html
http://www.bbc.co.uk/skillswise/maths
http://www.bbc.co.uk/bitesize/ks2/games/gut_instinct/maths/
http://www.compare4kids.co.uk/mental-maths.php
English
World Book Day is on the 7thof March and Year 6 have been studying the classic poem, ' Charge of the Light Brigade by Alfred, Lord Tennyson. We will be performing the poem during our World Book Day assembly on the 8th of March
Maths
We will be focussing on ratio, area and perimeter and using concrete materials to support our understanding of these areas. The children will also complete various arithmetic and reasoning papers in preparation for SATs week on the 13thof May.
Topic: Charles Darwin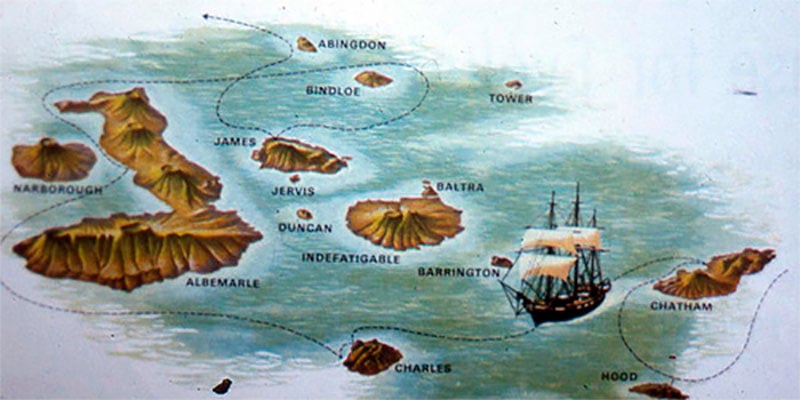 Ship ahoy! We're off on an exciting expedition with Charles Darwin and his crew on HMS Beagle. We will focus on the Galapagos Islands and the amazing species that Darwin and his crew found.
Do you know what's so special about a Lava Lizard? Why do certain penguins have blue feet?
British Science Week
British Science Week is a celebration of science, technology, engineering and maths and the theme this year is 'Journeys'. This theme links to our topic as we will focus on the journey Darwin took to the Galapagos Islands. Year 6 will choose an animal from the Islands to research and consider how the animal has adapted and evolved to suit the environment. We will also investigate how a bird's beak is adapted to eat specific foods.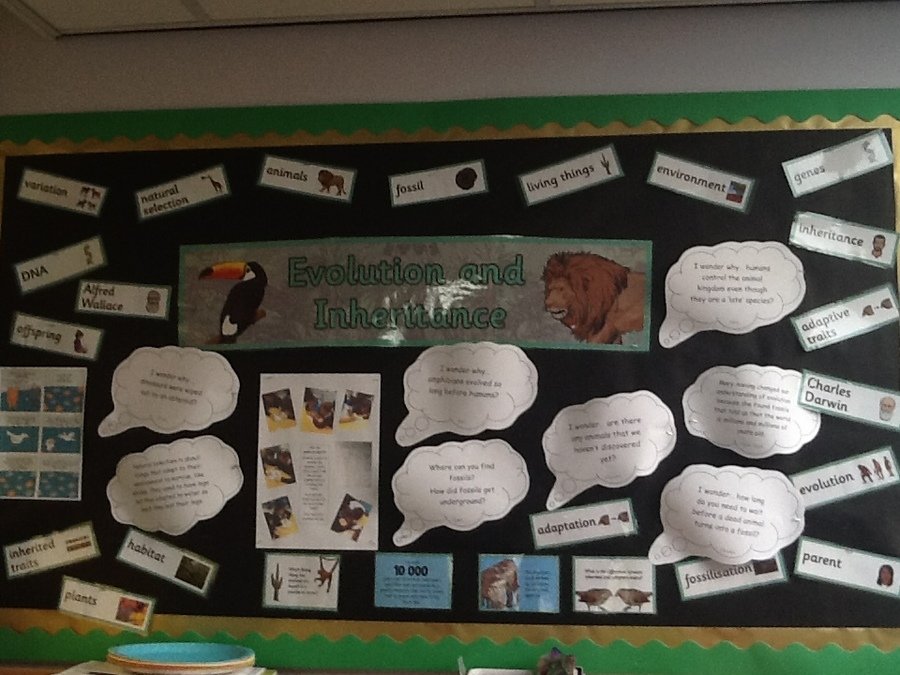 Spring 1 2019
Virtues : Eloquent and Truthful
Eloquence is the ability to articulate clearly what we believe and feel, and to do so in a way that persuades others. But eloquence must be used in a truthful way – to speak truth about ourselves, about others, about God and the world around us. Education is the search for truth and an understanding of what we discover. Jesus said, 'I am the way, the truth and the life.'
In year 6 our class Saint is Maximilian Kolbe.
He is patron Saint of many things, including political prisoners, families, journalists and prisoners. He was born in Poland on the 8th of January 1894 and died in 1941. When he died he was being held in a German concentration camp called Auschwitz, as a prisoner of war. Saint Maximilian Kolbe offered to give up his life in order to take the place of a stranger and save their life. During the war Kolbe was able to shelter 2,000 Jews at his monastery and kept them safe from the German invaders. He continued to act as a priest and hold services, even after he was captured and taken to the concentration camp.
English
We will be studying the book, Way Home by Libby Hathorn and Gregory Rogers .
Shane is a boy who lives alone on the streets. We don't realise this until the end of the book, when he takes the cat he has found back home with him to a shelter filled with his possessions, to be his friend. Shane's fast paced story is told to the cat.
The book provides us with lots of writing opportunities and it also highlights the issues around homelessness today.
Maths
Our focus this half term will be on decimals and percentages.
Decimals
The children will identify the value of each digit with numbers to 3 decimal places and multiply numbers by 10, 100 and 1,000 giving answers up to 3 decimal places. We will also multiply and divide one-digit numbers with up to 2 decimal places by whole numbers.
Percentages
We will solve problems involving the calculation of percentages such as 15% of 360, and the use of percentages for comparison. The children will also recall and use equivalences between simple fractions, decimals and percentages, including in different contexts.
Topic : Blood Heart
Doctor Dan's visit to Year 6 on Tuesday afternoon Dr Dan came to visit Year 6 as their topic for this half term is all about the heart. He spent two hours answering the children's questions and Year 6 learned so much about their heart and how to keep it healthy.
'A child's heart is the size a fist and an adult heart is the size of two fists'.
Brooklyn

'The only organ in the body that can regrow is the liver.'
Kyani

'Your heart beats around 100,000 times a day or to be exact, 115,200 times a day.'
Phoebe

His main message was that in order to keep our hearts healthy we must: exercise, eat healthily and not smoke.