Year 5
"How I wish your bearing and conversation were such that, on seeing or hearing you, people would say: 'This person reads the life of Jesus Christ."
- St. Jose Maria Escriva, Year 5 Class Saint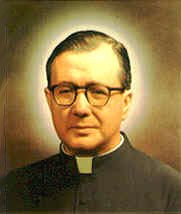 English
This term in English, pupils are looking at the life of the adventurer and explorer Sir Ernest Shackleton, and his voyage to the Antarctic aboard The Endurance. Pupils are researching arctic conditions, the lives of the crew members (including a surgeon from Kings Norton!) and how the crew were selected - and survived - such a treacherous journey.
Maths
During the Spring term, pupils are investigating multiplication and division (Wks 1-3), followed by learning about fractions. Pupils will study factors, common factors, prime numbers, square numbers and cubed numbers. In Year Five we use resources from The White Rose Hub which are freely available here https://whiterosemaths.com/resources/
Topic
This half-term, pupils are learning about 'Peasants, Princes and Pestilence' with a focus upon the Tudors. Pupils will explore early maps and see how sailors such as Sir Francis Drake helped shape our view of world. We will also look at Tudor crime and punishment, portraits of Henry VIII and debate whether Anne Boleyn really was guilty!
R.E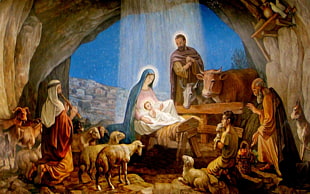 As we have just celebrated the Christmas festival, pupils will have the opportunity to unpick the stories behind the birth of Our Lord. Pupils will look at:
The journeys taken by The Three Wise Men

The geography of Bethlehem and the surrounding area
After half-term we will look at the parables of Jesus and what they mean for us today.
Homework
All Year 5 homework is set through the Mirodo website which can be accessed here https://mirodoeducation.com/
Times Tables Rockstars is an online times-tables game to improve pupils' knowledge of multiplication facts. All pupils have been issued with their own personal login details and the website can be accessed here https://ttrockstars.com/login