Welcome to Year One's Class Page!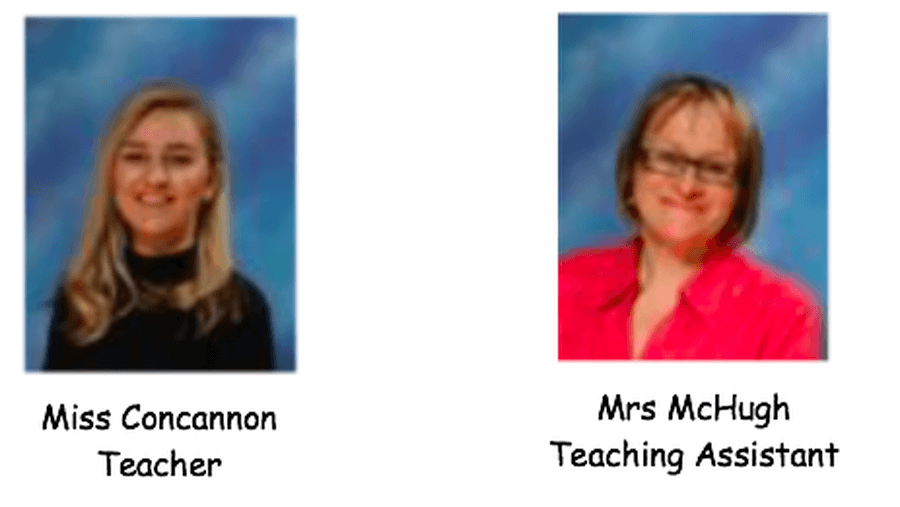 Class Information
Monday- all reading books are changed and diaries are checked. Please ensure you write in your child's diary each time they read and the page number they read to. Children are able to change their books throughout the week if we can see in their diaries that they have finished their book.
Wednesday- Forest School with Mrs Ball! Children need to bring a change of clothes and wellies each week.
Thursday- P.E. Children must have full P.E kit in school at all times (white t-shirt/polo shirt, navy shorts, black plimsols). This is sent home at the end of each half term to be washed and bought back the following term.
Maths
In Maths, we use lots of practical resources to help us before we start our work in our books. At the moment, we are focusing on Place Value to 50. We are learning to count forwards and backwards to 50 from any number, know how many tens and ones are in a number and use this to work out which numbers are larger or smaller, as well as counting in 2s, 5s and 10s! Take a look....
Phonics
We are currently learning our Phase 5 sounds in phonics. These are new ways of spelling sounds we already know. Here's what we know so far...
These are the Common Exception Words for Year One. Children must be able to read and spell these words by the end of the school year. They cannot sound them out, they just have to be remembered!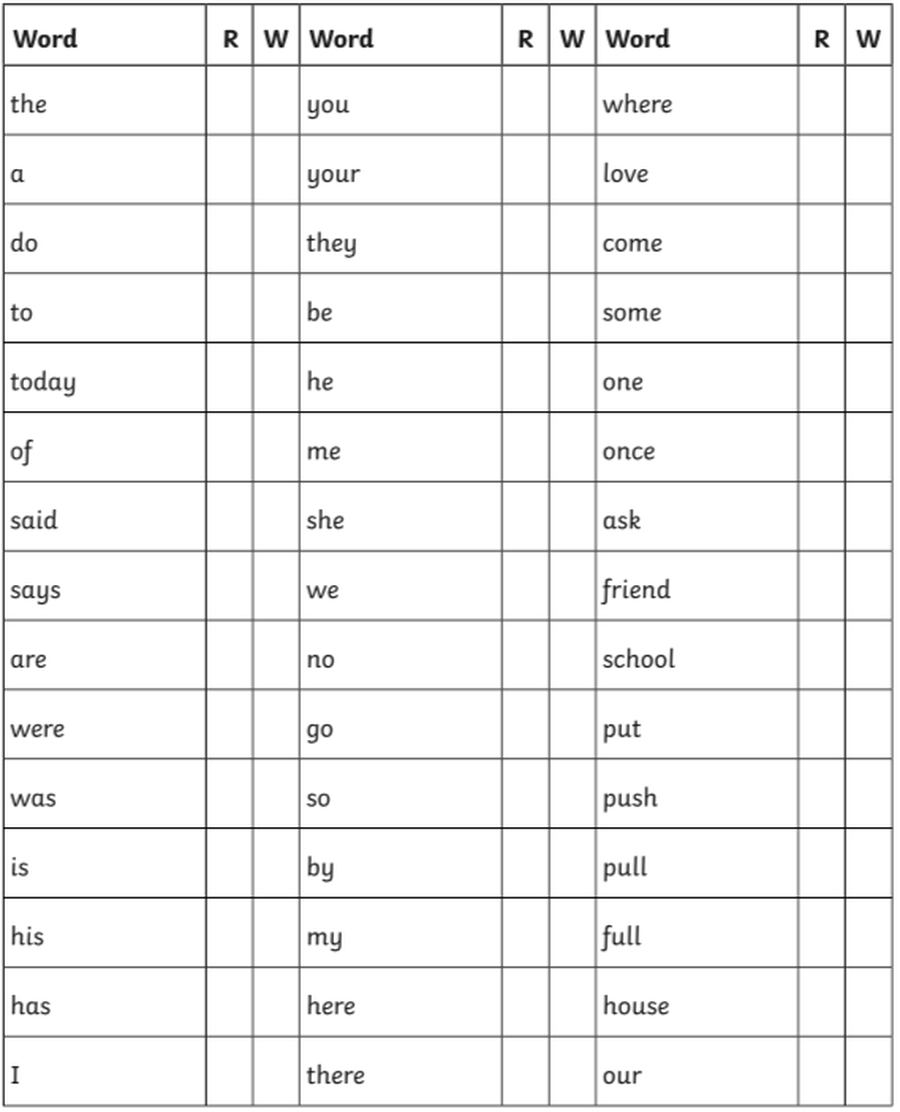 Literacy
Uh oh....the Big Bad Wolf has escaped from jail! Just look at what he did to our classroom! We put on our detective heads and searched the entire school for any clues that might lead us to the culprit. We also designed traps to capture him! Take a look...