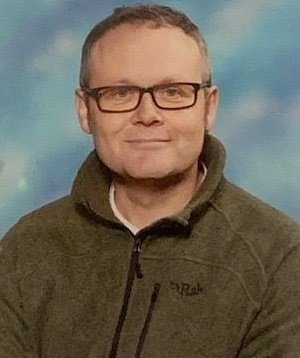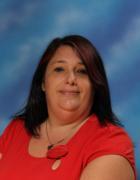 Mr Doyle Mrs Craddock
Saint Josephine Bakhita, Our Class Saint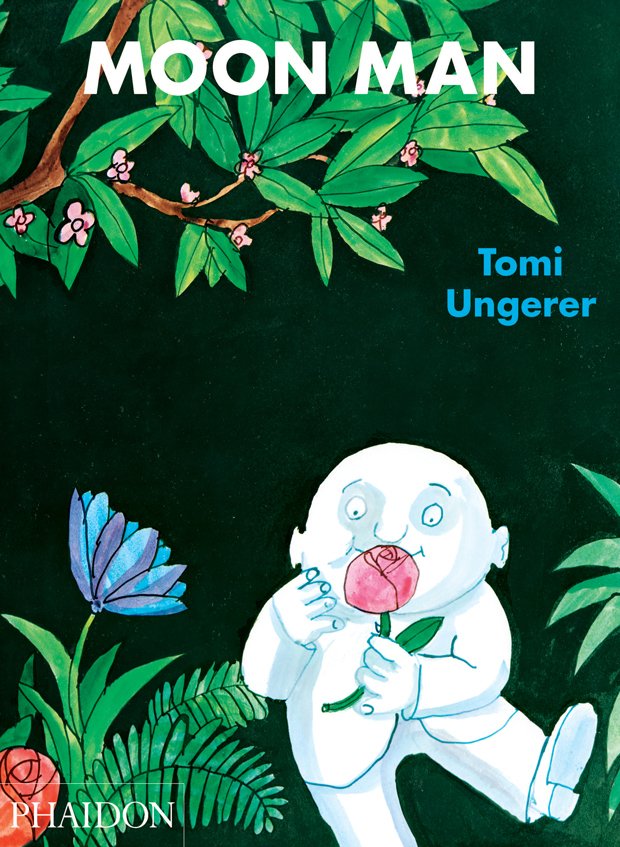 Moon man Film (Click hyperlink)
This half term, we have been reading Moon Man by Tomi Ungerer. It is the story of the Man on the Moon and what happens to him when visits Earth and tries to fit in. Not everything goes as planned! We have also researched the actual moon landing and will be writing a report about setting up a colony on the moon!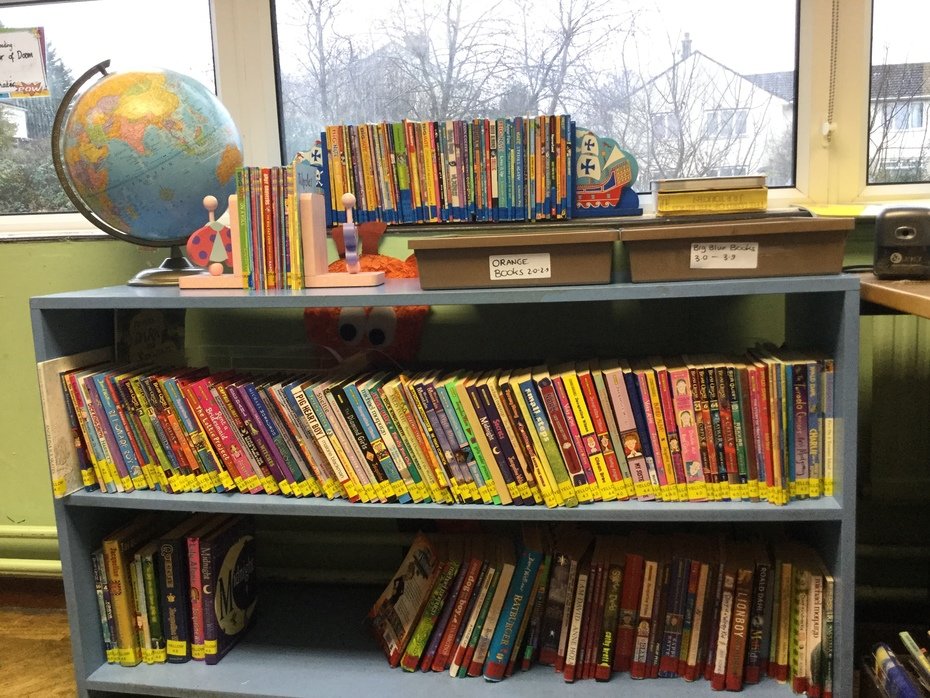 Our class library
We are the best readers in the school (That's what Mr Doyle and Mrs Craddock say!) Every day, we choose books from our class library and complete tests on Accelerated Reader when we are finished. We have made a lot of progress this year and we're looking forward to doing our next Star test which will give us our new ZPD codes!
Maths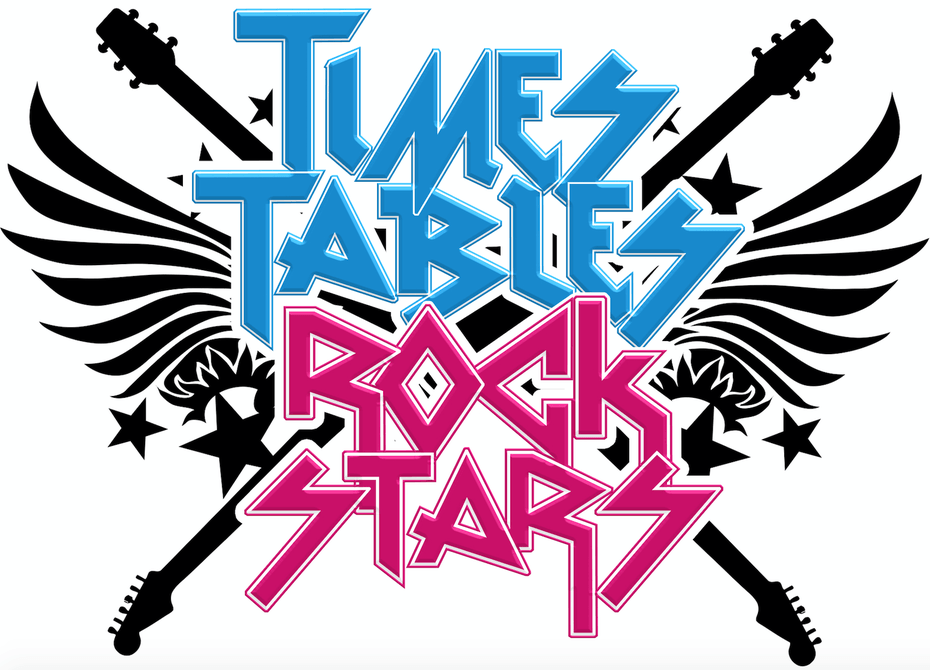 We have been having a lot of fun with fractions and decimals this term but we are moving onto money, statistics and geometry in the Summer Term! We are also taking part in the very first National Times Tables Test and this is really exciting for Year 4! We have been taking part in TT Rockstars since before Christmas and some of our class have the best scores in the entire school! We are also taking part in the Lumen Christi Mac Times Tables competition in May!
Science
We have been studying Animals and living things this term. As well as learning about the life cycles of animals, we have also been lucky enough to visit St Thomas Aquinus Catholic Secondary School to take part in Science lessons in their fantastic labs! We had a lot of fun and Mr Doyle and Mrs Craddock also took part in the experiments. We also learned about taking care of our teeth and the different things we should avoid to make sure our teeth stay healthy!
Religious Education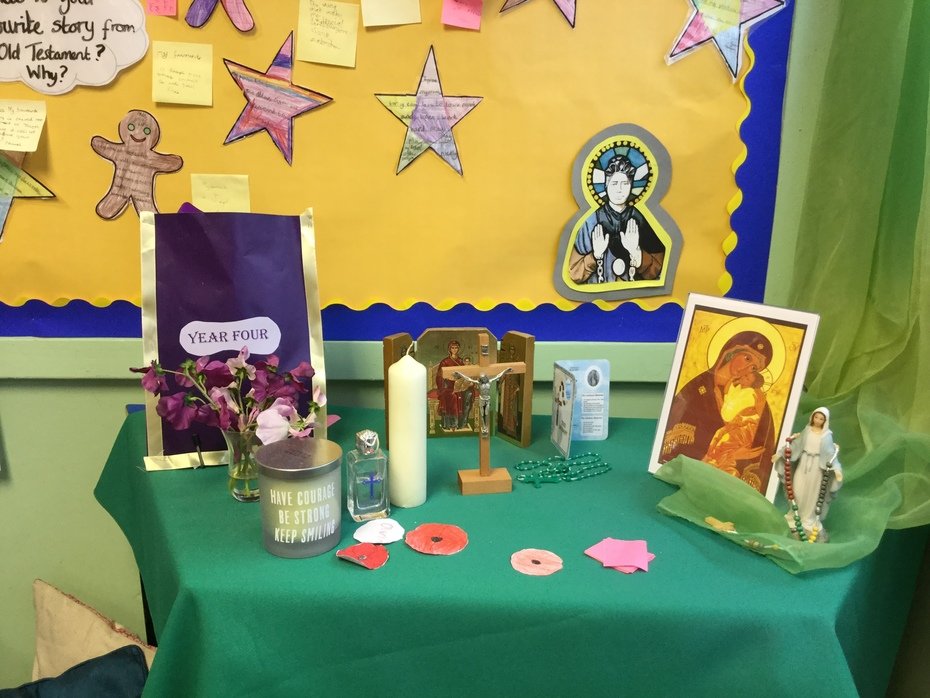 Our Prayer table.
This term, we have been looking at Lent and Holy Week. We made our Lenten promises and tried very hard to keep them. We reflected on the sacrifice that Jesus made in the desert during our Collective worship time. We thought about the time we weren't as strong as we could have been and tried to come up with ways to become stronger in our faith. Next we will be learning about Easter and Pentecost when the disciples realised that Jesus had risen and that they shouldn't be afraid to spread the Good News.
Topic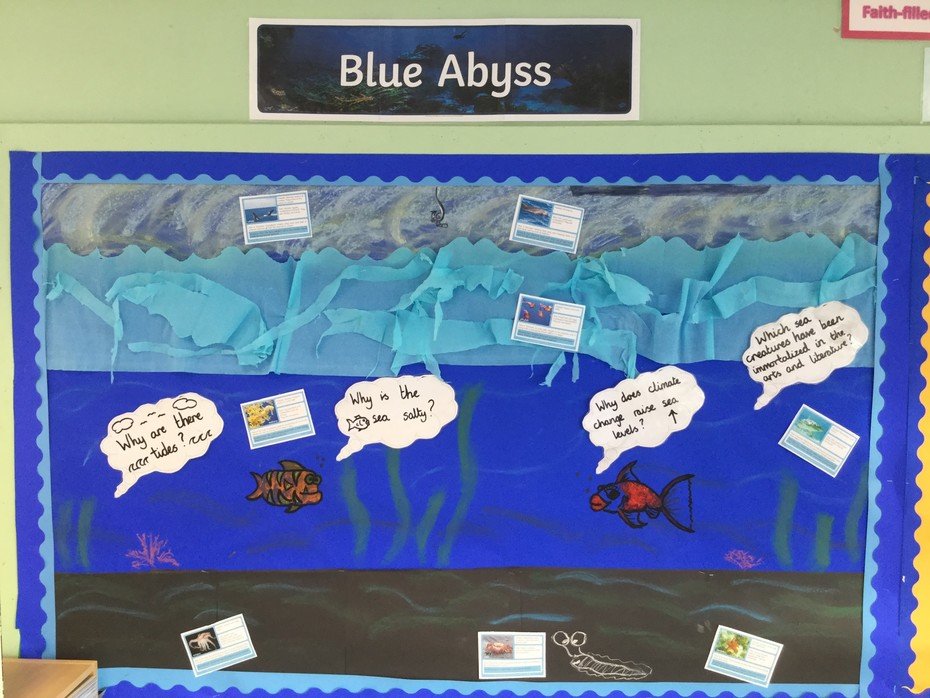 This term we have been studying what lives in the depths of the ocean. Did you know that there is a sunlight, twilight and midnight zone under the sea? We learned all about the interesting creatures that live down in the barely explored depths! We also researched the life and work of a very famous underwater explorer named Jacques Cousteau. We also found out that he co-invented SCUBA diving apparatus and that helps to keep exploring the amazing sea. We also found out about the damage we are doing to the oceans through plastic pollution. We must try to cut back on our use of plastic!
Class notices
We have PE on a Tuesday and Friday so full kit must be in school.
Water bottles are to be brought into school and taken home each day.
Reading books and diaries are to be taken home each night and diaries to be signed each night.
Spellings are given every Friday for a spelling test on the following Friday. These are written in the diaries.
Mirodo is an online homework program that we are using to assign homework. Please use it on google chrome. https://mirodoeducation.com
We love Times Table Rock Stars! Please use it at home. https://ttrockstars.com/login
Remember! Excellent handwriting means that you can earn the right to use a pen in class! Keep practising!